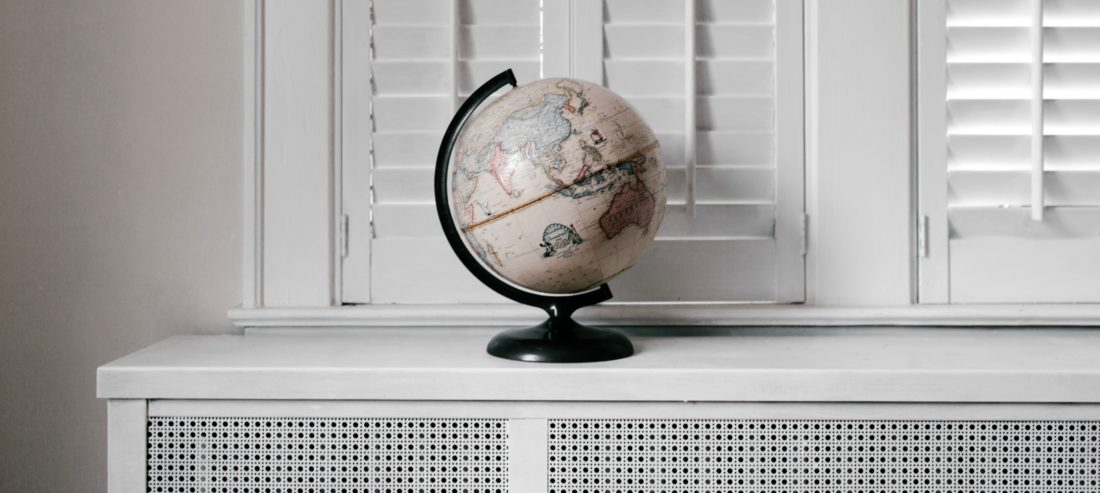 Hello there! Welcome to – Little Island Takara – my little corner of the internet. I am so excited to have you here! If you're looking around my blog and wondering where to start, you're in the right place.
I started Inspiration.Sparks as soon as we got word of our move to Okinawa. First, it was a way to keep family and friends involved in our lives, but since then it has slowly grown into so much more. After three years I felt like I outgrew the name, the Blogger platform and my blog theme, so onto a fresh start! On September 2015  Little Island Takara was born.
Wondering the meaning behind the name?
[ Takara n. meaning treasure in japanese. (1) :  wealth (as money, jewels, or precious metals) stored up or hoarded <buried treasure> (2) :  wealth of any kind or in any form. (3):  a collection of precious things ]
Takara is the perfect word to describe what I want this blog to be. A collection of precious moments and memories of our time on this little island we call home. But also, because we were both born and raised in Puerto Rico, another little island, i'm guessing the name will stick even when we move.

Here are some of my favorite posts that will help you catch up on all there is to know: about me, our adventures as expats, our travels and some of my blog series.
Blog Series: The Wedding Diaries, Pros & Cons of Living in Okinawa, Pin-spiration Thursdays, 2015 Reading Challenge, and A Modern Woman's (Non FRG) Guide to Life + Love are series you'll see on the blog developed by me. I also started an Instagram hashtag to share some of my favorite things about Japan; #Thingsilooveaboutjapan.
Click on through, read my favorites and stick around for more! 🙂