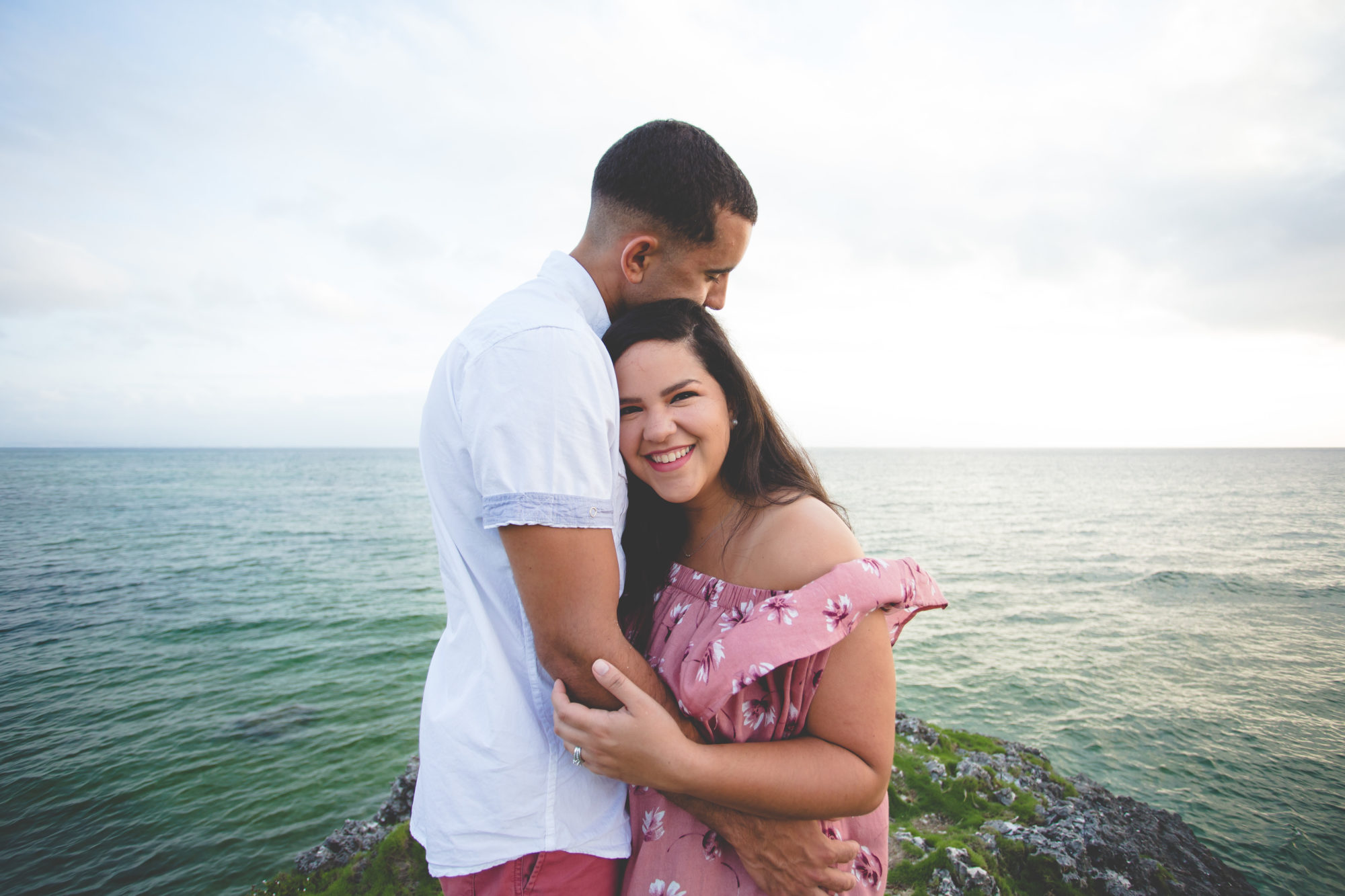 ¡Hola!
Hello!
Konnichiwa !
I'm Laura, a 27 year-old from Puerto Rico! My favorite things range from traveling the world, capturing moments on camera, cooking up new Pinterest recipes, binge-watching shows on Netflix and reading all the fiction books. Six years ago I left my family in Puerto Rico to follow my husband Gustavo (known as "G" on the blog) on one of the biggest adventures of our lives, living abroad!
I have been blogging on this space since the summer of 2012, right before we made the big move to Okinawa, Japan. If you're curious check out my About the Blog page!
How we met: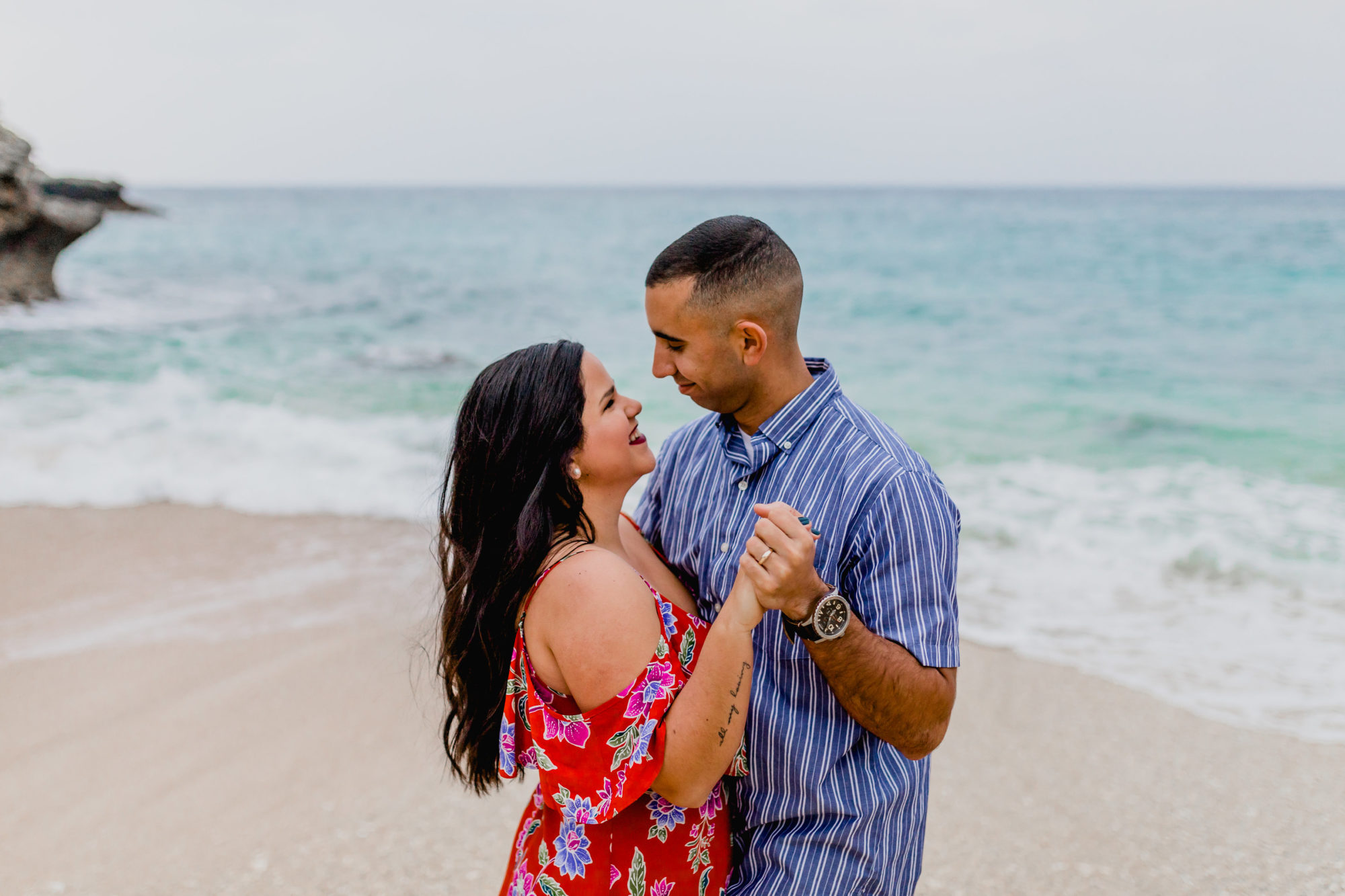 We met as freshmen at the University of Puerto Rico, Río Piedras Campus. We were both majoring in Biology and had 4 classes together.
In 2010, G enlisted in the United States Marine Corps and after months of training was stationed in Camp Lejeune, North Carolina. We were long-distance for the next two years while I finished my bachelor's degree. We got engaged in Washington DC on September 2, 2011 (!!) and like many military couples married a year later at a local courthouse.
A few weeks after getting hitched we learned that G had gotten unaccompanied orders to Okinawa, Japan. After a few days of worrying whether he would have to go to Japan for 2 years by himself or if I'd get to go with him, his awesome command was able to change his order to accompanied!! I decided to put my bachelor's degree on hold to go on an adventure of a lifetime! Three months after that, we packed our bags (5 to be exact) and made the long journey to Okinawa, a tiny island in the Pacific and our home for the next 3 years.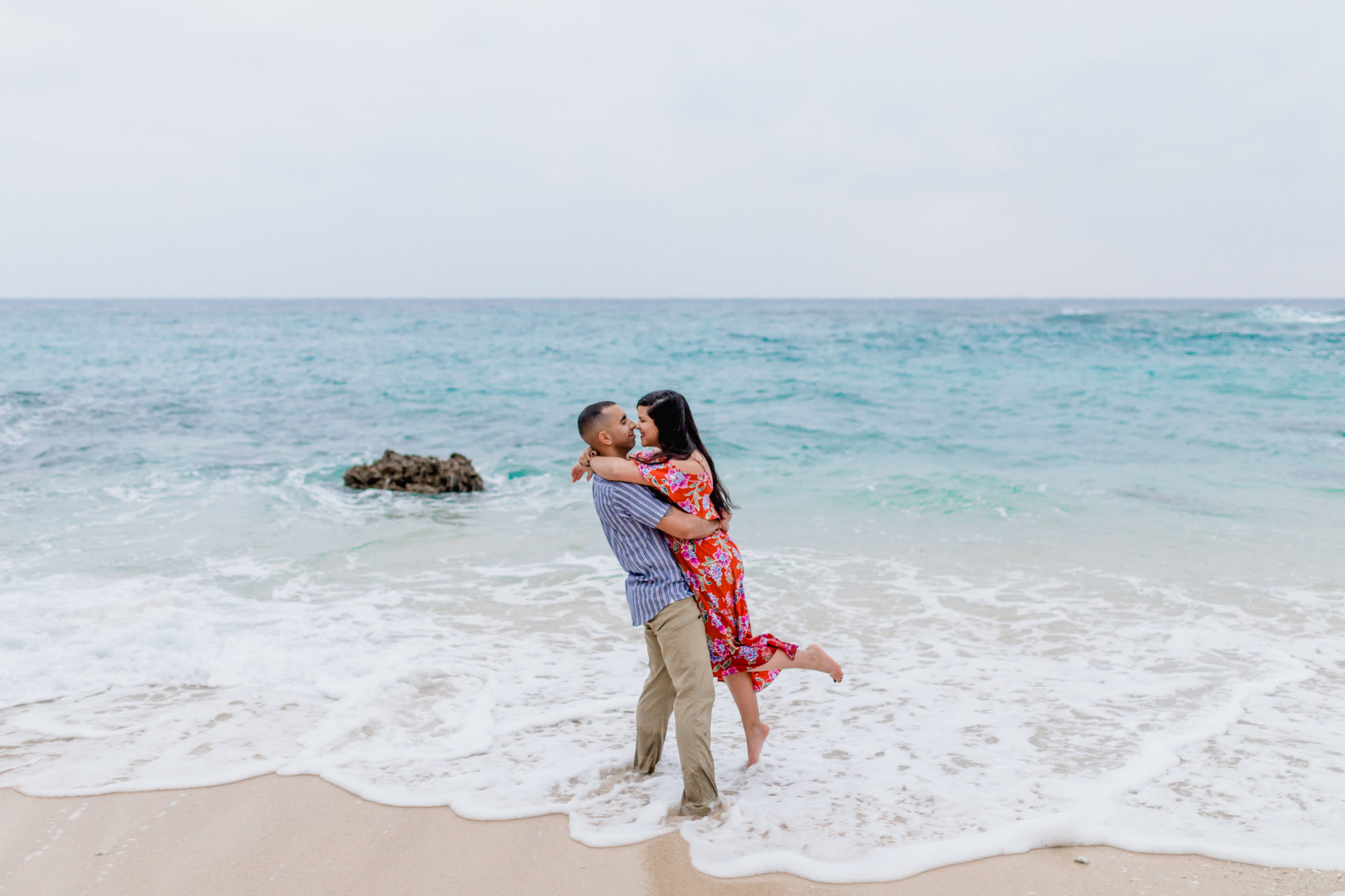 Let's not forget that we flew back home to Puerto Rico and had our big wedding celebration on February 2nd, 2013.
Anyways, we love it here so much that when G got an offer to extend 3 more years, we jumped at the chance! There are so many things we love about this little island of ours, but most importantly it feels like home. It's crazy to think that we have lived in Okinawa for 6 years now!!
On another note, after 4 long years overseas, we finally made it happen and I went back to Puerto Rico to finish my last semester of college! *insert thumbs up emoji here* Four long months later and I am officially a graduate with a Bachelor's Degree in Information and Journalism (Hooray!!).
And then there were three

Towards the end of September 2016 G surprised (the hell out of) me by bringing home a german shepherd named Ponzo. I was NOT a dog person (like AT ALL)… basically didn't talk to G for 2 straight weeks (lol). But as soon as he left Okinawa for work Ponzo and I bonded (forcefully, HA!), now I simply cannot picture our life without him.
He is a retired military working dog that served almost 5 years as a bomb sniffing/patrol dog at the Camp Foster Provost Marshal's Office. He is currently 9 years old and I'm so happy he gets to live his retired/best years with us!!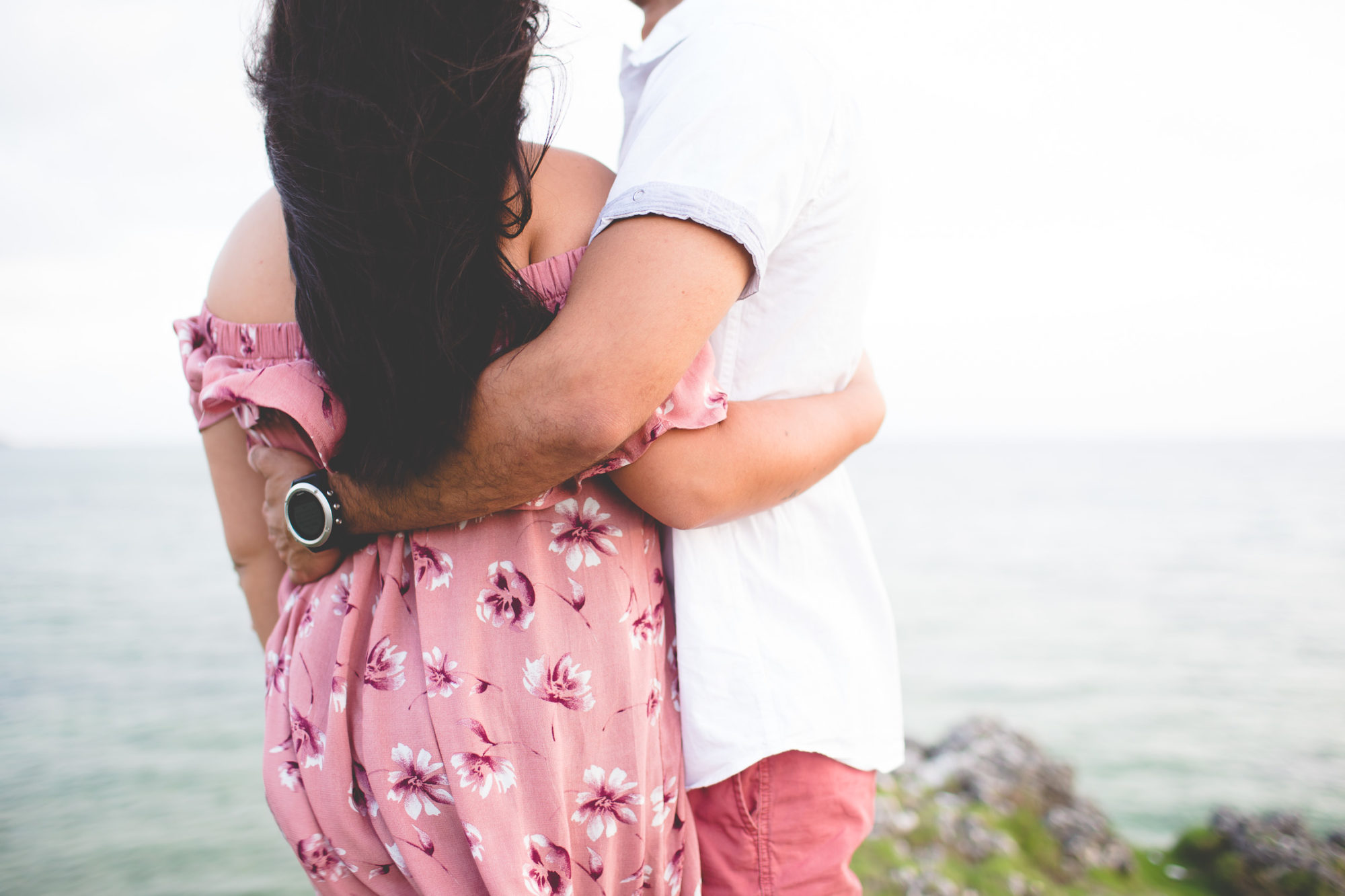 We are so excited to show you a peek into our life in Okinawa, Japan and of course our Asia travels!
Want to keep up to date on our adventures? Follow along on Facebook, Twitter, Instagram and Pinterest.
Read our favorite husband+wife posts:
1st Year of Marriage: What I've Learned
Dishing the Dirt on Living with a Guy
How to Fall in Love with your Spouse Everyday
Photos above taken by my lovely friend Hannah Curtis and Lauren Casino Photography.