Minatogawa Stateside Town
I am so happy to be sharing this post with all of you, because this place has quickly become one of my favorites. I finally made it to Minatogawa Stateside Town (twice in the last month!). Minatogawa used to be military housing back in the 60s-70s and in the 80s was given back to the government of Japan. One company bought the whole neighborhood and has recently turned some of the houses into Cafes, Stores, Restaurants, etc. Although some people still live in the area we were told that the company is hoping to turn them all into businesses.
It was such a unique experience walking into these houses and just putting myself in the shoes of the people who lived there almost five decades ago! It's funny how Japan can turn old, ugly military housing into the cutest litte town. I really loved the attention to detail, especially that all of the houses are painted with an adorable accent color! Here's a compilation of some of the places we visited/loved. Also, sorry for the crazy amount of pictures in this post!!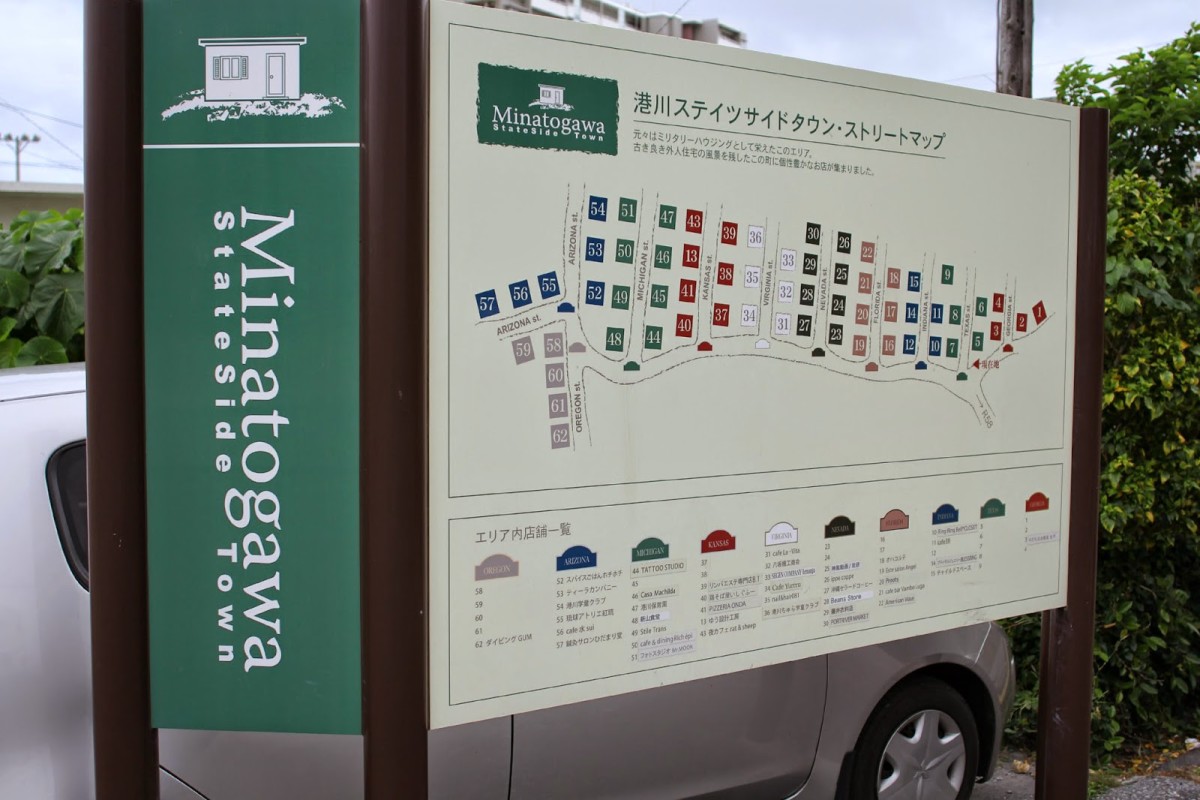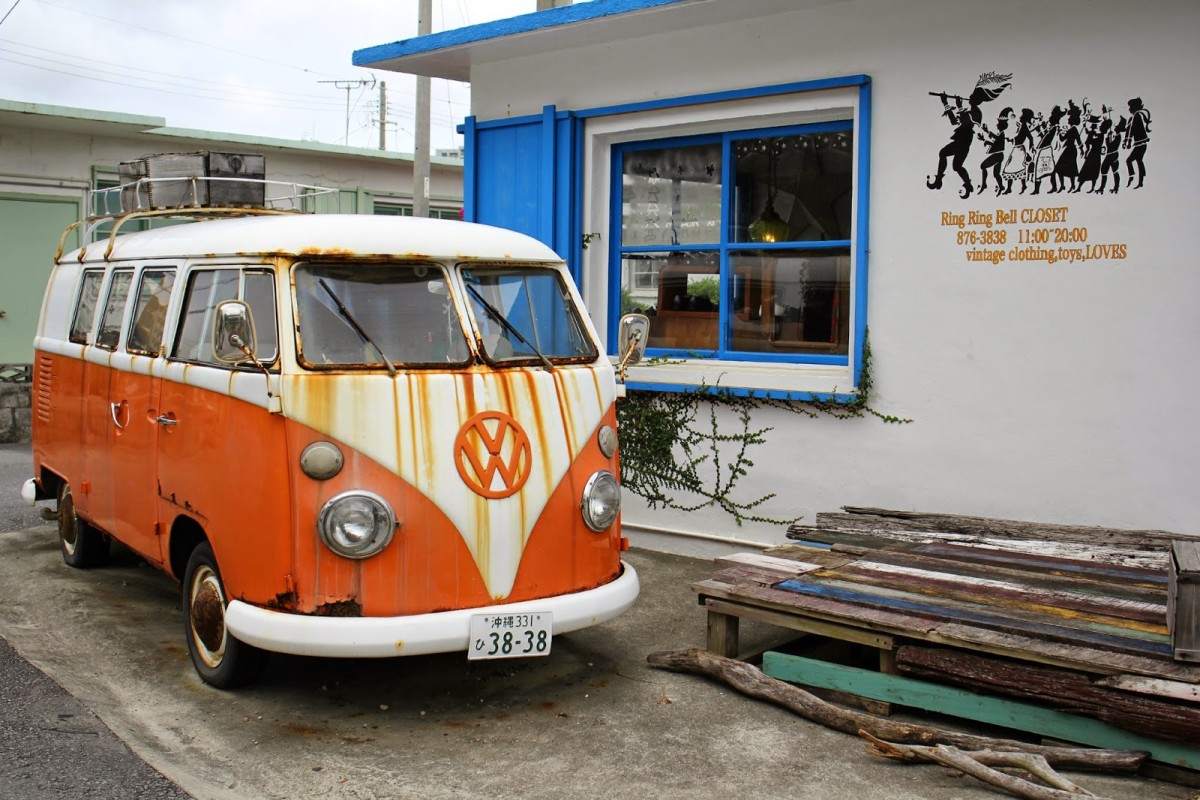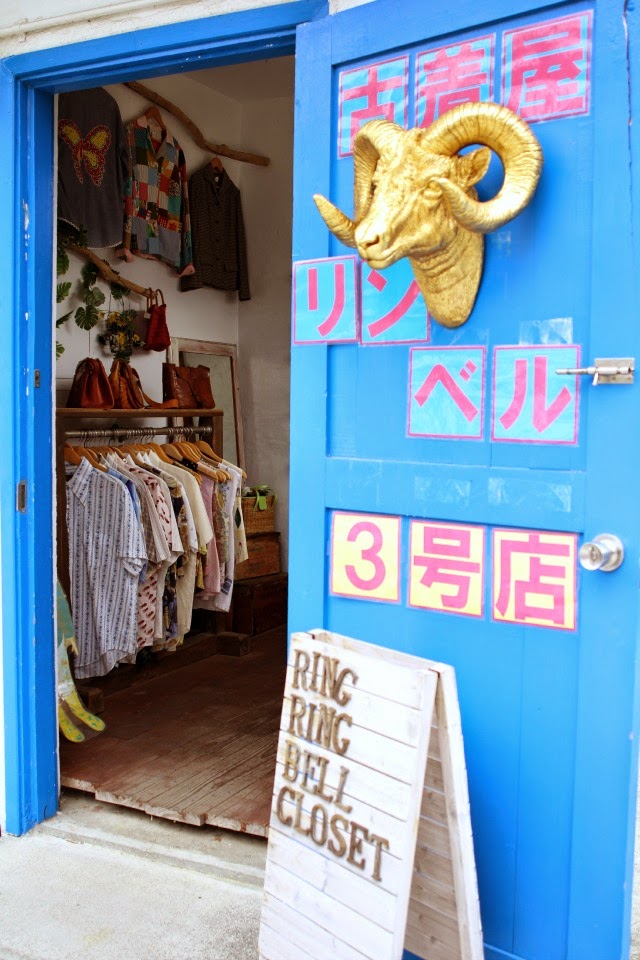 Ring, Ring, Bell Closet (Vintage Store)
Address: 2-18-2 Minatogawa, Urasoe City, Okinawa
Phone: 098-876-3838
Hours: 11:00am – 8:00pm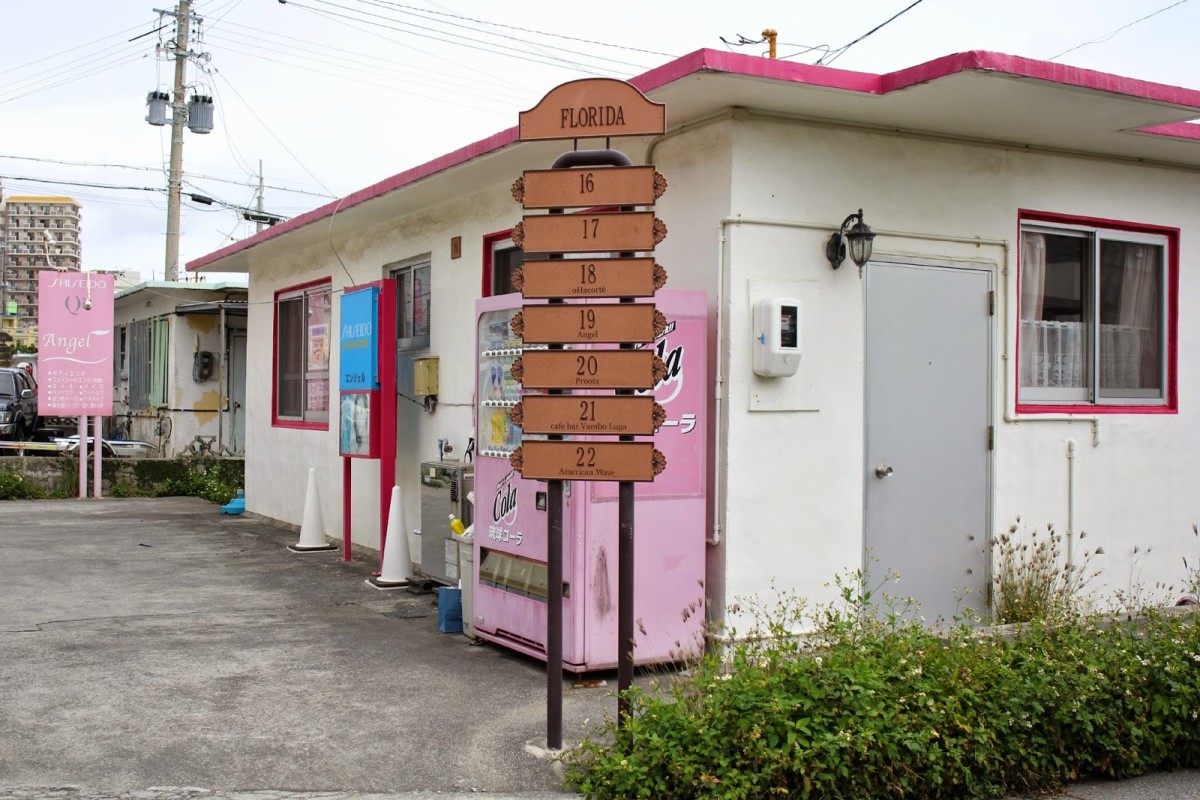 ^^ yes all of the streets are named after states! 🙂 ^^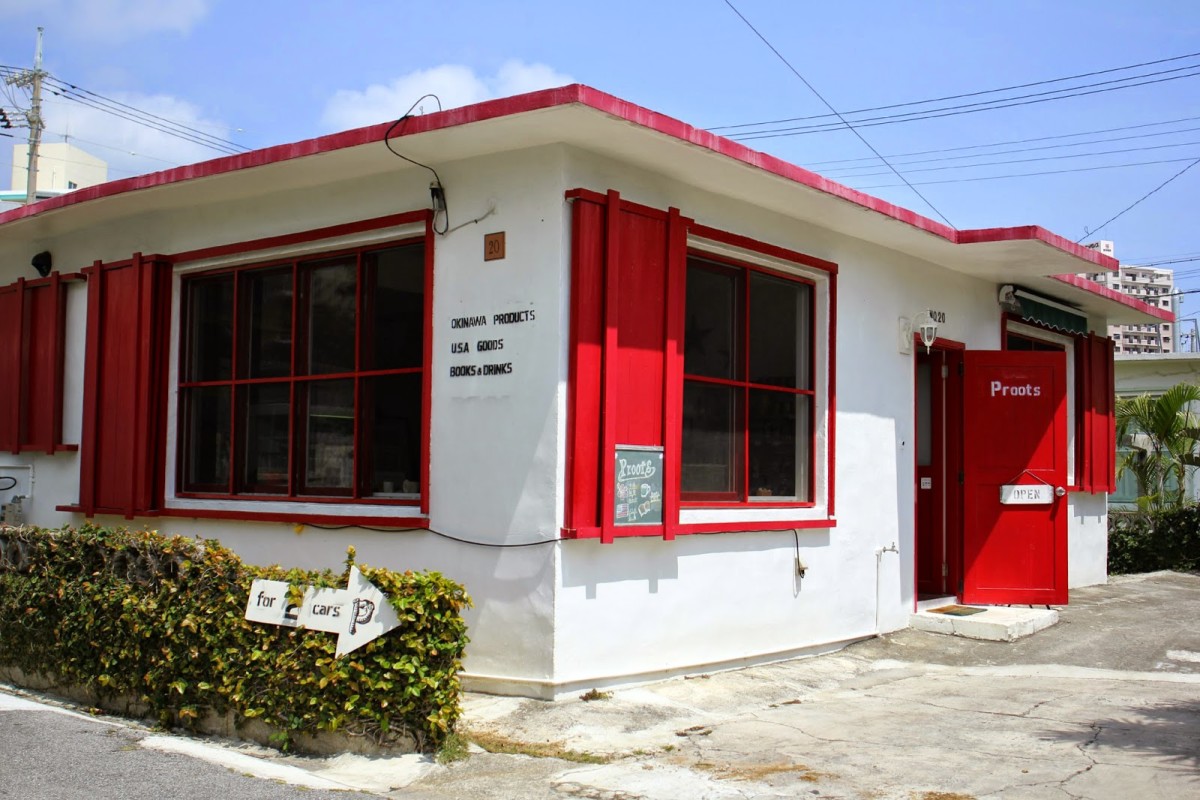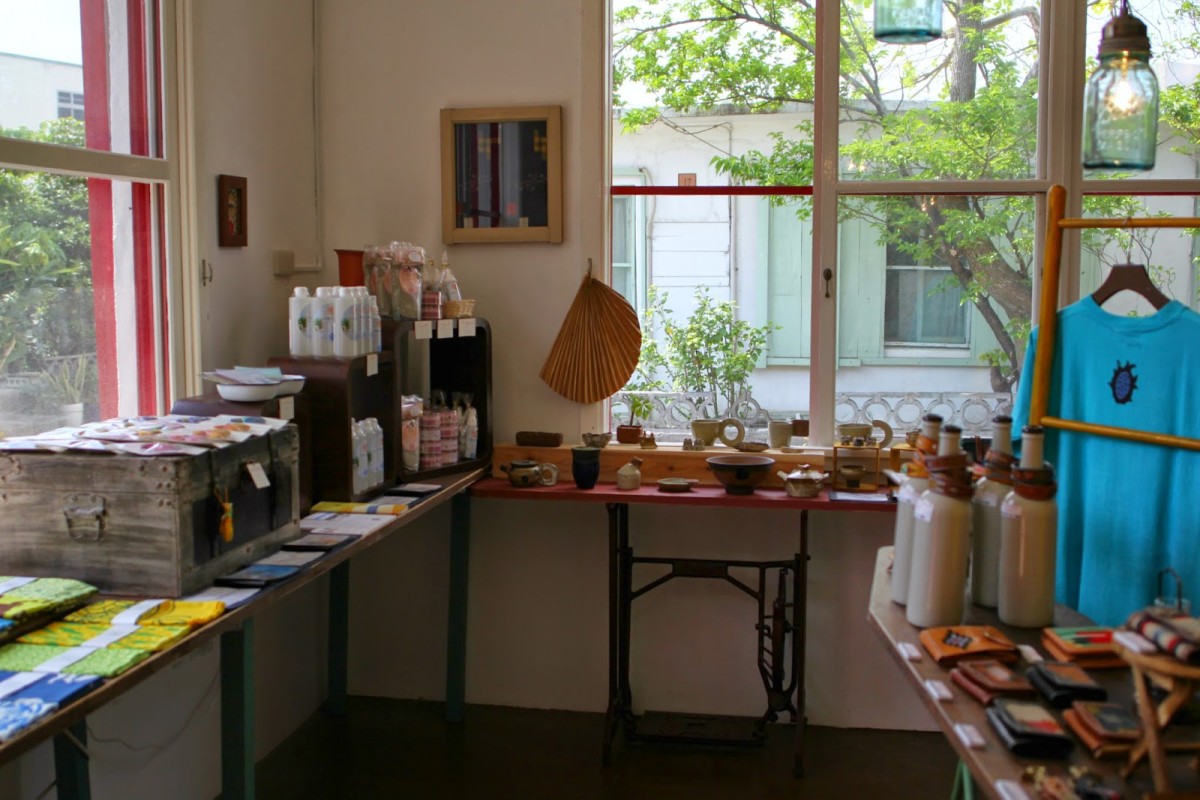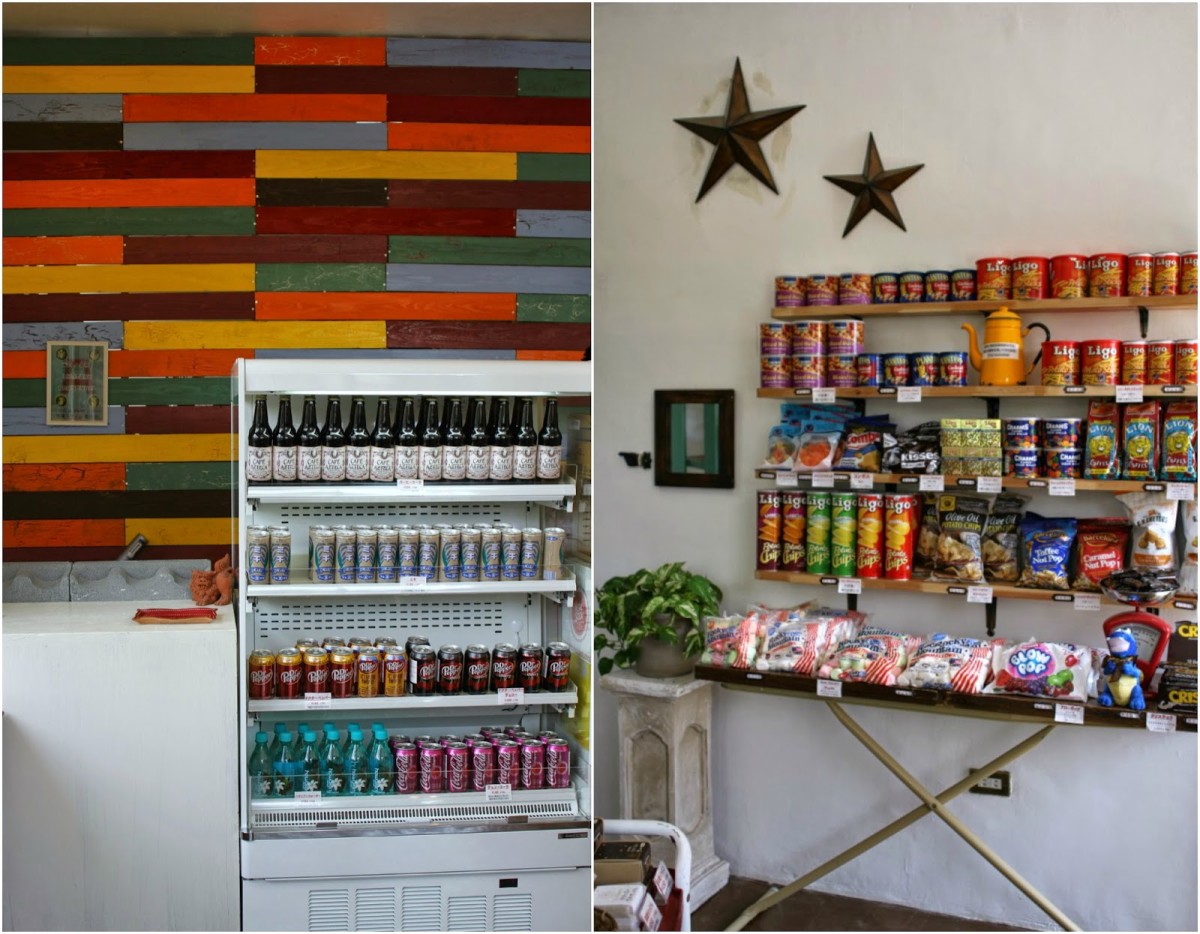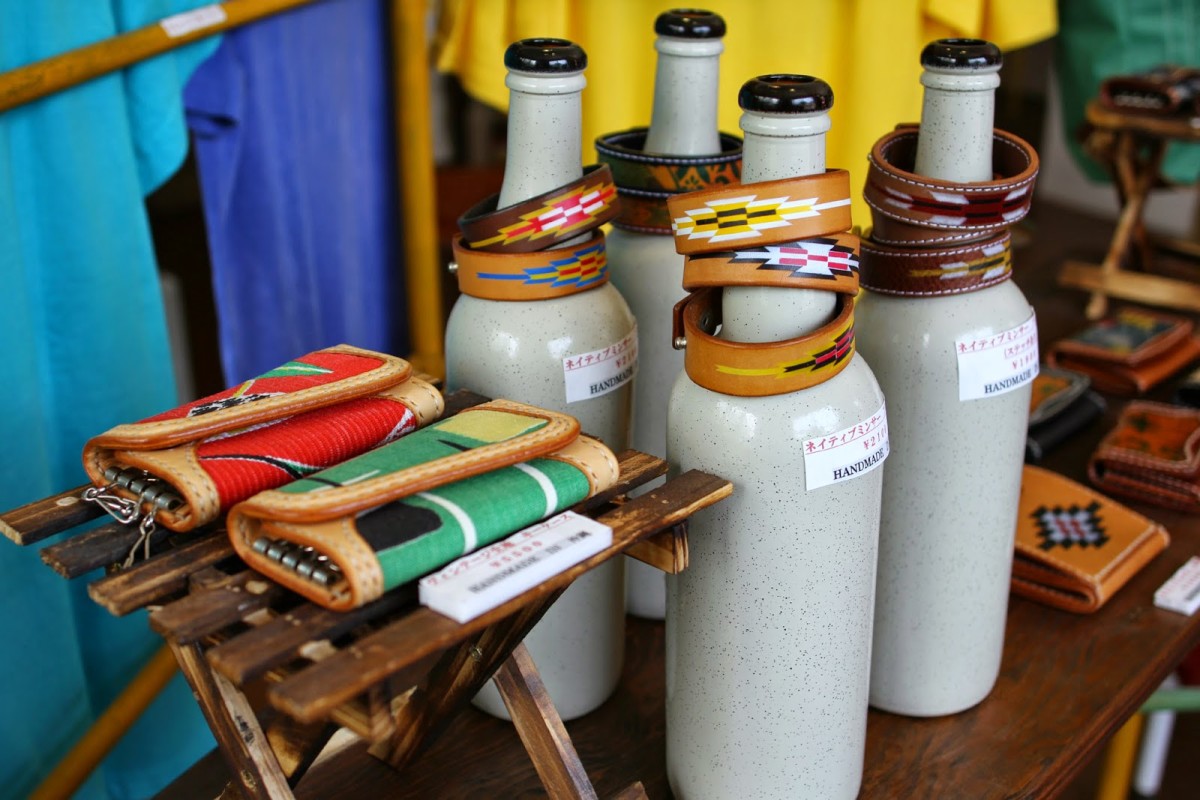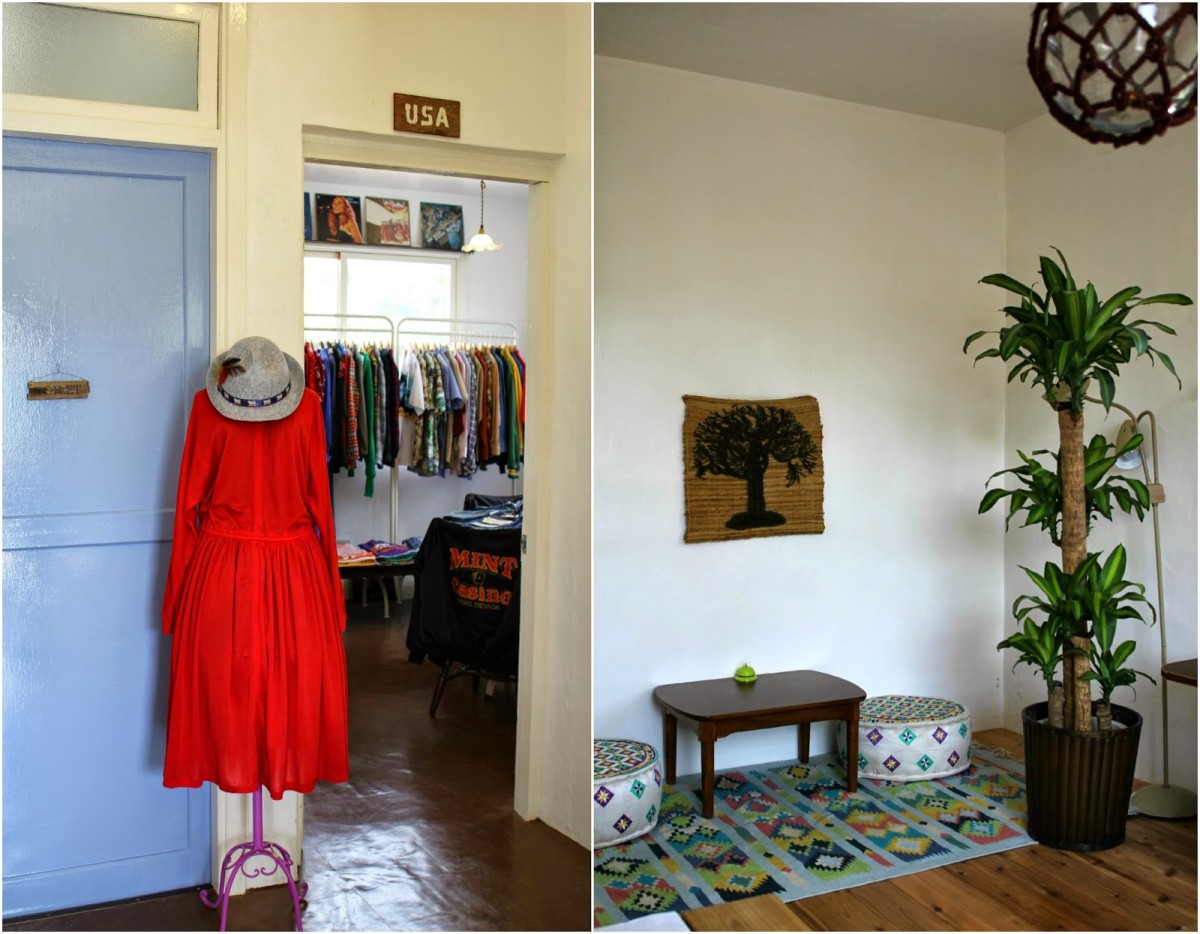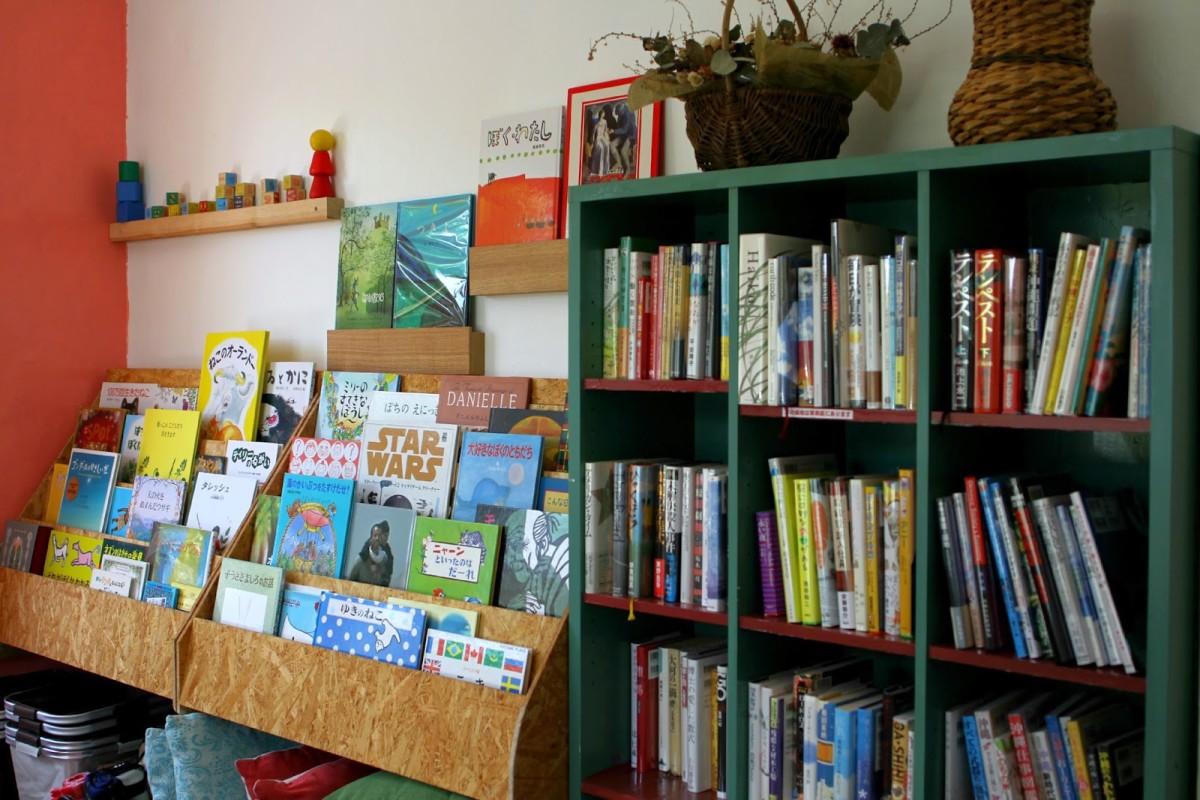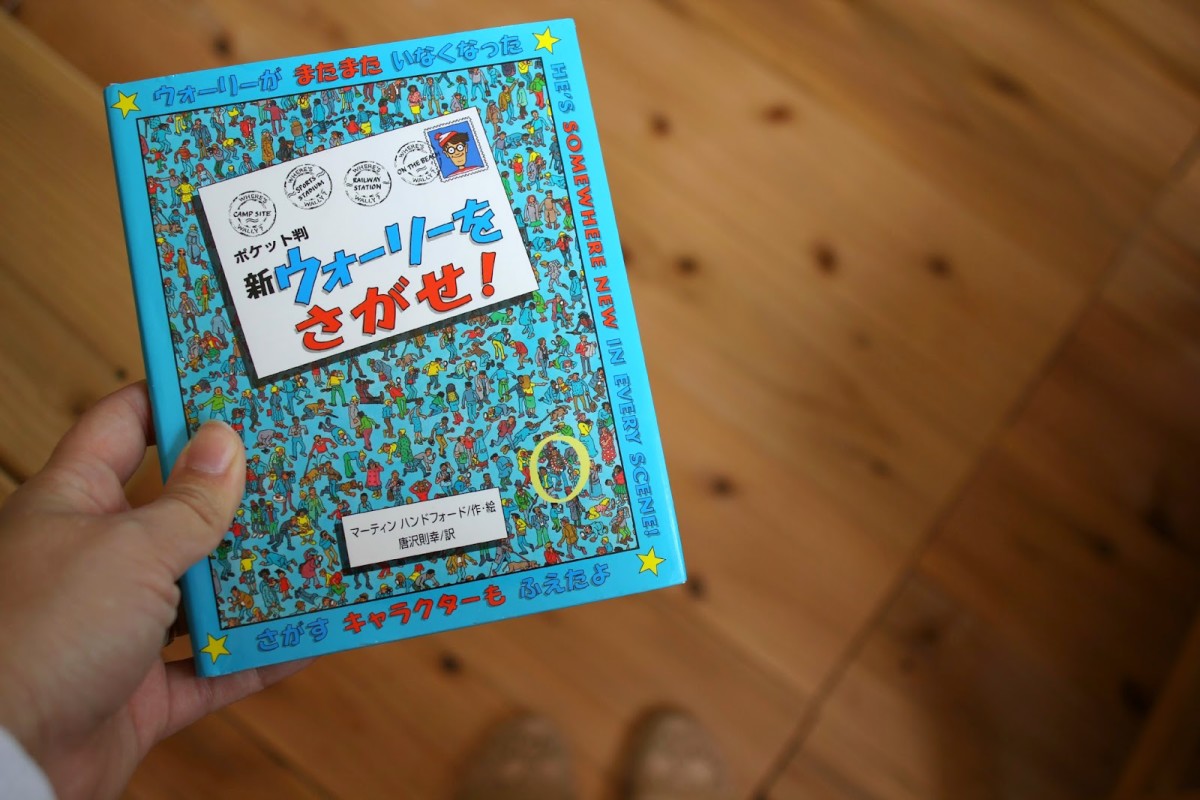 ^^ Japanese Where's Waldo!! ^^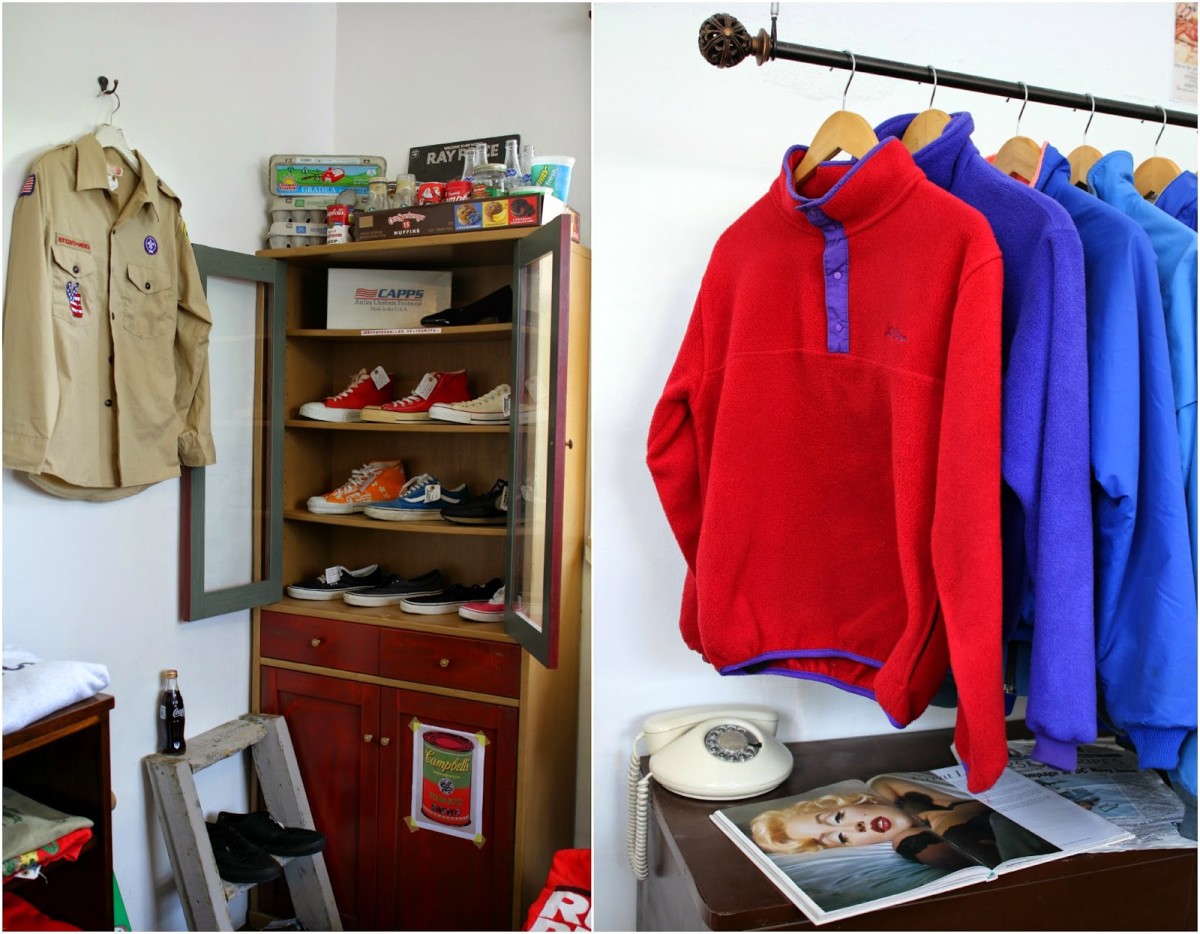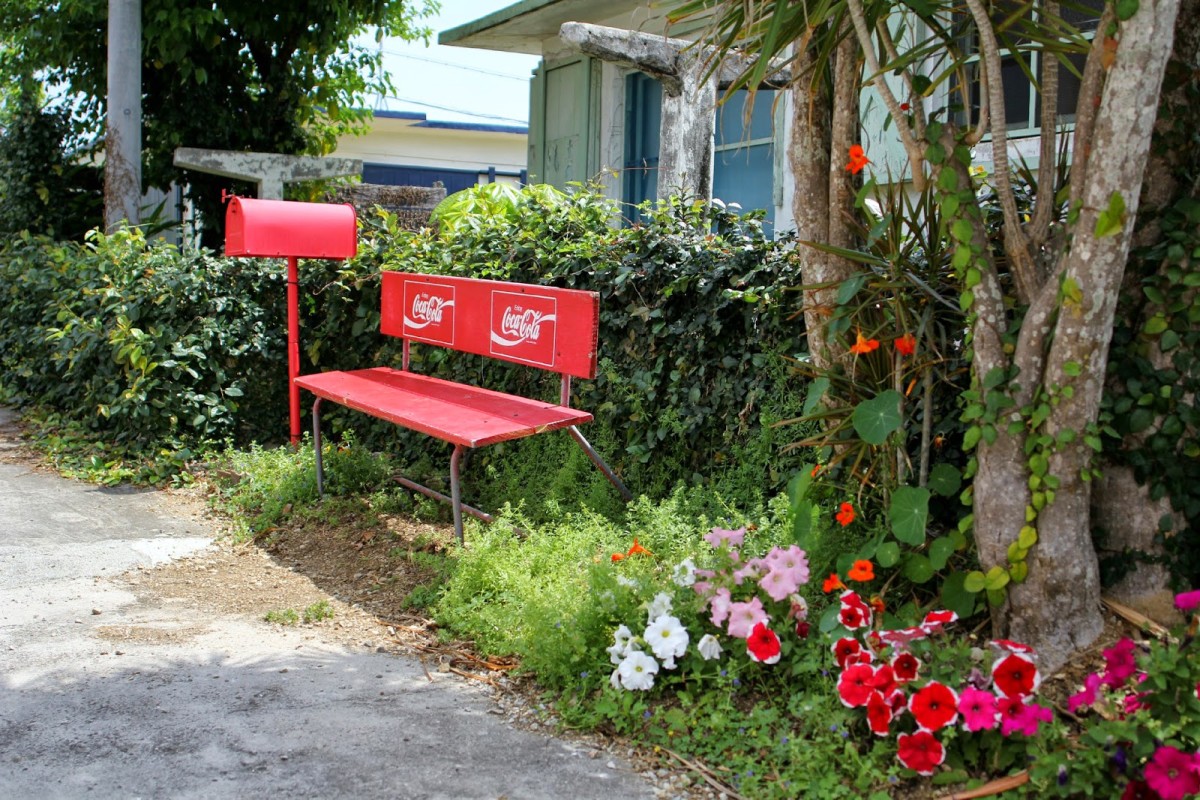 Proots
Address: 2-16-7 Minatogawa, Urasoe City, Okinawa
Phone: 098-955-9887
Hours: open at 10:00am (not sure about closing time), closed Wednesdays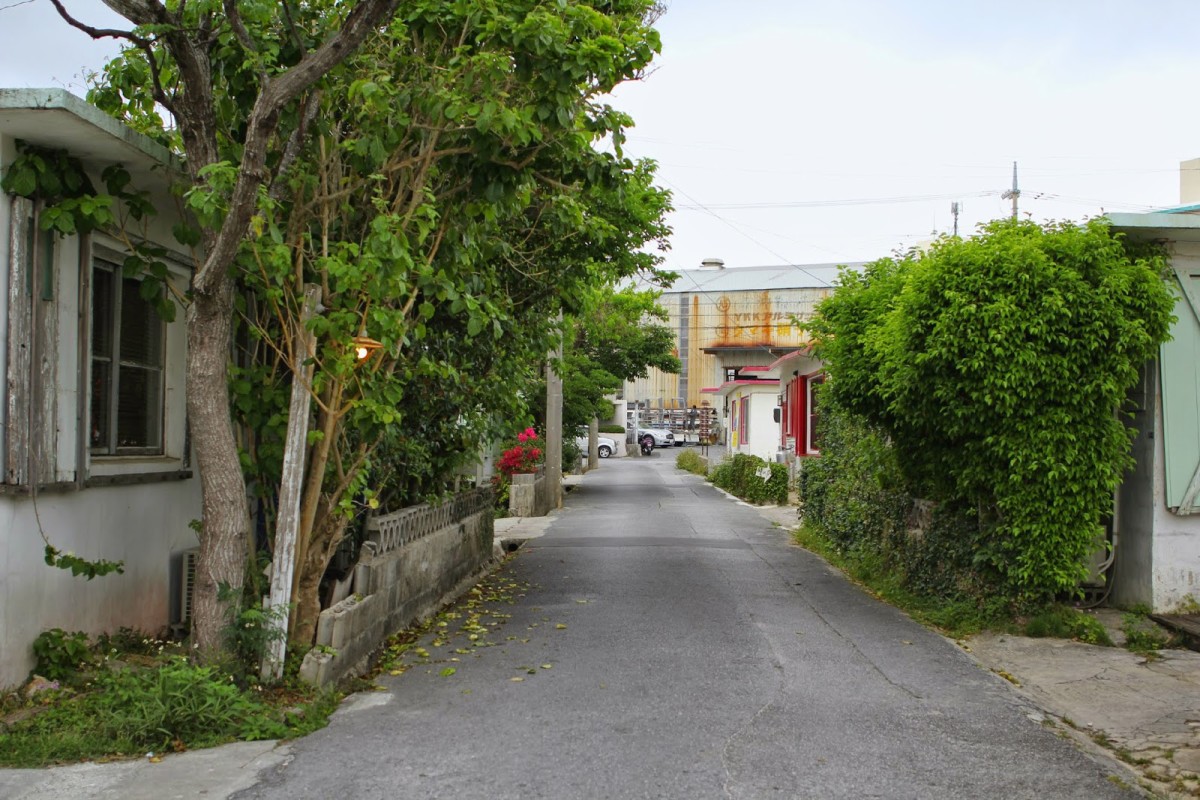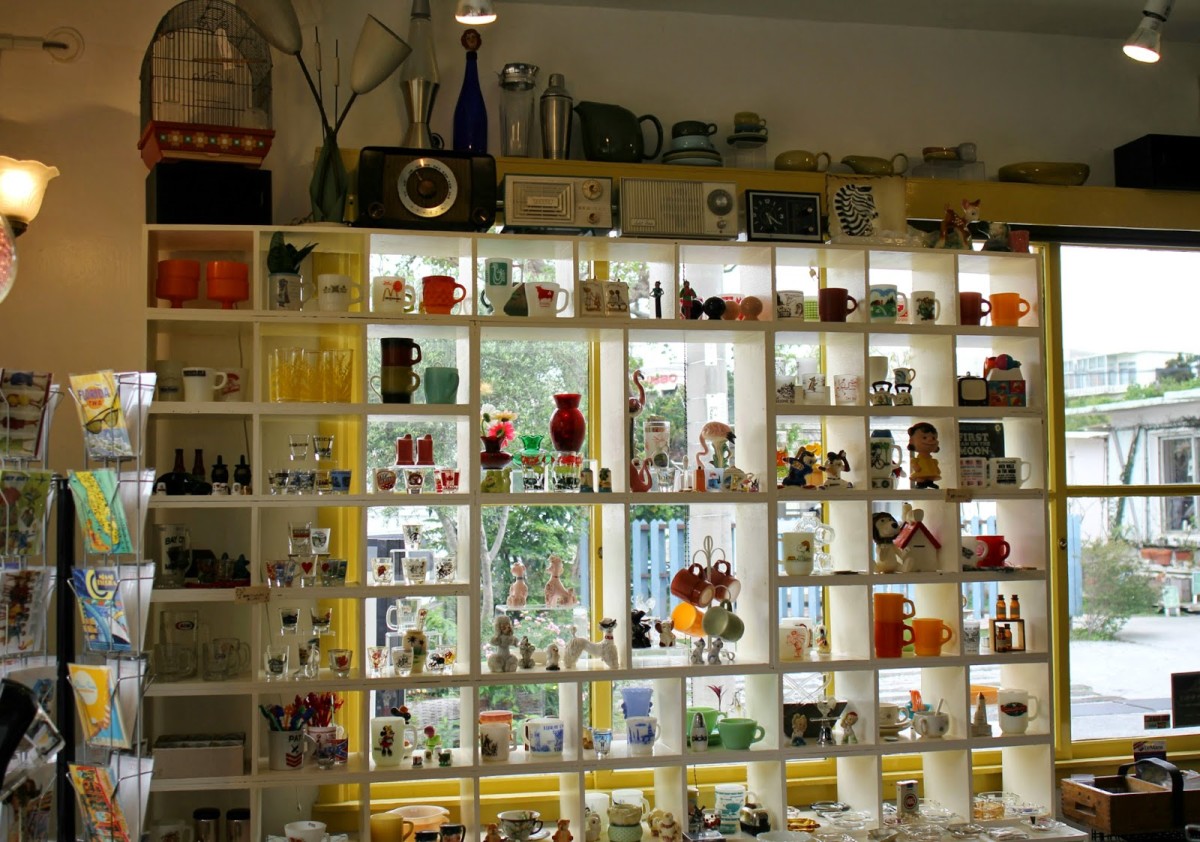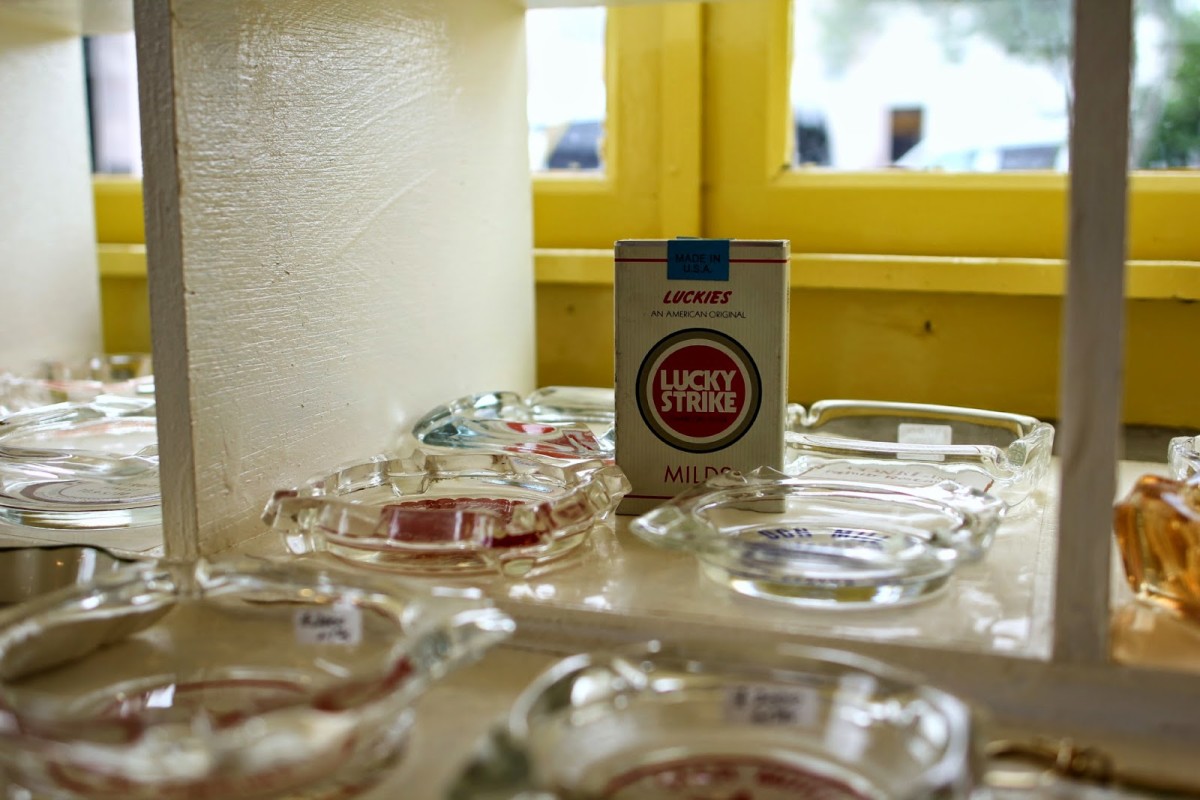 ^^ Of course Mad Men came to mind and i had to snap a picture of this guy! ^^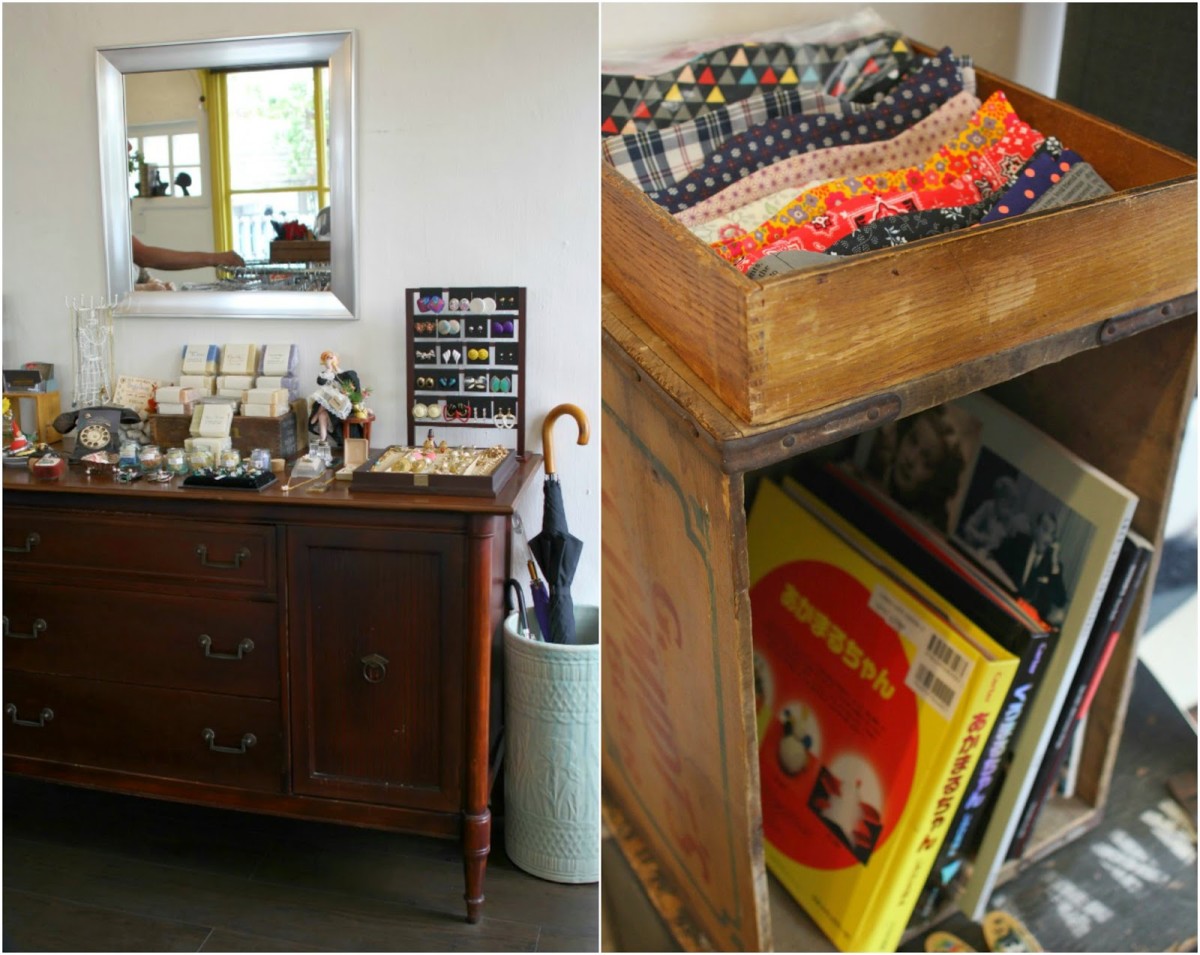 ^^ a colorful arrangement of bowties handmade by the shop's owner ^^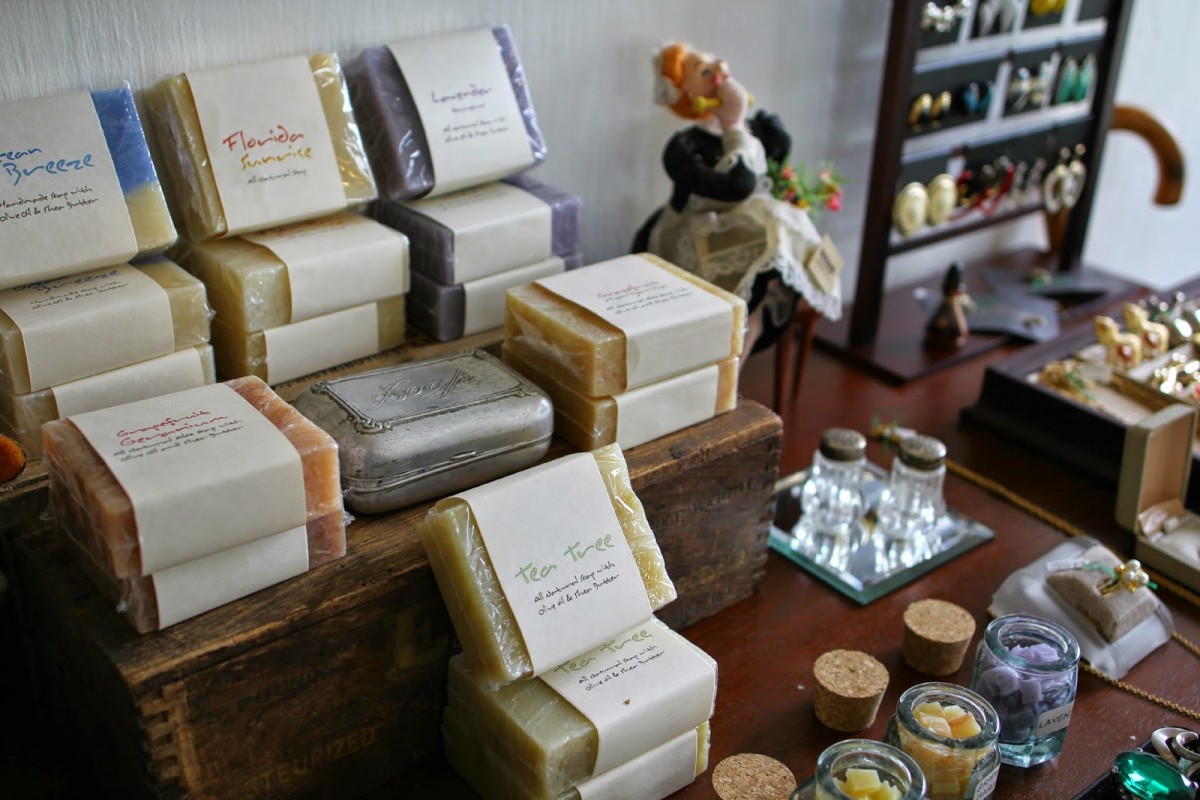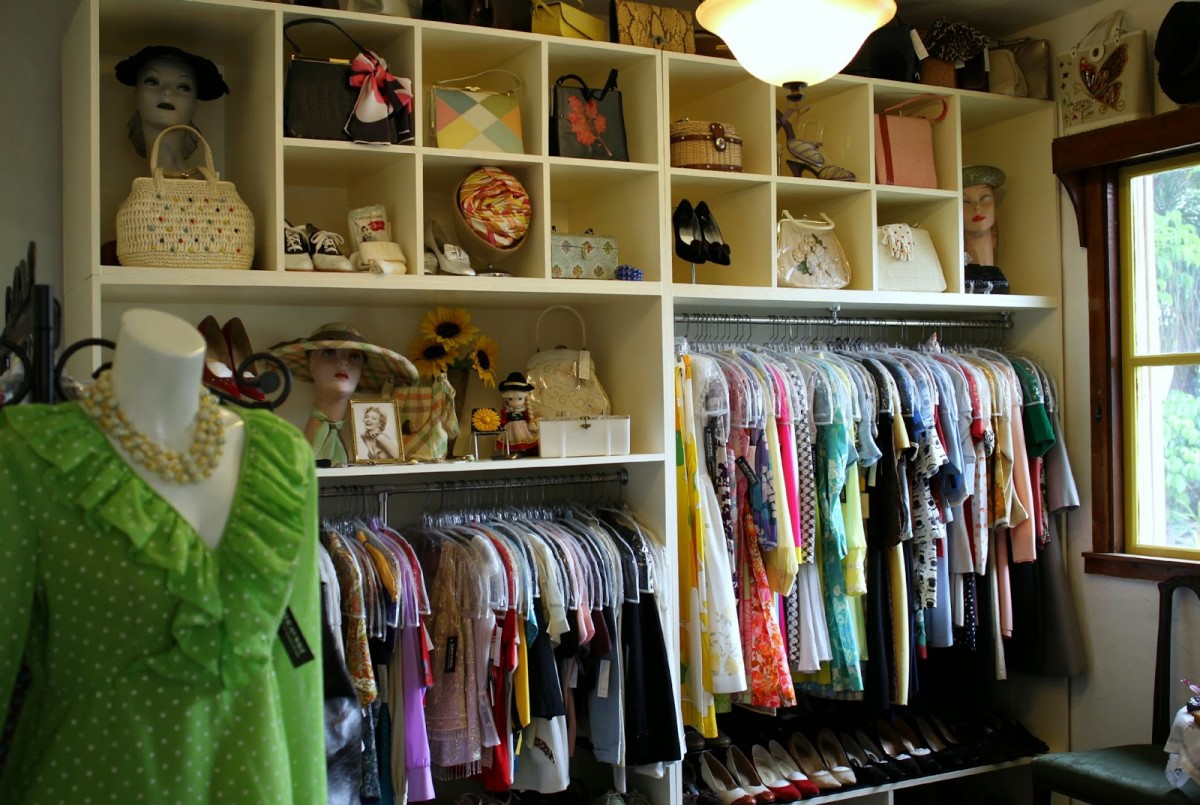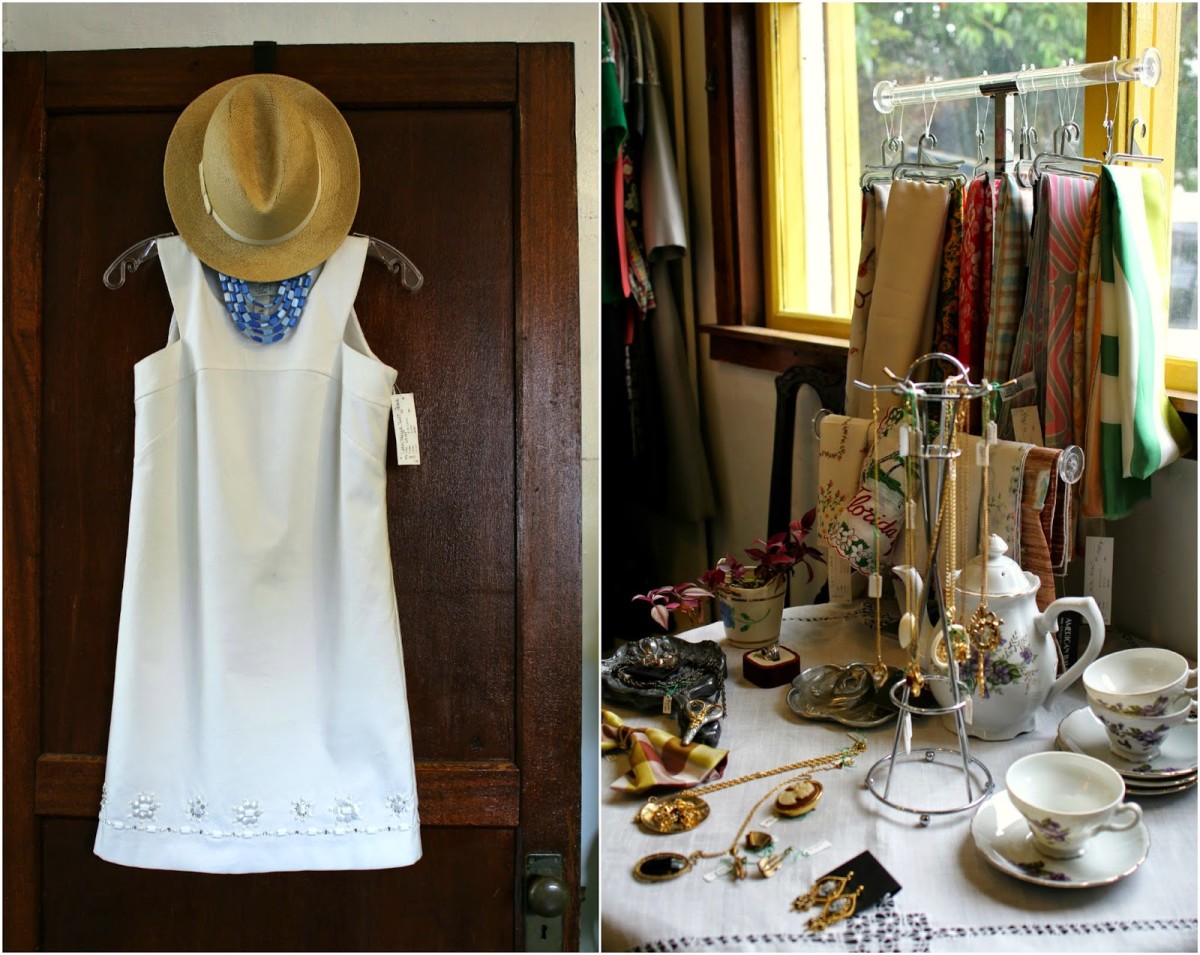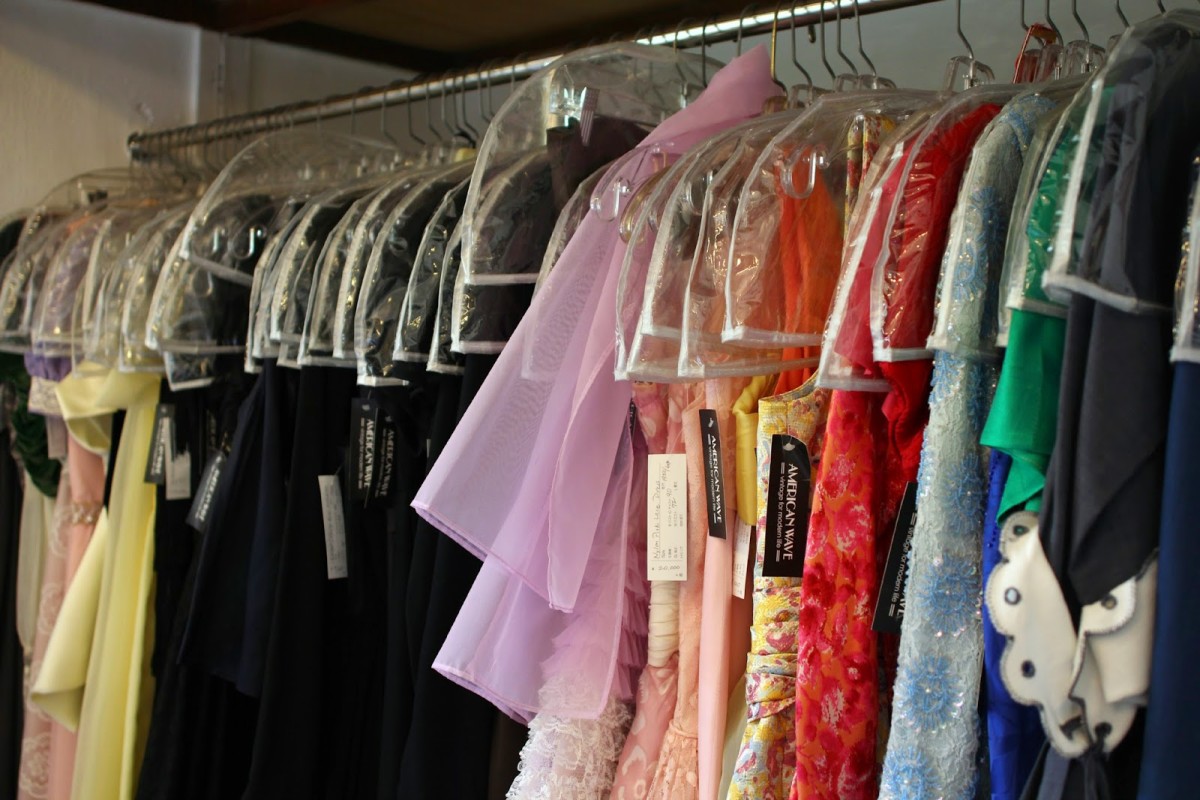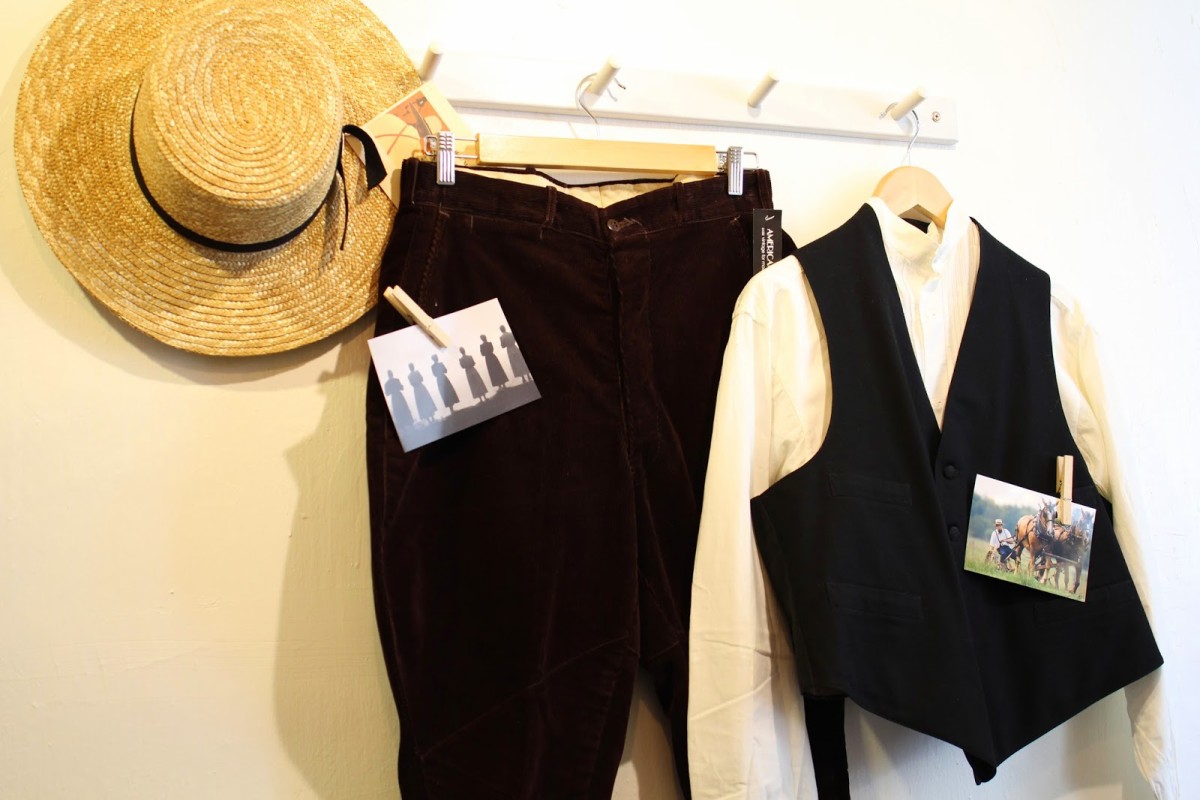 ^^ the amish fashion, straight from Pennsylvania ^^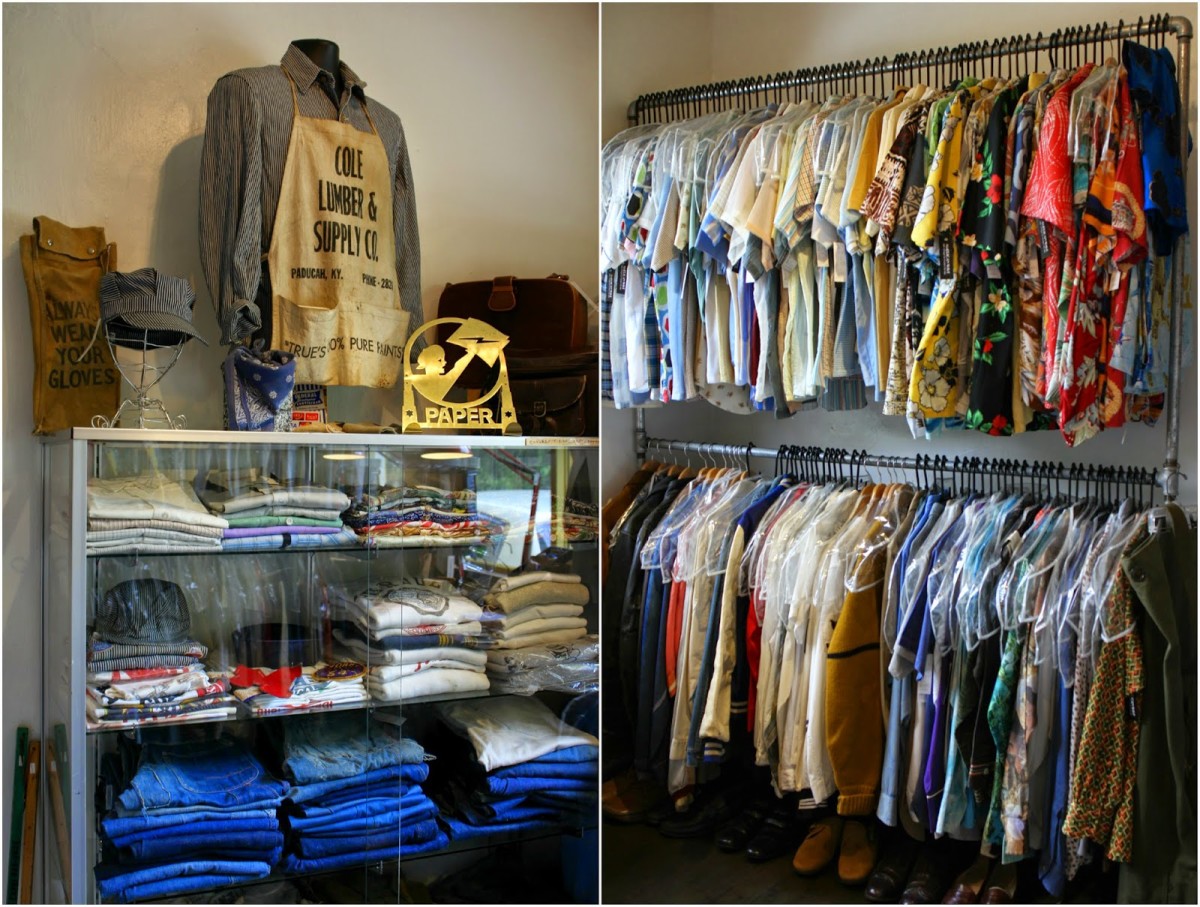 American Wave (Vintage Store) owned by the loveliest american ♥
Address: 2 Chome-16-9 Minatogawa, Urasoe City, Okinawa
Phone: 098-988-3649
Hours: Open everyday 12:00pm-8:00pm