5 days in Taiwan: Our Itinerary
Last December we embarked on our first International trip (outside of Japan), we explored Taiwan for 5 days on Christmas week. We took the MRT, saw Panda's, ate steamed dumplings and drank Milk Boba tea, shopped at the Nightmarkets, released a sky lanterns, ate sooo much street food, rode an incredibly high gondola and more! It was a great trip and i wanted to share our 5 day itinerary in case anyone is planning on visiting Taipei/Hualien.
About our itinerary: We missed our original flight, so we ended up purchasing tickets for the next day and extending an extra day to make up for the one we lost.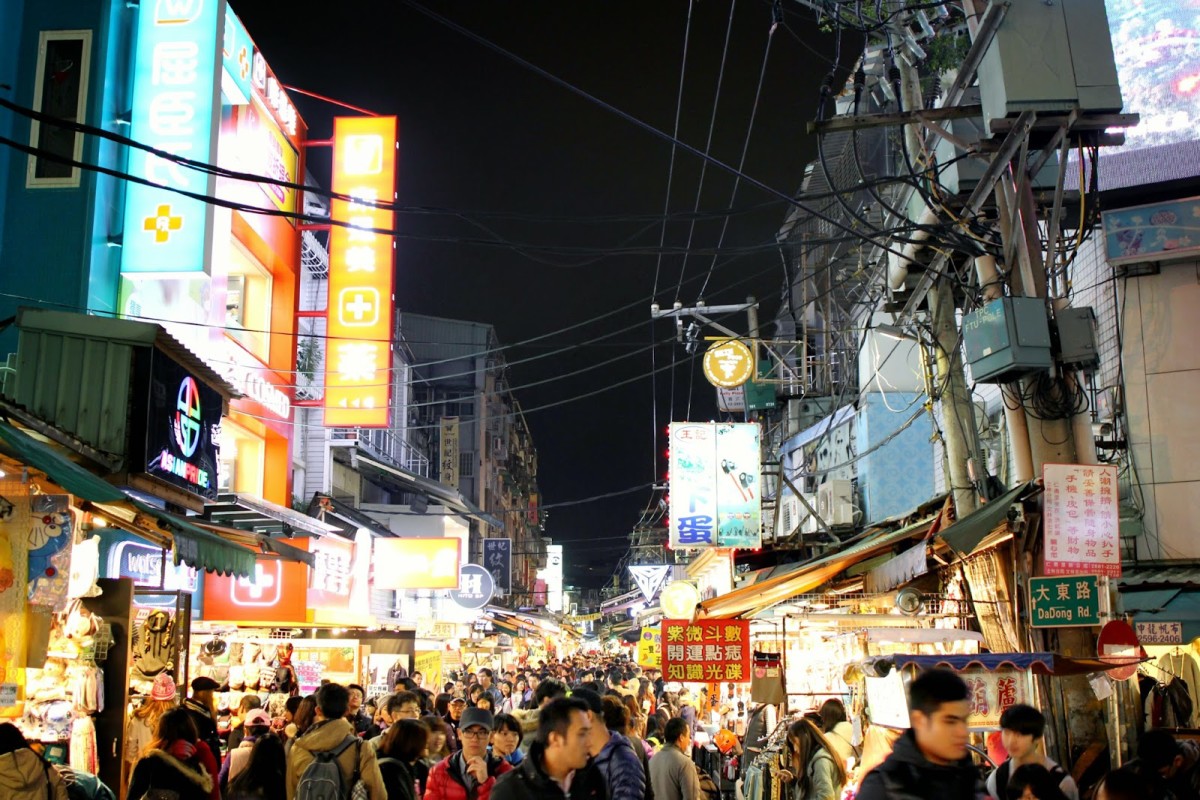 Day 1: We arrived in Taipei around 9am via Peach Airlines. We took a bus from the airport to Taipei Main Station and made our way to our Airbnb rental. Sadly, we had a not-so-good first experience with Airbnb, because we ended up waiting for about 2 hours outside the apartment building in the rain. After FINALLY getting the keys we put down our stuff and took the MRT to Taipei 101. We walked around the mall, took pictures and ended up eating Beef Noodles, a signature Taiwanese meal. Next stop was the Shilin Night Market, the largest most popular market in Taipei where we ate and ate and ate; oh and shopped.

Day 2: On our first full day we woke up super early, had a quick breakfast at Starbucks and made our way to the Taipei Zoo. Of course i didn't do enough research because once we arrived we realized the Maokong Gondola was closed. I was so sad because that was one of the things i was really looking forward to doing in Taiwan, but we still walked around the Zoo because apparently my husband had never been to one (yup! haha). After we went back and had lunch at Taipei Main Station, took the Pingxi Line to Ruifang Station and then the bus to Jiufen Old Street, where we shopped for souvenirs and ate tons of street food. We then continued on the Pingxi Line to Shifen Station, where we released a sky lantern at Shifen Old Street.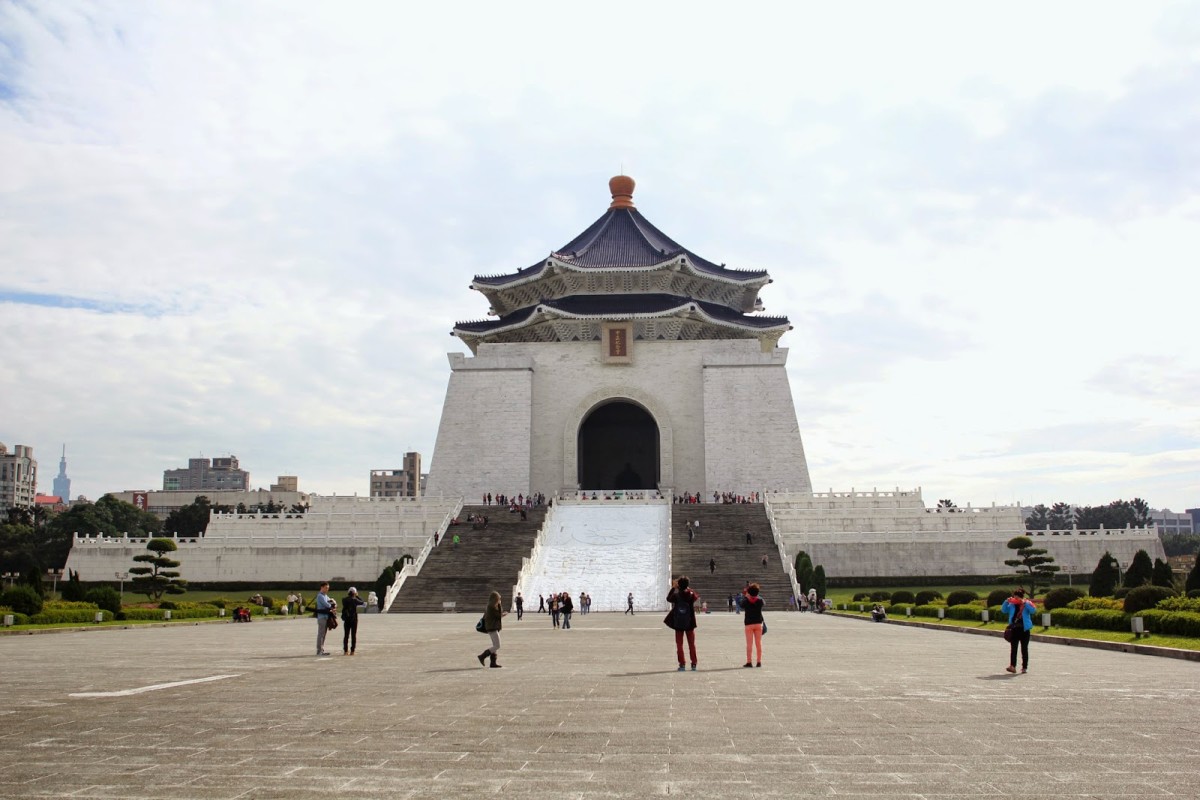 Day 3: On the third day we visited the Chiang-Kai Shek Memorial Hall at 9am to see the first changing of the guard before heading down to Hualien, but sadly the hall was under contruction that day. After we got back to Taipei Main Station and started our 3 hour train ride to Hualien. We arrived around 3:30pm, waited for almost an hour for our ride to the hotel (we had the worst luck on this trip). We checked in at Just Sleep, signed up for our Taroko National Park half-day tour the next day and later walked around the city. We had dinner at Salt Lick, a delicious American BBQ Restaurant (thanks TripAdvisor) and returned to our hotel to rest up.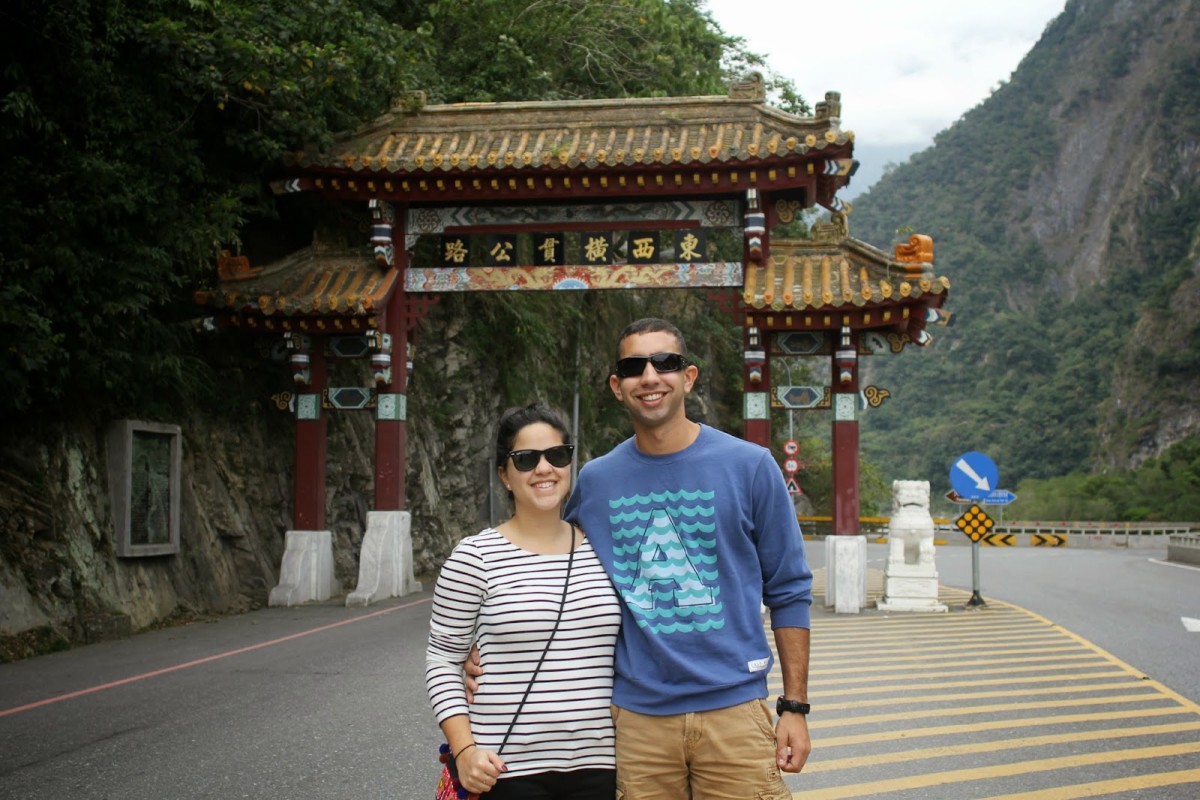 Day 4: consisted mostly of driving around the Taroko National Park. We booked a half-day tour with our hotel and were pleasantly surprised, because it was just us! We explored Cingshuei Cliffs, Shakadang Trail, Cimu Bridge, Taroko Terrace, Jiuqudong (Tunnel of Nine Turns) Trail and lastly the Changchun (Eternal Spring) Shrine. After they dropped us off at the Hualien Station and we went back to Taipei. Once we arrived at Taipei Main Station we took a taxi to the Hotel Novotel at Taipei Taoyuan Airport where we were staying for our last two nights. We were staying there on our last day since our flight was leaving at 9am, but because we missed our original flight and i couldn't change our reservation we had to stay there an extra night; which sucked because the airport is pretty far away from the city.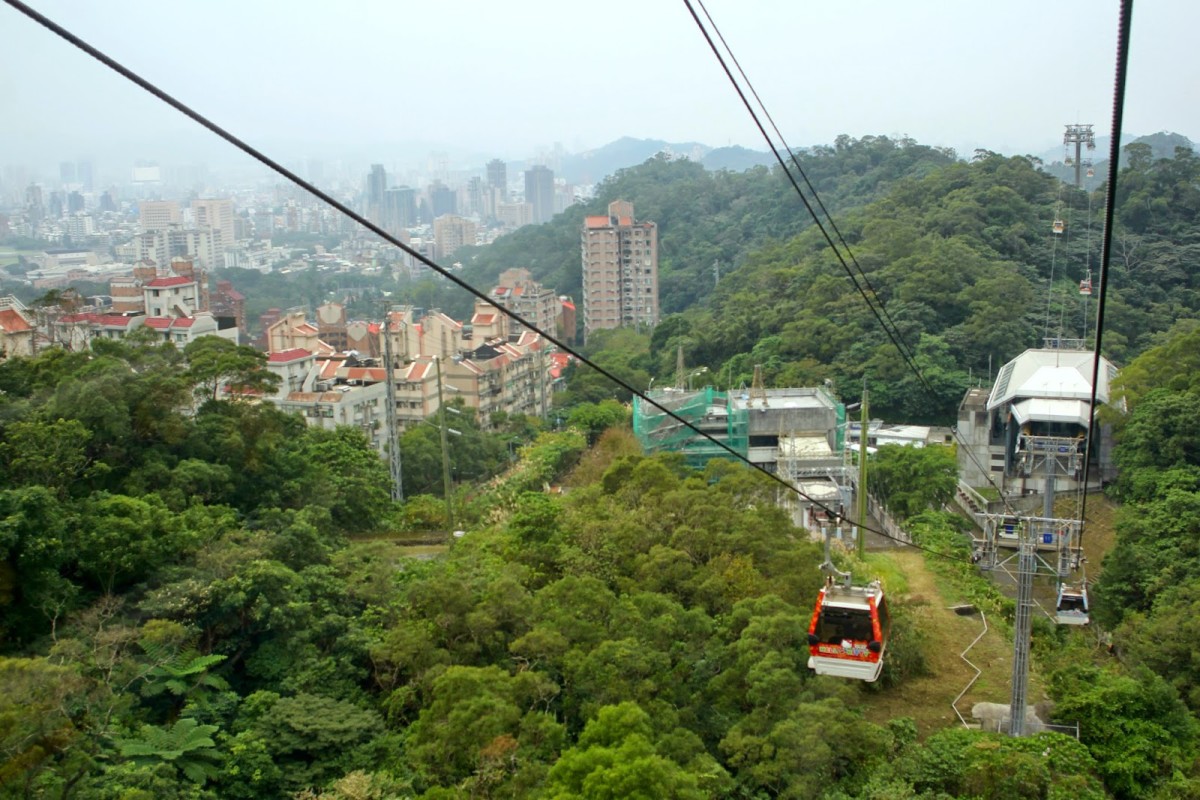 Day 5: We started our last day in Taiwan by re-visiting the Maokong Gondola. I was so happy to finally be up there, although it was definitely a little scarier than i thought it would be, but what an amazing view! When we reached the end we had tea and waffles at Tea House Guan Ding, followed by a little walk along the road. We got back on the Gongola and stopped at the Zhinan Temple before heading back to Taipei Main Station, where we walked around the shopping mall in the train station. We were supposed to meet my friend Annie (who had a 24 hr layover in Taiwan) at Taipei 101 to have dinner at Din Tai Fung, but we were exhausted and decided to just head back to the hotel. We had dinner at the hotel restaurant, i went back to our room to re-pack our luggage and just relax, but G went back to the bar and enjoyed some music.
Day 6: We woke up around 6am, had breakfast and took the hotel shuttle to the airport. We left Taipei around 9am and arrived in Okinawa at 12pm.