My Mainland Japan Bucket List
One of my goals during our time in Okinawa is to visit Mainland Japan and see all that we can! We've already visited Tokyo, Kyoto and Osaka, but trust me .. there is SO much more I want to see. Okinawa is sooo different from Mainland Japan, that i feel like it's a must to be able to say "Oh, i lived in Japan for 6 years and we were lucky enough to have the real Japanese experience". I'm also really wanting to see the beauty of Japan in every season. We've already seen the maple leaves and autumn colors, we sweat our butts off in August, and i cannot wait to see the Cherry Blossoms and the snow!
I wanted to share my Mainland Japan Bucket List so that whenever I plan a trip I can easily use this list as a reference. I used Pinterest (follow me) to put together this list, follow my Japan board.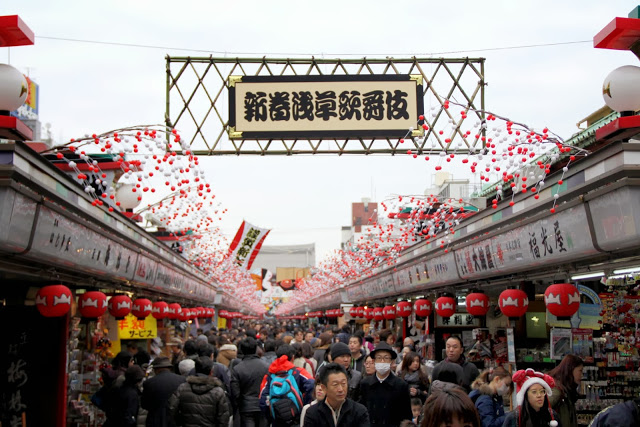 Lavender Fields, Hokkaido
Hoshino Resort Tomamu, Hokkaido
The Blue River, Hokkaido
Lake Toya, Hokkaido
Sapporo, Hokkaido
Jigokudani Monkey Park, Nagano
Shibazakura Hill, Japan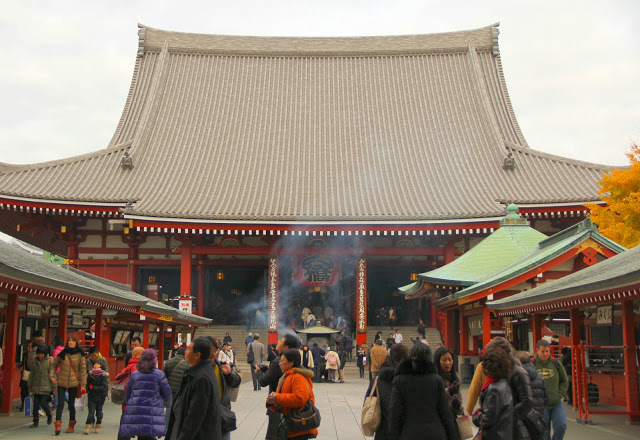 Robot Restaurant, Tokyo
Tokyo National Museum, Tokyo
Tsukiji Fish Market, Tokyo
Harajuku District, Tokyo
Tokyo Tower, Tokyo
Odaiba, Tokyo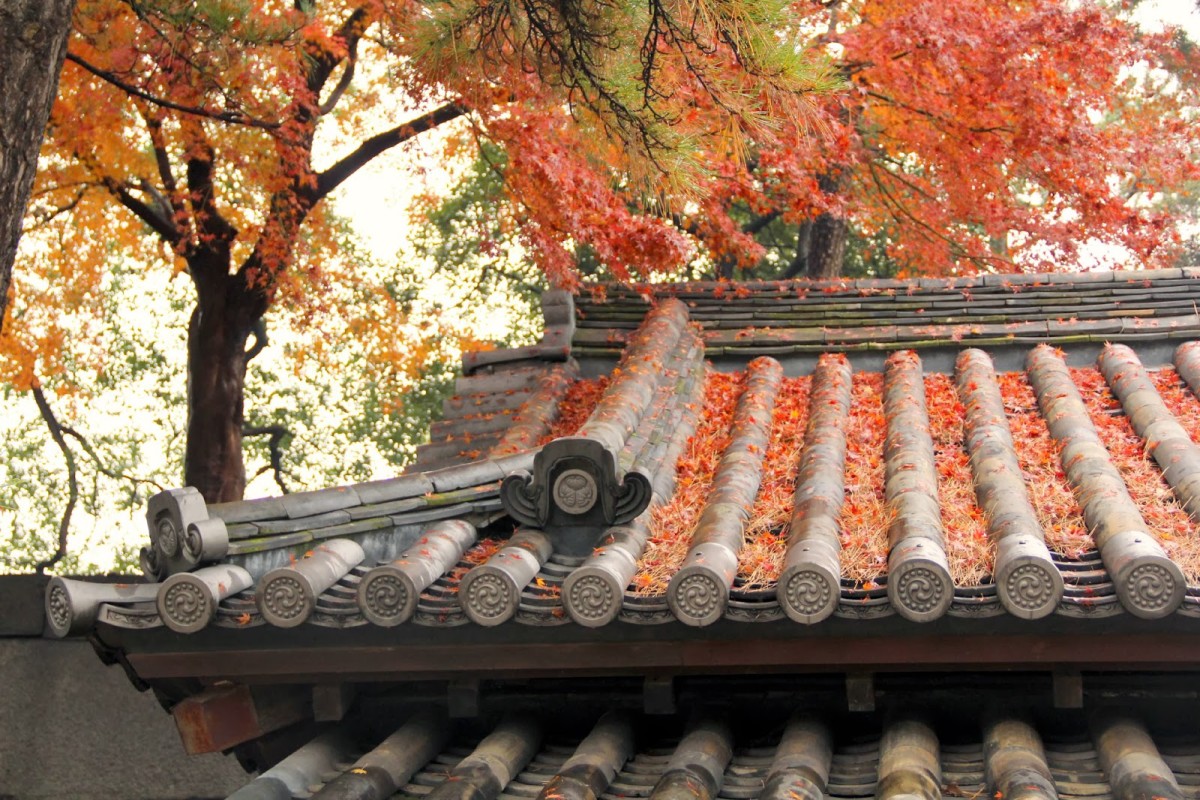 Meiji Temple, Tokyo
The Great Buddha, Kamamura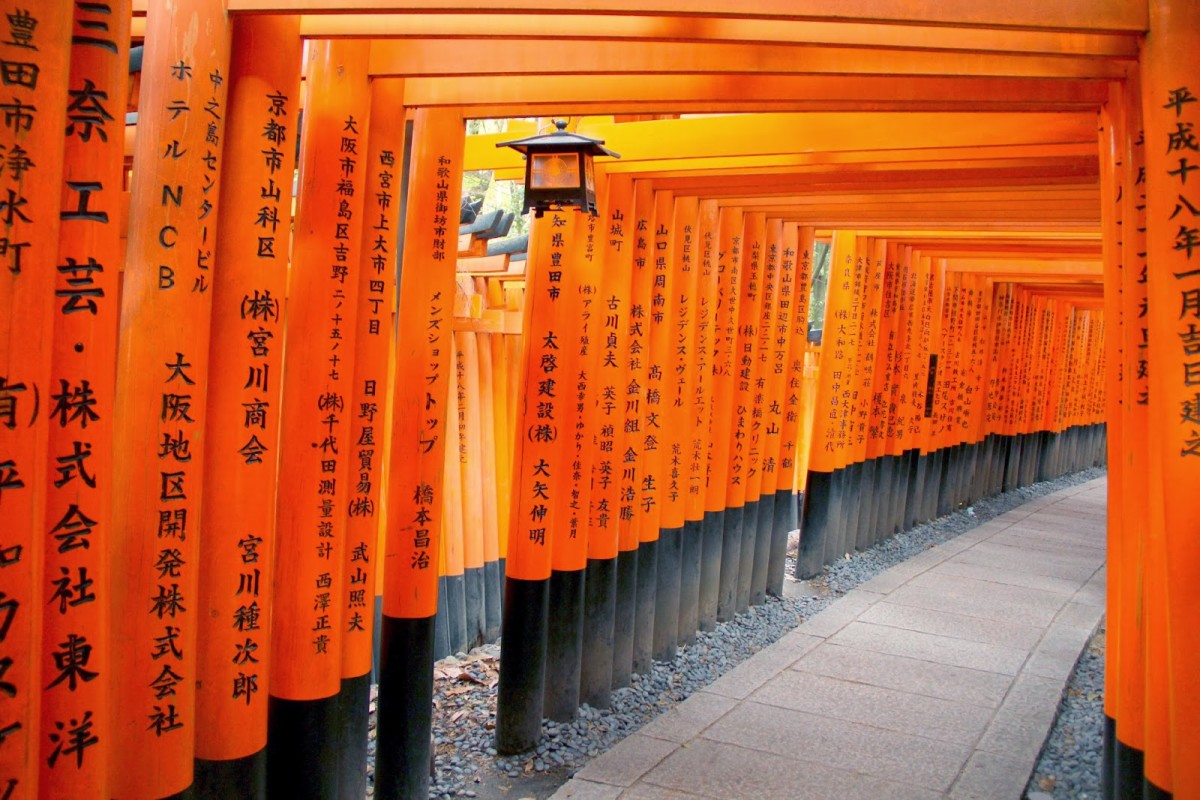 Statue Stairs, Kyoto
Bamboo Forest, Kyoto
Mt Kachi Kachi, Yamanashi
Universal Studios, Osaka
Hirosaki Castle, Aomori
Nabana No Sato, Kuwana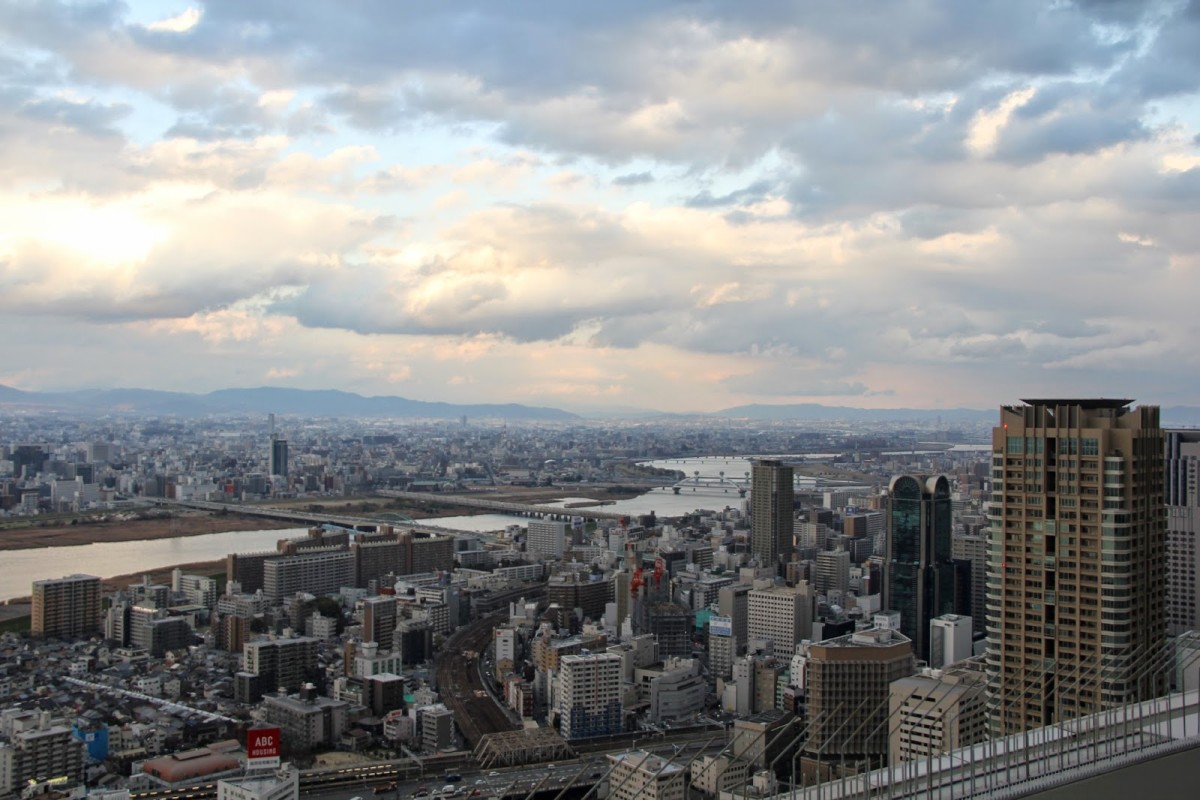 Kintai Bridge, Iwakuni
Otorii (Floating) Gate, Miyajima
Tulip Festival, Nagasaki
Jizo Statues at Daisho-in Temple, Hiroshima
Hiroshima Peace Memorial, Hiroshima
Okunojima (Rabbit Island), Hiroshima
Wisteria Flower Tunnel, Fukuoka
Sleeping Buddha, Fukuoka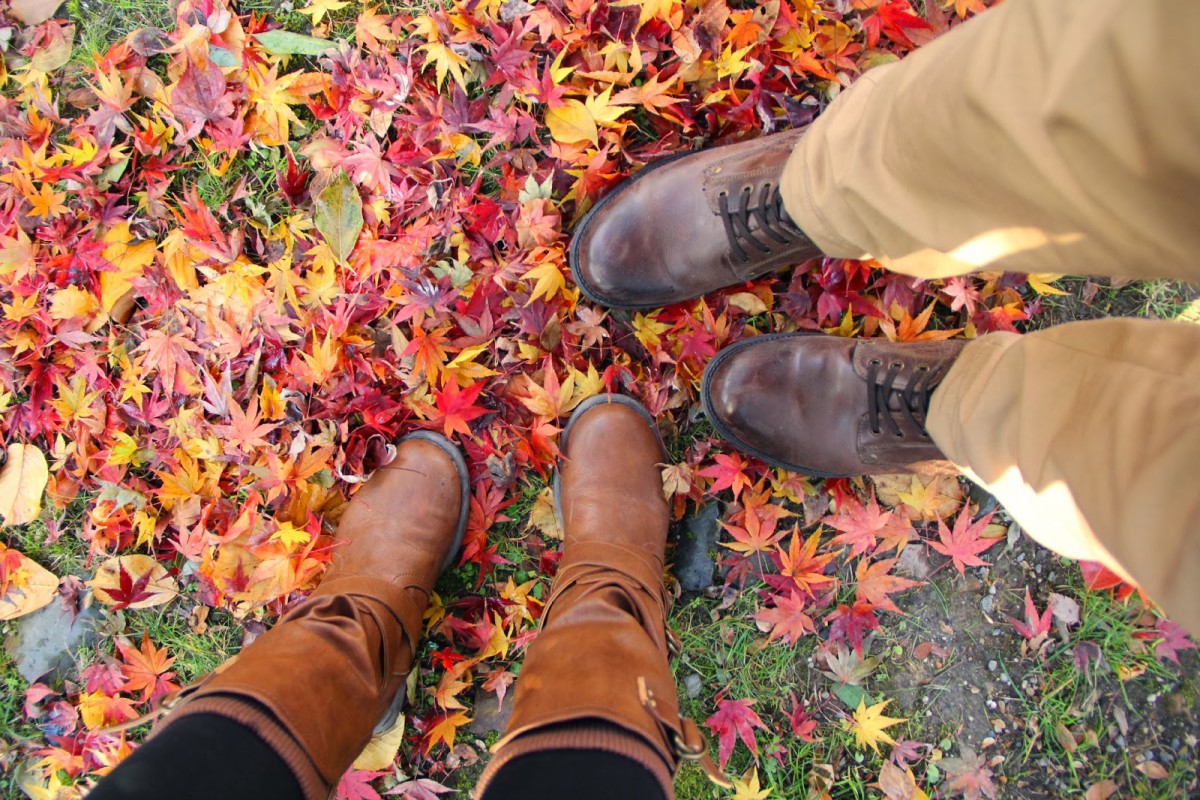 Others:
Ride the Shinkansen (bullet train)
Explore Kyoto while wearing a Kimono/Yukata
See the maple leaves in Kyoto
Cherry Blossom Festival
Sapporo Snow Festival
Sumo Wrestling Match
Q: Do you have any other place or attractions I should add to my Japan Bucket list? Comment below!