Its and Bits: Puerto Rico!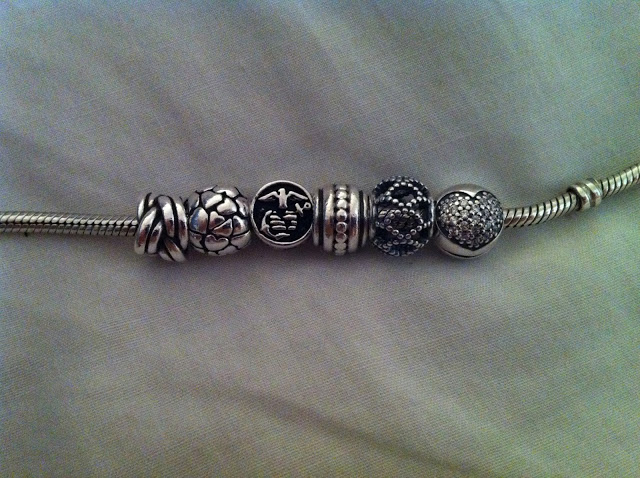 1-2. the only day we went to the beach.
3. Marriage Announcement at our church.
4. New Shoes 🙂
5-7. Get Together at In-Laws with the wedding party!
8-9. $1.50 Mani/Pedi thanks to my Maid-of-Honor!!
10. Manicure and new wedding band n_n
11. Bridal Party Outfit.
12. New Restaurant with graffitis by: Sofia Maldonado!
13. Falling in love at Marshall's.
14. One of the crafts i did for the wedding pictures (which i forgot to take -.-).
15-16. Fun night with friends.
17. Our view from our hotel room at La Concha Resort
18-19. Rocking the robes!
20. Wedding Gifts, last two charms, called 'Wanderlust' and 'Love of my Life'.
21. The view from Chili's at Condado, Puerto Rico.
I am officially back to blogging! Sorry for my lack of posts lately… we were on vacation and my computer was getting fixed during our stay in Puerto Rico; but i promise i have lots of posts planned for you guys this week!
Lots of wedding posts are on the way 🙂 Get ready!!
xoxo