I visited Yokohama Chinatown back in 2016 during my first girls trip to Mainland Japan, but unfortunately all of my photos came out blurry. So of course when we visited our friends Katie and Paul in Yokosuka in December 2017 I knew I had to go back with G. We arrived on a Thursday, so we had the whole day Friday to adventure on our own while our friends went to work.
The Chinatown in Yokohama is the largest in all of Japan. It was developed quickly after the opening of the Port of Yokohama in 1859. Four gates stand at the entrances of Chinatown and you can find f  ive more gates inside. You can also find a colorful Chinese temple (my favorite) in the middle, dedicated to the god of good business and prosperity.
Of course it's known for being the best Chinese food spot. With more than 600 shops in a 250,000 square meter area there are plenty of restaurants to choose from. The best part is that you can try foods from all over China!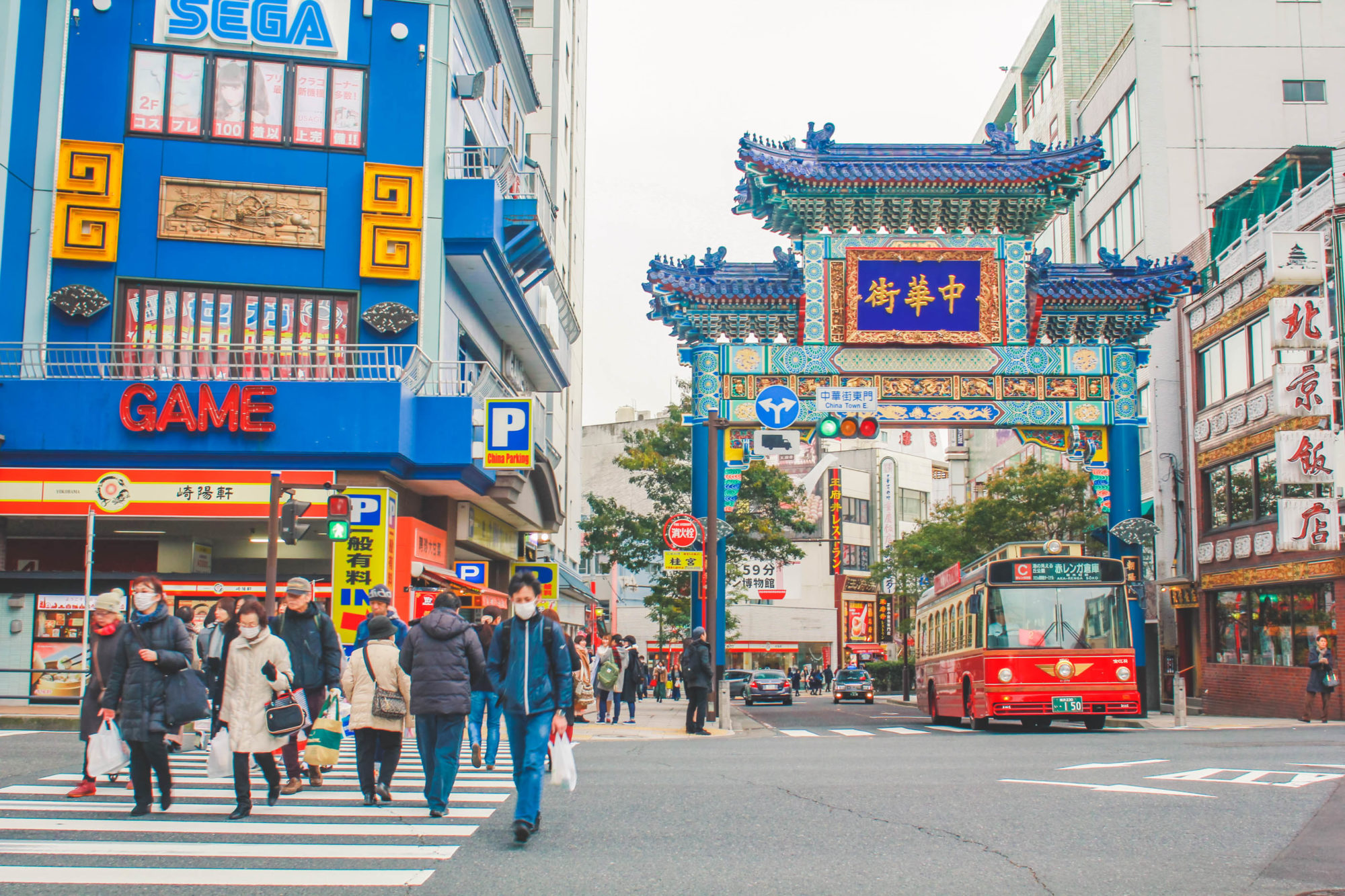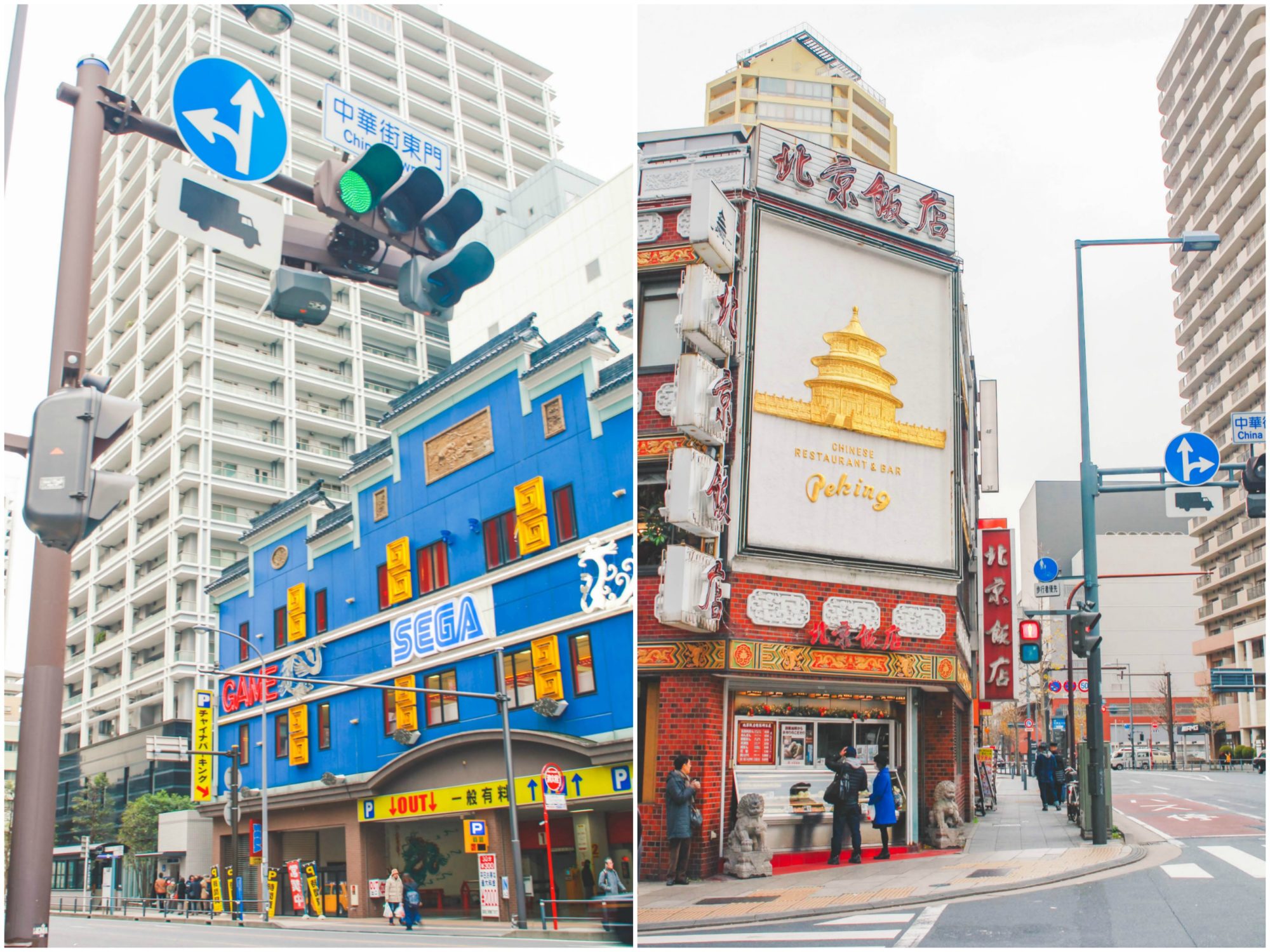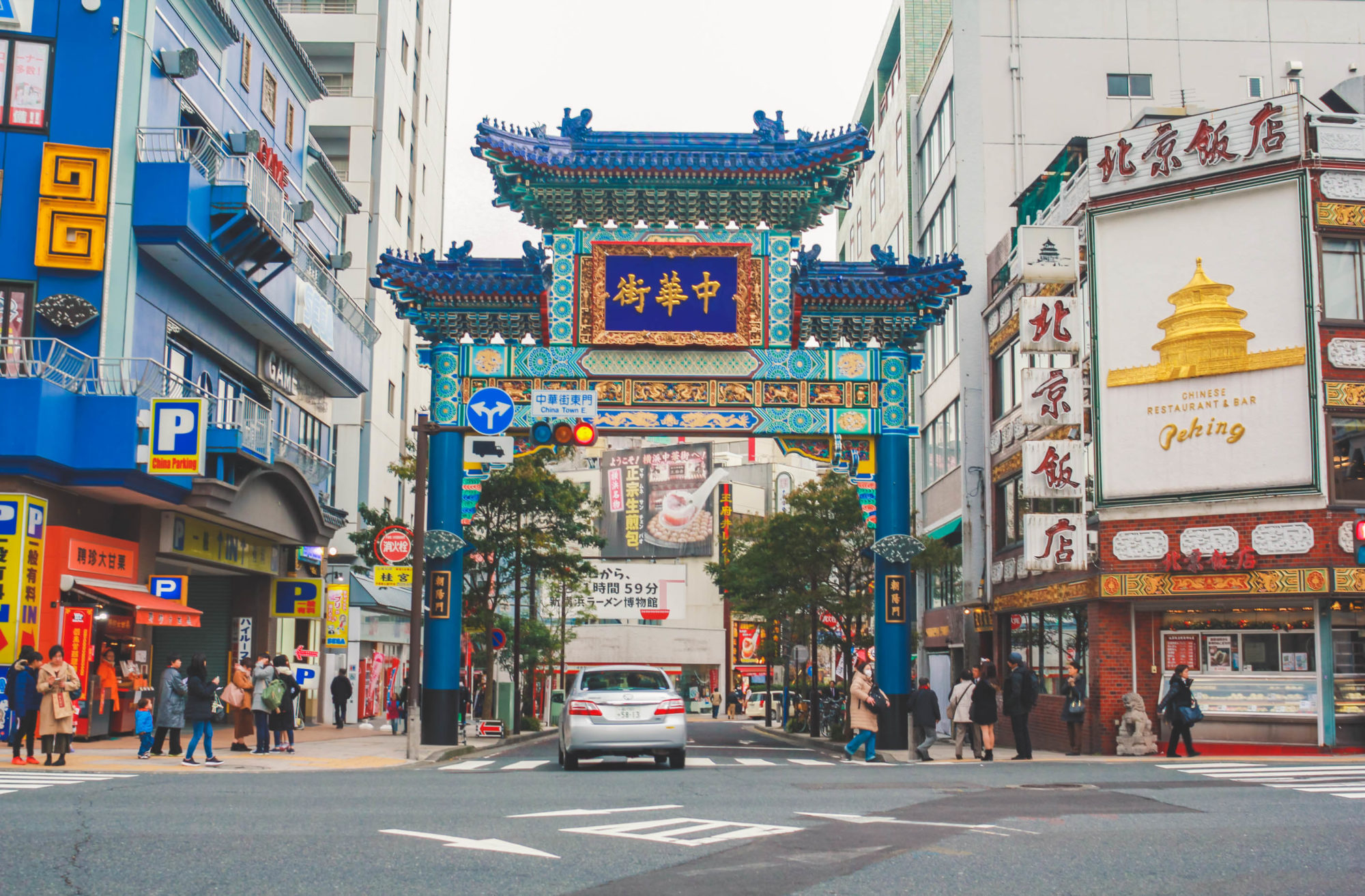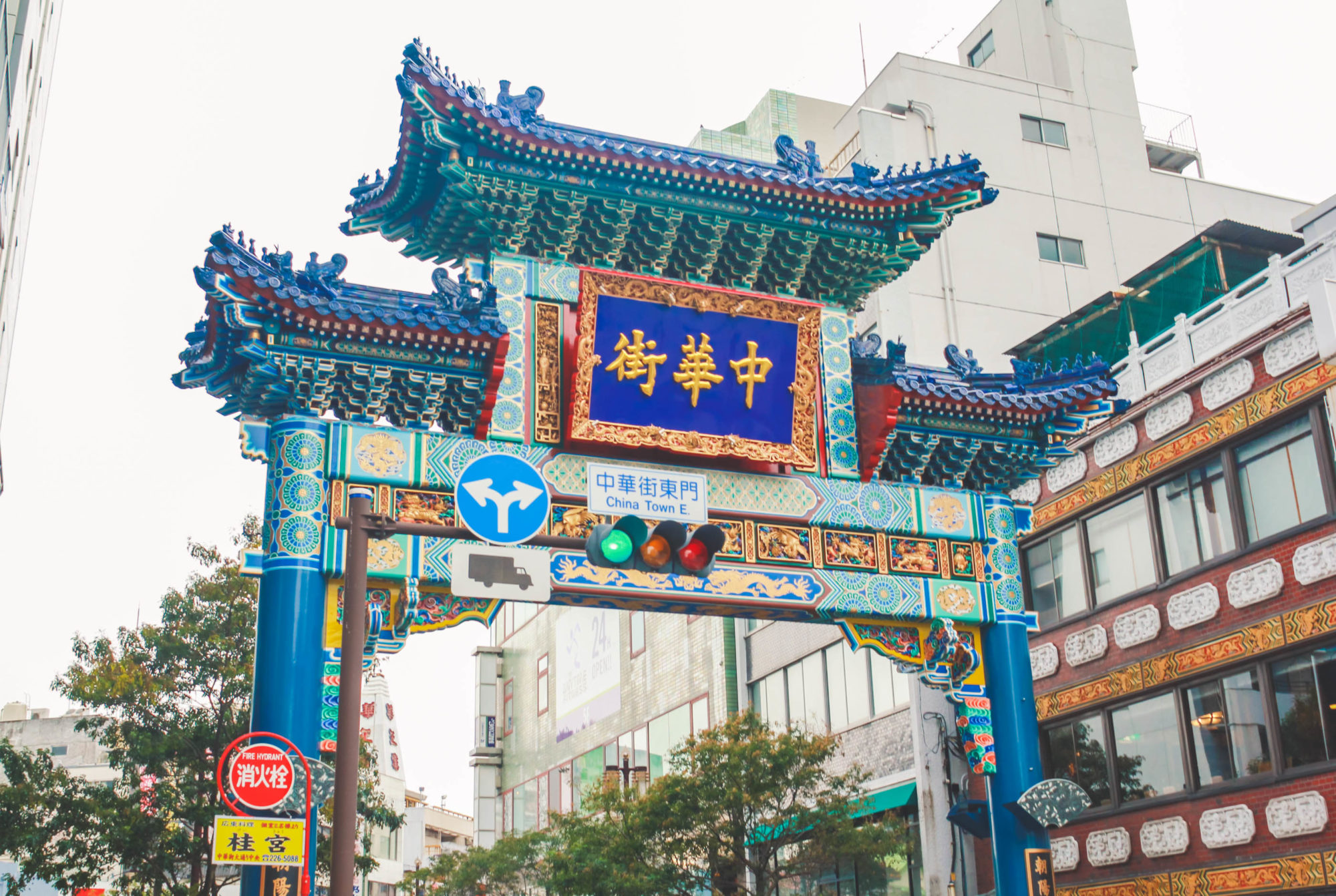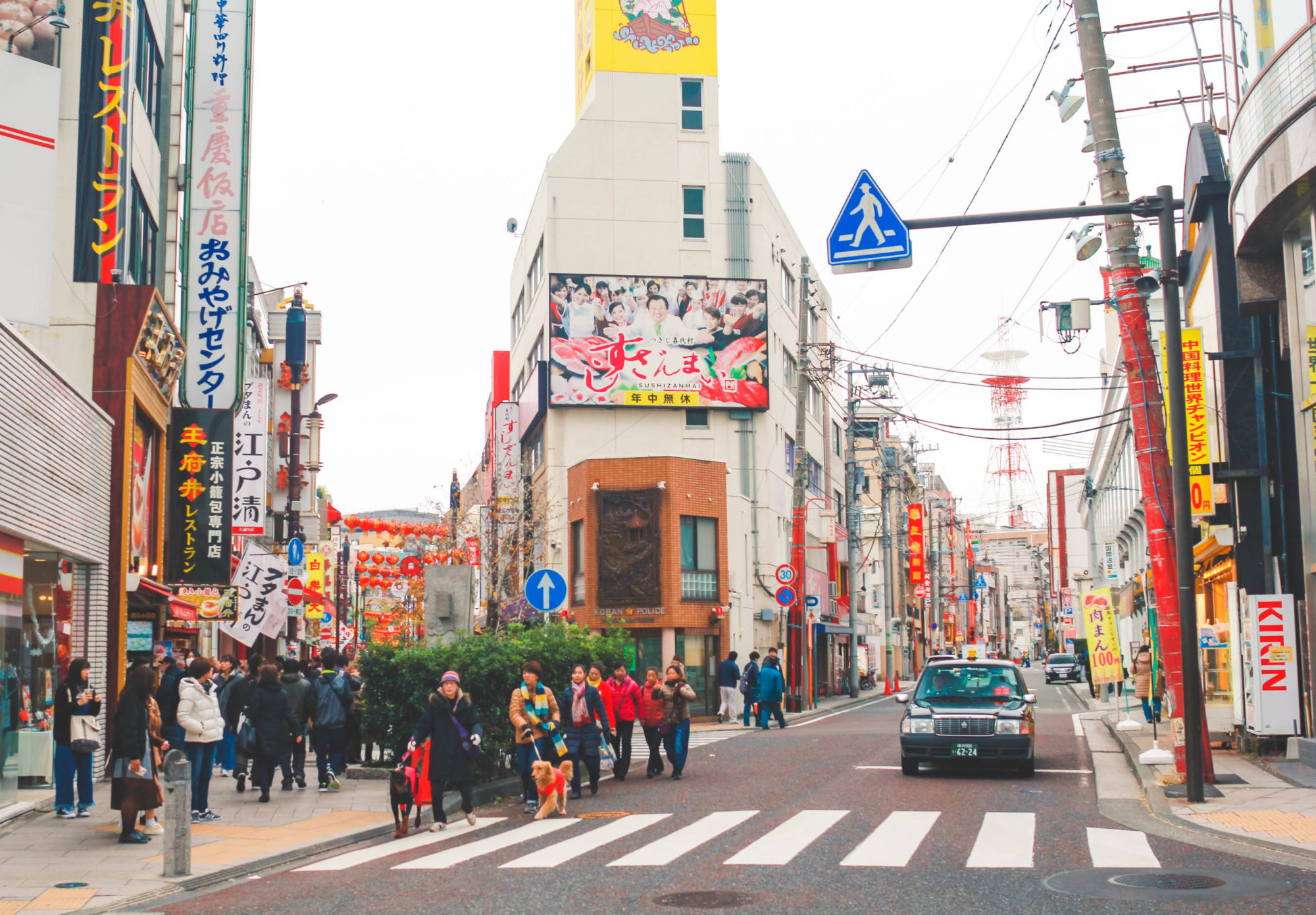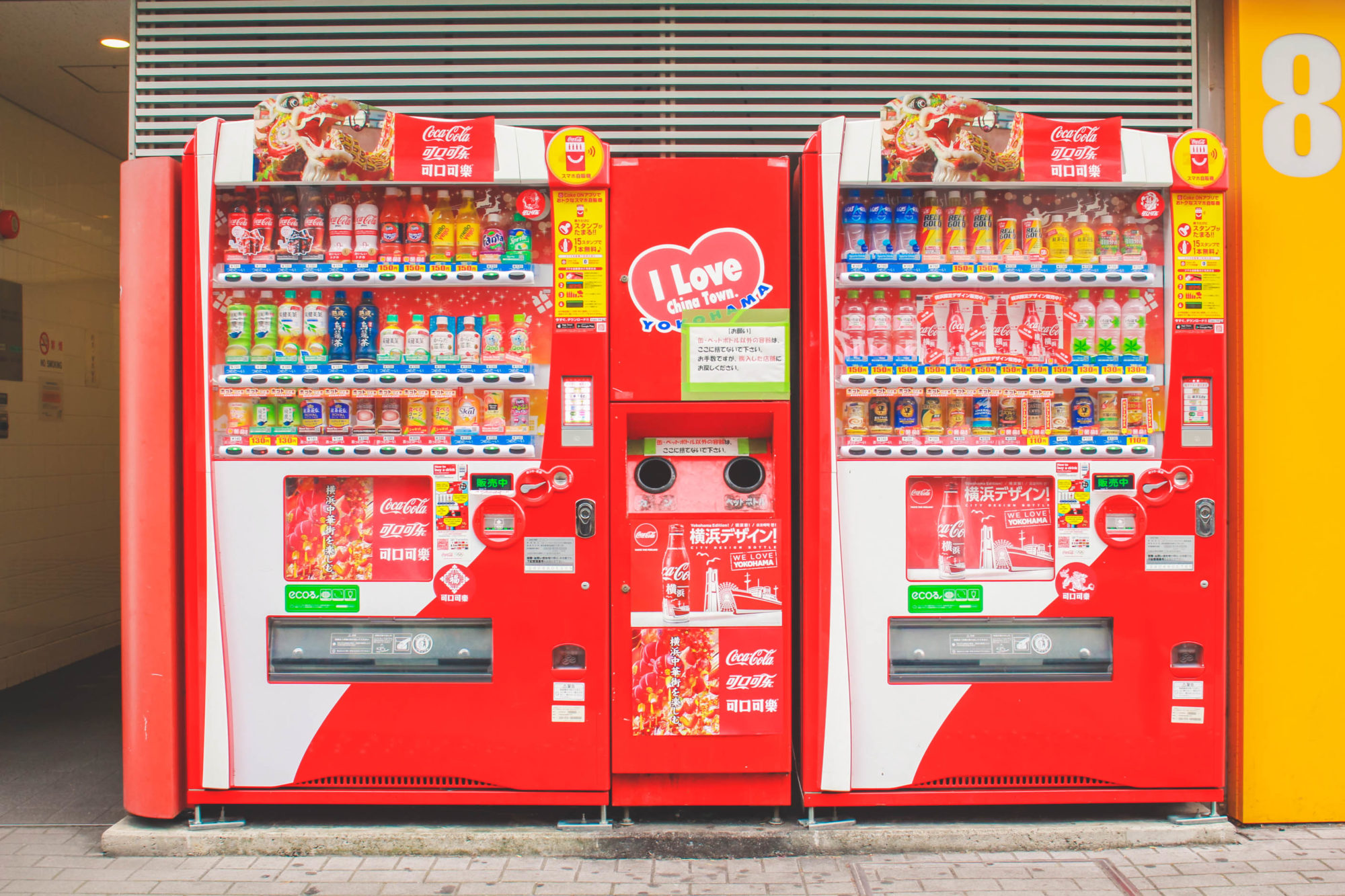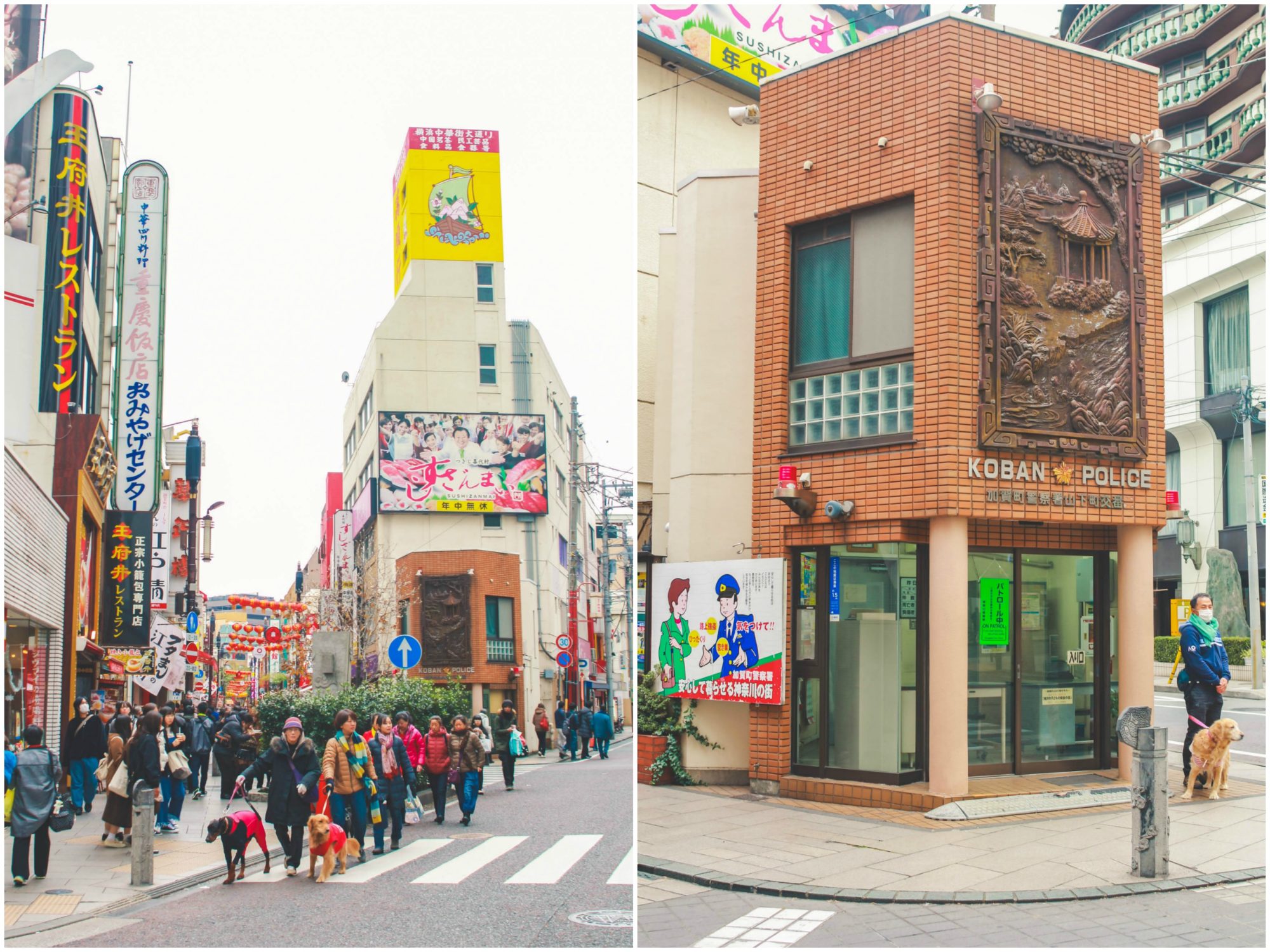 ^^ Look at all those doggos I captured!! ^^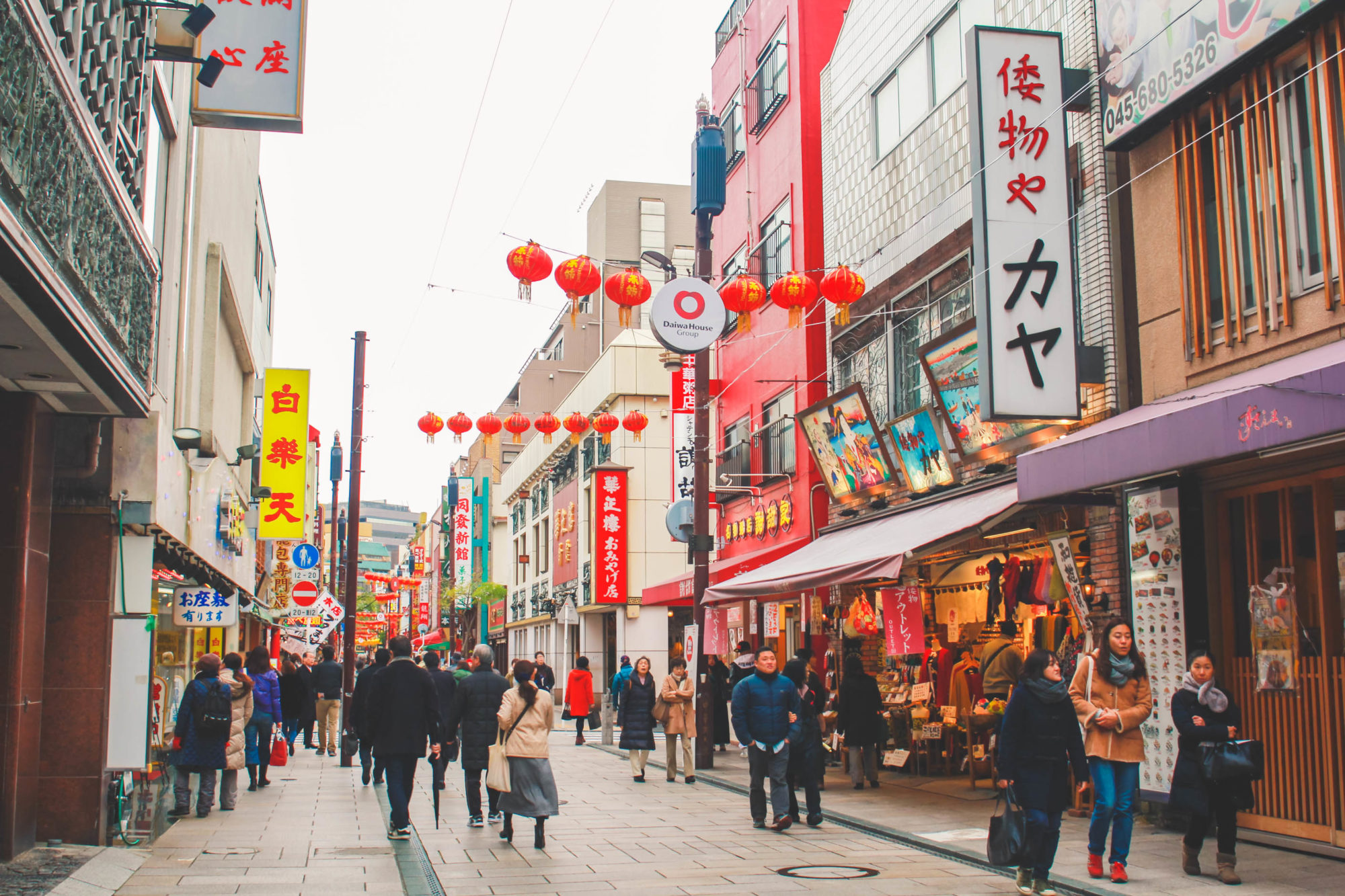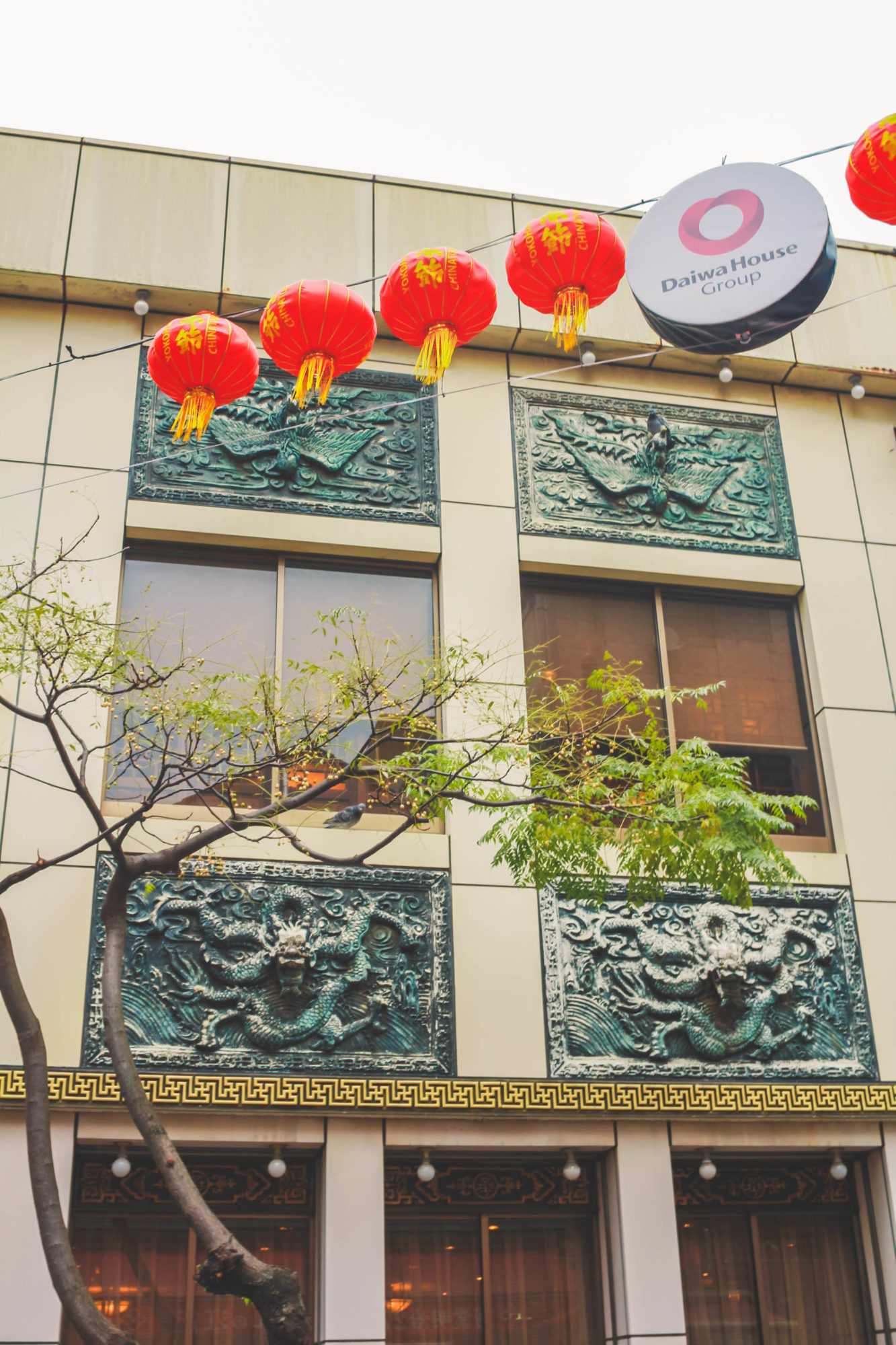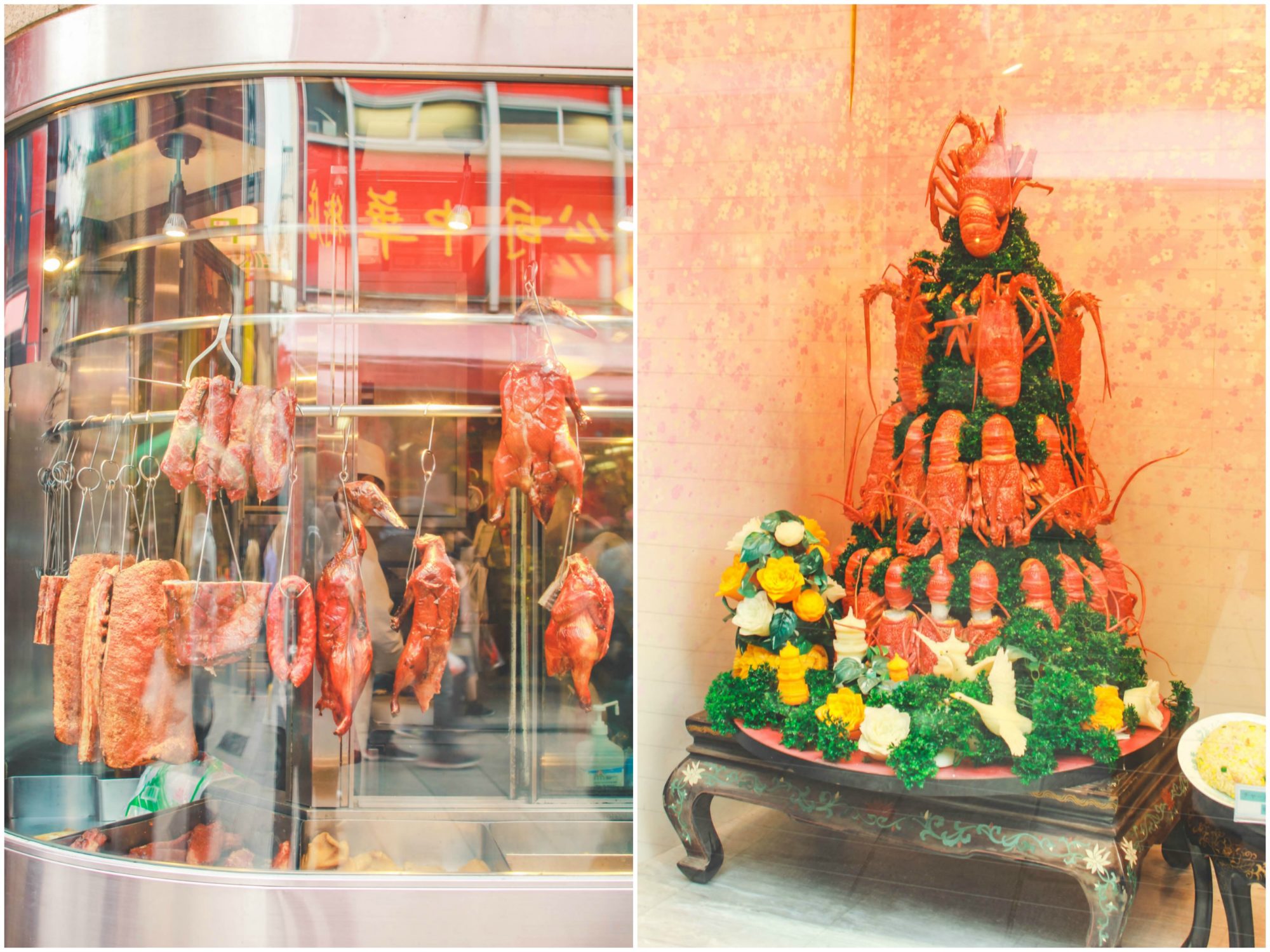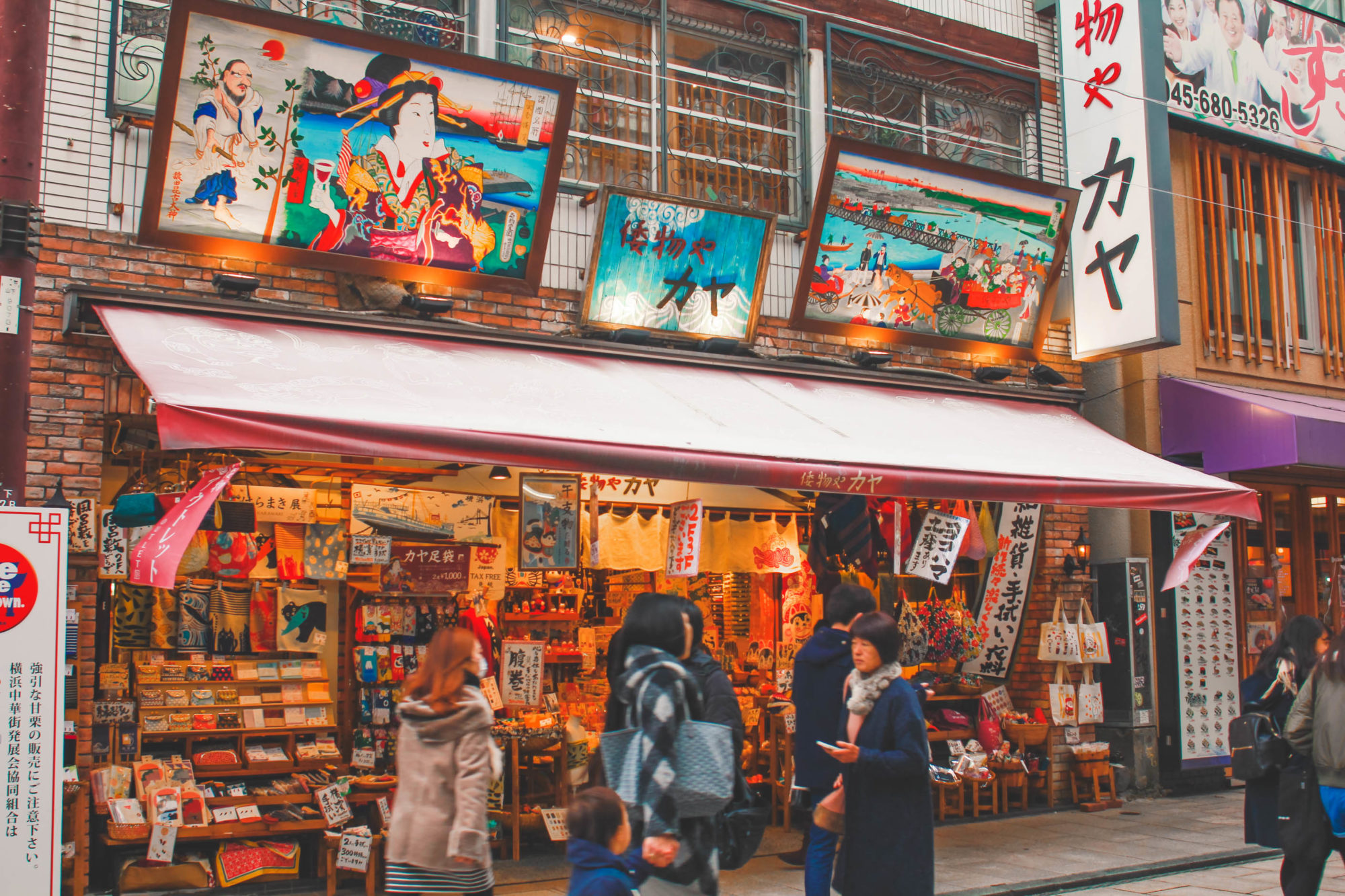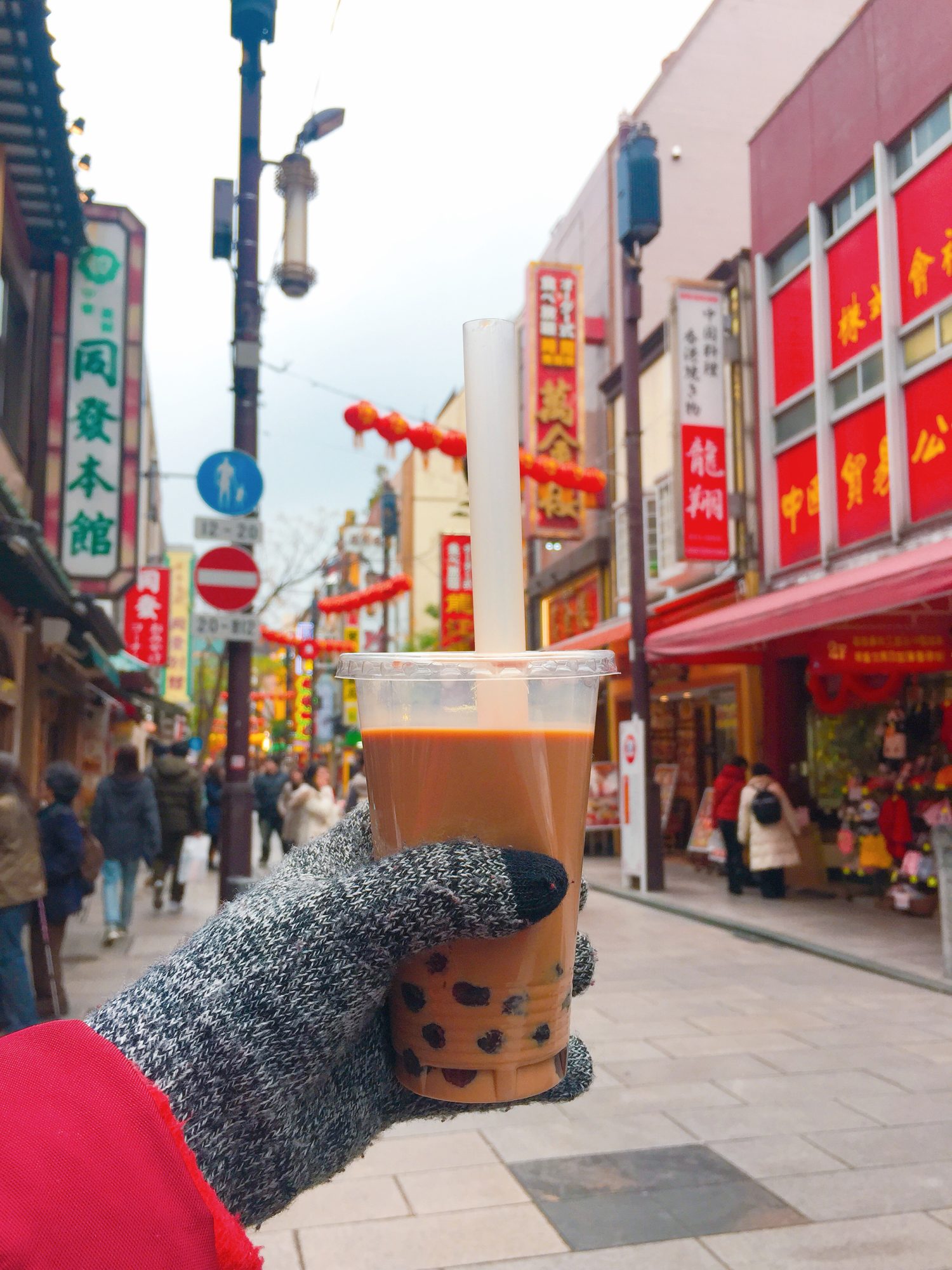 ^^ Of course no visit to Chinatown would be complete without some boba tea and pork buns ^^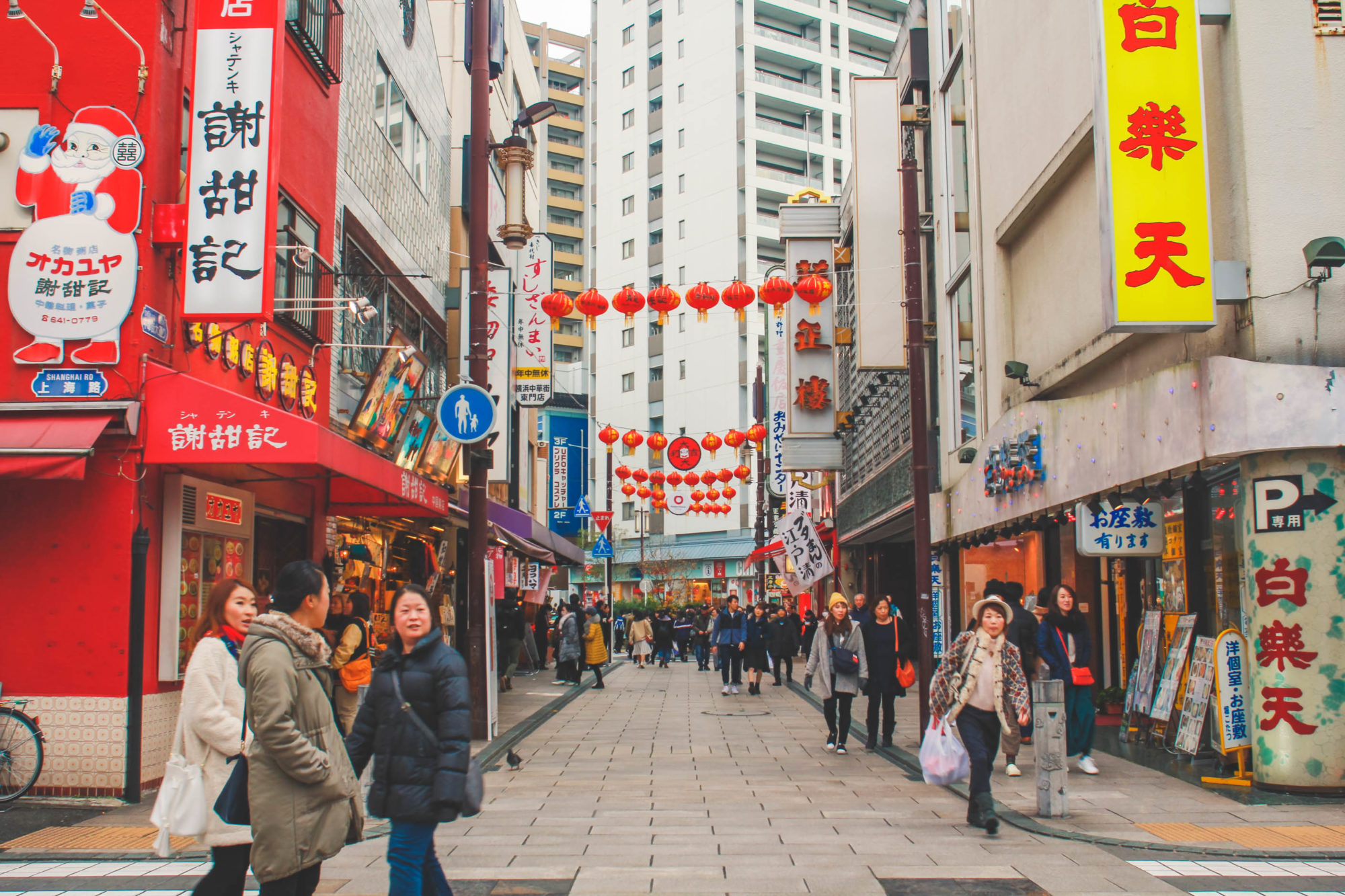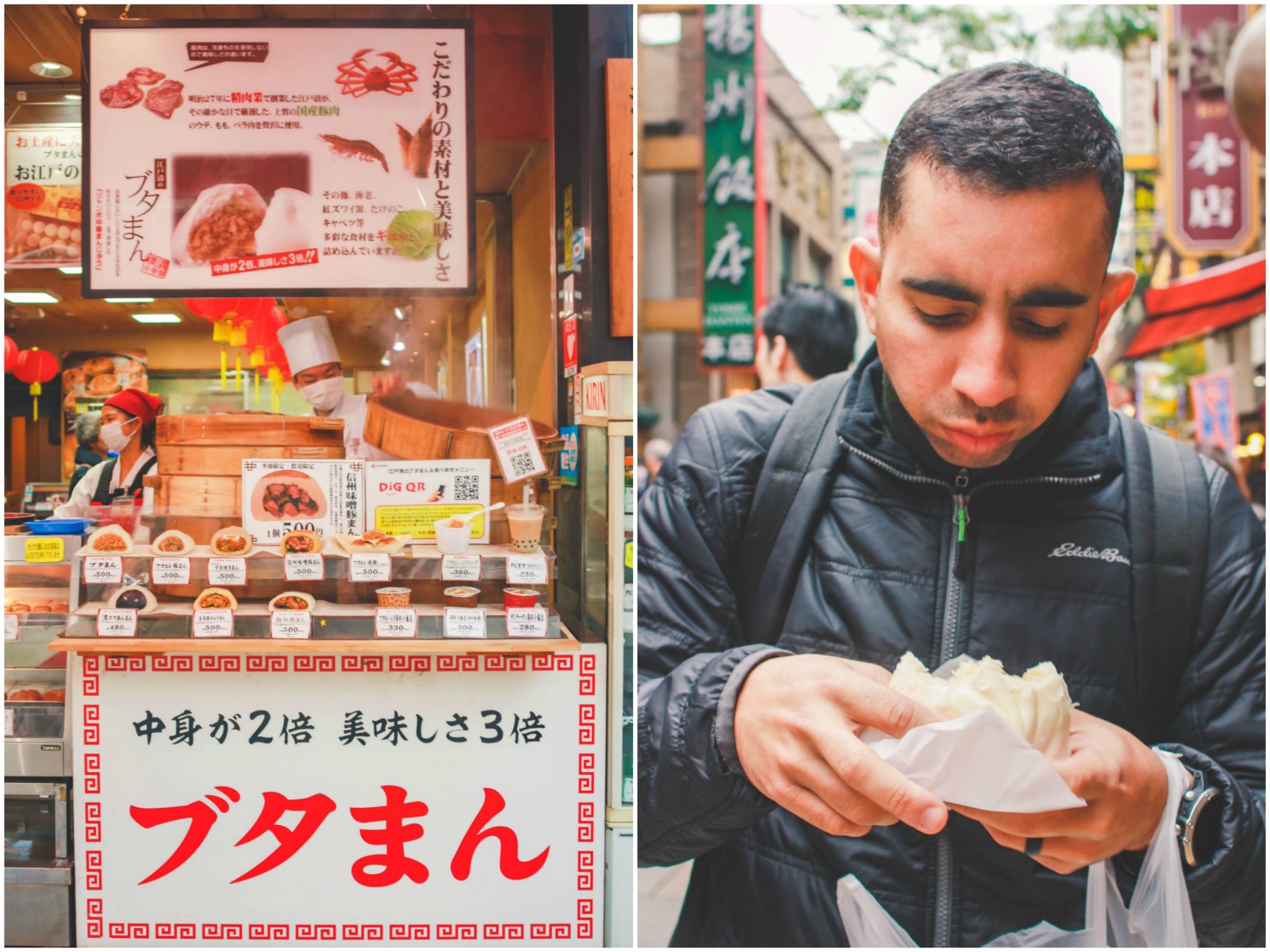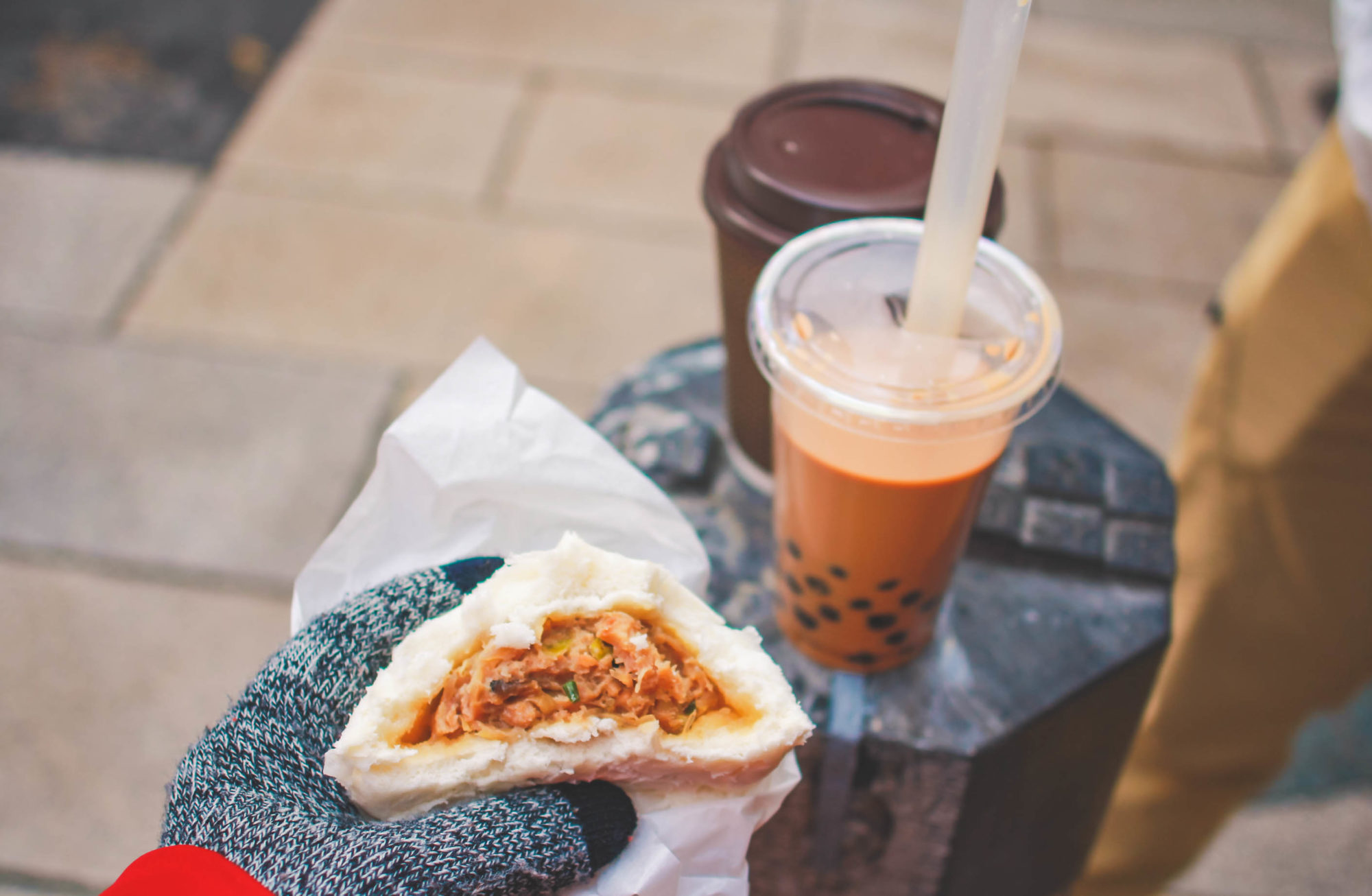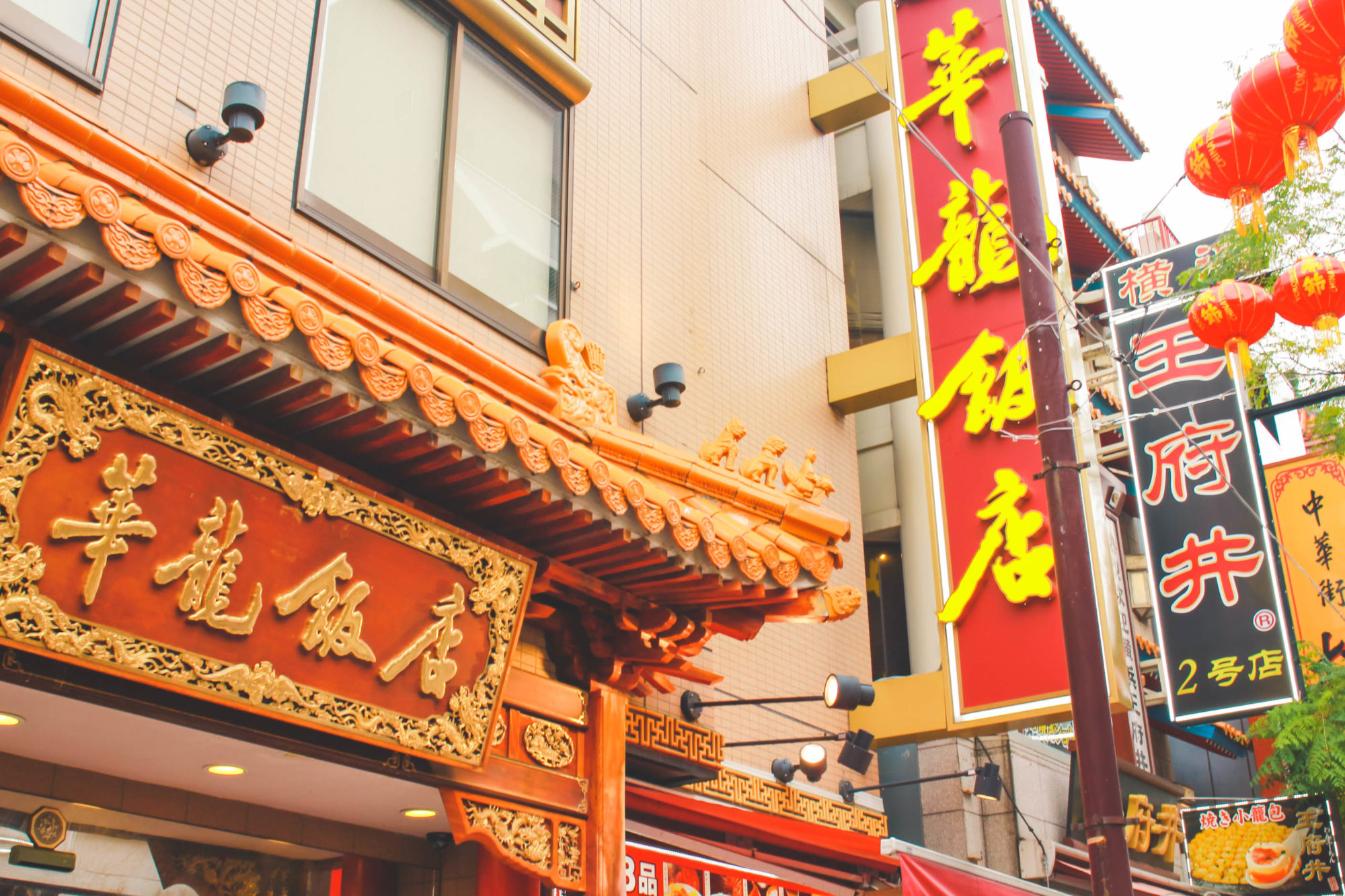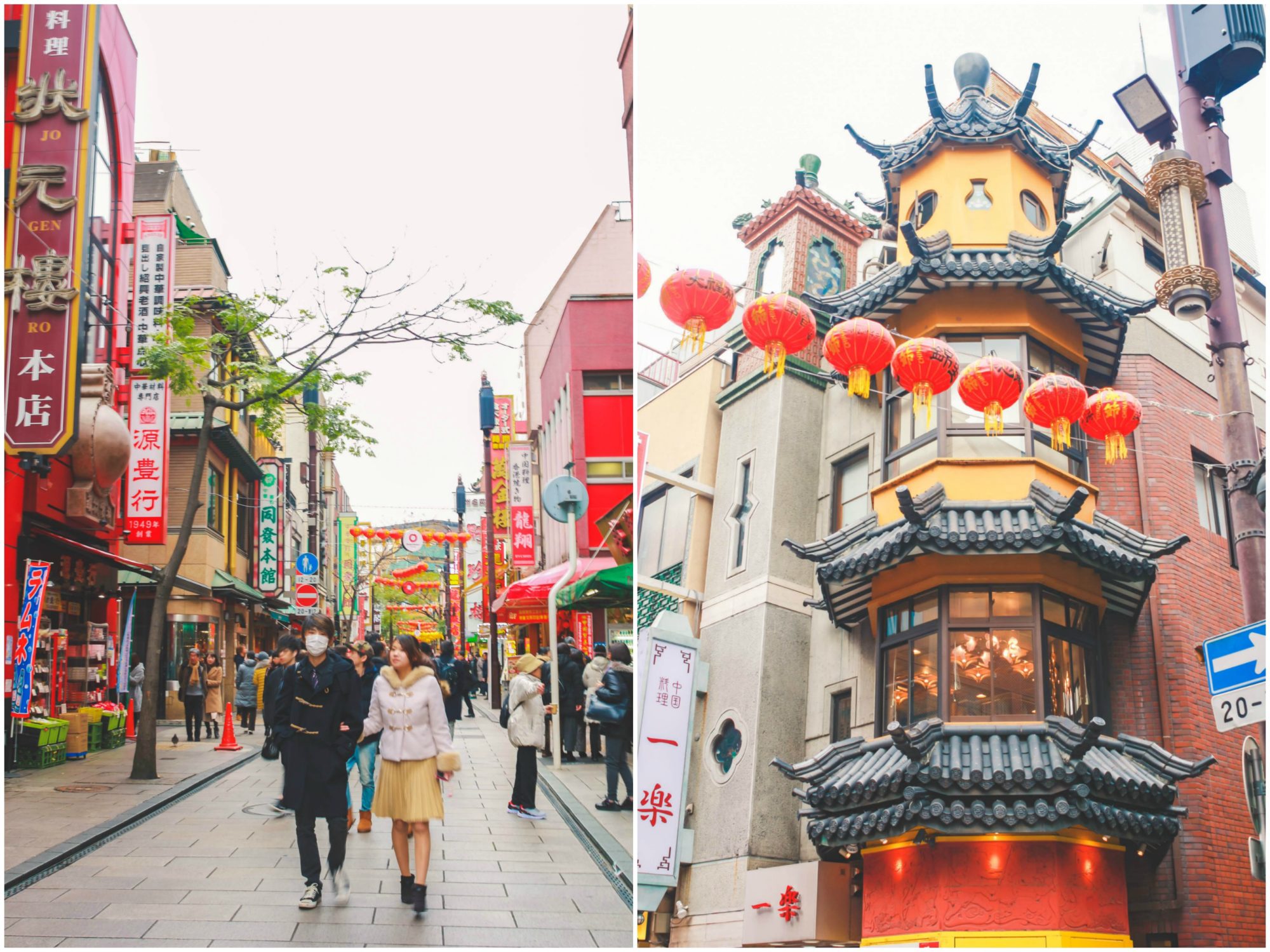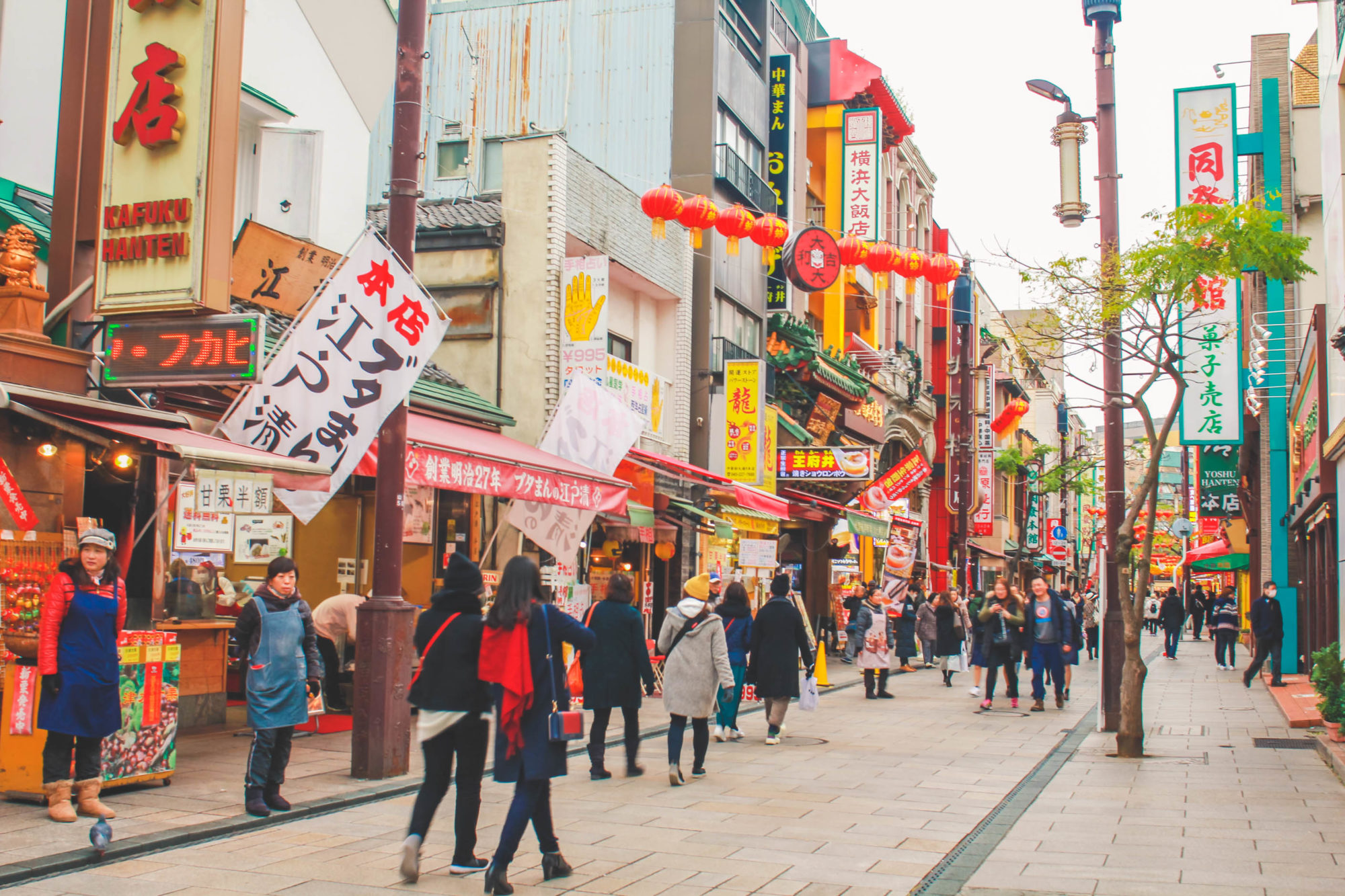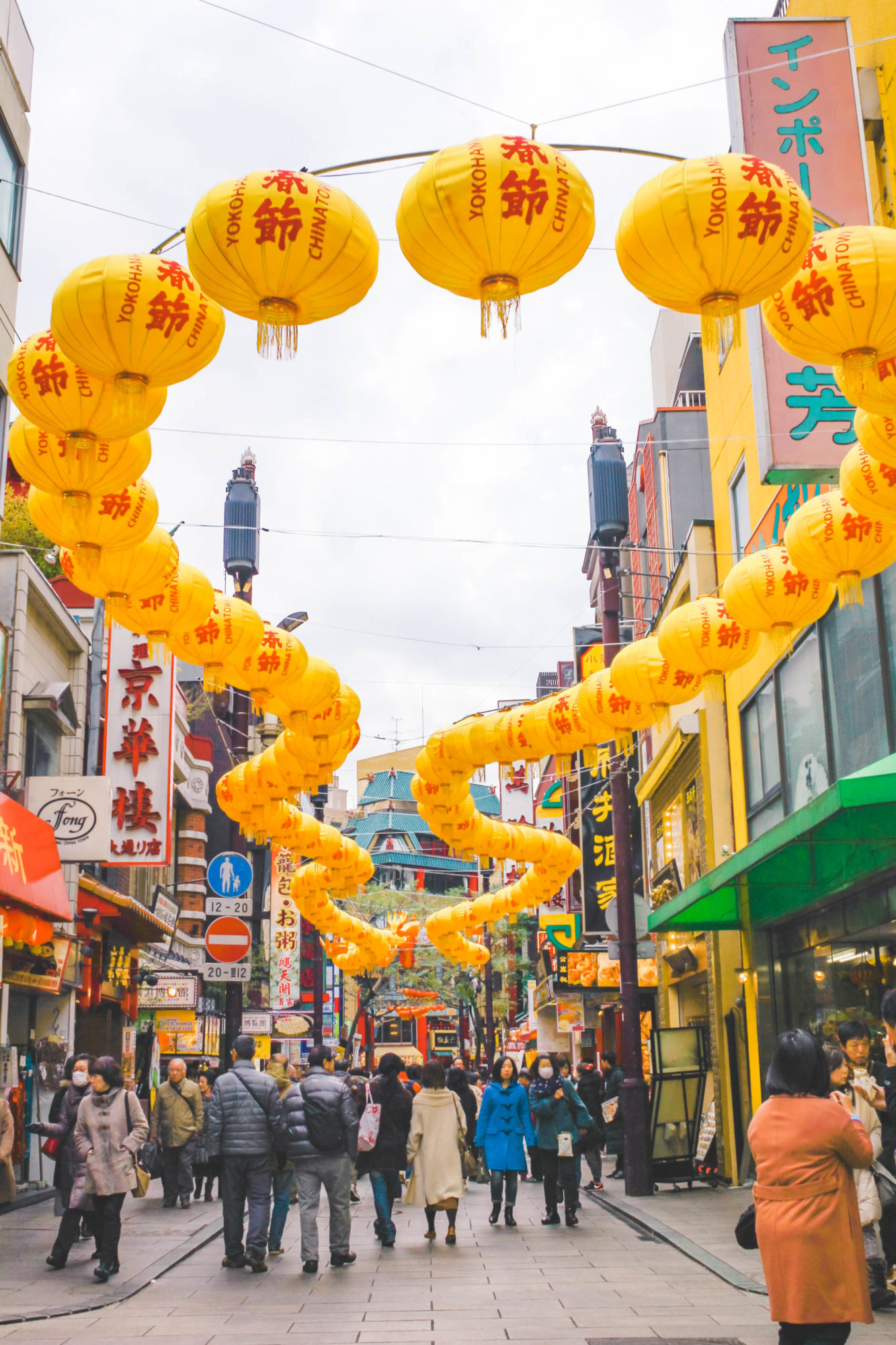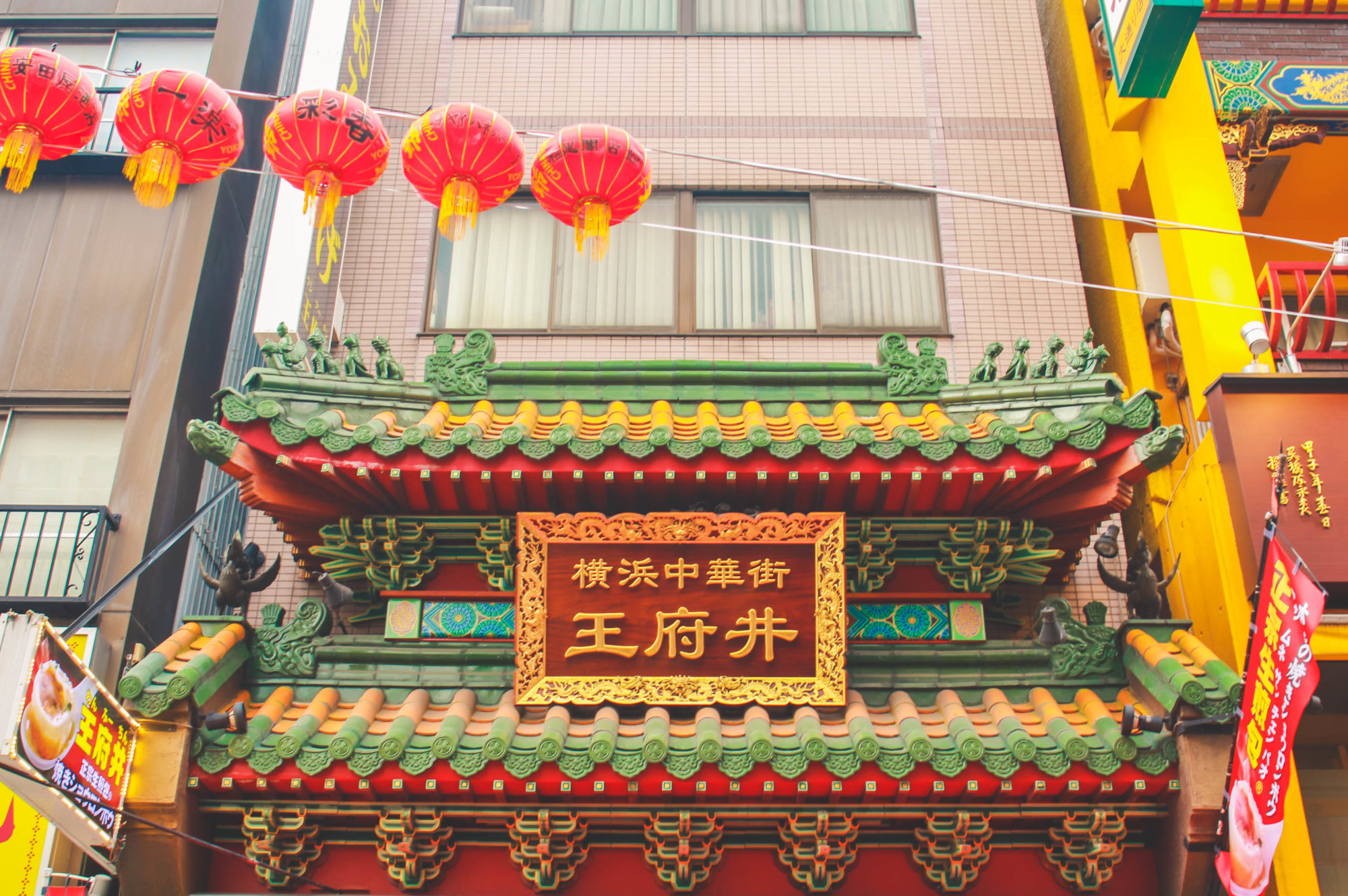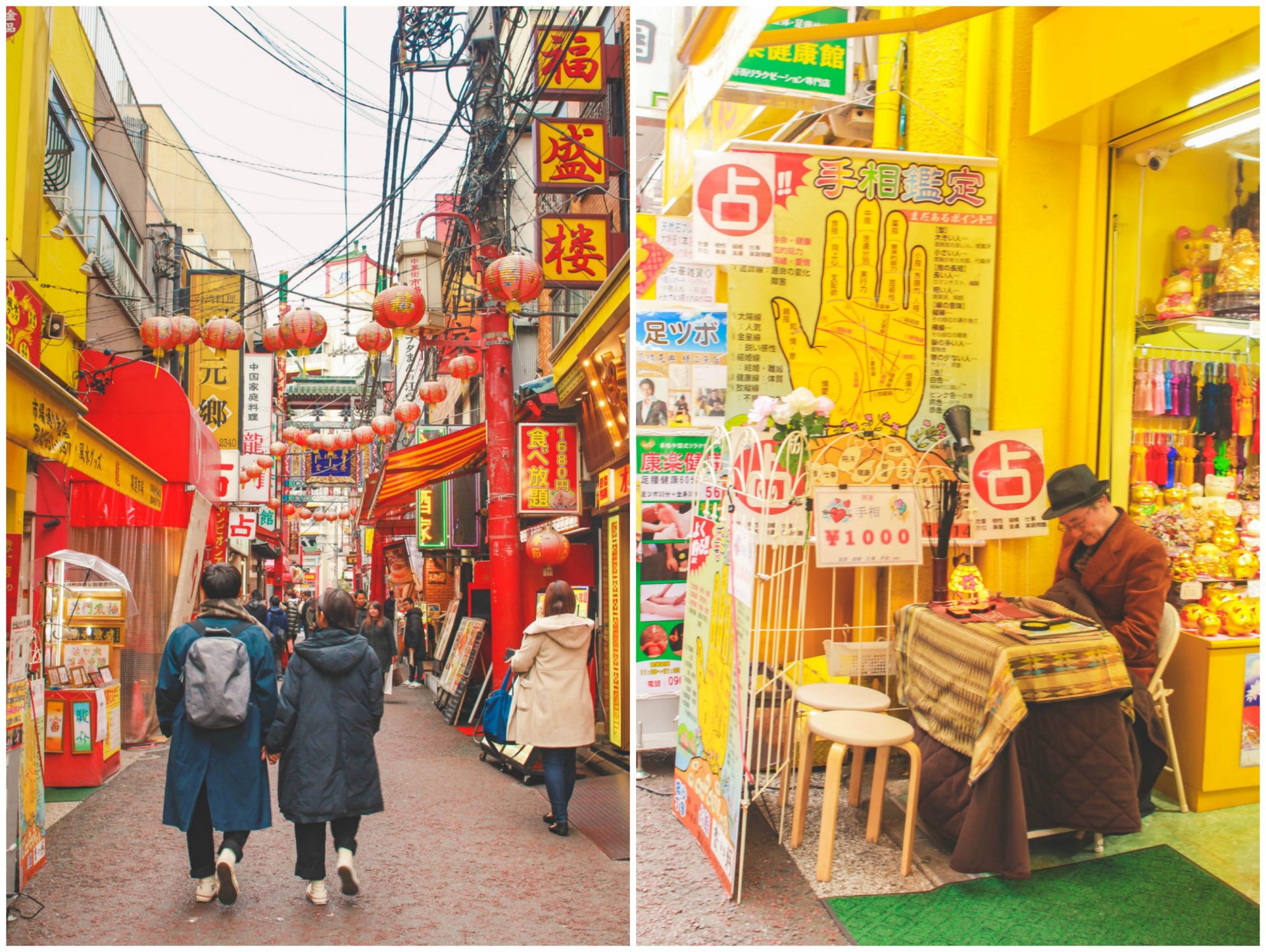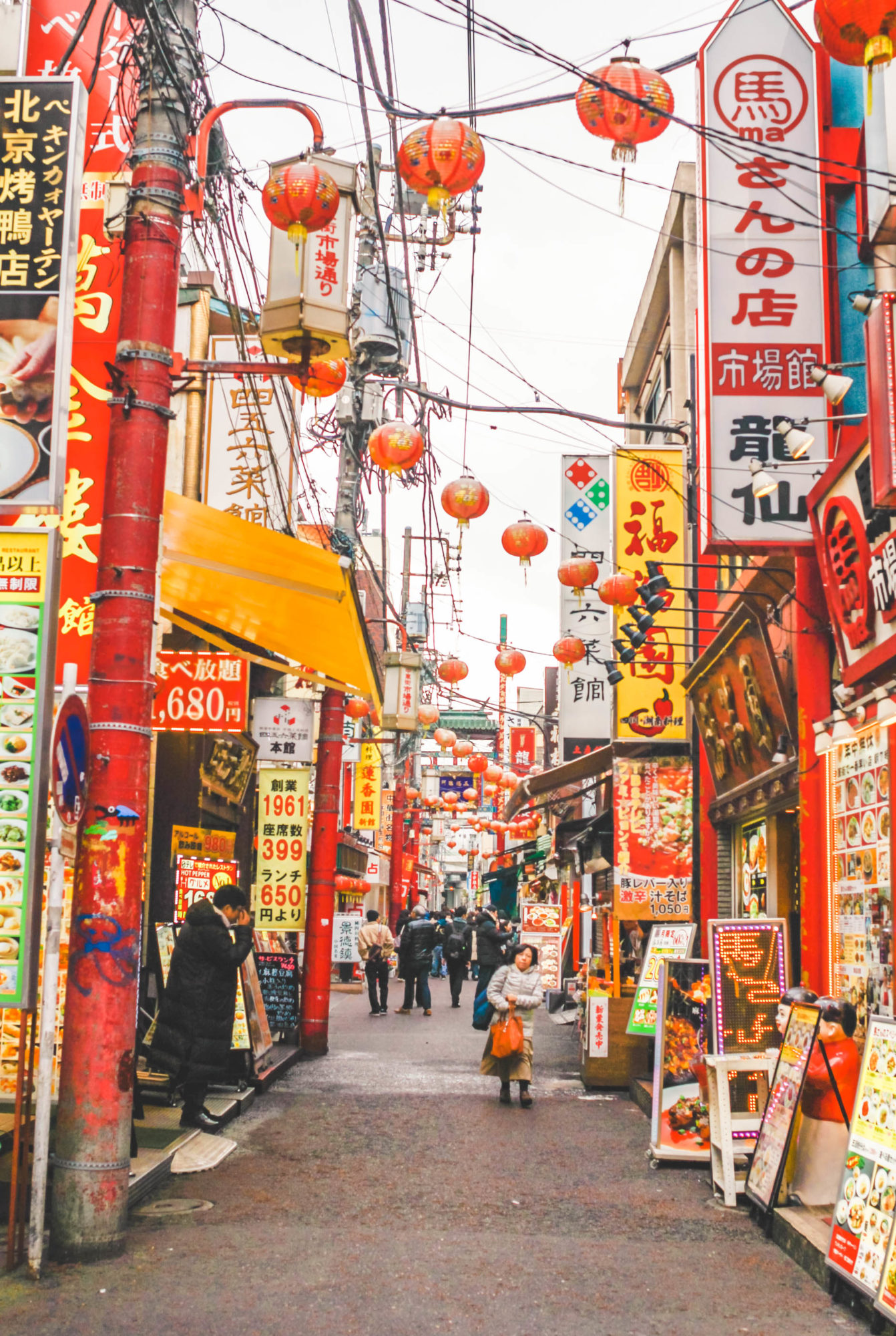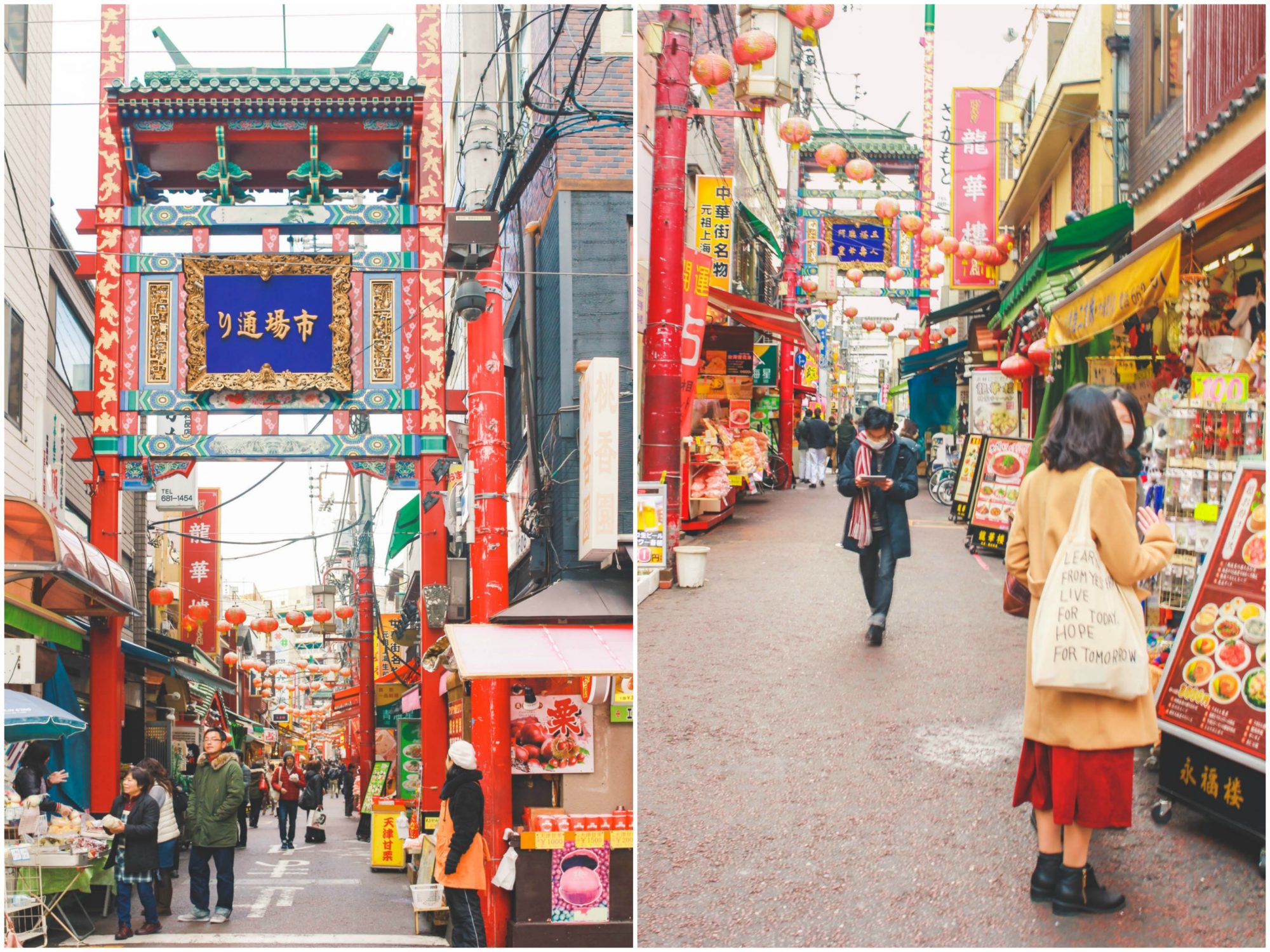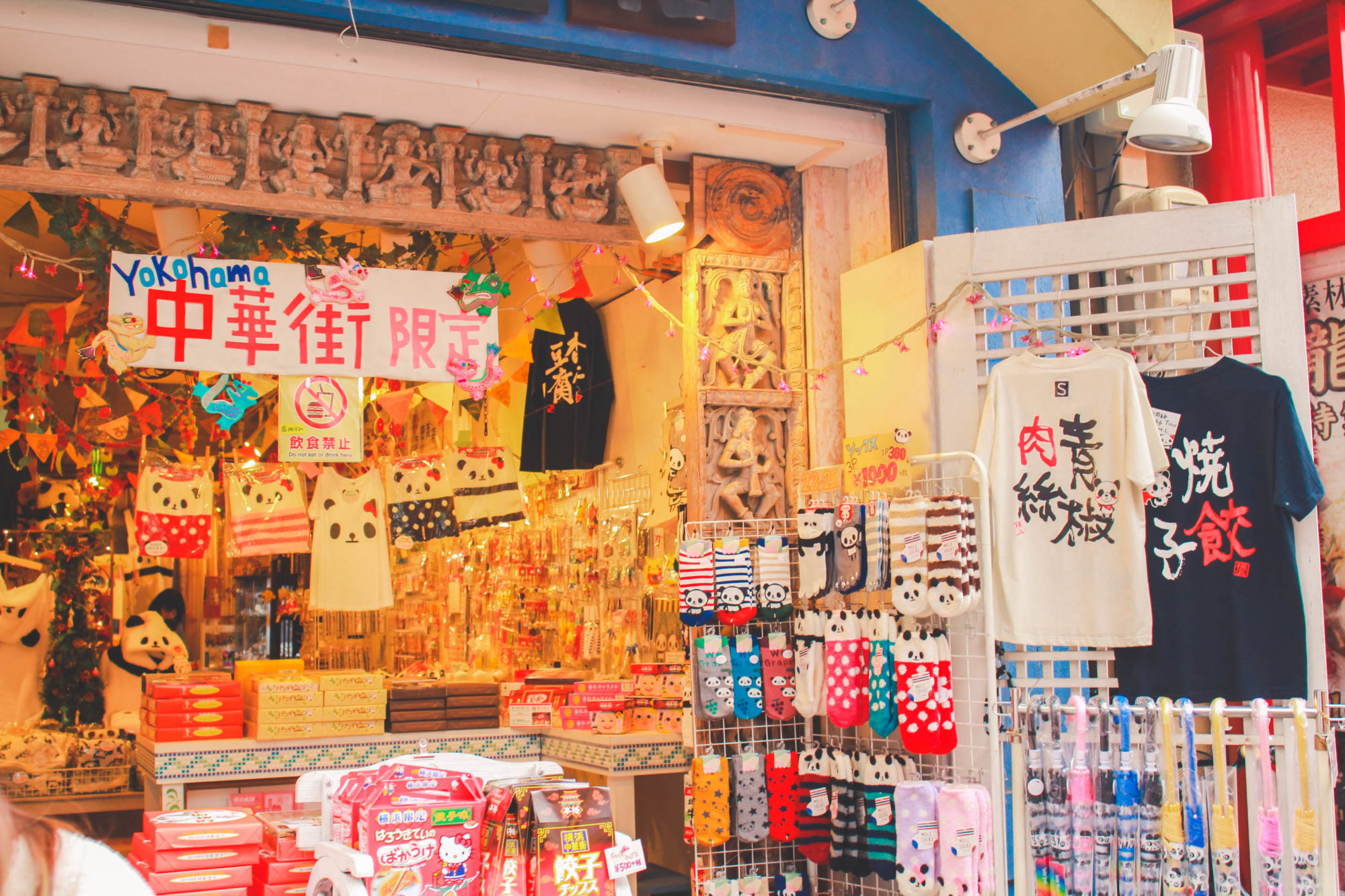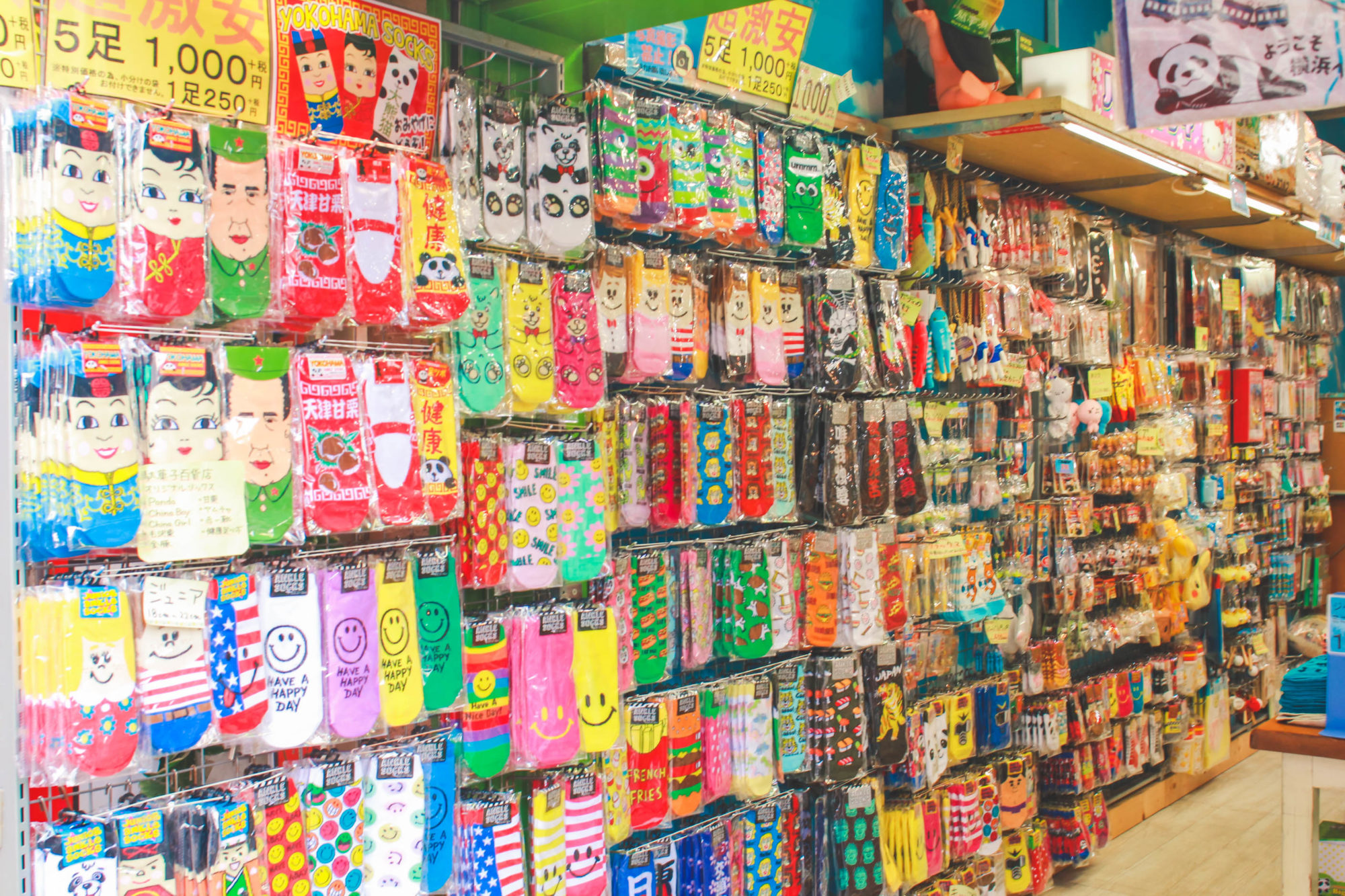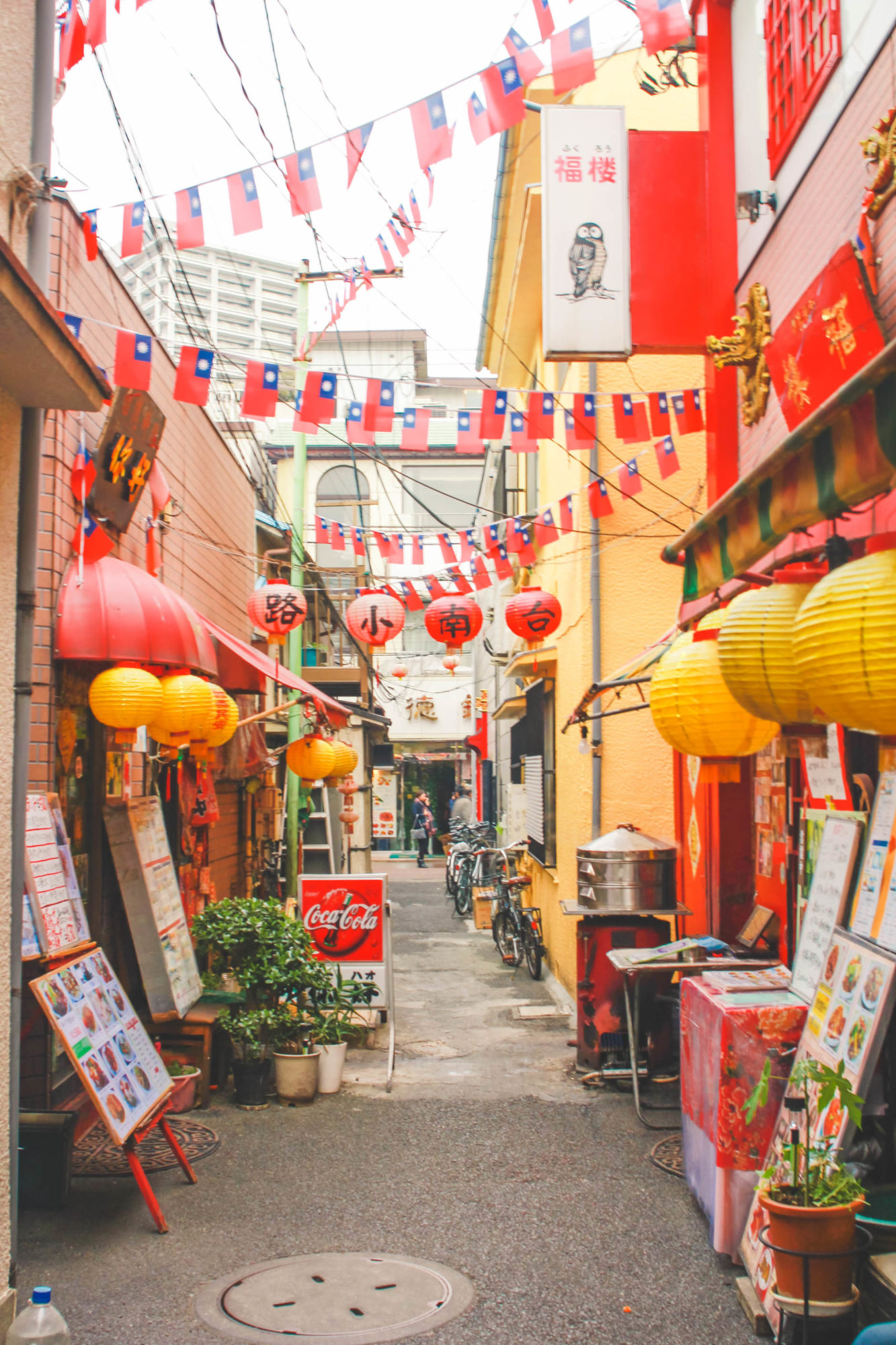 ^^ I loved this little alley with Taiwanese flags!! ^^
Yokohama Chinatown
Yamashitacho, Naka Ward, Yokohama,
Kanagawa Prefecture 231-0023, Japan
Website
Read more from this trip: CupNoodles Museum | Chureito Pagoda | Fujikawa Hostel | Yunessun Onsen |
Hakone Torii Gate | Ueno Zoo | Tokyo Museum of Western Art | Read more from from: Japan