Wishing you a Merry little Christmas!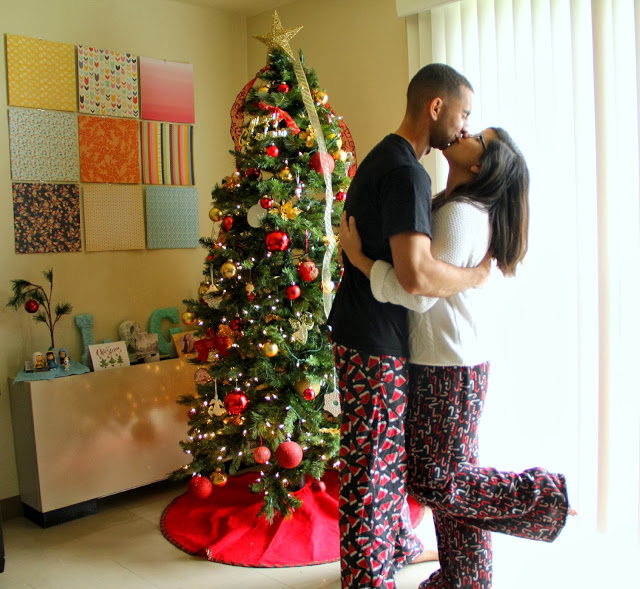 I hope you all had a wonderful Christmas Eve! We went to see Frozen and had a delicious dinner with our closest friends. Today G and I have spent the day eating cinnamon rolls, opening some gifts, and of course hanging out in our Christmas PJ's watching TV. We finally watched Despicable Me 2!!! Yup, we are kids at heart! I hope you all have a wonderful Christmas day full of love and blessings!
Merry Christmas from Japan!