Labor Day Weekend at El Conquistador, Puerto Rico
After being home for twelve hours, my father-in-law and my husband picked me up at home and then picked up his little sister at school. We drove through countless amount of traffic and essentially made our way to Fajardo, Puerto Rico, a town at the far east side of the island where his mom was staying at this lavish five star hotel, while she worked at a Convention. We spent a lovely weekend thanks to comfy beds, beautiful room view, sunny days, ferry rides to a breathtaking little island with perfect beaches, free food and alcohol, as well as lots of fun, poolside.
Here are some snapshots of our weekend.
(i'm so excited they uploaded so large, even though i took them from my iPhone)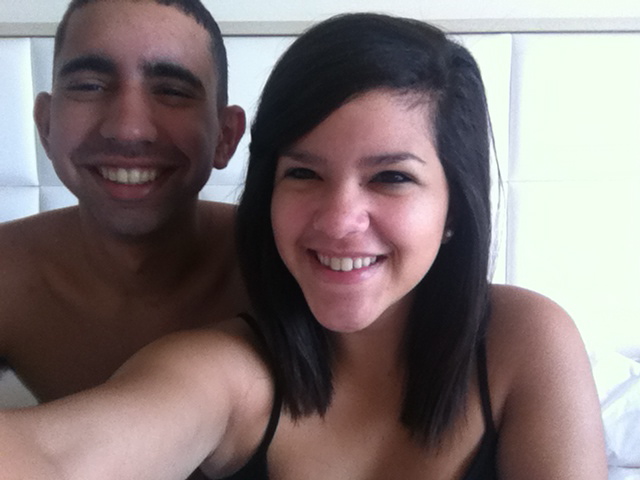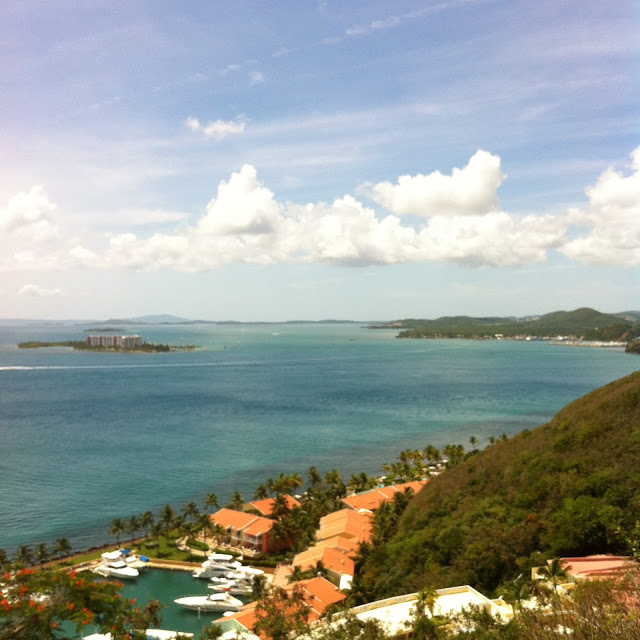 I loved that it referenced the distance from the island of Palomino to Tokyo, Japan, even though we're not going to Tokyo it was a shock to see an approximate number of the miles that will separate us from home (8342 miles).
We had an amazing weekend with his family and now back to reality, because even though we're on vacation we still need to figure so many things out before we leave.
T-10 days before we begin our journey towards Okinawa, Japan.
xoxo