Taipei Stopover: Elephant Mountain
Back in May 2017 we flew to Bali for our 5 year wedding anniversary, and on the way there we had a long layover in Taipei. We got off the plane, headed to the train station at the airport and got a 1-Day MRT pass. We headed straight to Taipei 101 to eat at Din Tai Fung for lunch and after stuffing ourselves we were off to hike Elephant Mountain, both things we missed our first time in Taiwan.
The selling point for this hike is the amazing view of the city, especially of Taipei 101. It's a fairly easy hike to the viewpoint… although I almost died because I am so out of shape! HA! According to the internet it should take 15-20 minutes, but I'm pretty sure it took us closer to 30min. Keep in mind that there are a lot of stairs, but if the grandma's that were there that day and I could do it, then you're good to go. Be sure to stop and take a photo at the Six Giant Rocks as well (seen at the end of the post).
And if you're wondering why it's called Elephant Mountain, it is one of  the Four Beasts; four small mountains in the Xinyi district that overlook Taipei city and Taipei 101. Separately they're called Elephant, Leopard, Lion and Tiger mountain.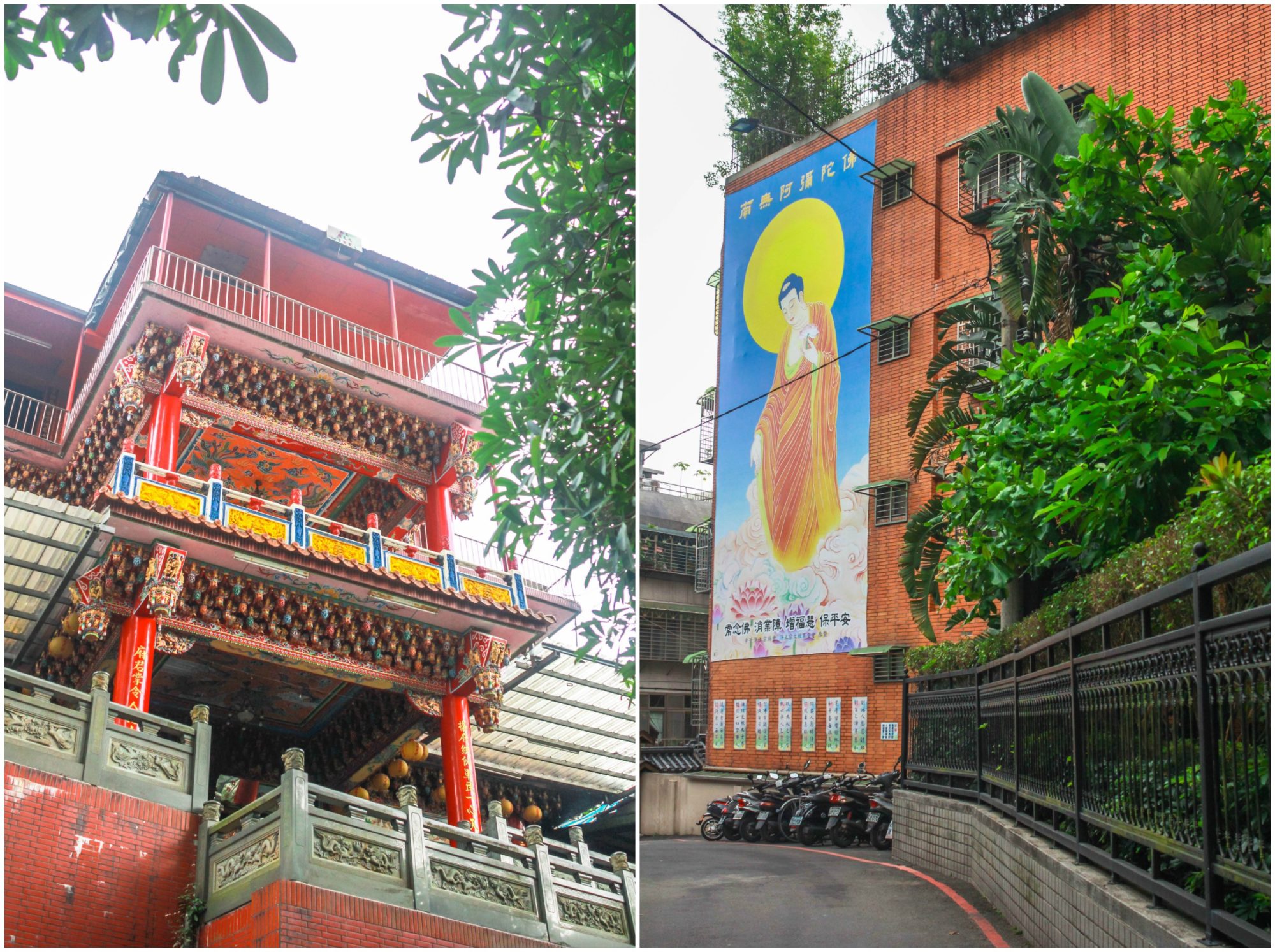 ^^ interesting things we saw on the way to the entrance of the hike ^^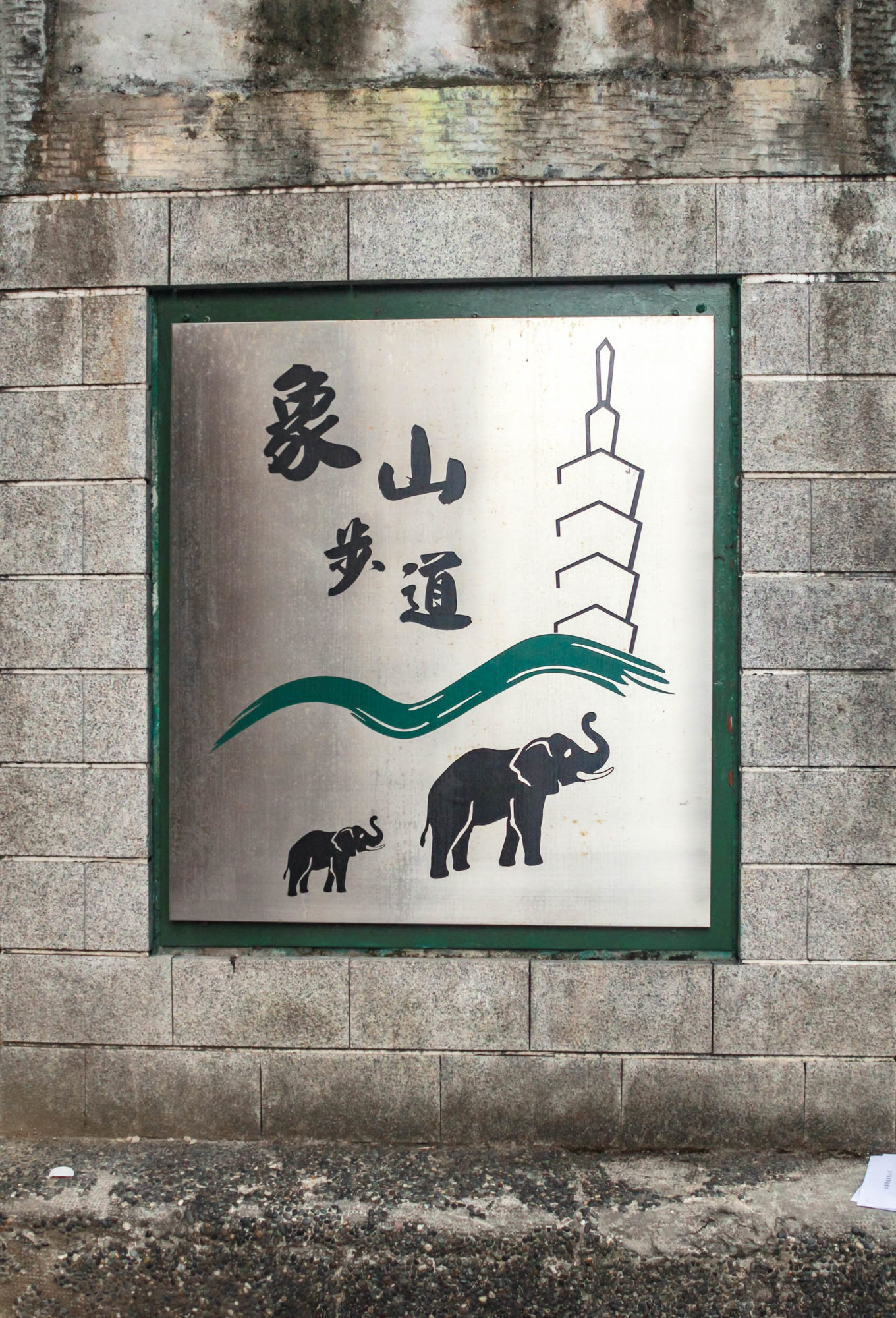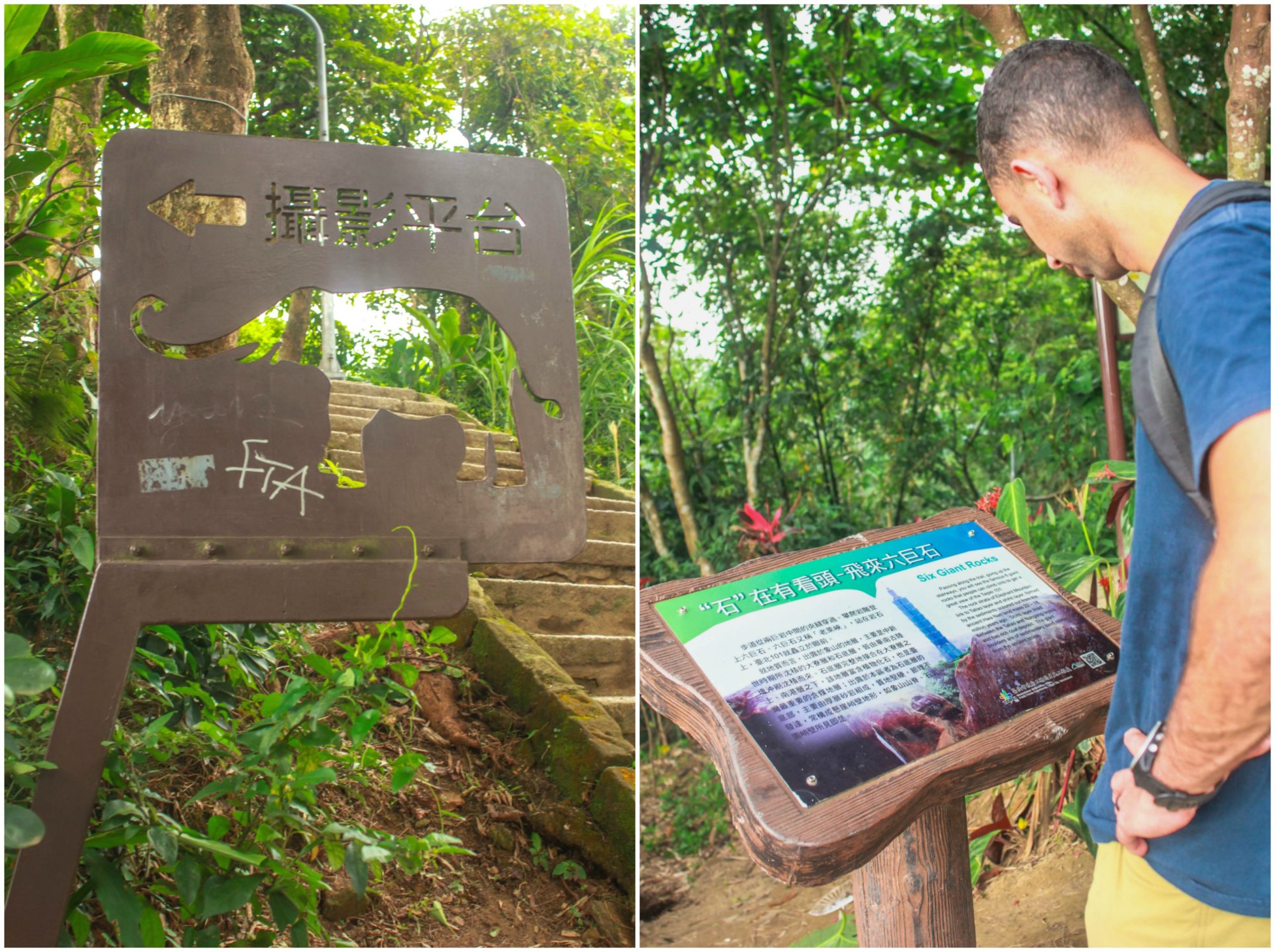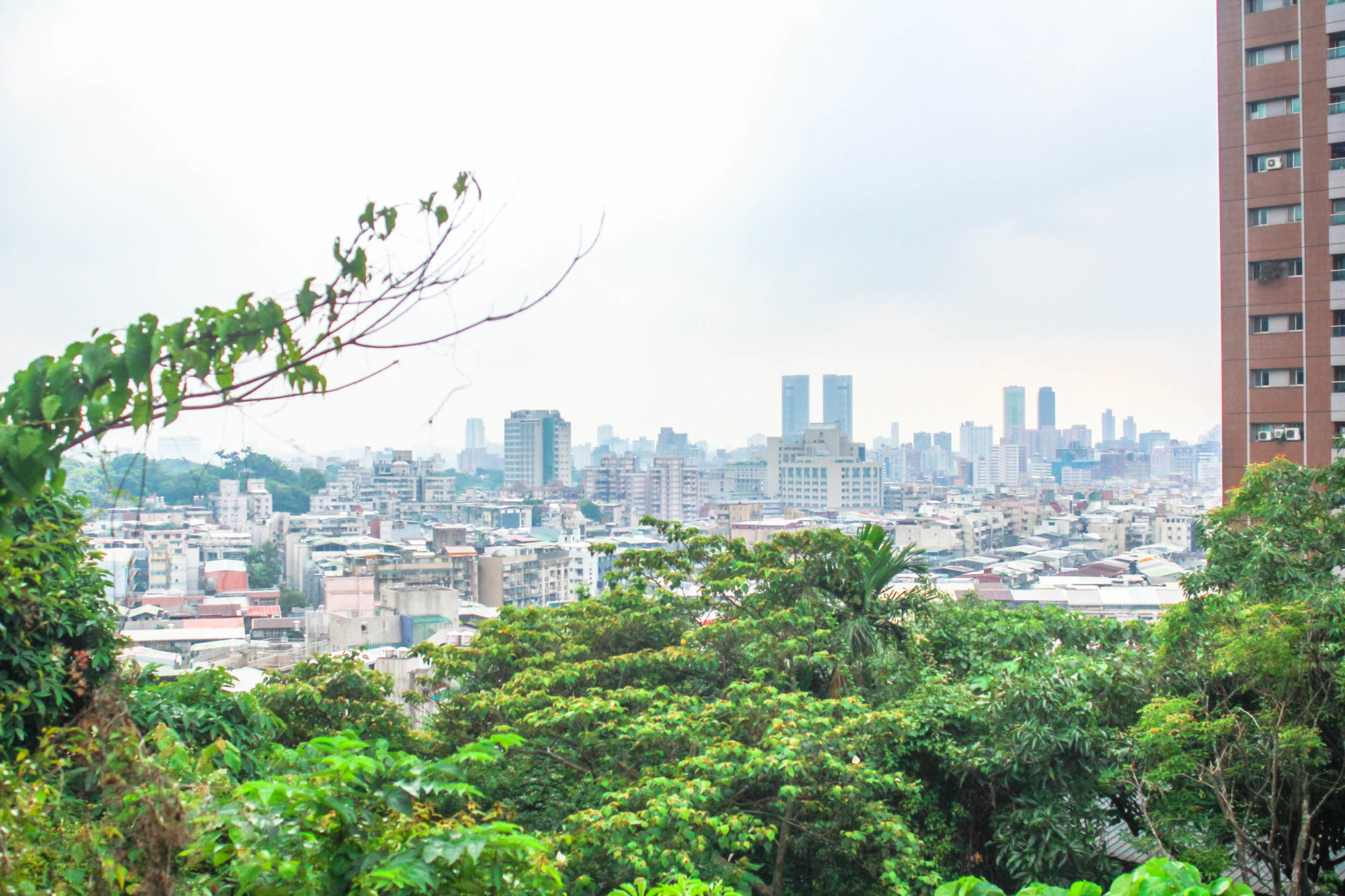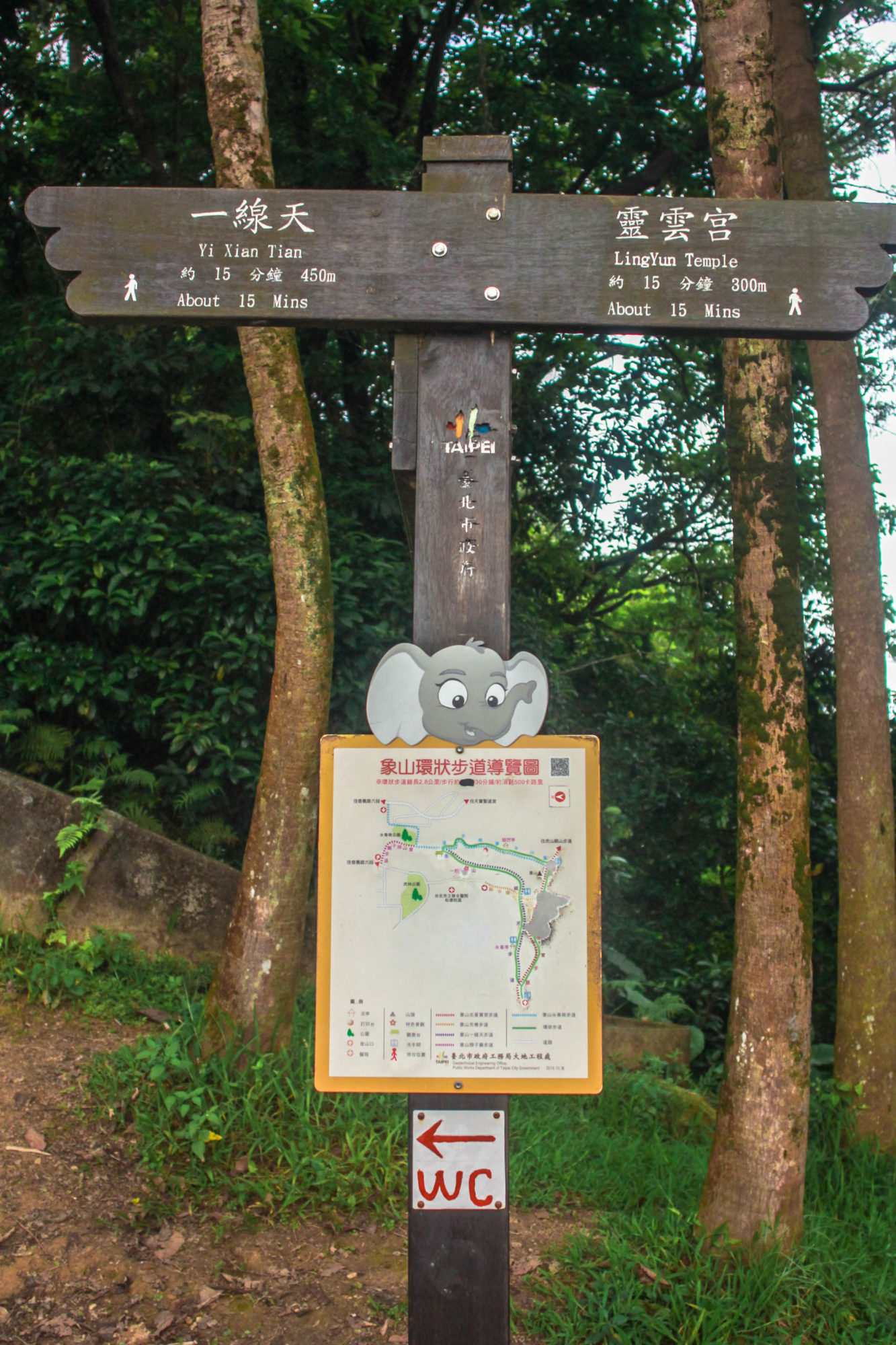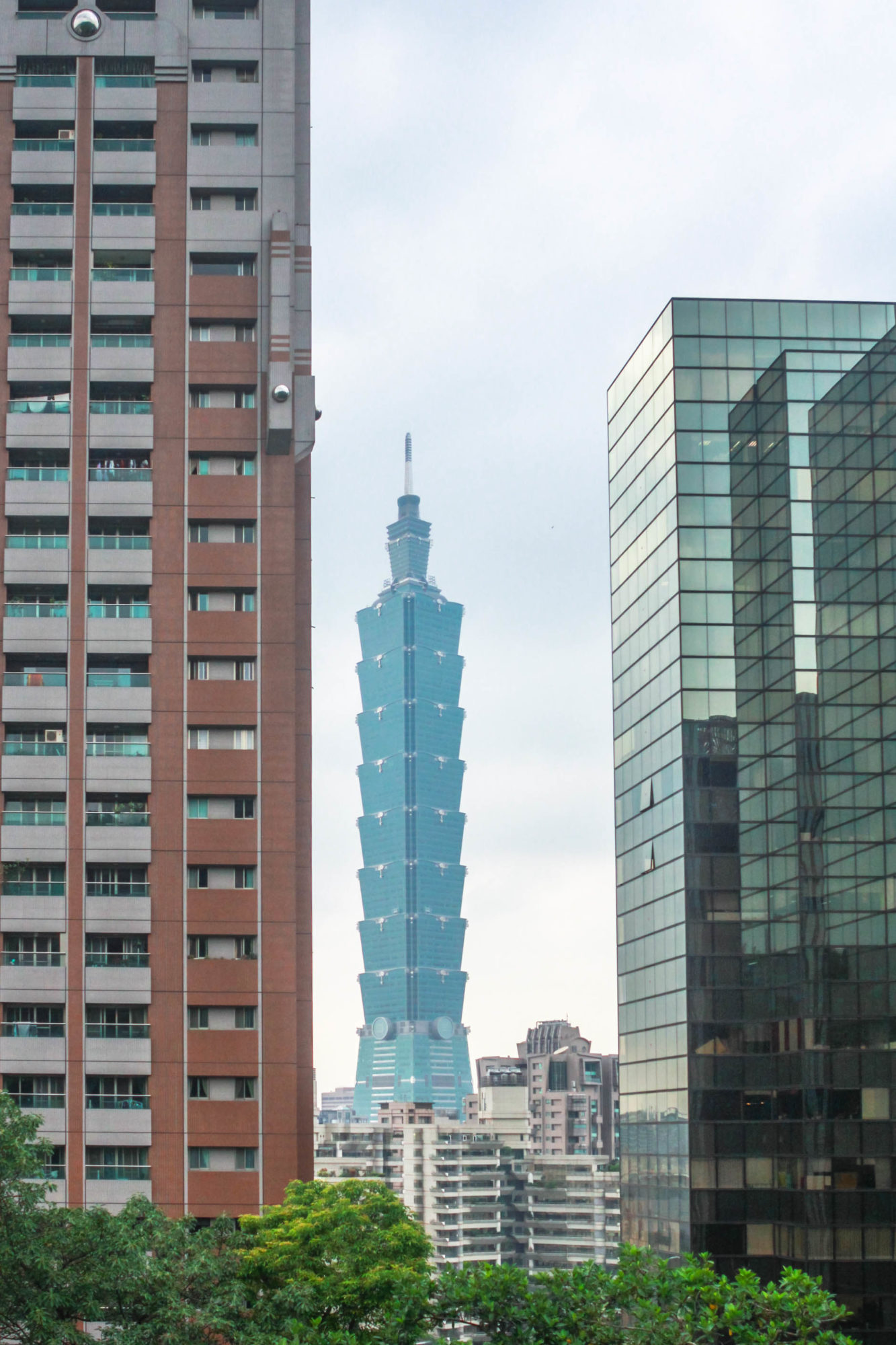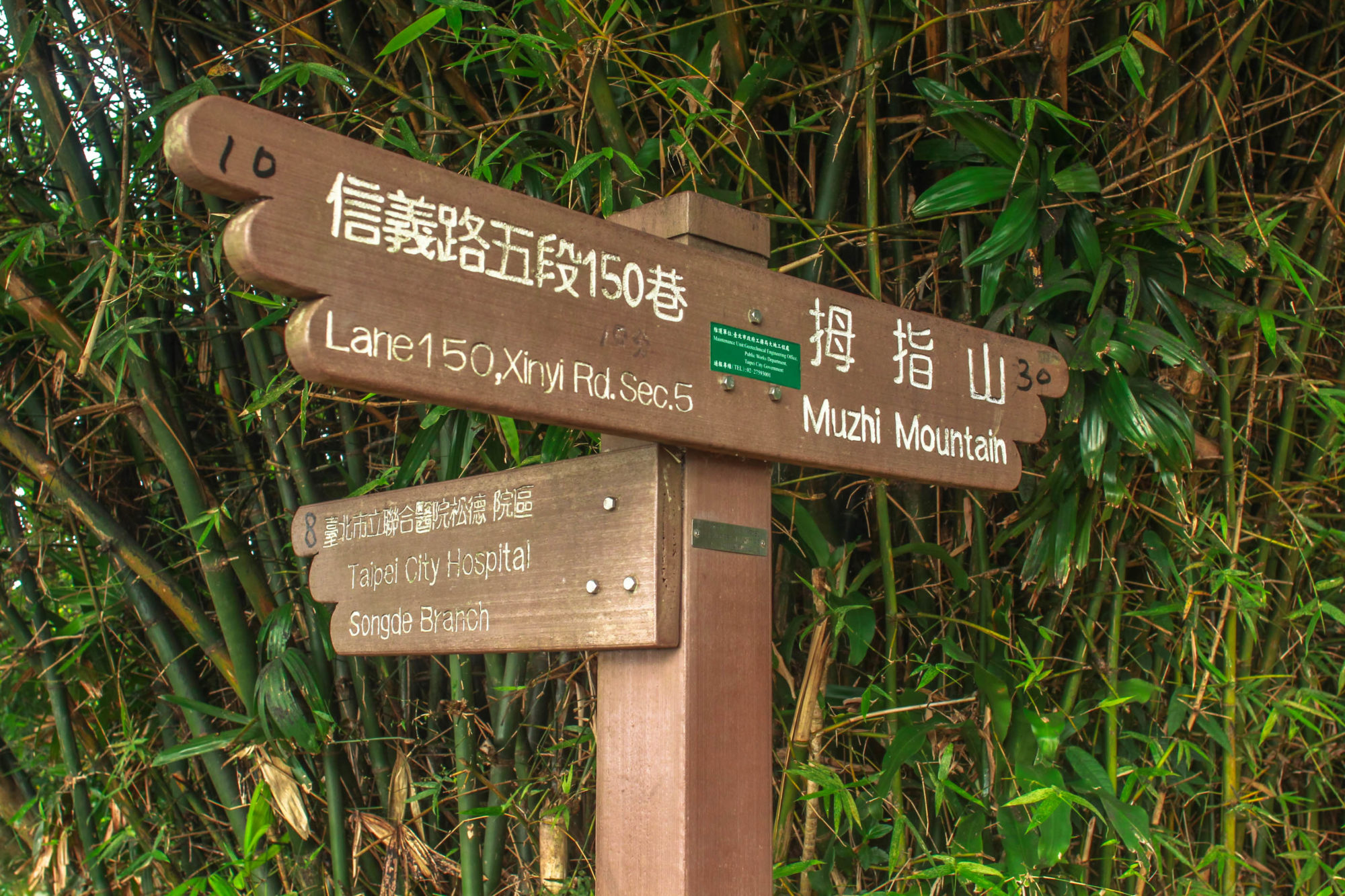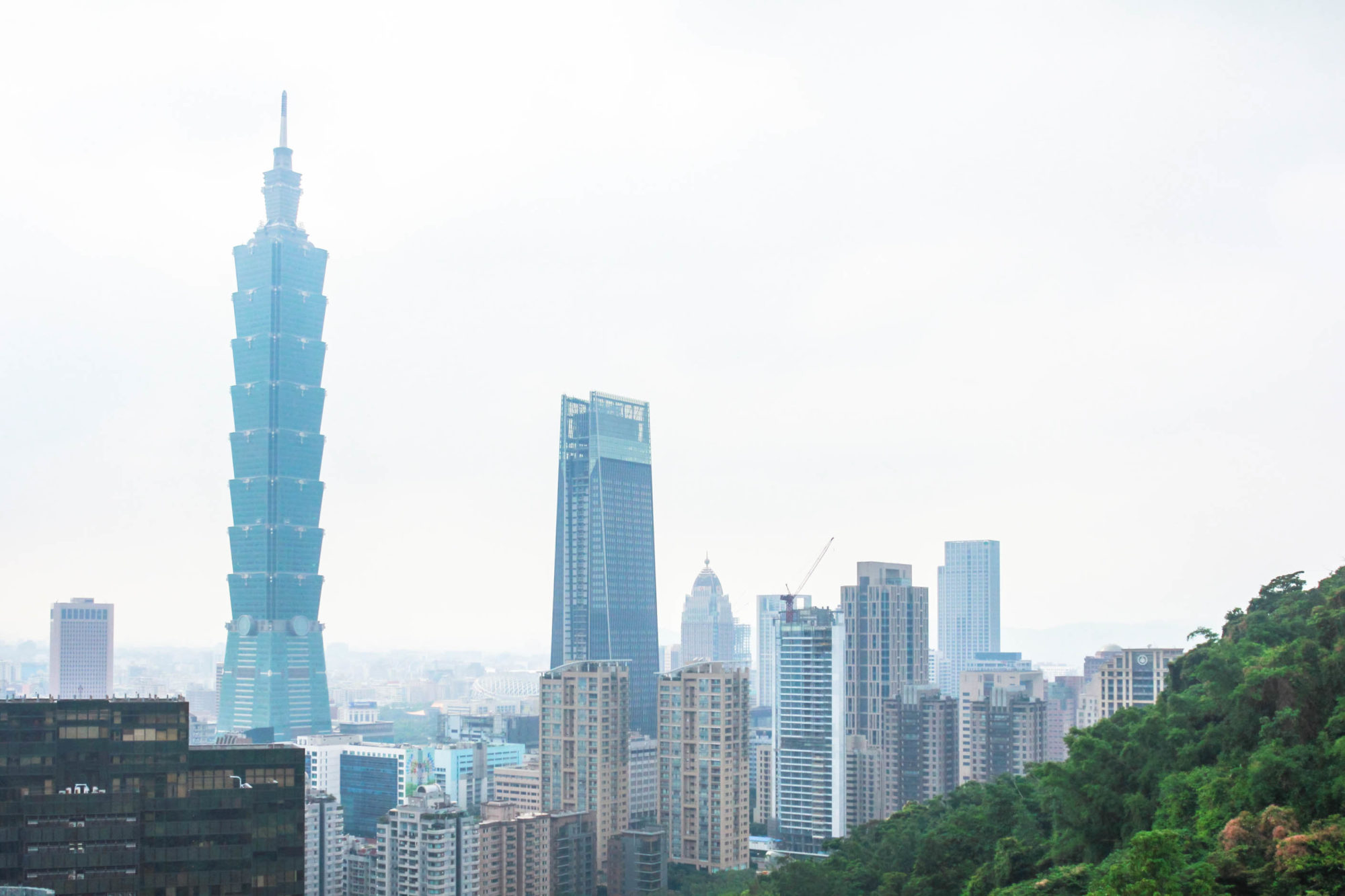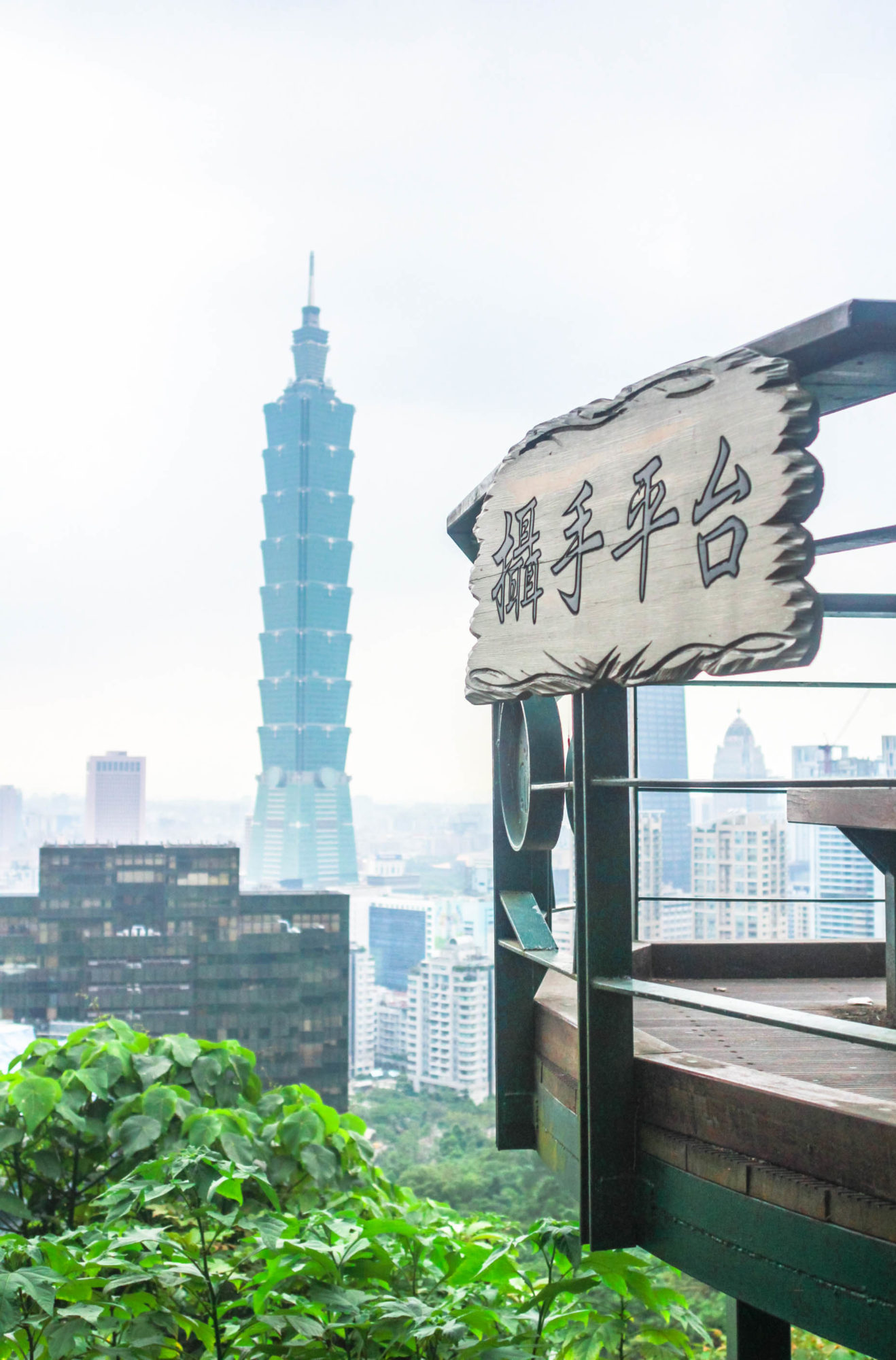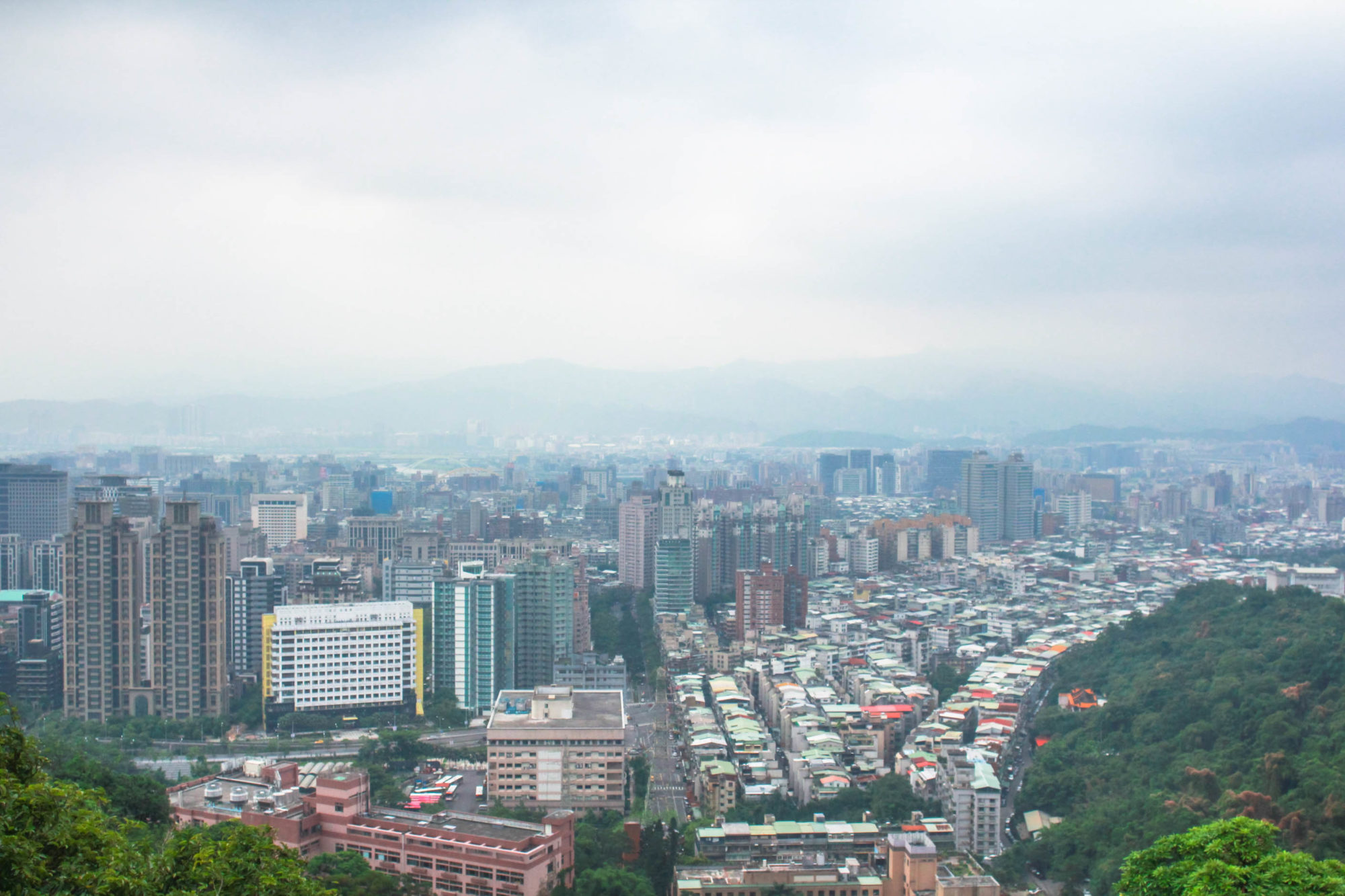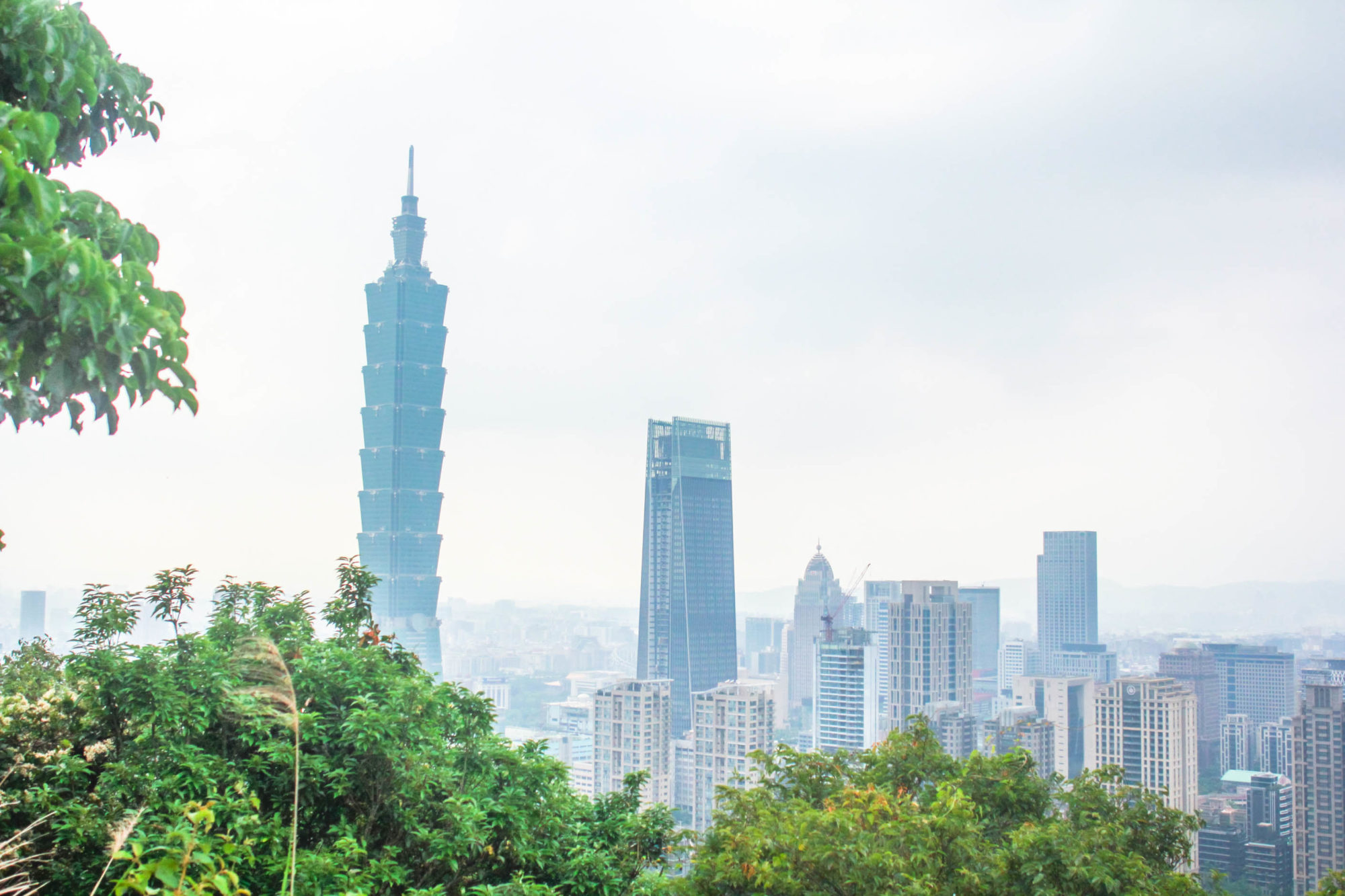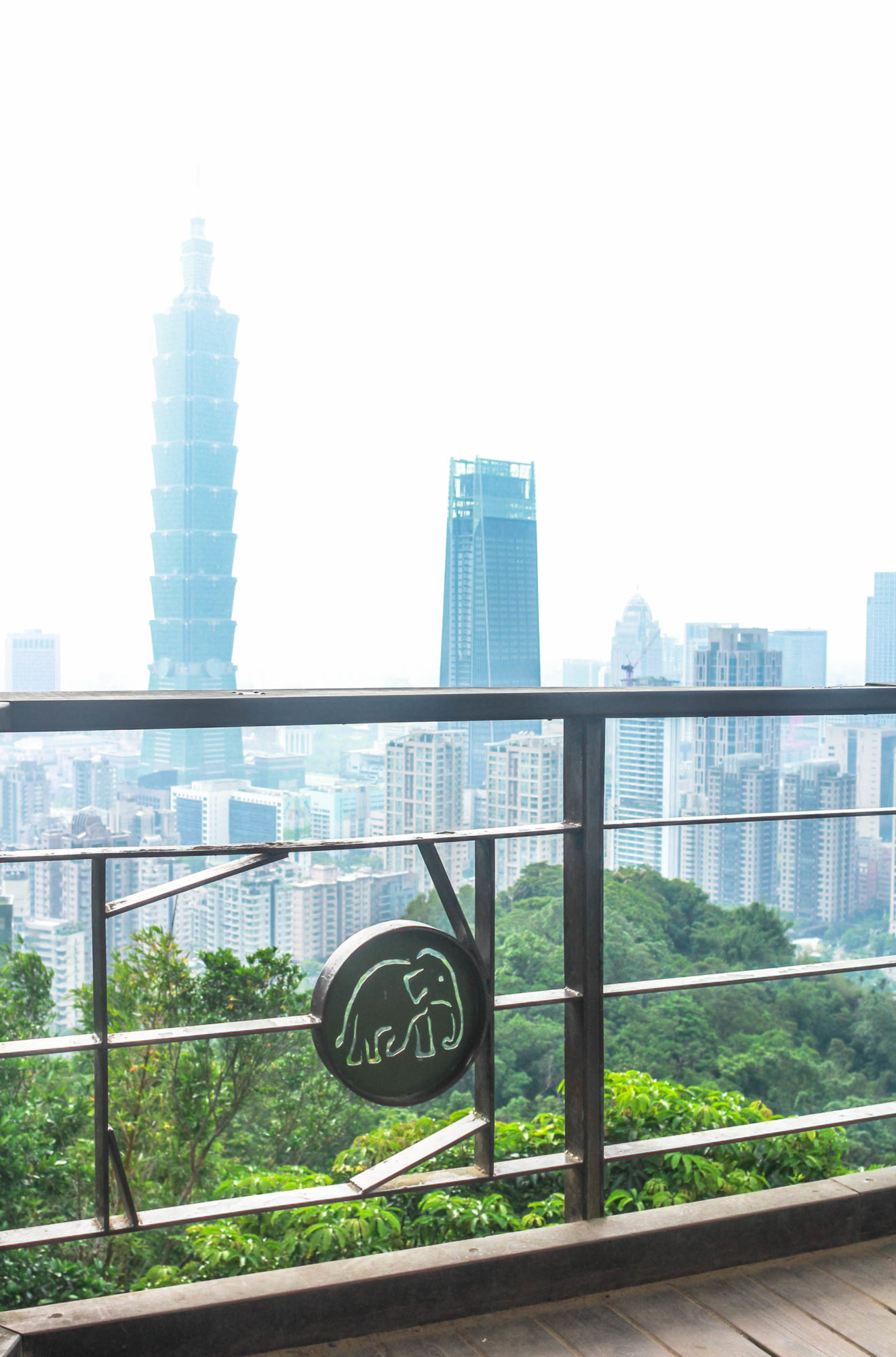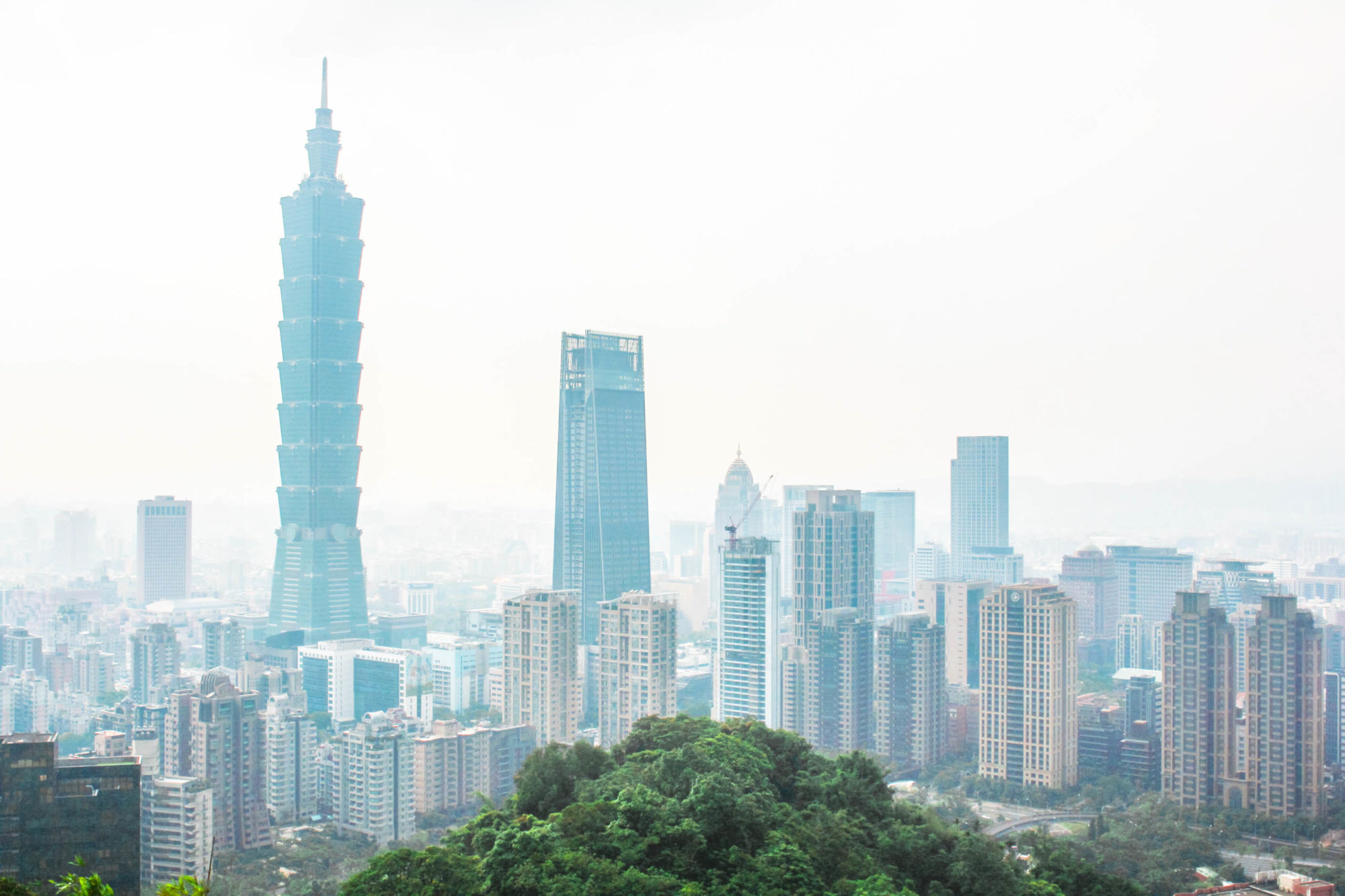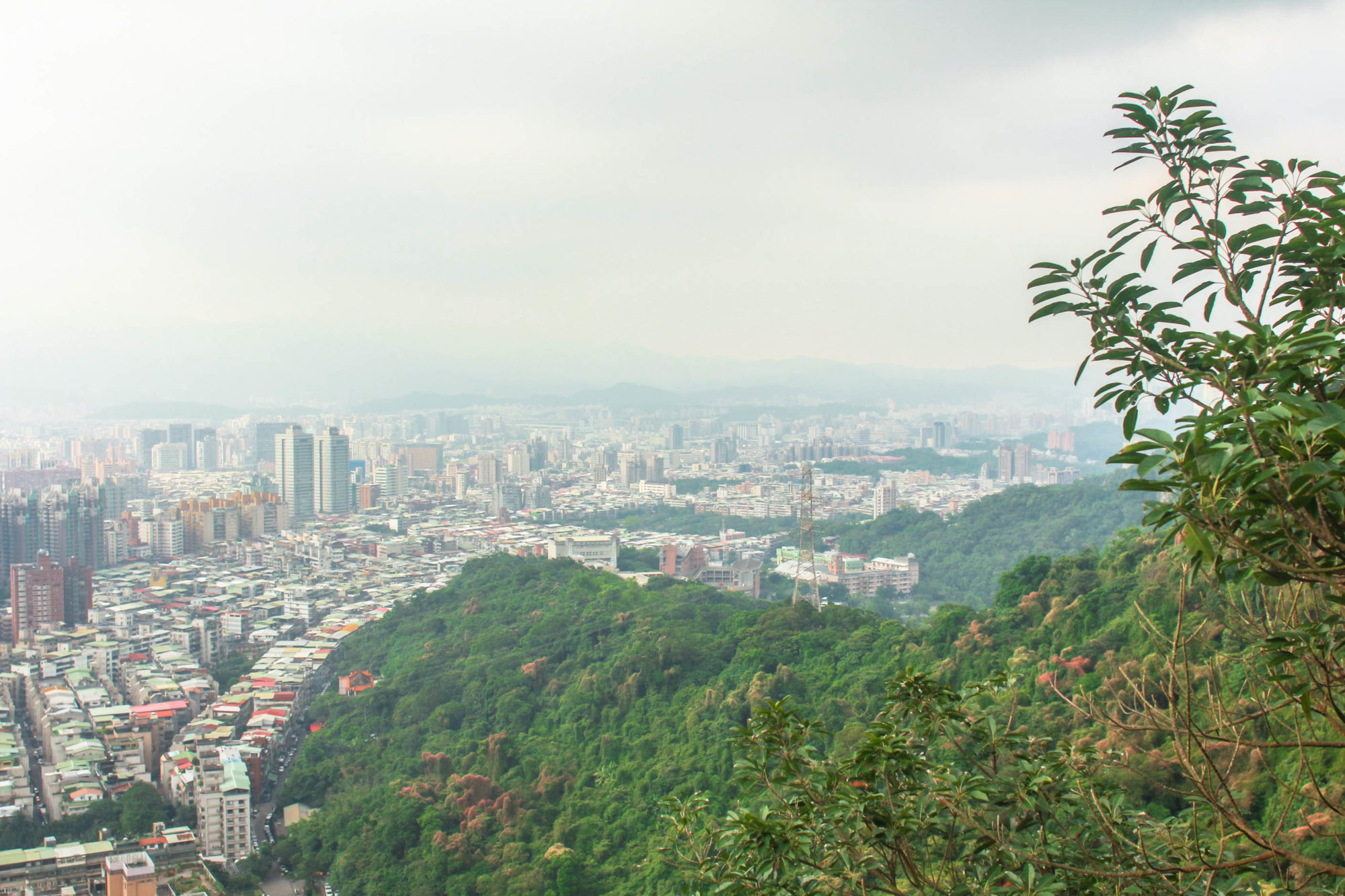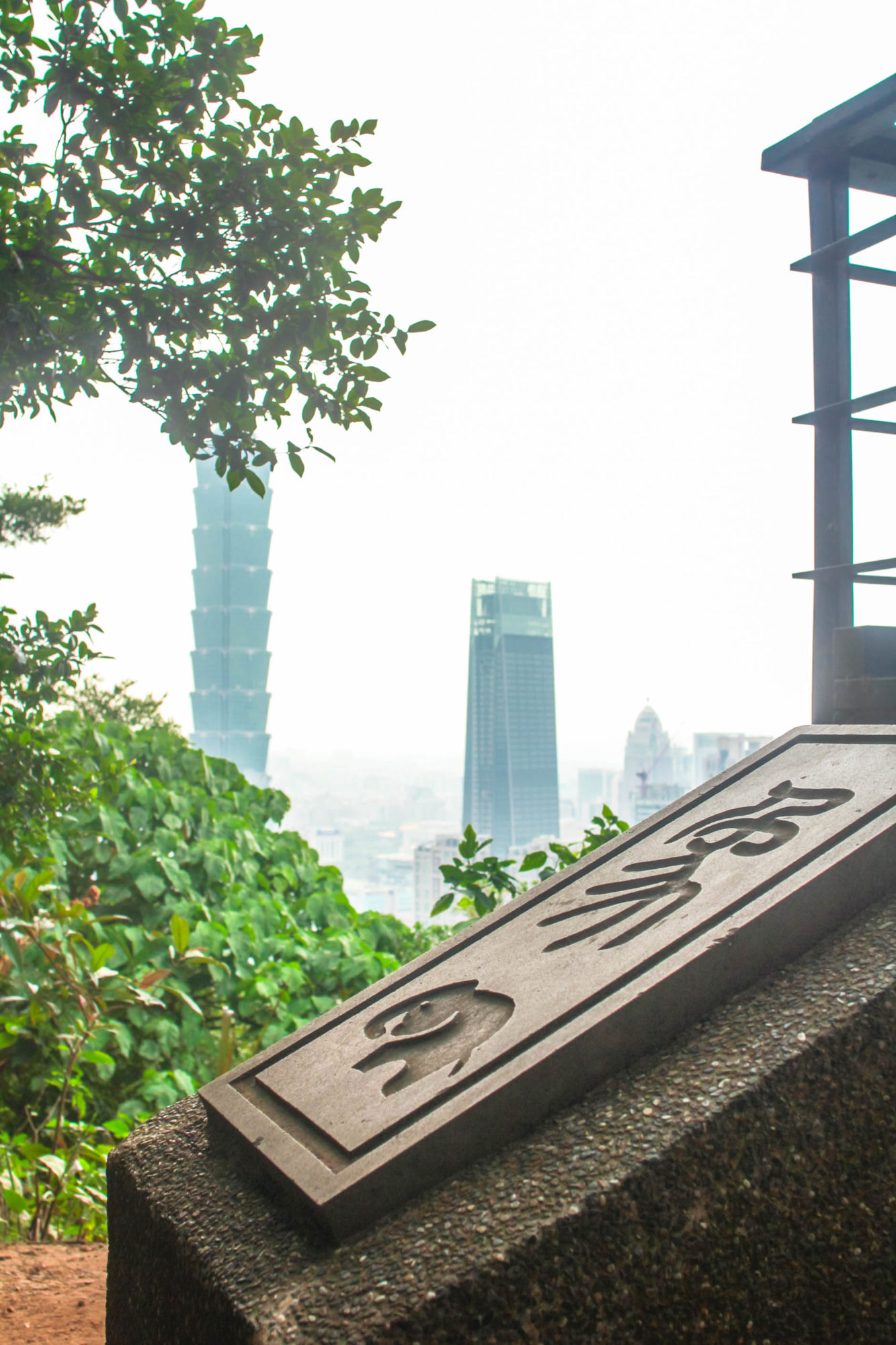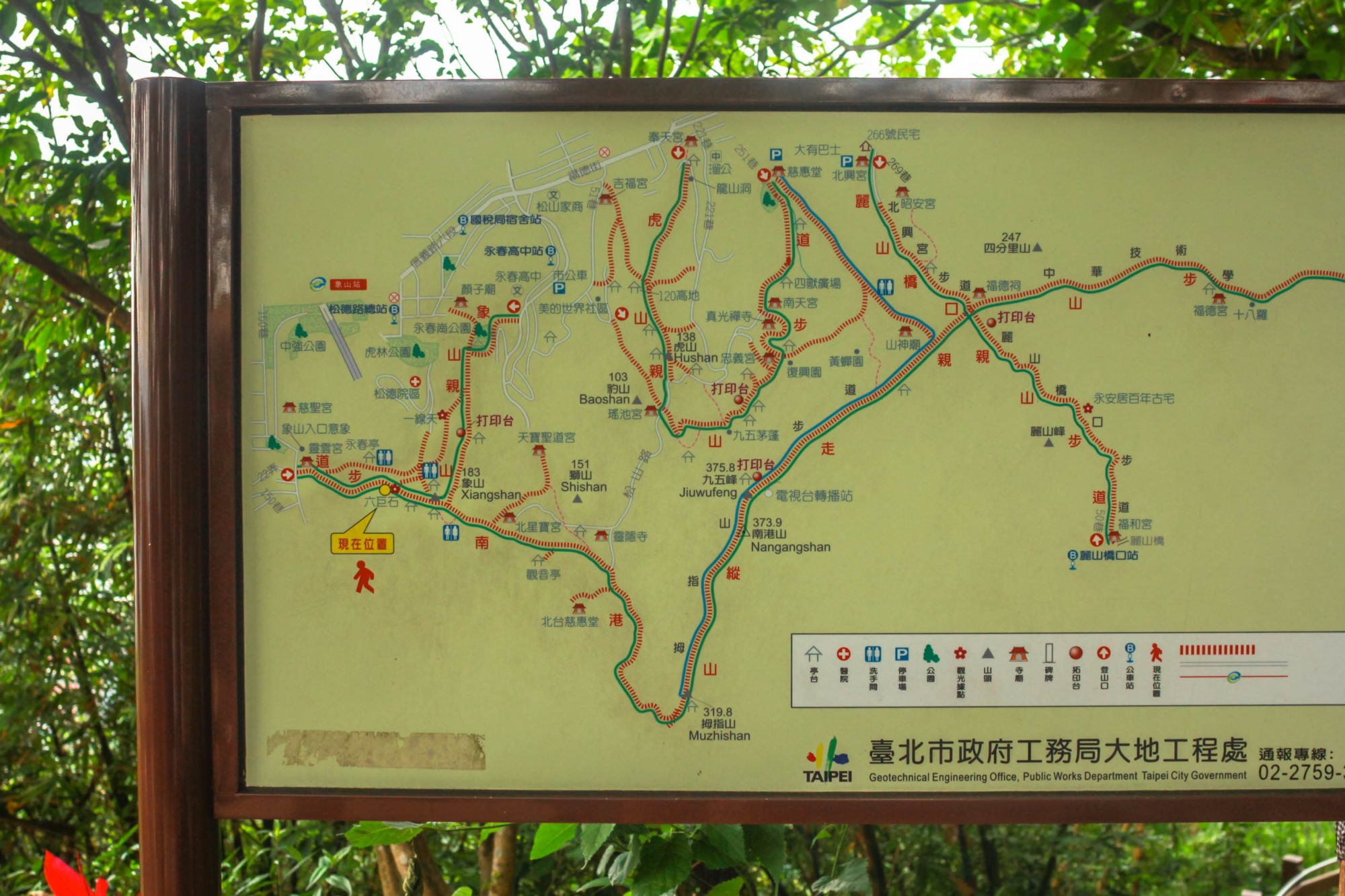 ^^ This is pretty much as far as we went… maybe a little more. This trail is huge!! ^^
Elephant Mountain
Address: 110, Taiwan, Taipei City, Xinyi District
Coordinates: 25.02625.0269° N 121.5766°E
Elevation: 600ft