If you're a long-time reader than you probably remember my visit to the Sunflower Festival last year! If you are a new reader and you haven't seen that post, prepare to see some beauties. Spring time in Okinawa starts in January. The sunflowers are the first flowers to make their spring time appearance, followed by the sakuras, the azaleas and the lilies! This year i went to the festival with two lovely friends and it was a great start to the flower season :).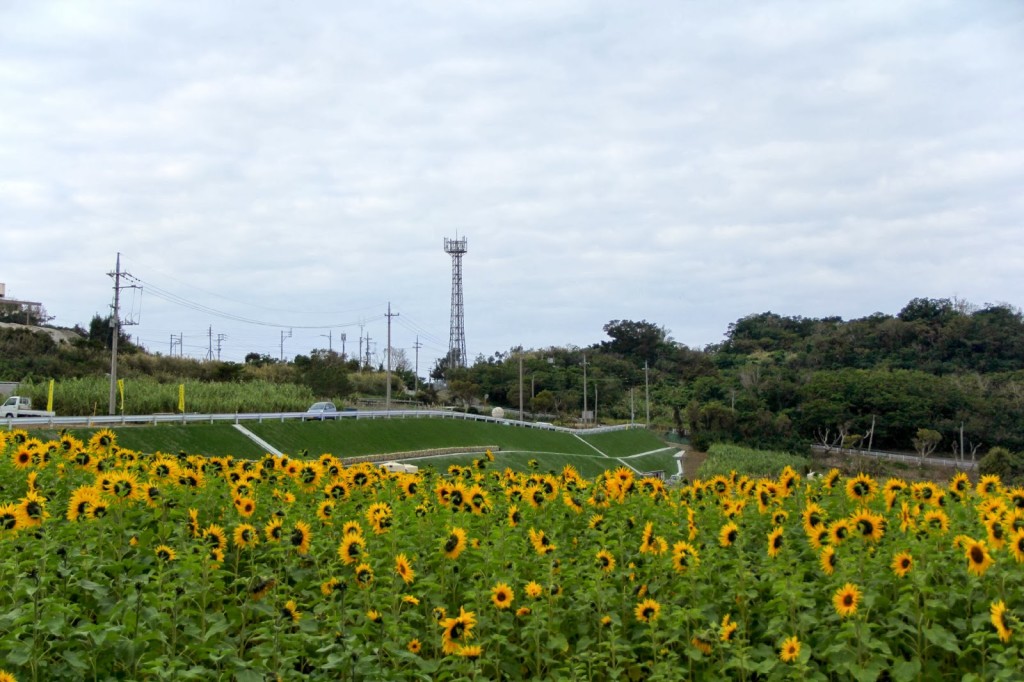 The flowers were all facing away from the camera but i still love this shot!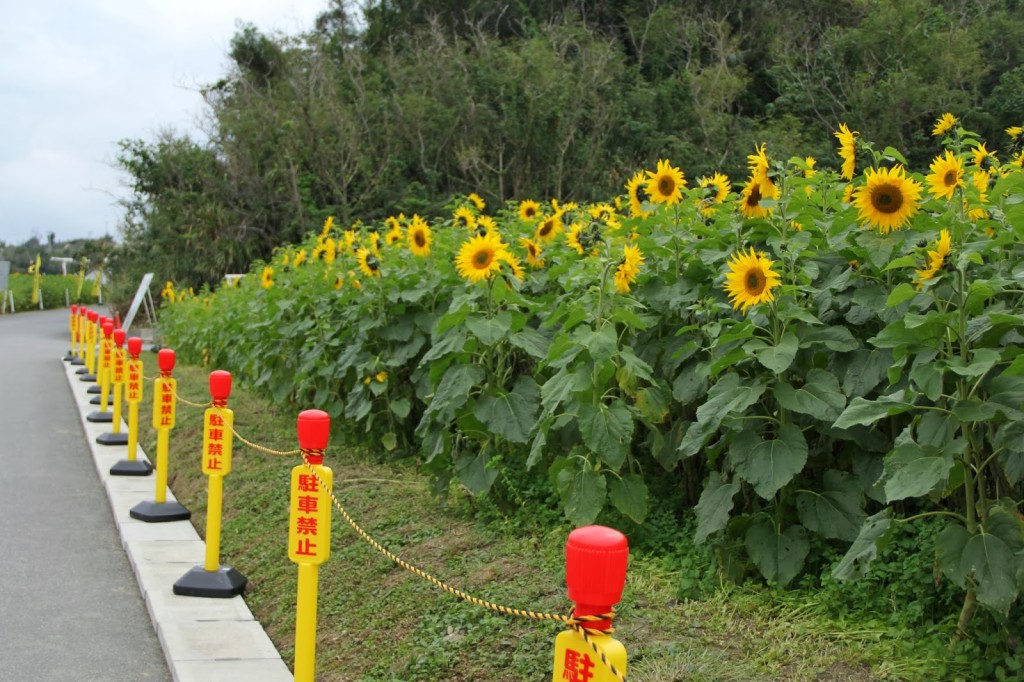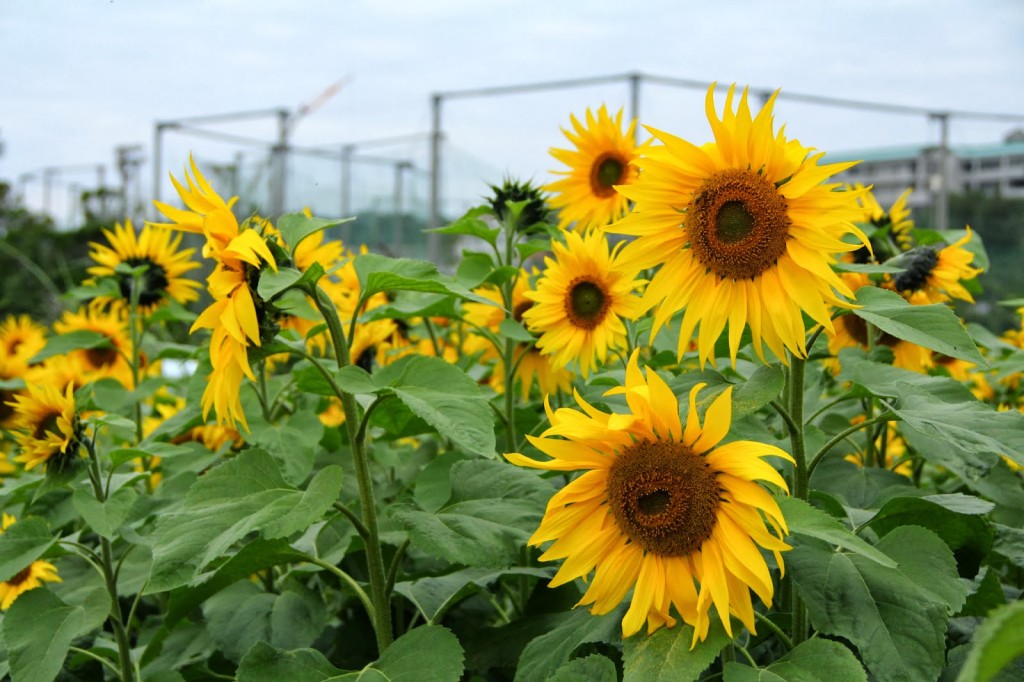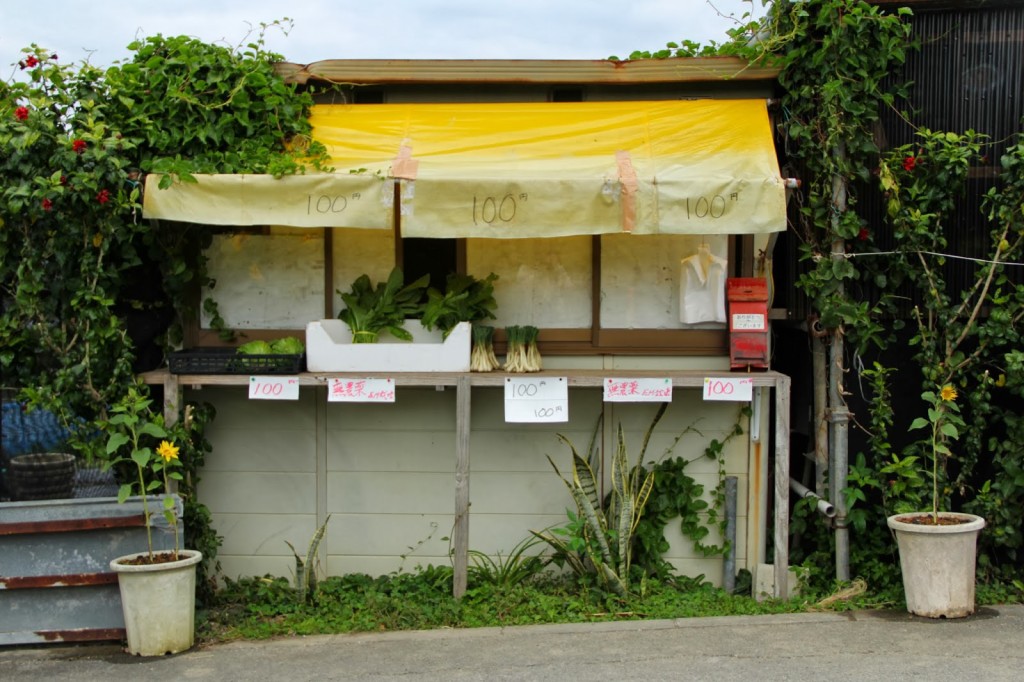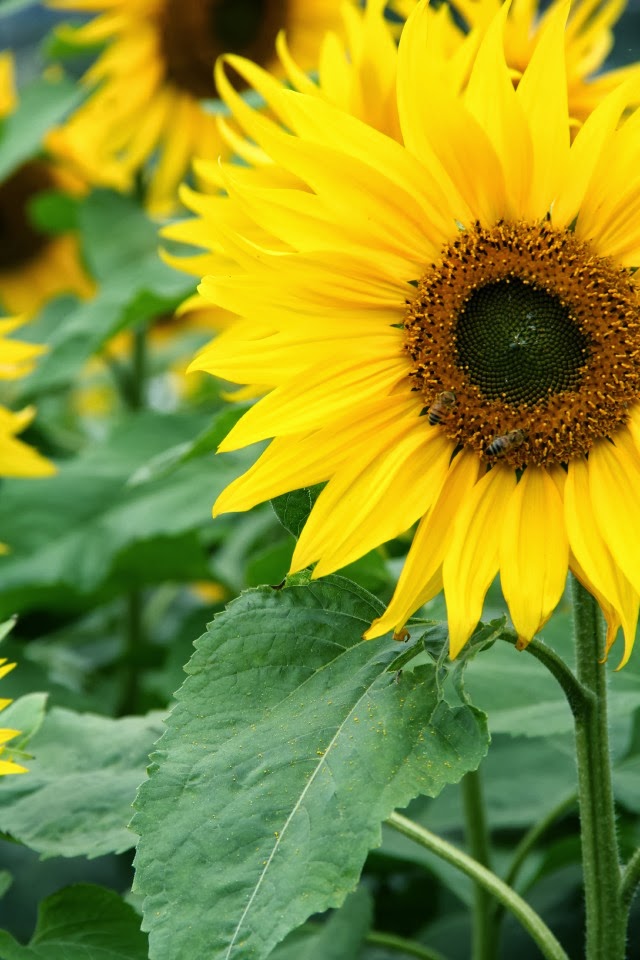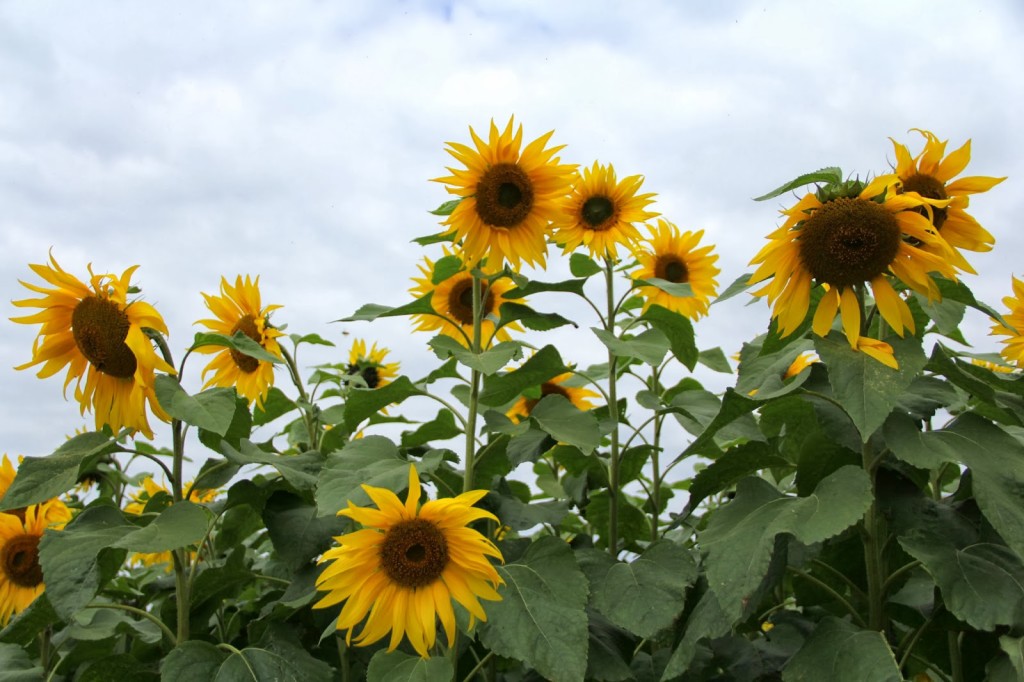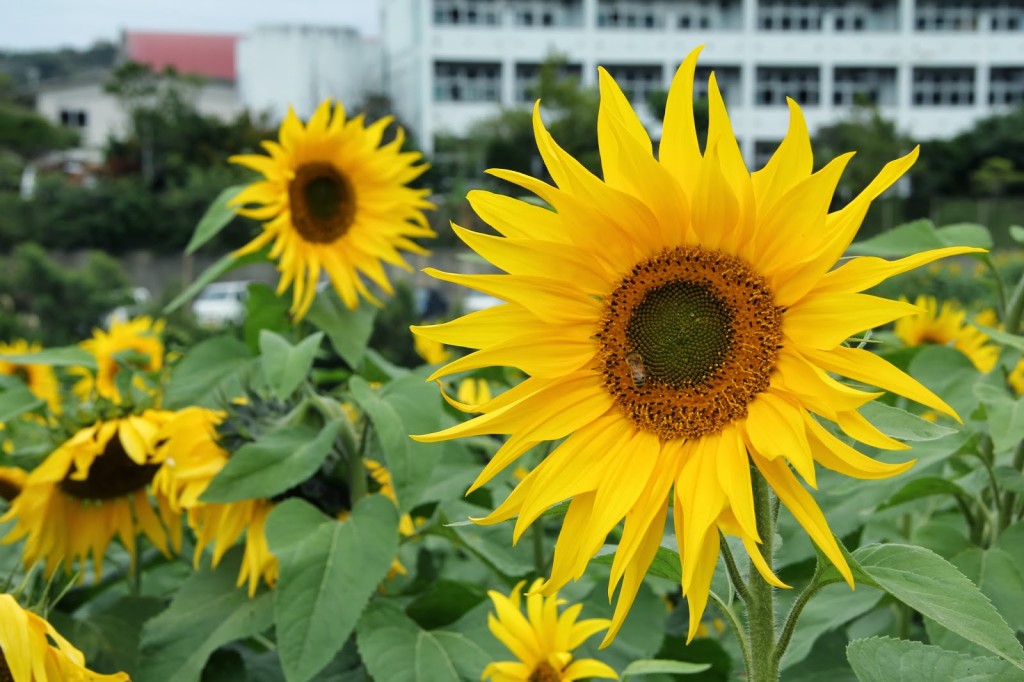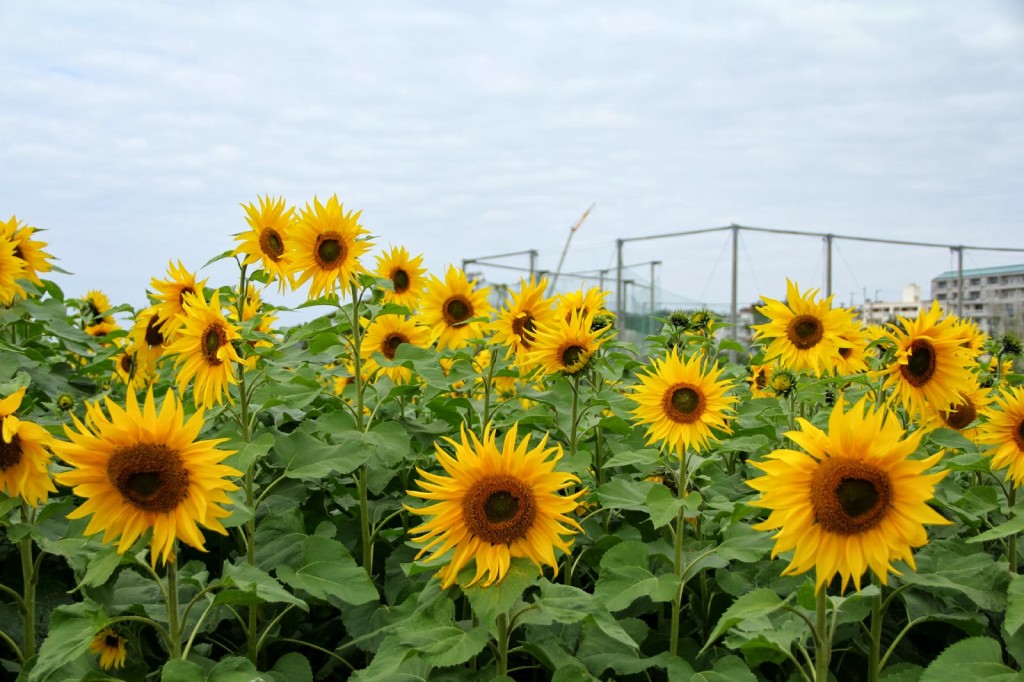 After walking around the sunflower fields we explored the little vendor booths around the road and found some beauties. We bought little sunflower bouquets for ¥300 ($3) and then found more flowers to photograph!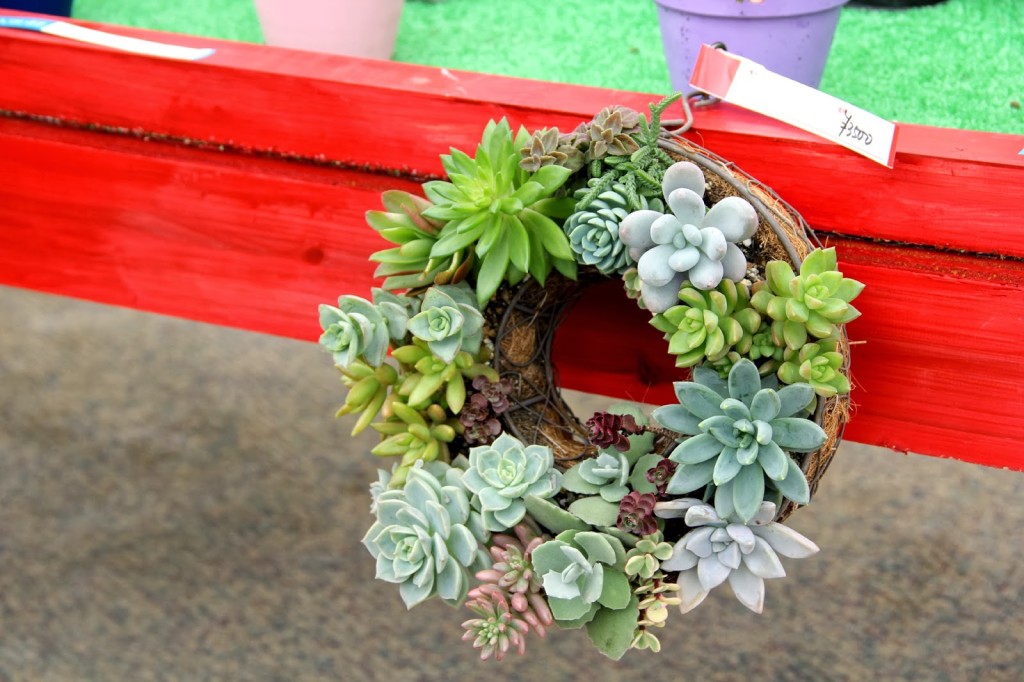 Okinawan farmers are so hardworking! As we watched him work he couldn't help but send a big smile our way. These are the little things i will miss whenever we leave this island.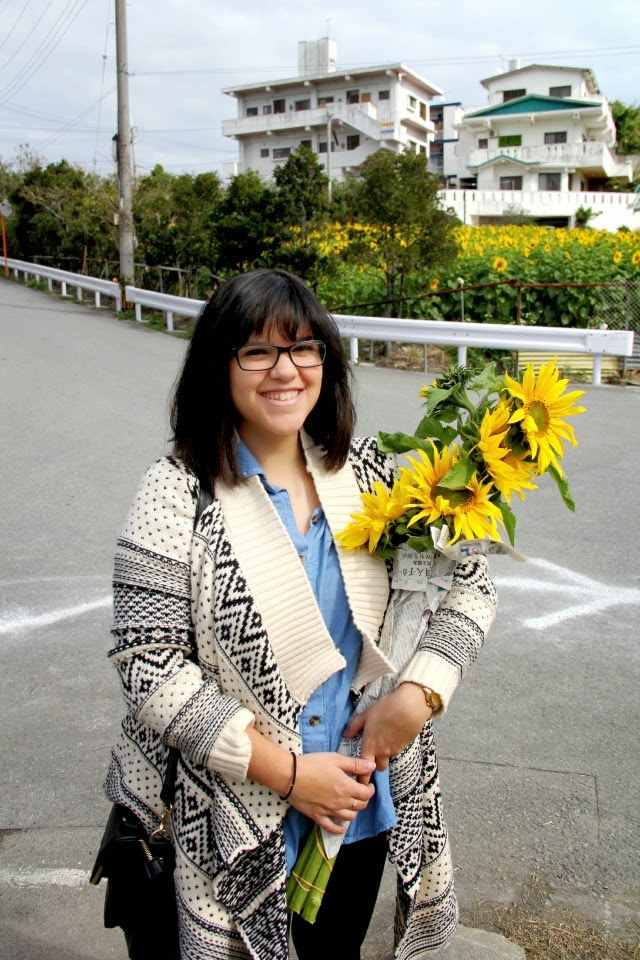 Hey, check me out with the fringe bangs that lasted less than a month! 😉
Q: Have you ever been to a Sunflower field? If you haven't, is it in your bucket list?!