After visiting the AMAZING TeamLab exhibition in Odaiba (my absolute favorite experience in Japan to date), and seeing the city from above at the Tokyo Metropolitan Government Building, we headed to the world's busiest crossing in Shibuya!! It was our friend Allison's first time! It's always a super fun area to explore and shop around. I always go up to the Starbucks to see the crossing from a better point of view.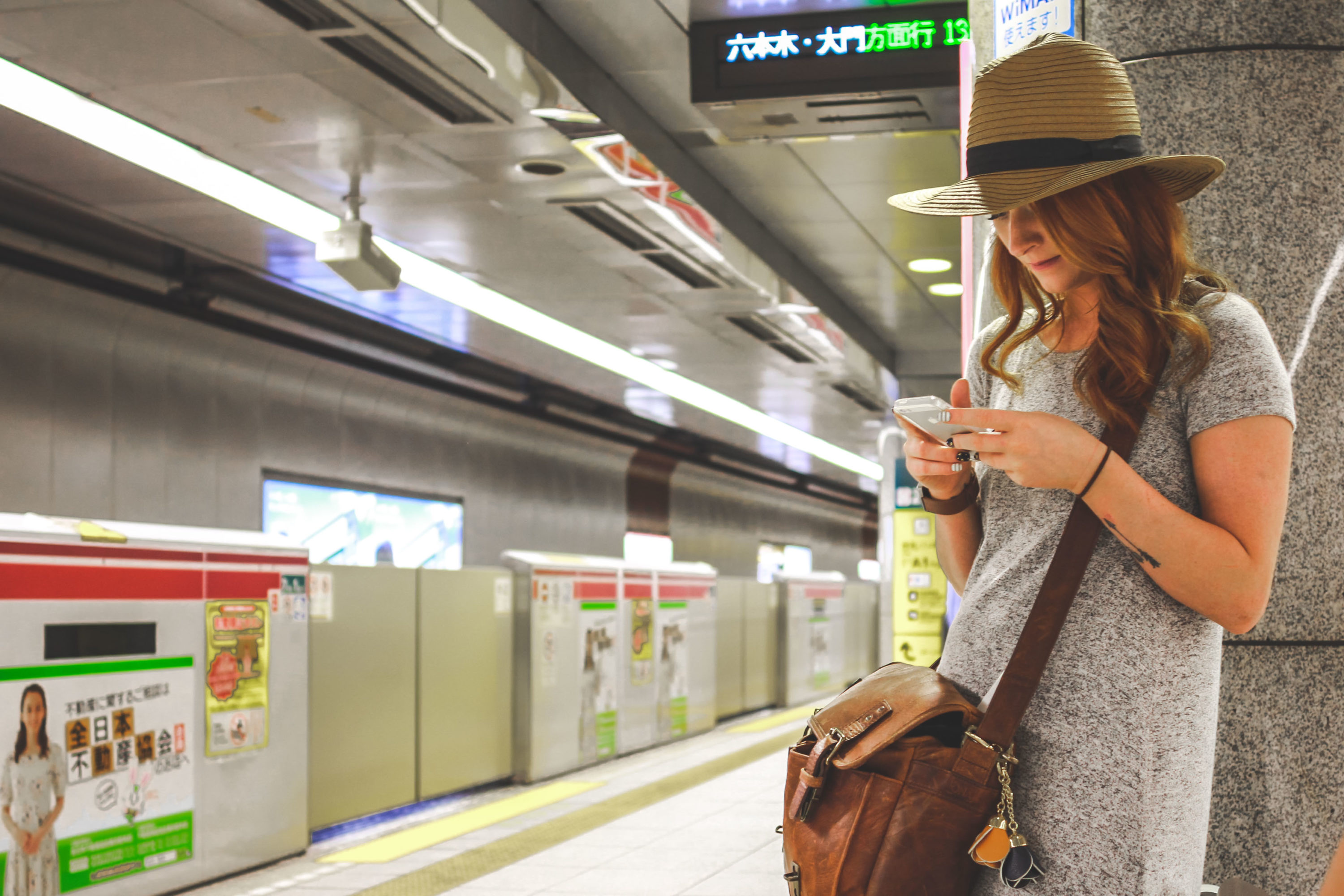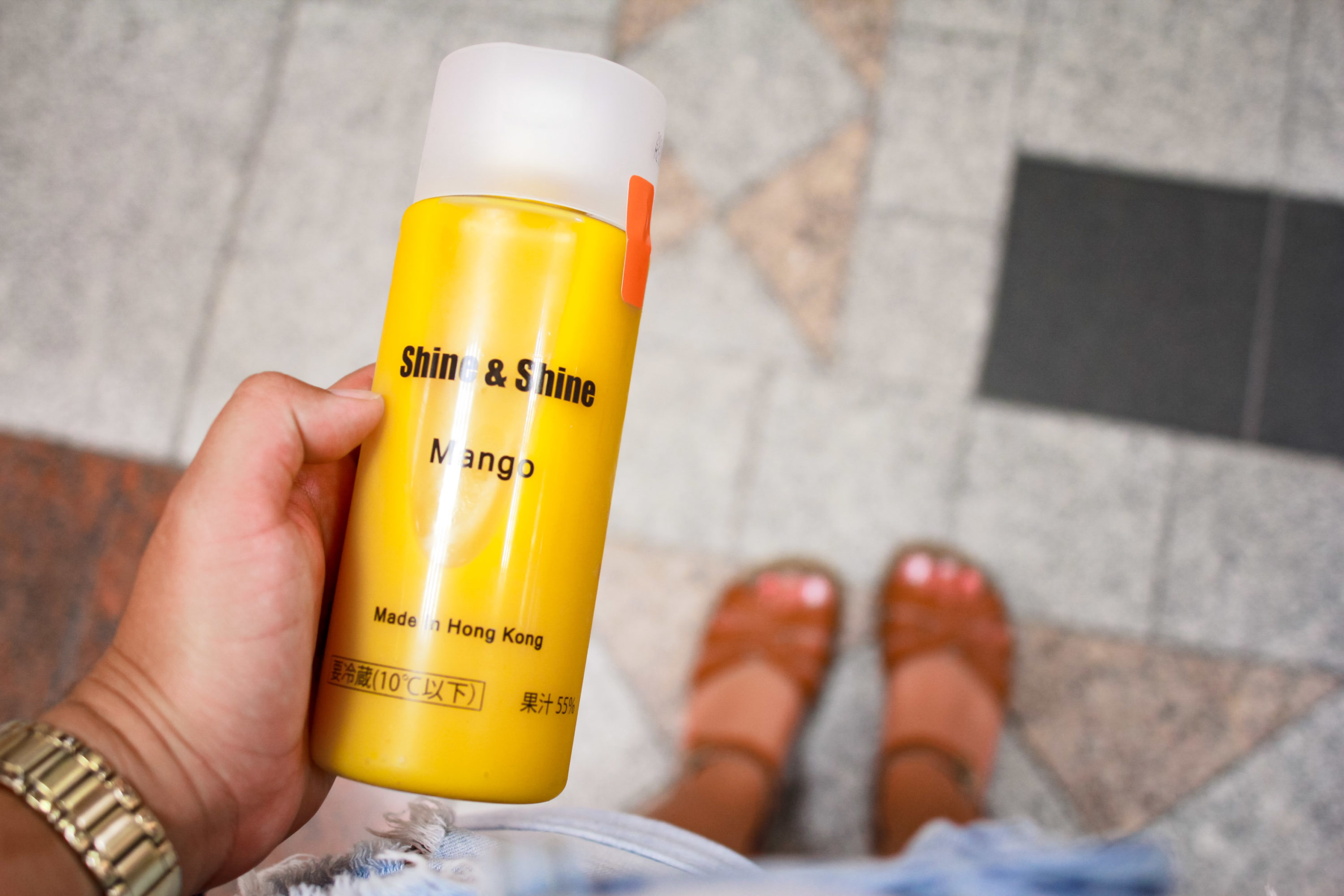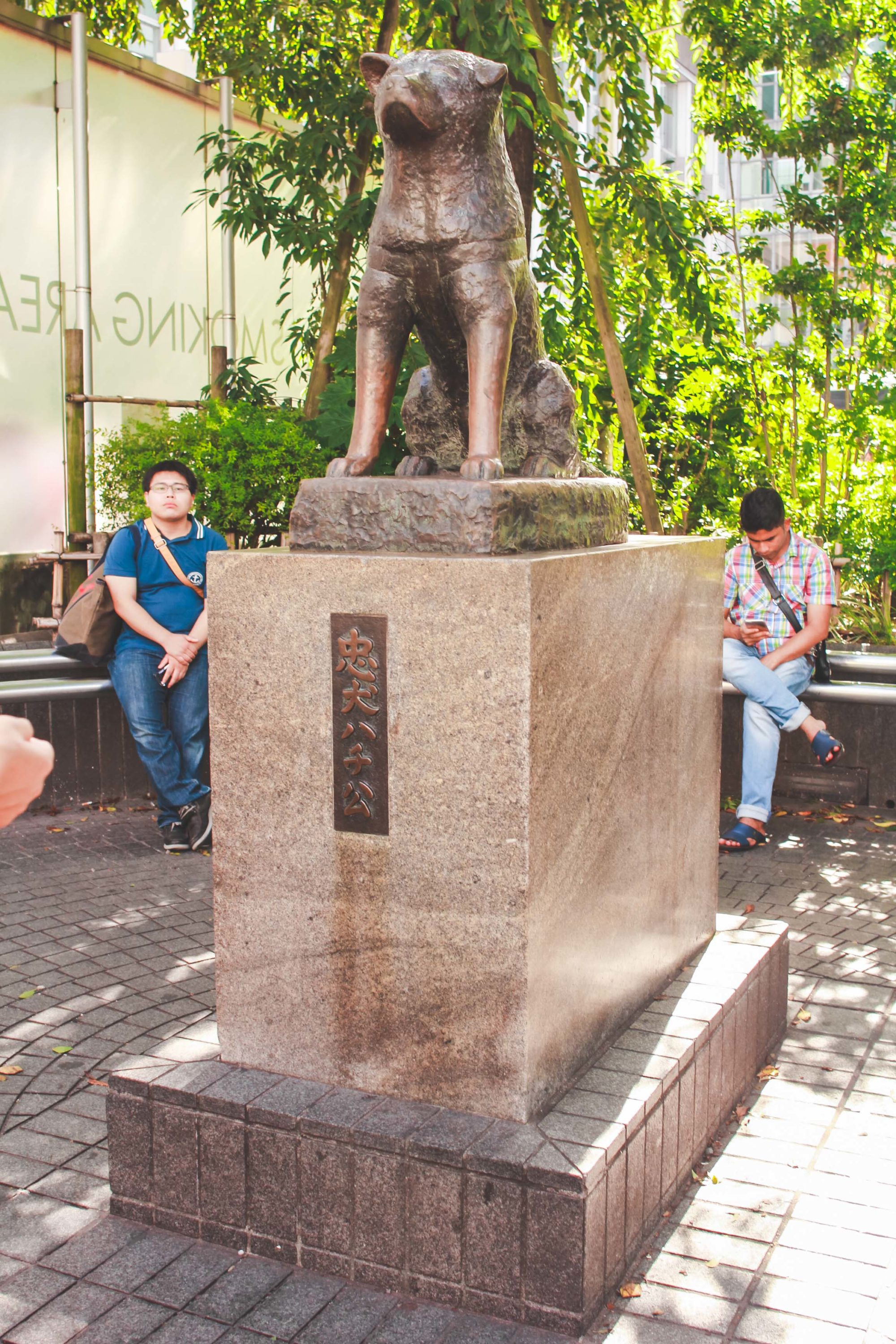 This statue is a must visit!! Hachiko was the dog of an University of Tokyo professor, who would greet him at Shibuya Station at the end of every day. His owner passed away unexpectedly while at work, but this loyal pup kept up this routine for almost 10 years!! Read more of his amazing story.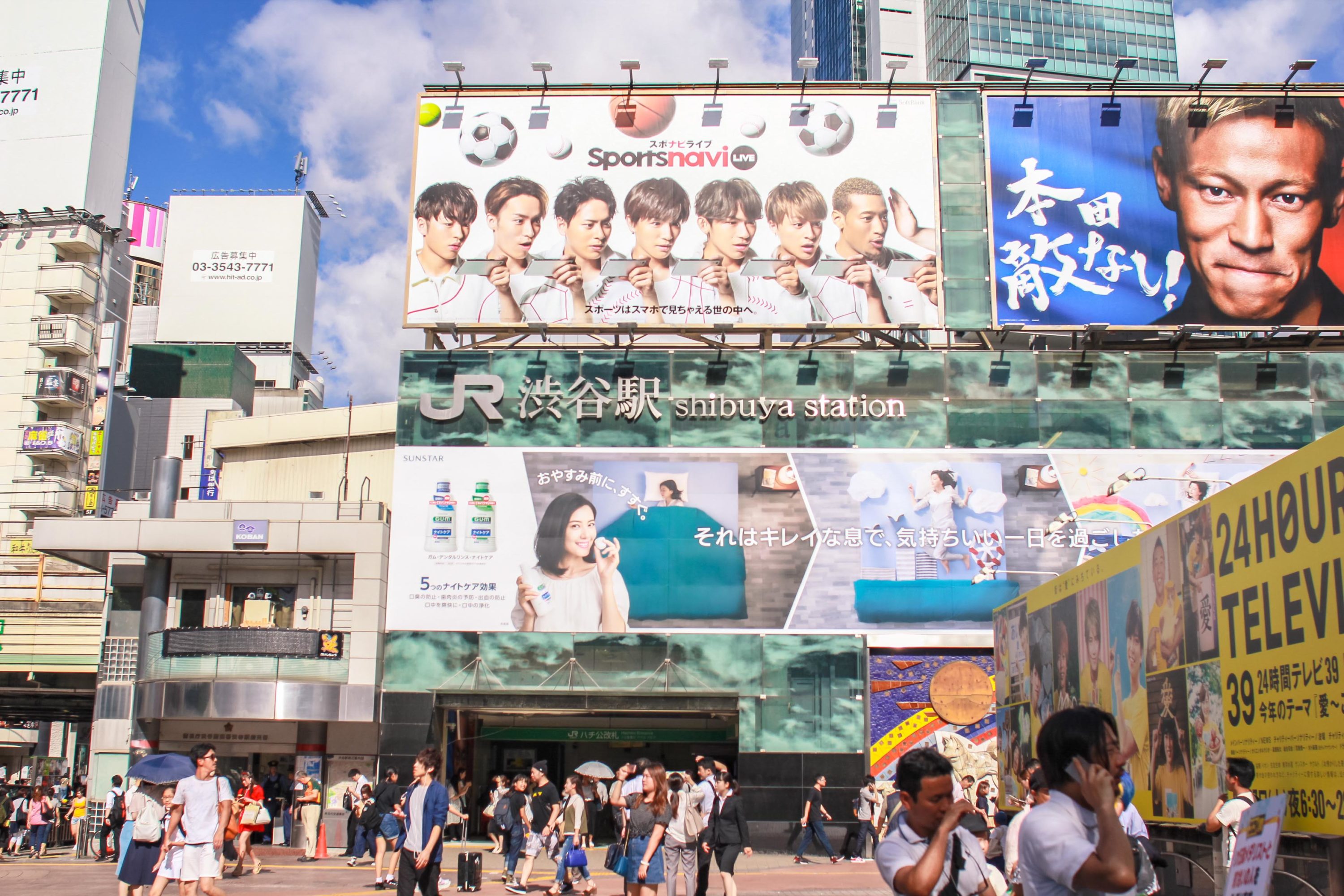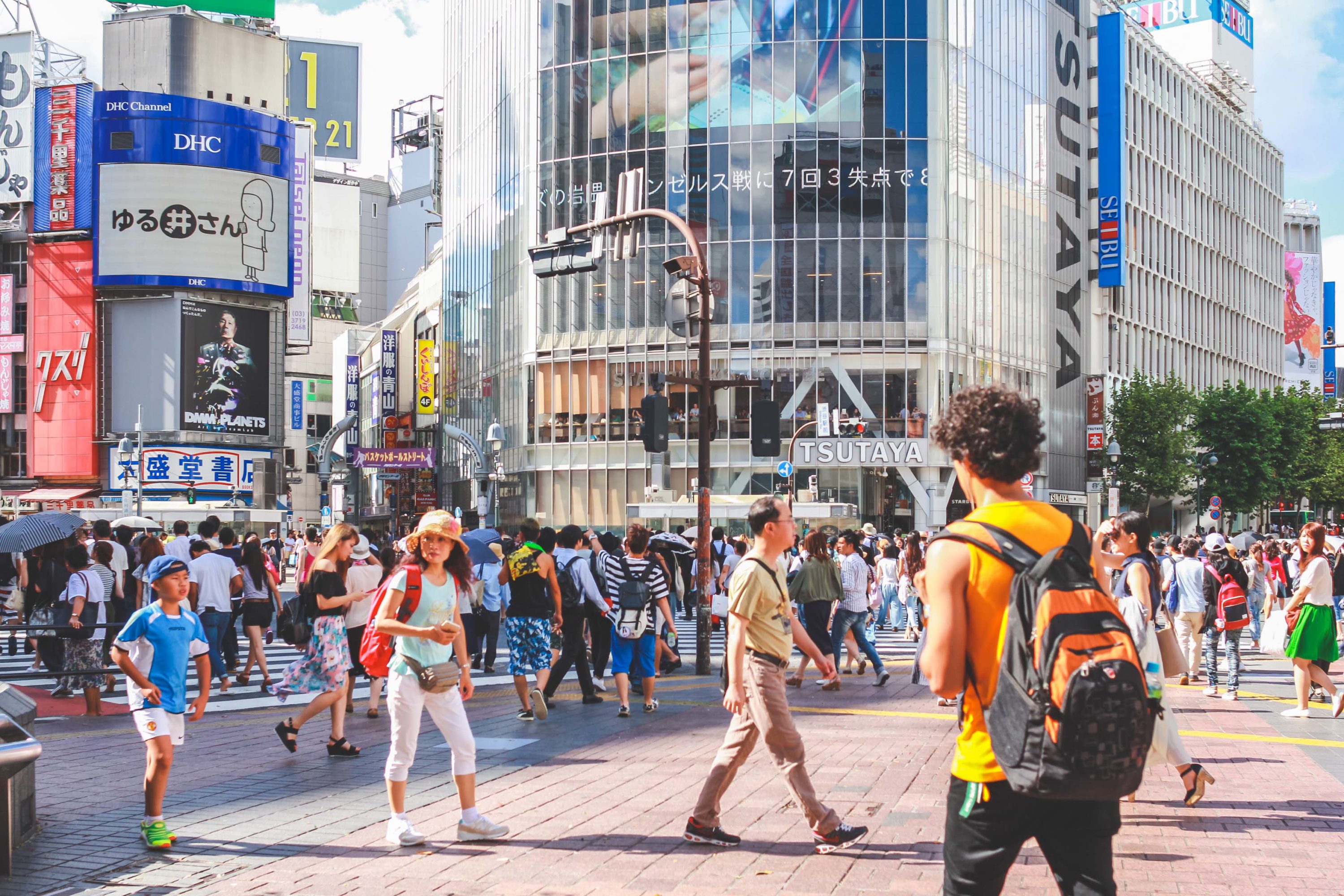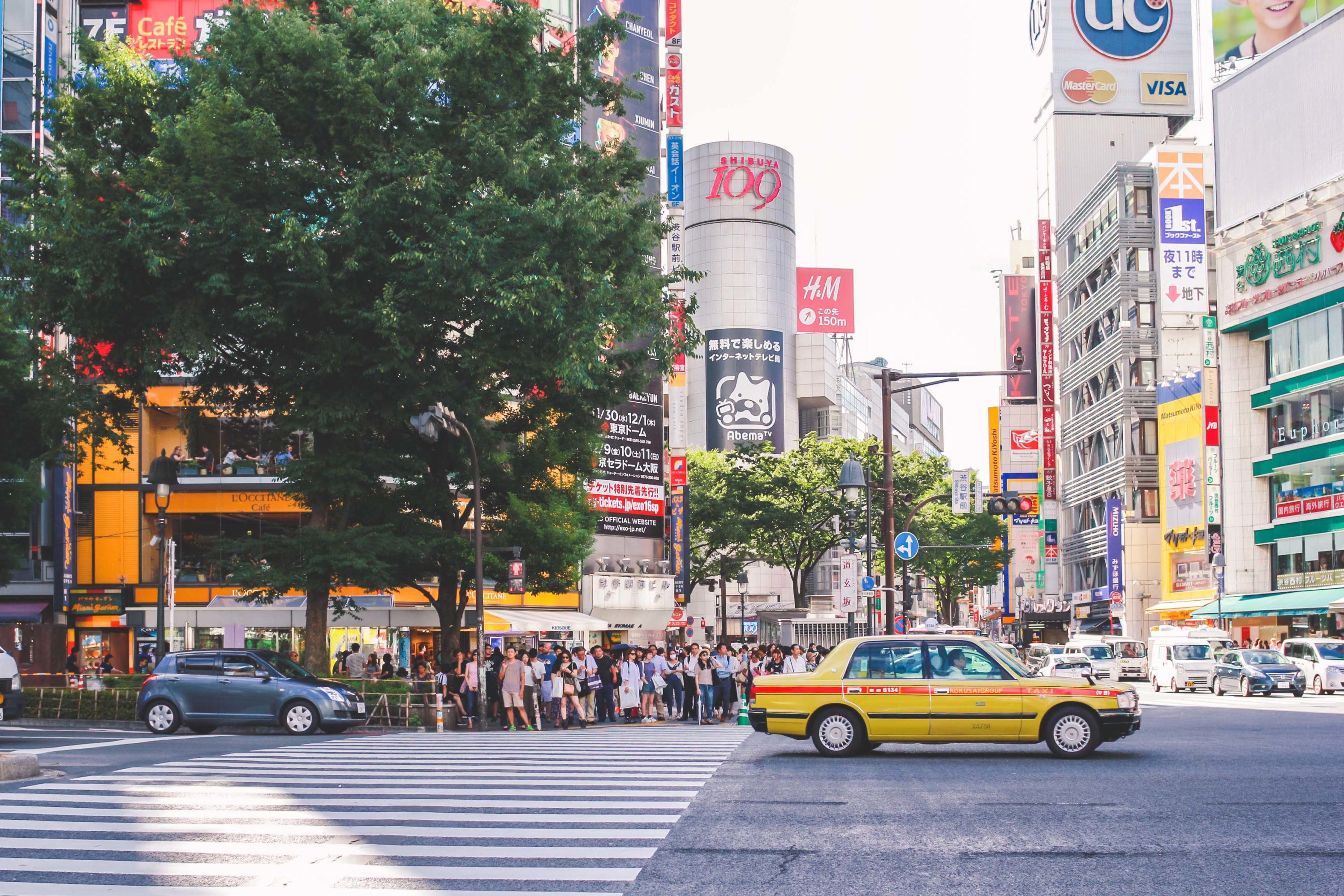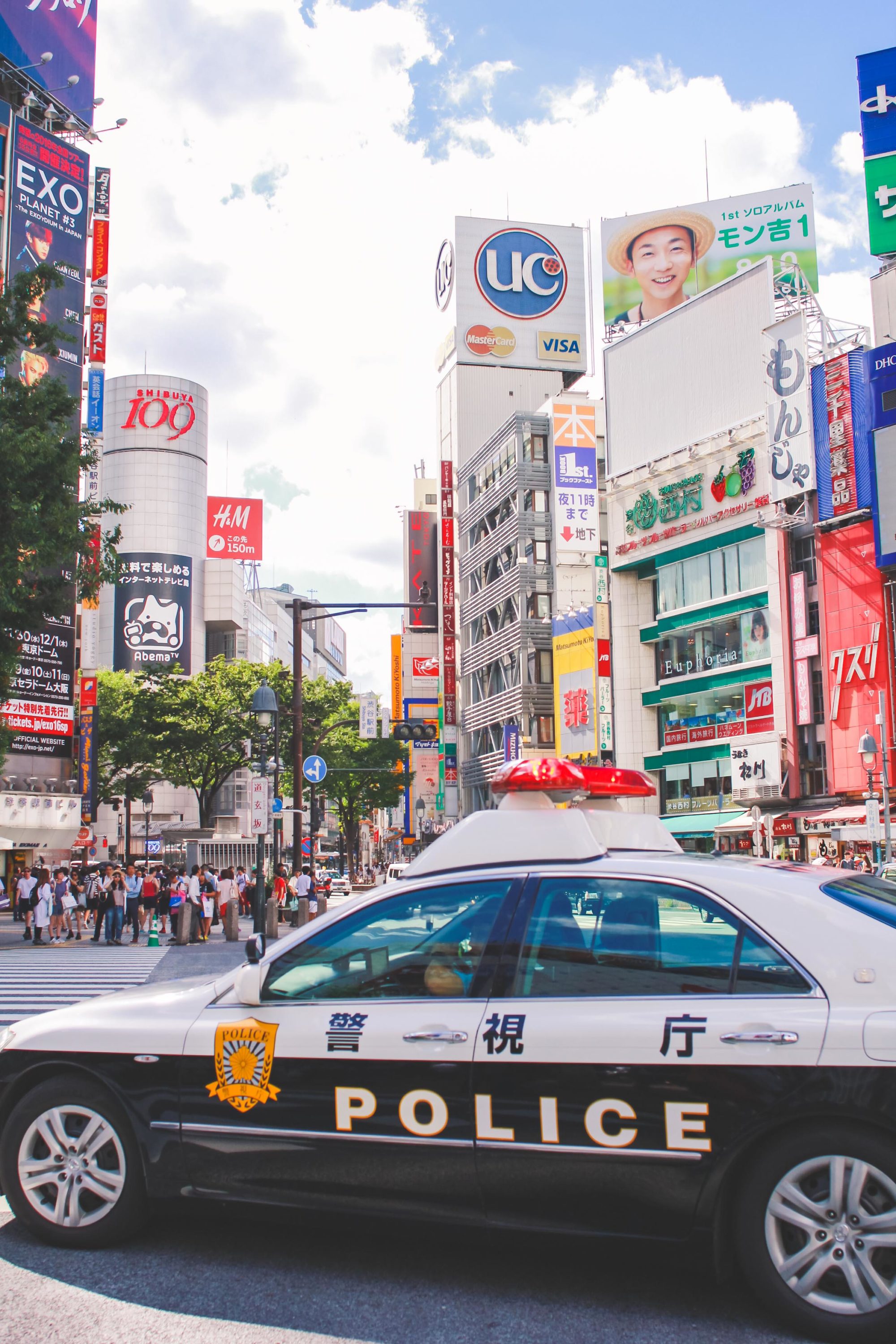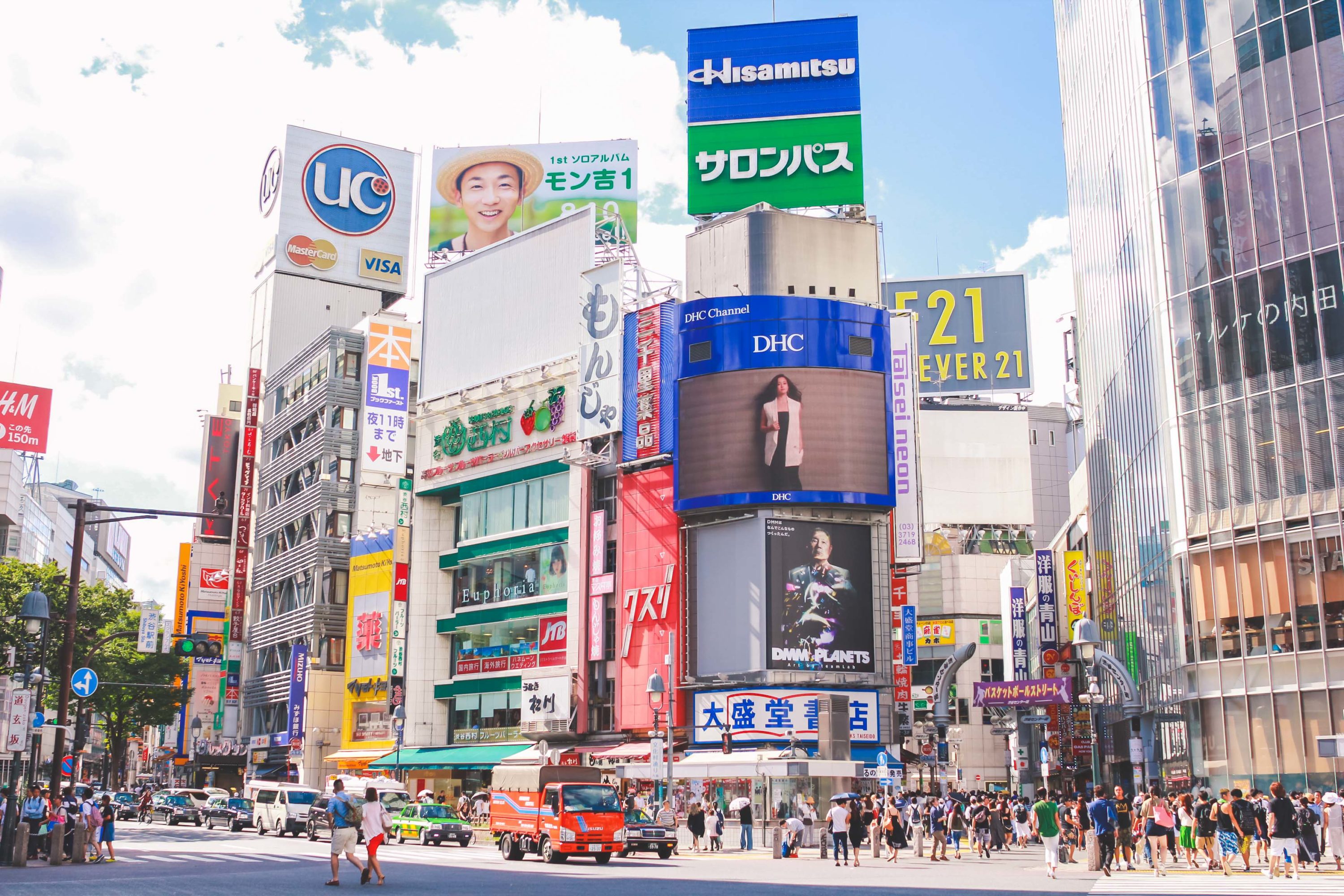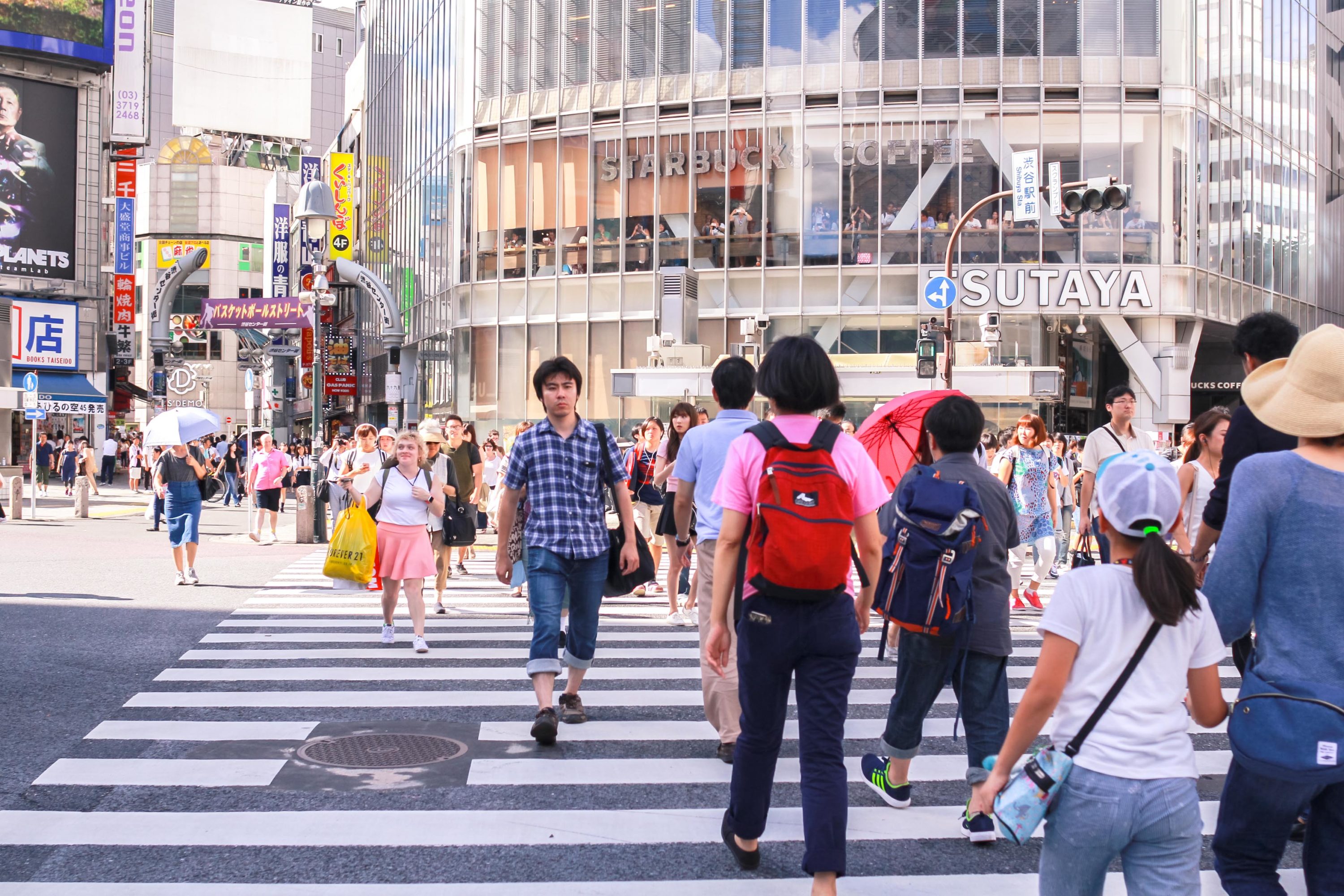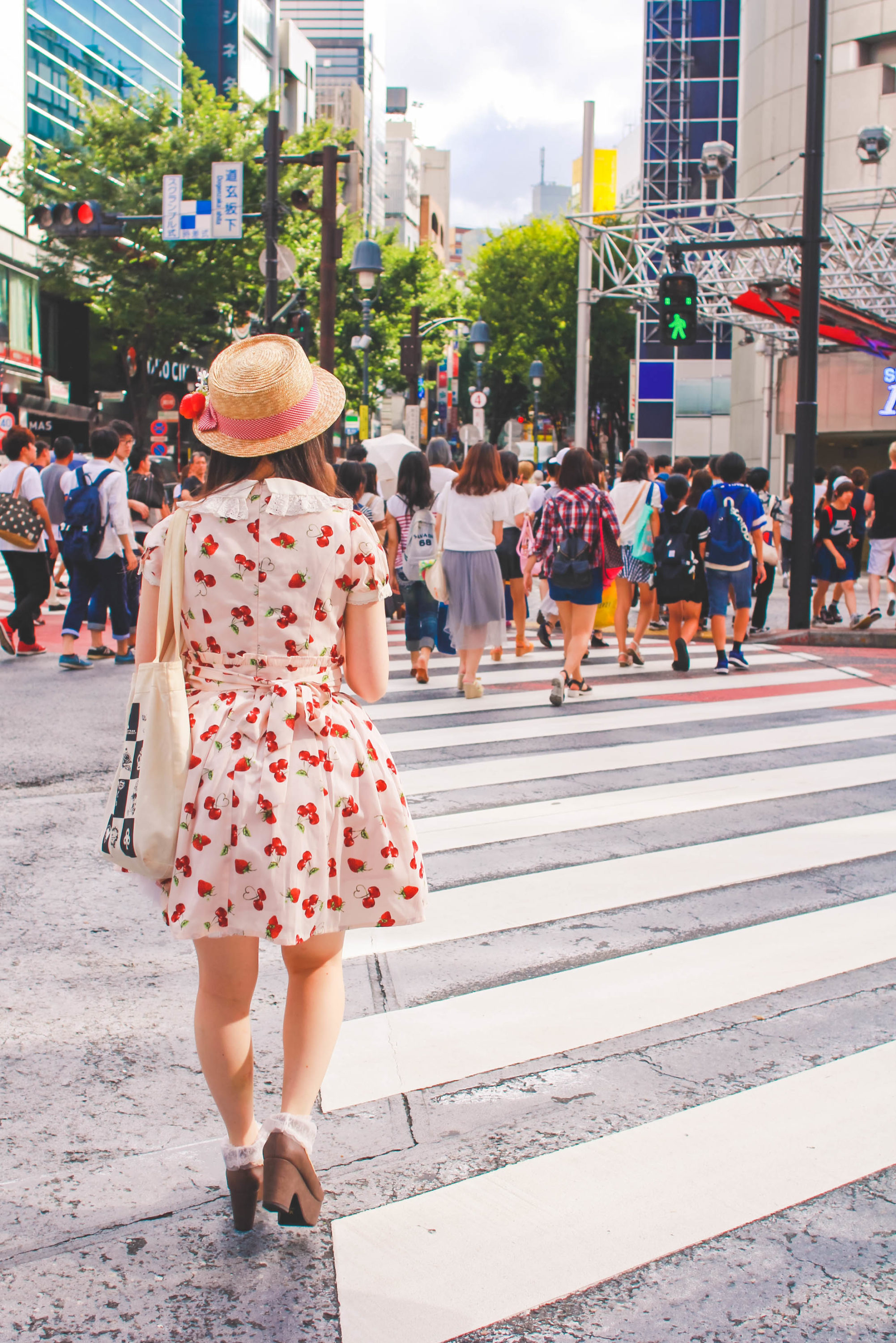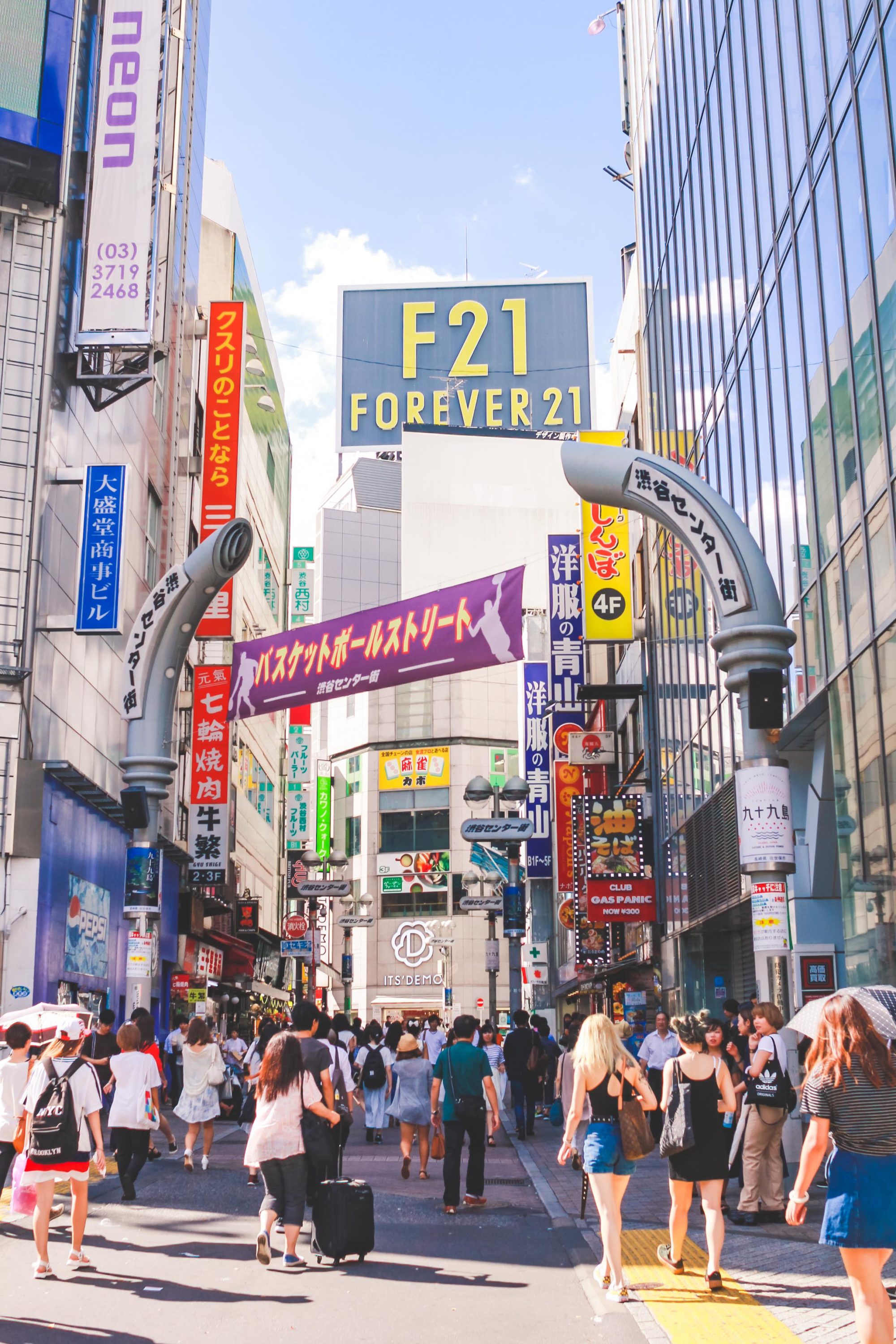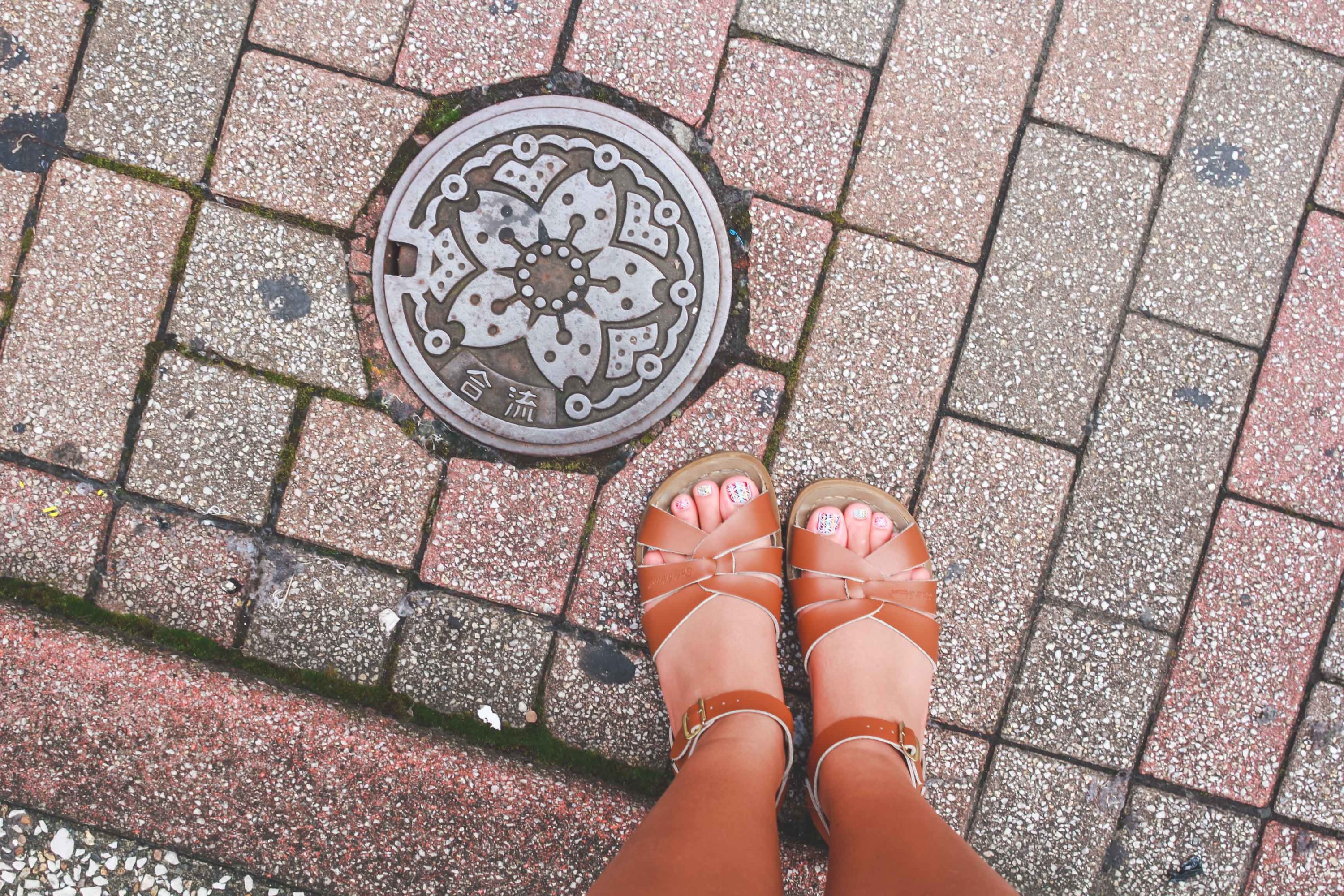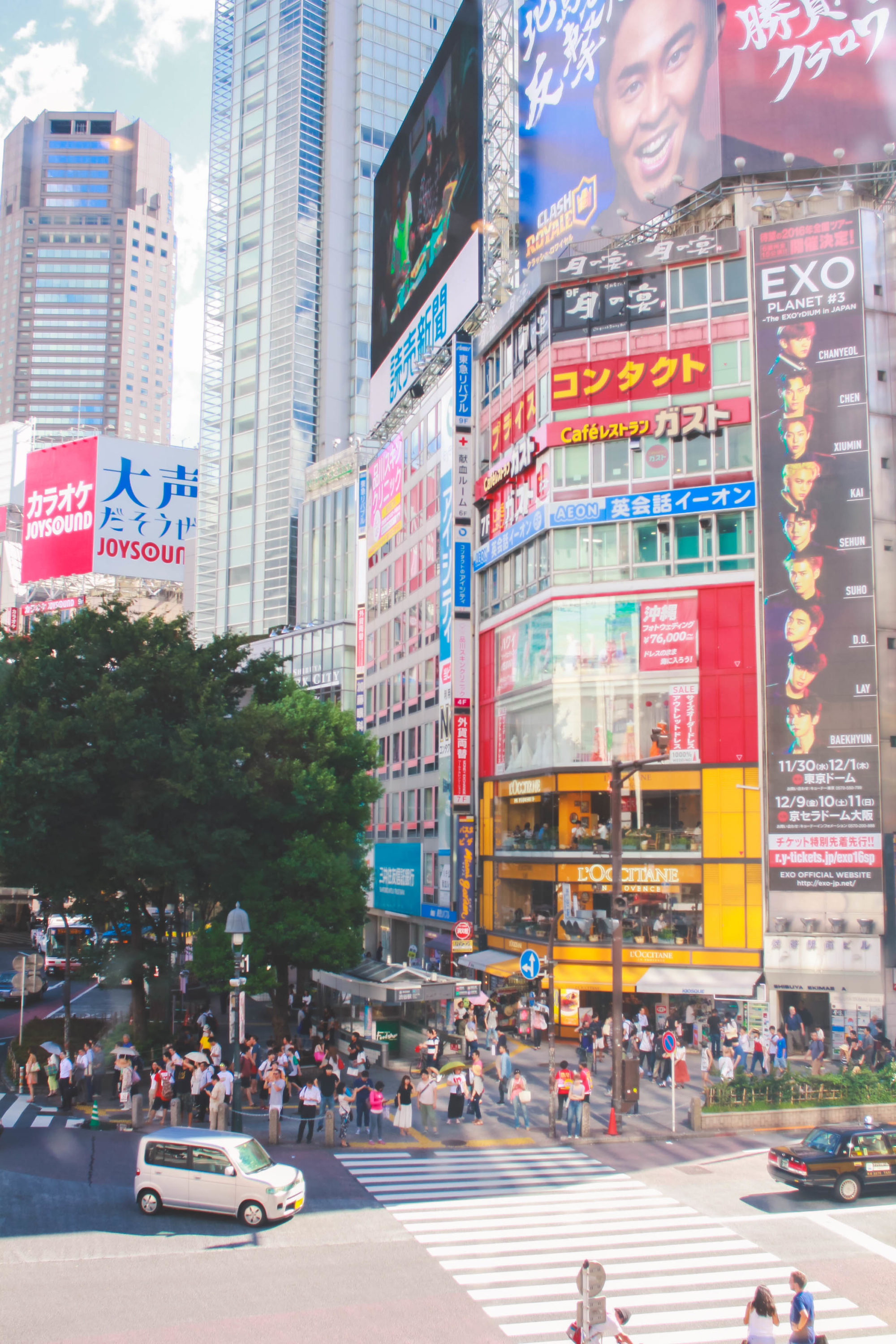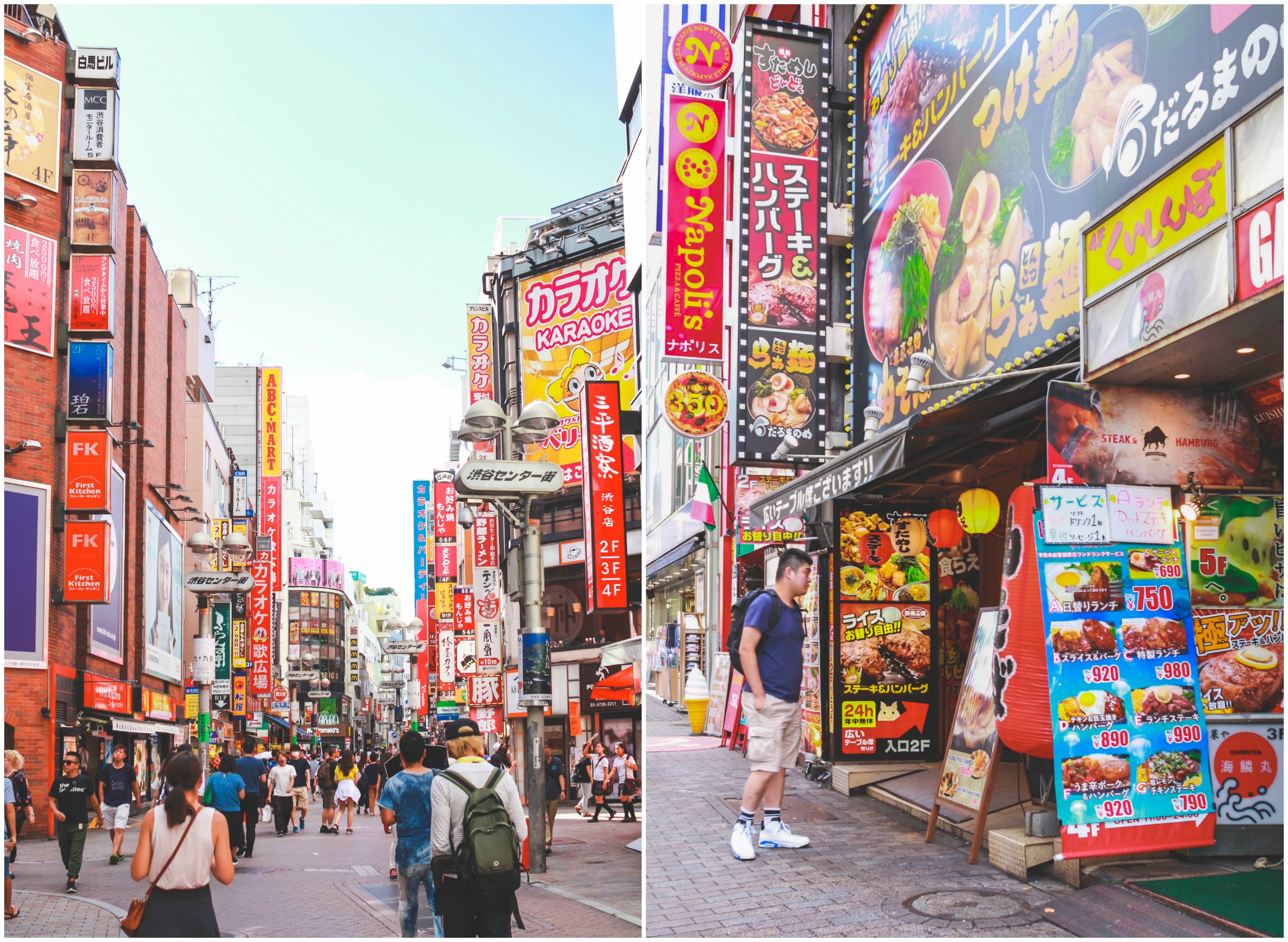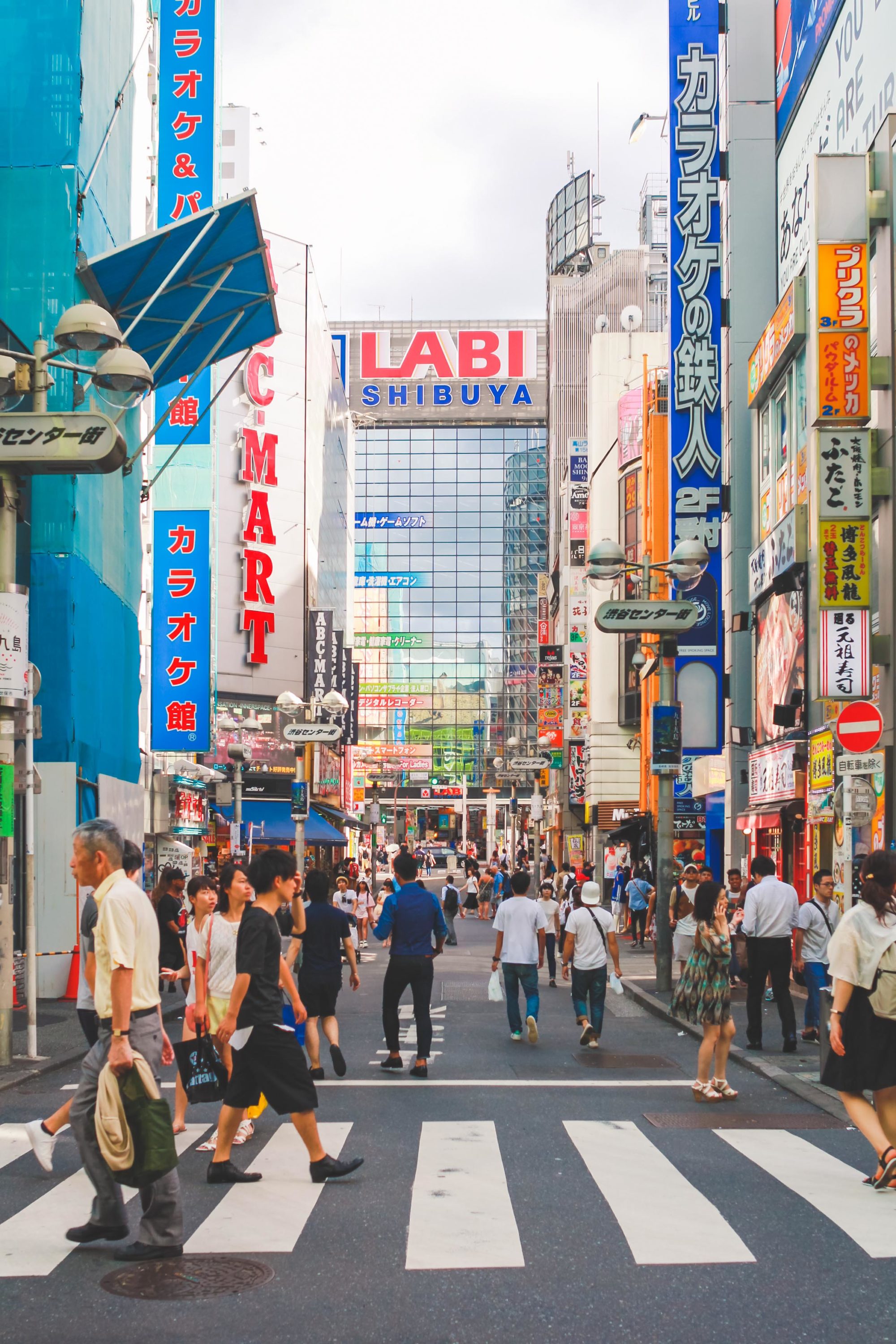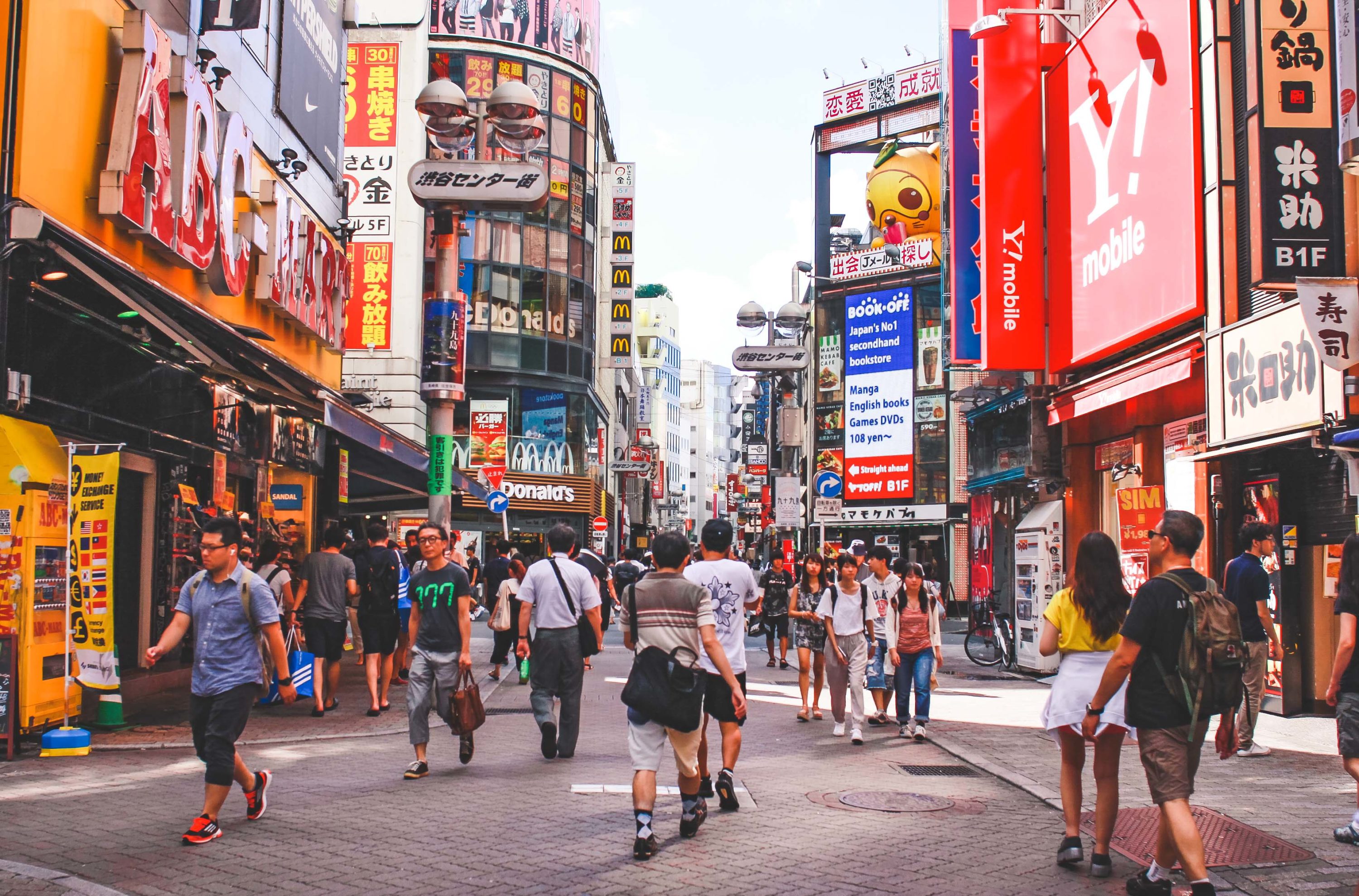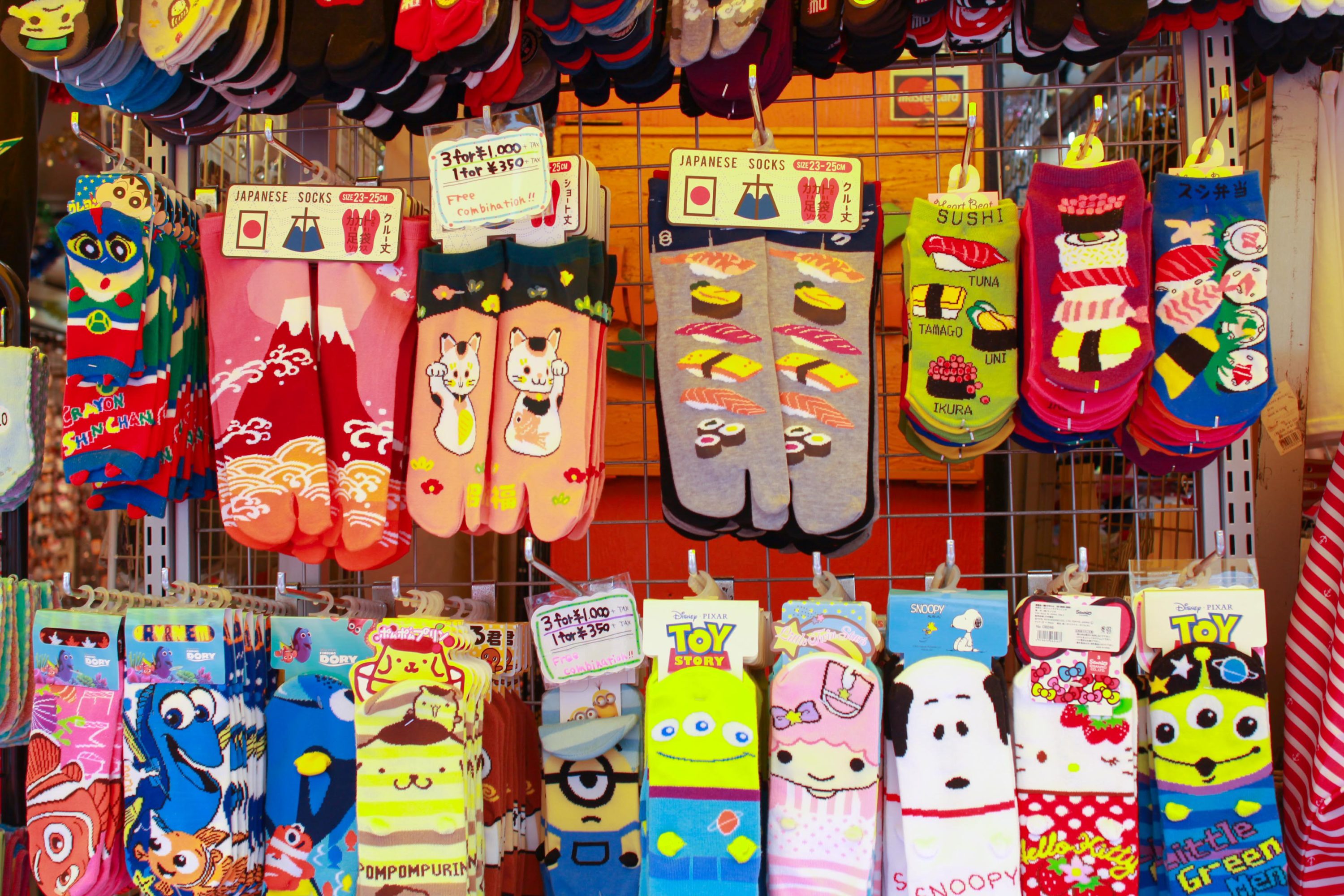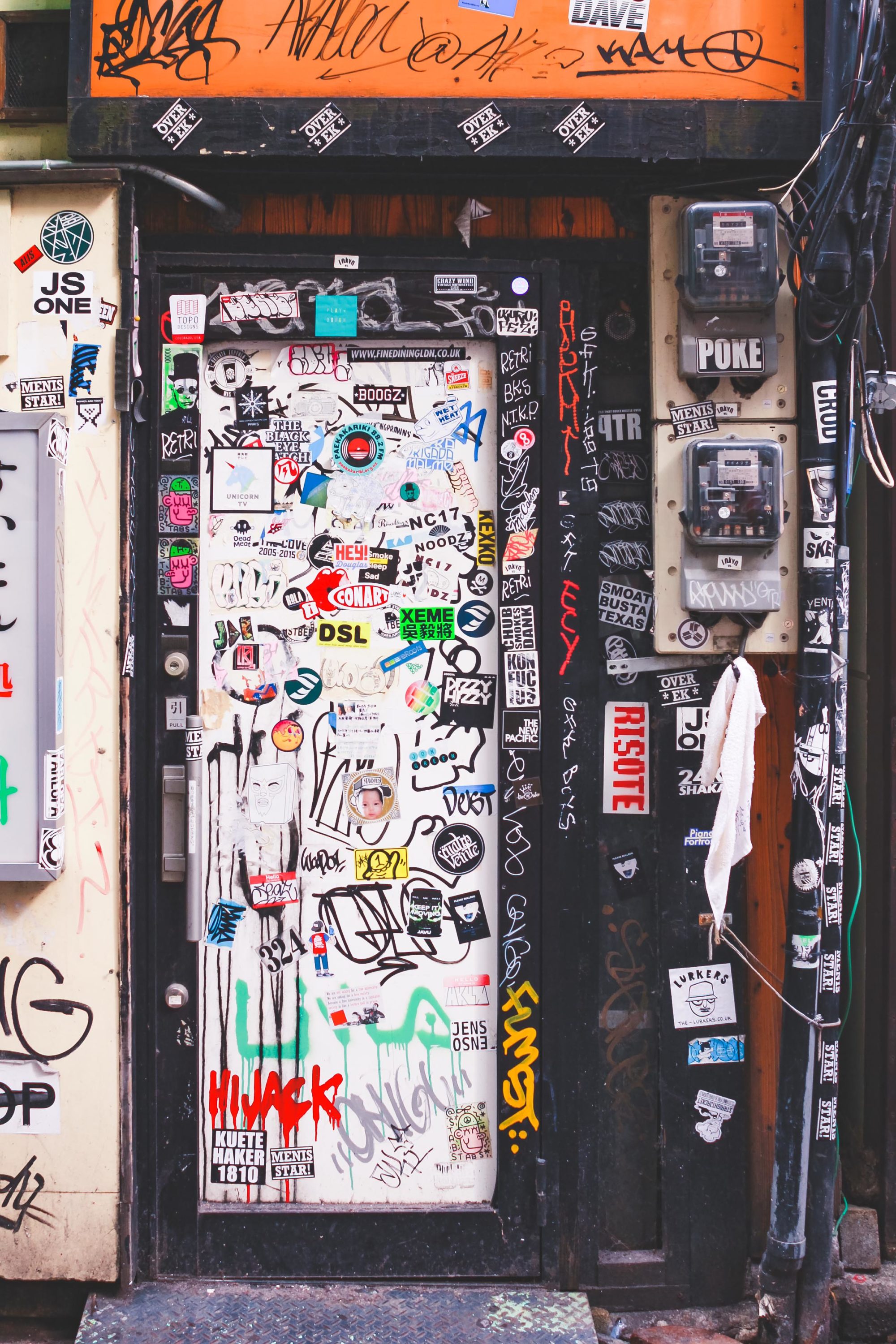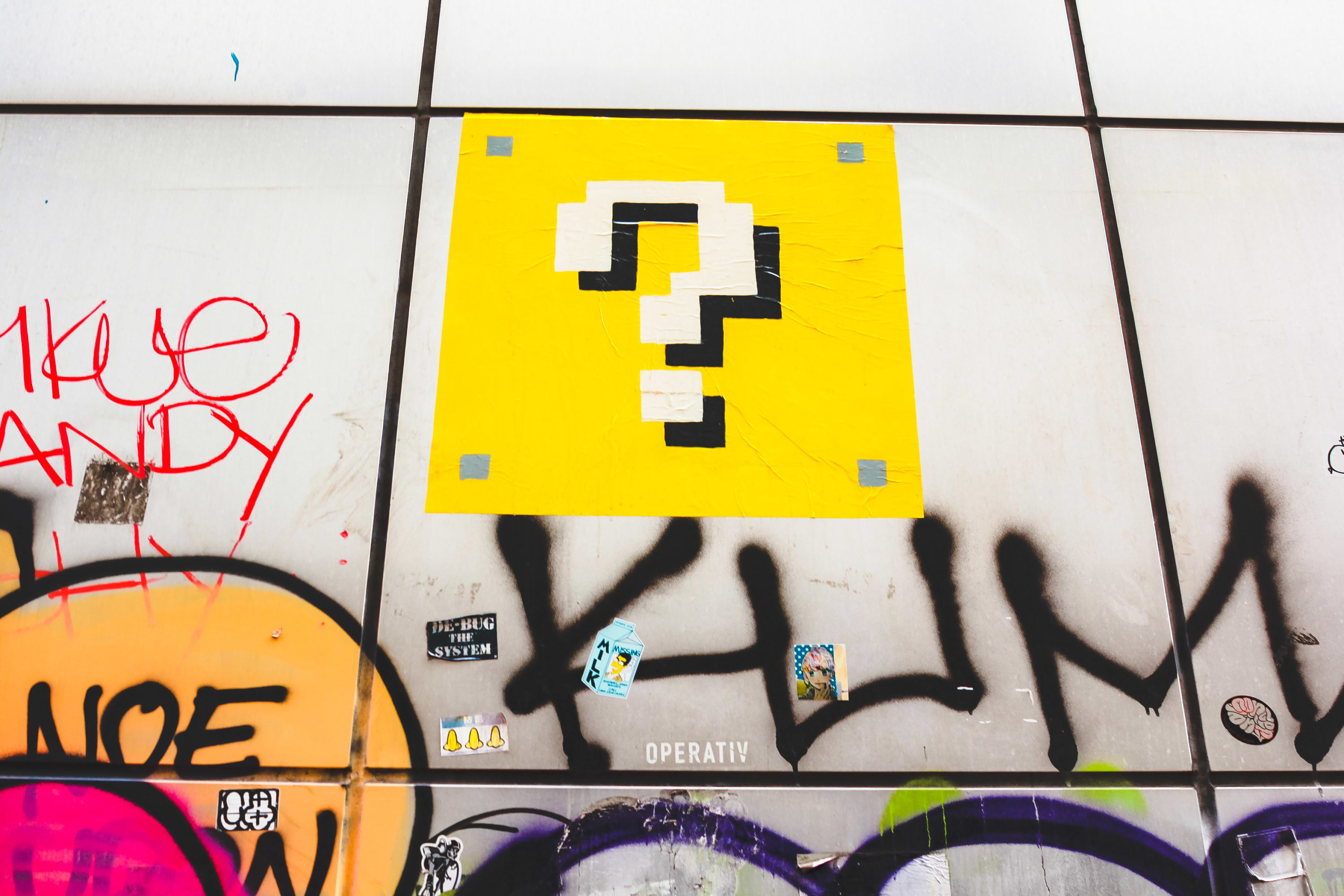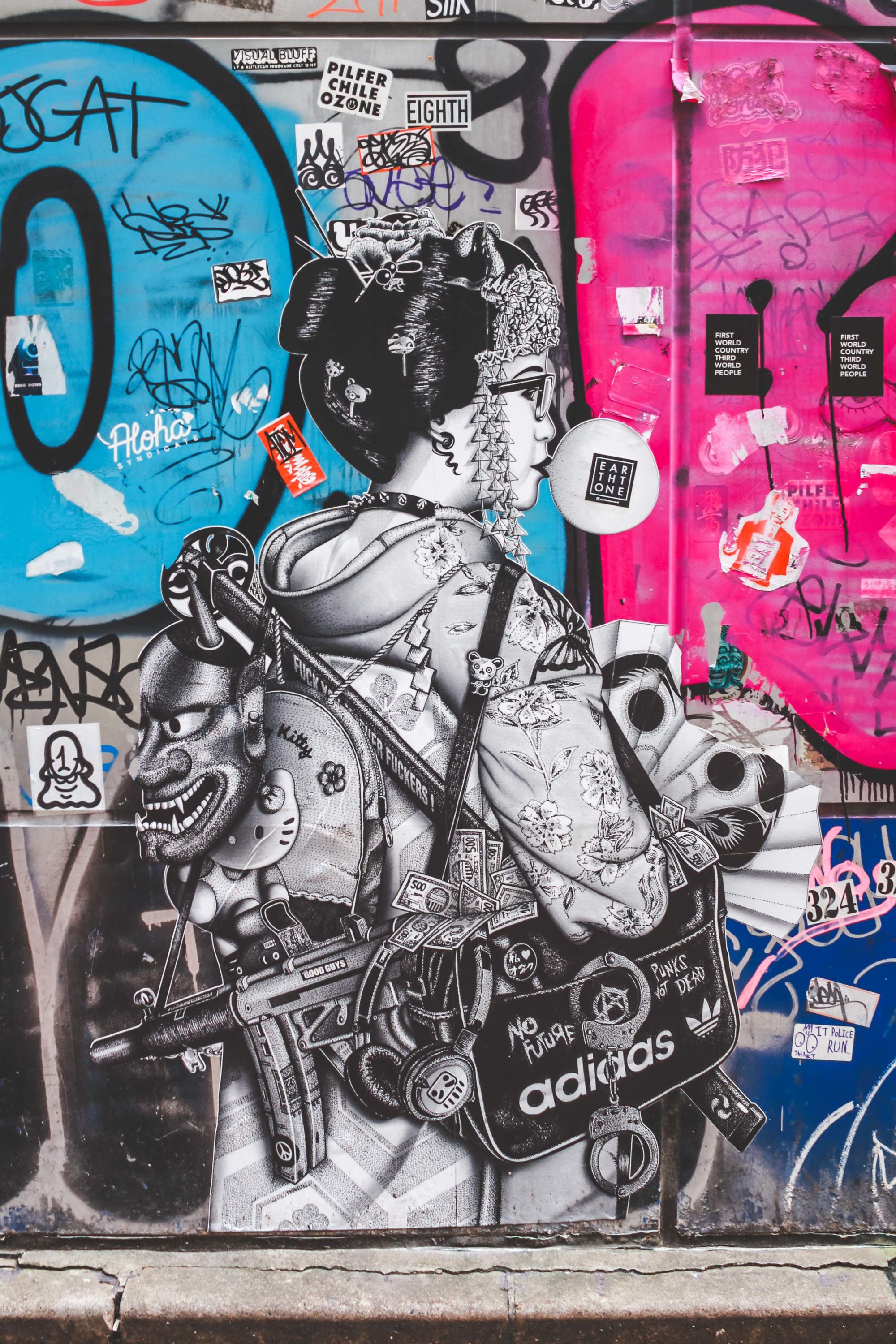 I am absolutely OBSESSED with this street art of a bad ass Maiko! So many amazing details on her.
See more posts from Tokyo: Sensoji Temple | Imperial Palace | Ghibli Museum | Tokyo Sky Tree | Tokyo Disney Sea Part 1 – Part 2 | Ueno Park|  Harajuku |  Tokyo Metropolitan Government Building |