Sensōji Temple • Sky Tree • Ghibli Museum
We started our first full day in mainland with room service!!! Our plan was to have a big hearty breakfast at the hotel, just snack during the day and have a big dinner. We did so many things on our 2nd day, because we were only spending two days in each city we wanted to fit in as much as we could in our time there. Our first stop was the Sensōji, the oldest and most popular buddhist temple in Tokyo. We were greeted in Asakusa by a giant outer gate, followed by a huge shopping street called Nakamise, which lead us to the gorgeous temple.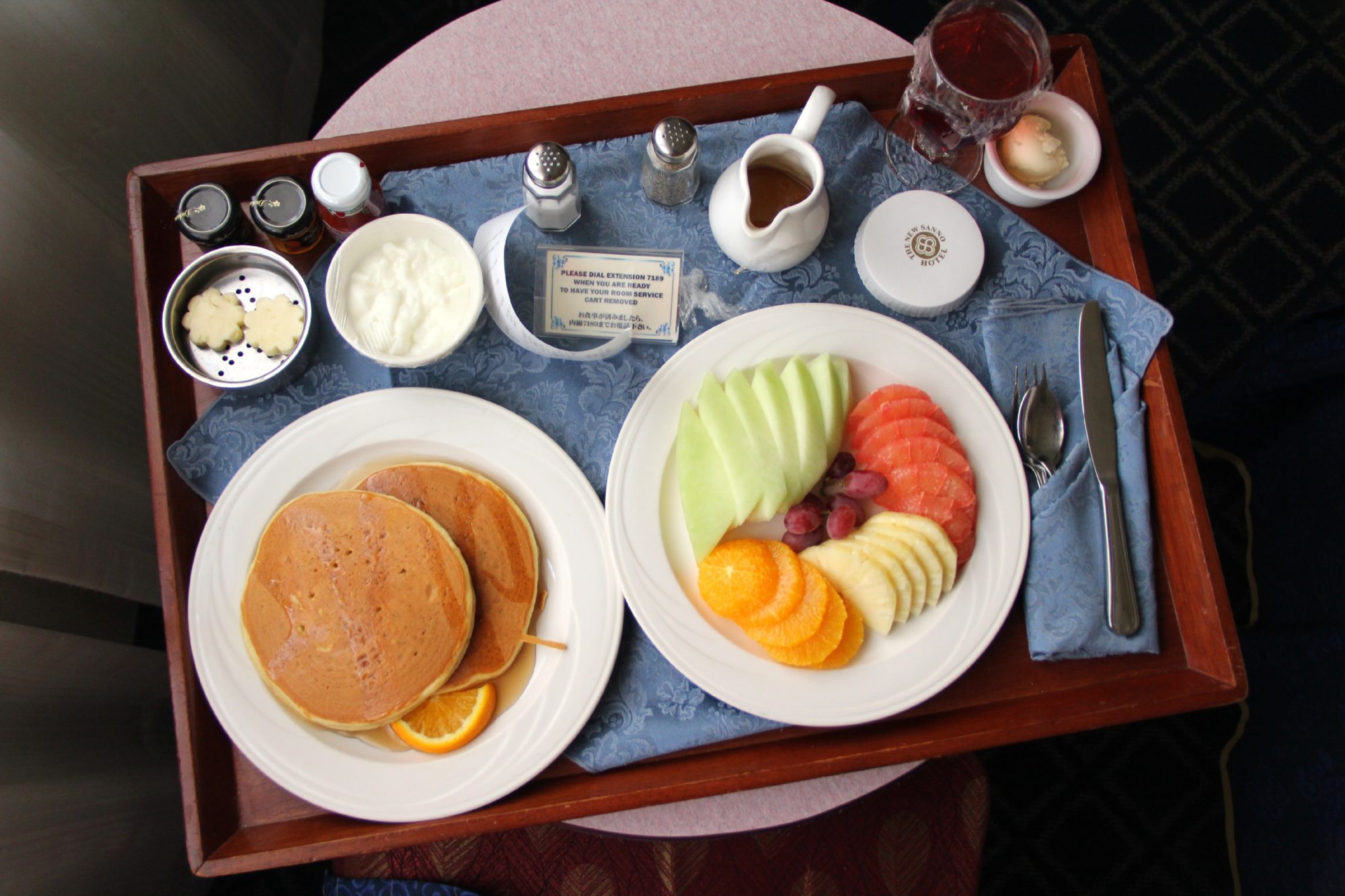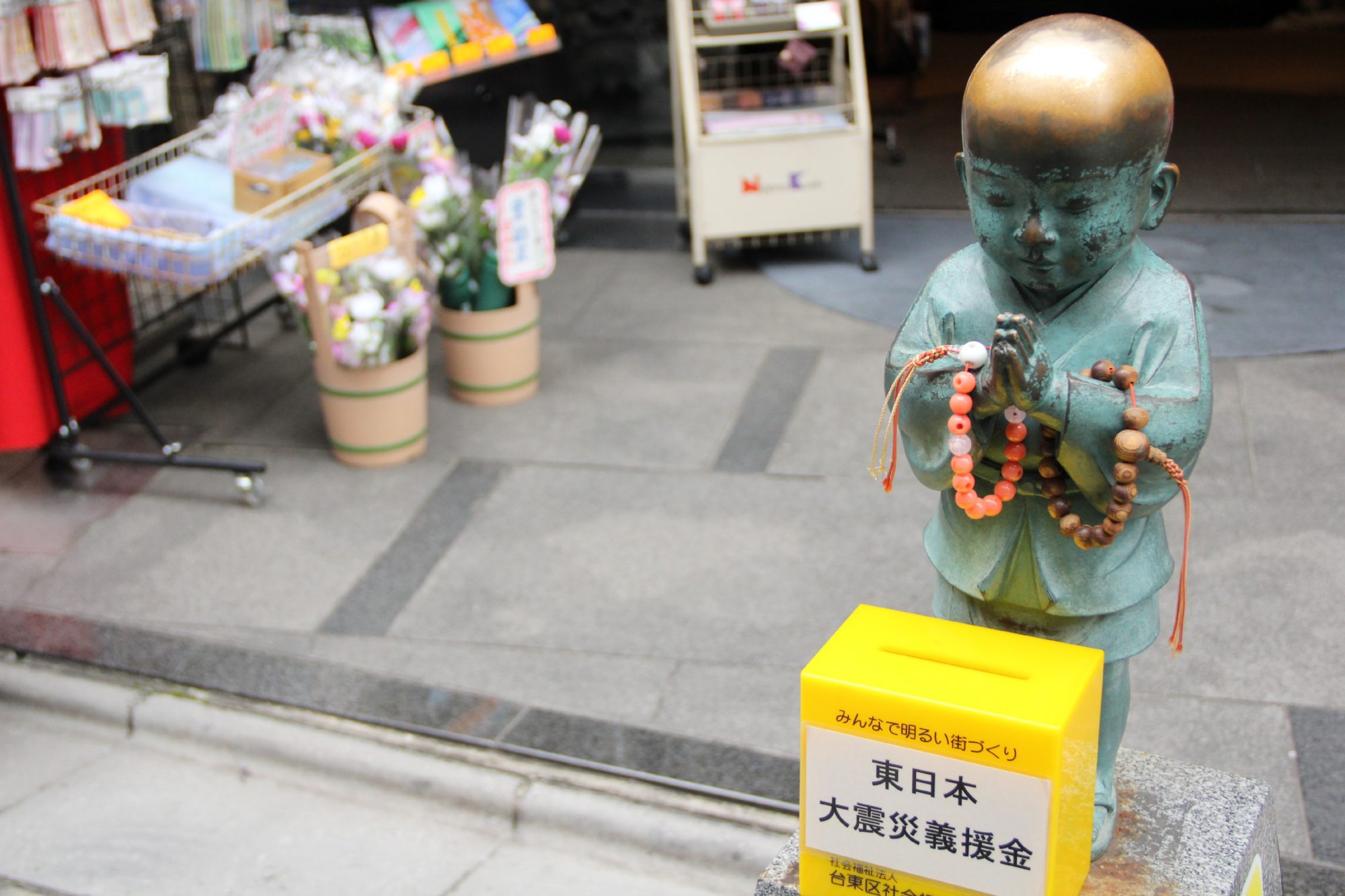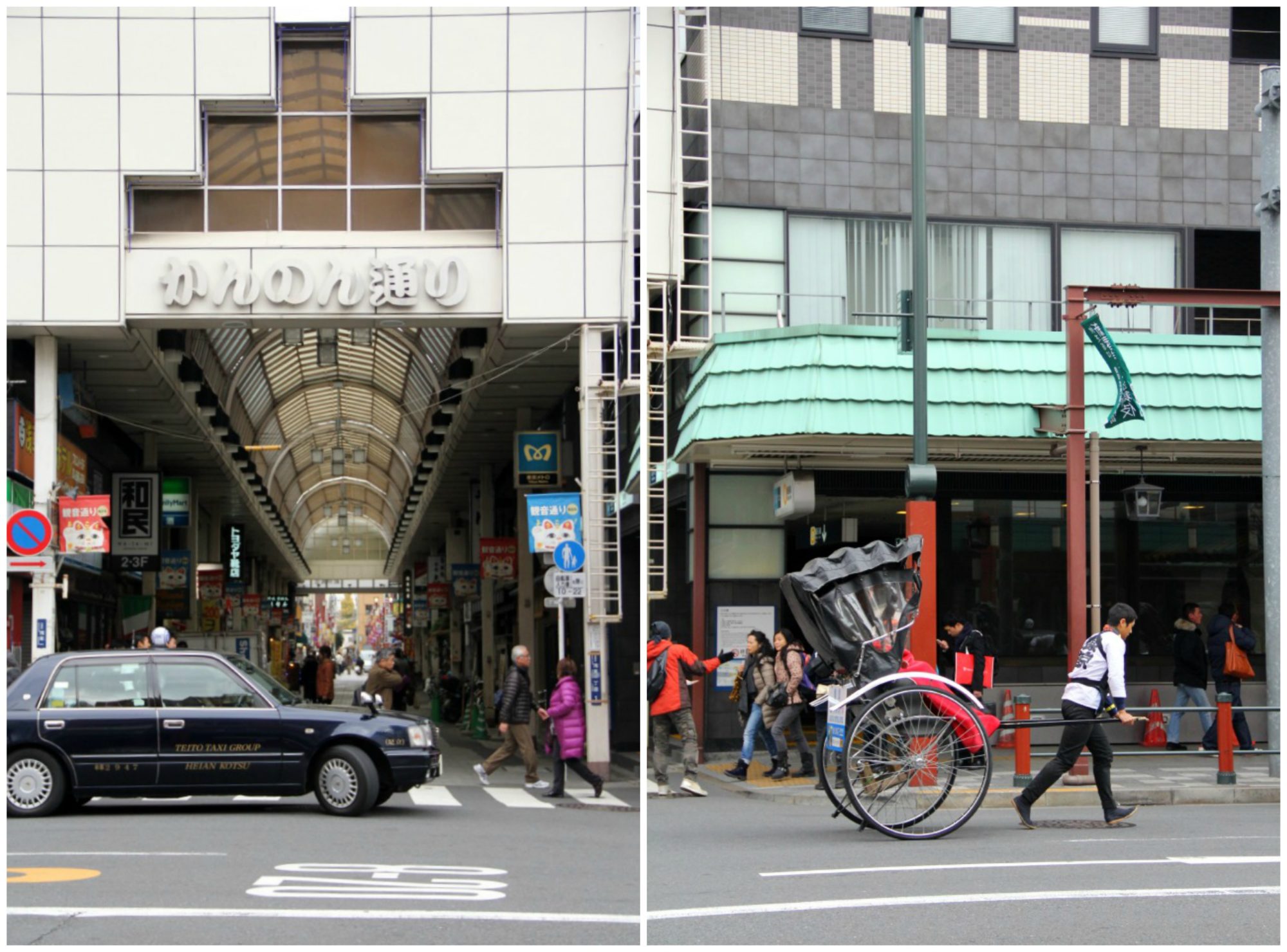 We were very tempted to take this tour but at ¥8,000 yen (roughly $80) we came to our senses and decided to pass.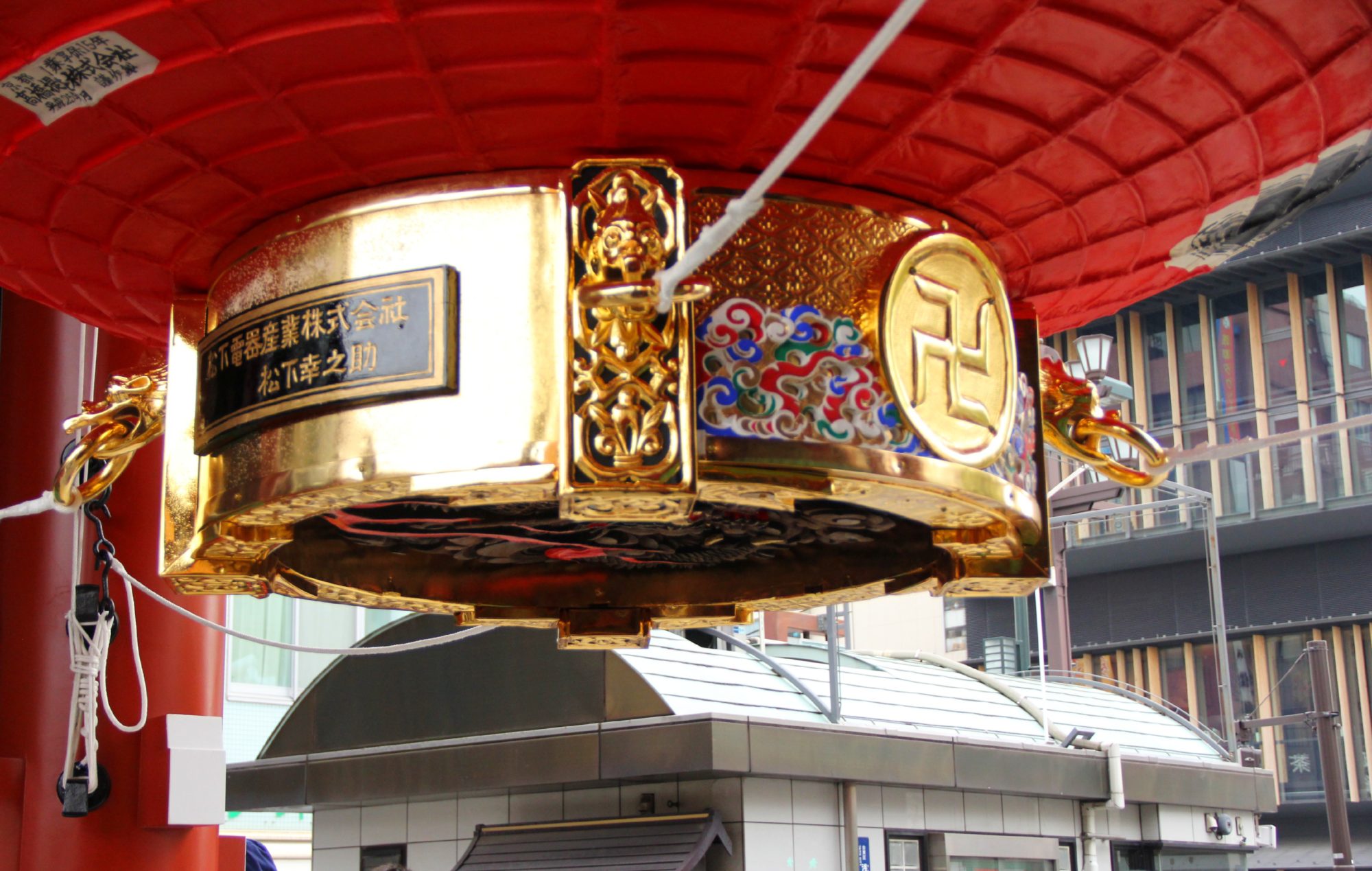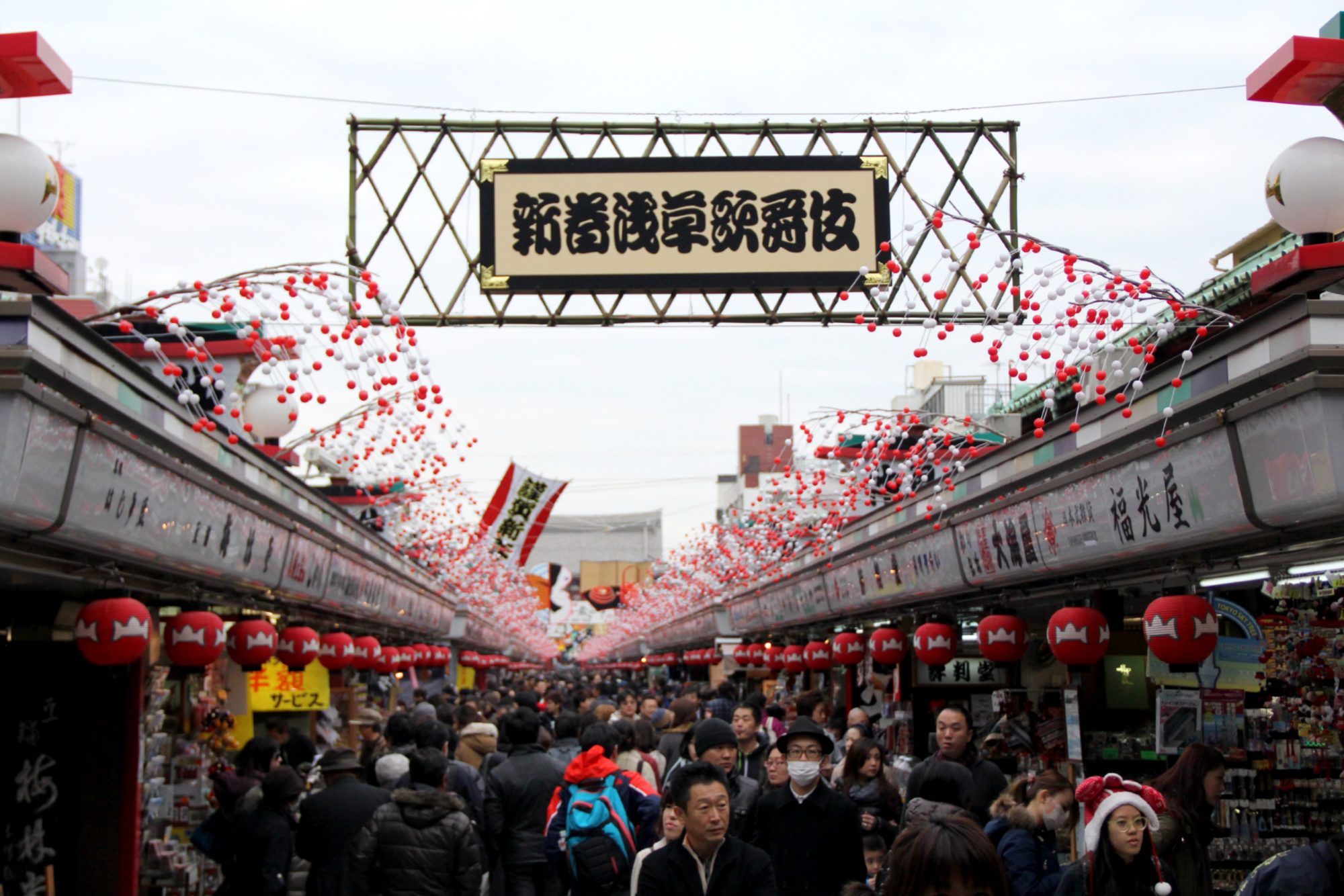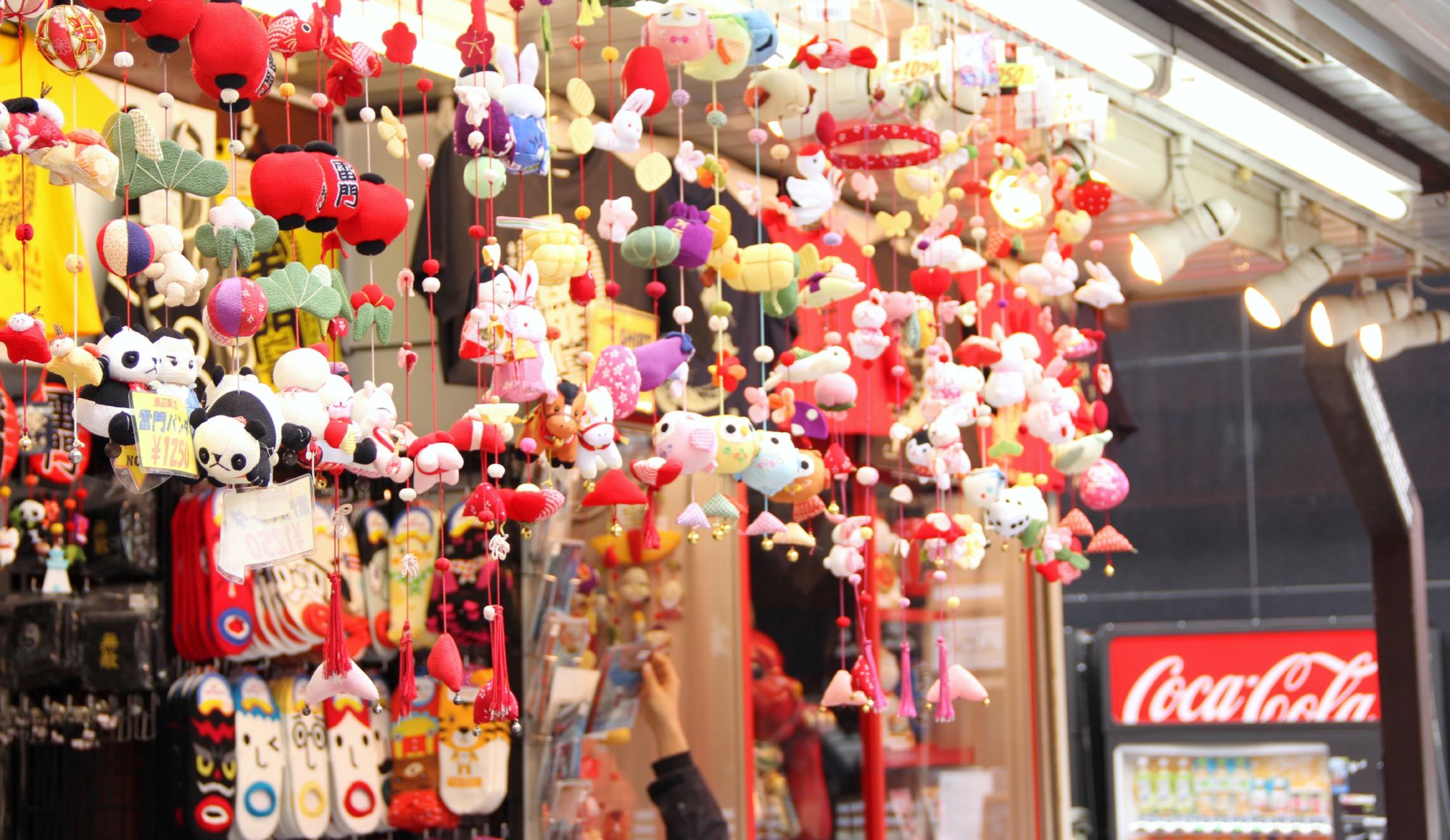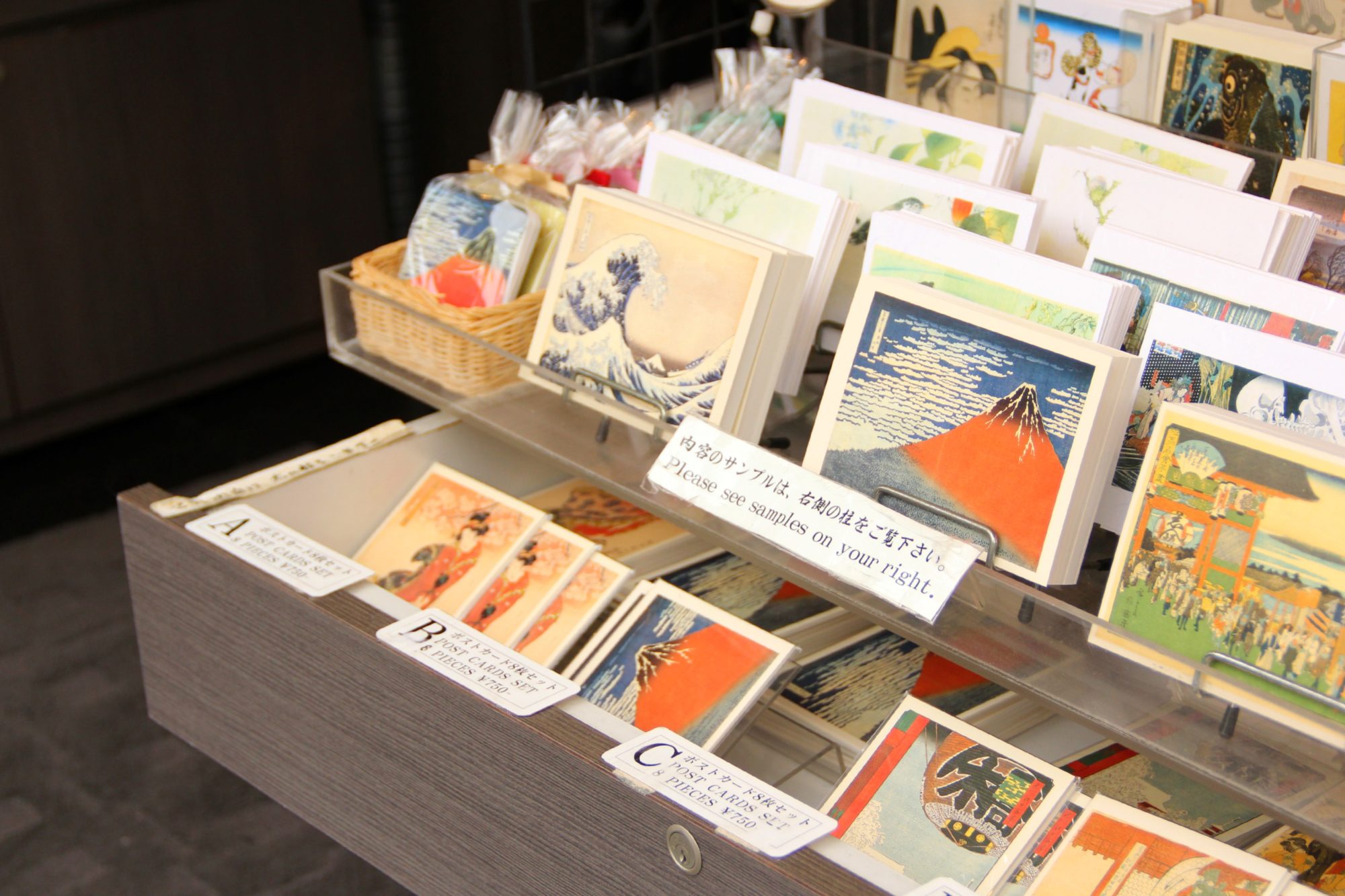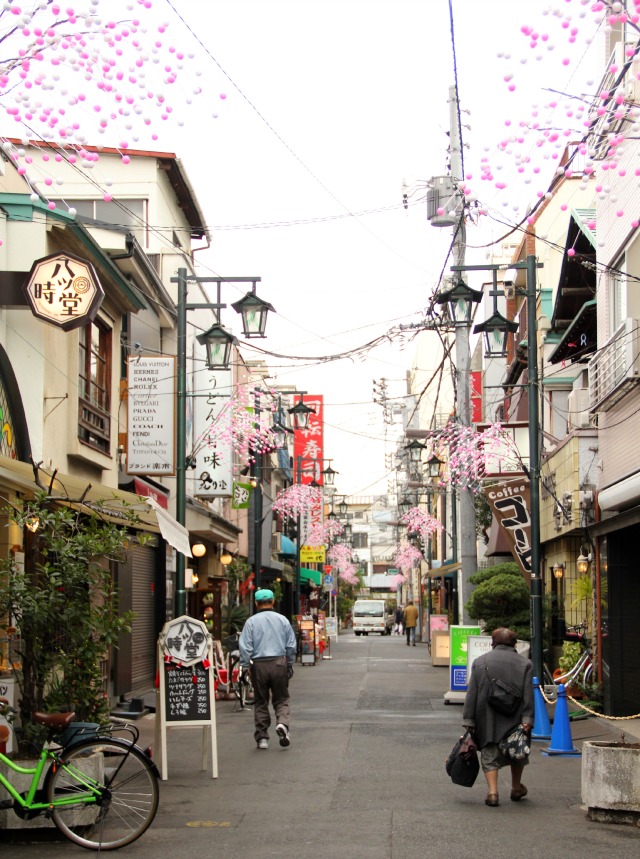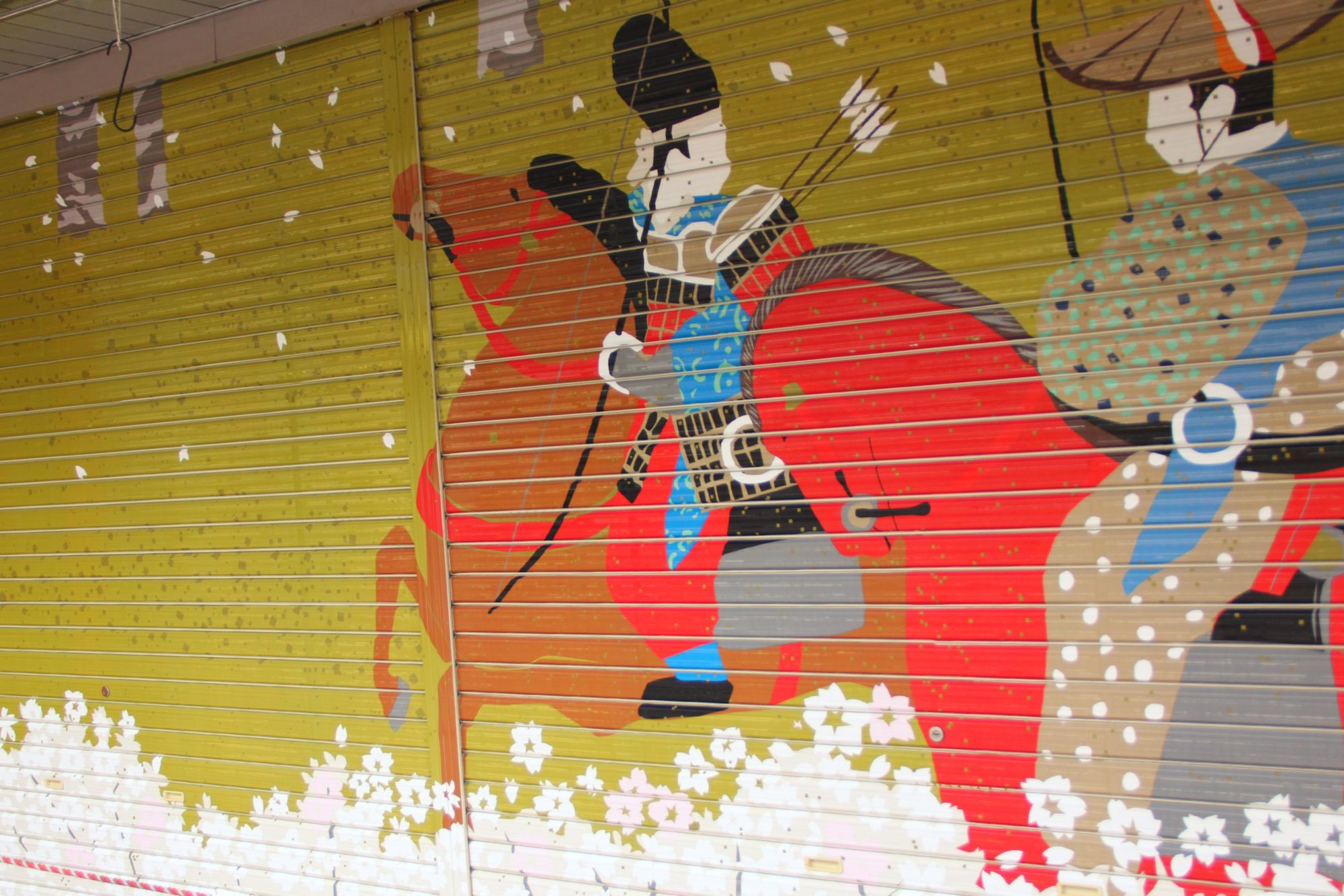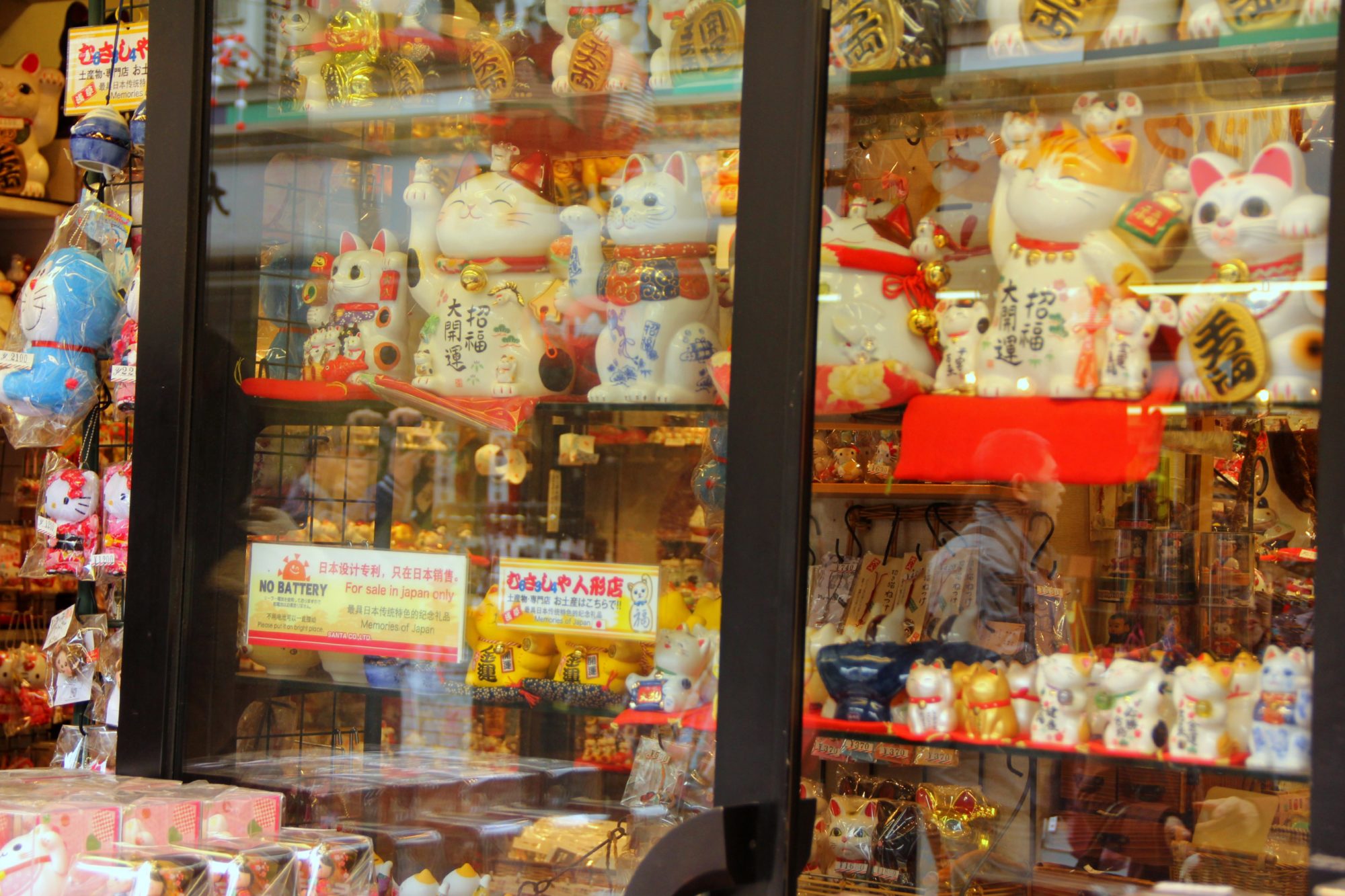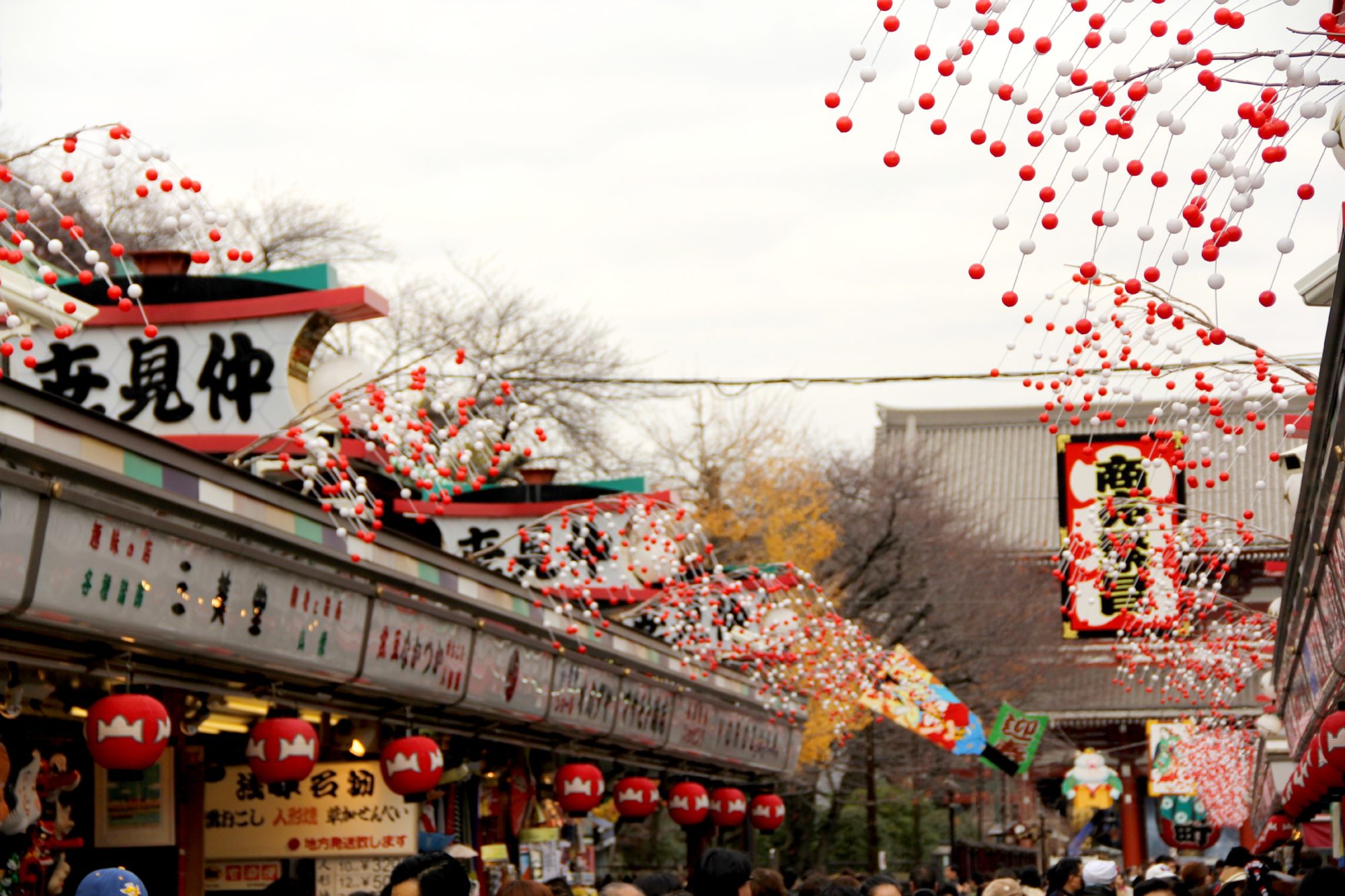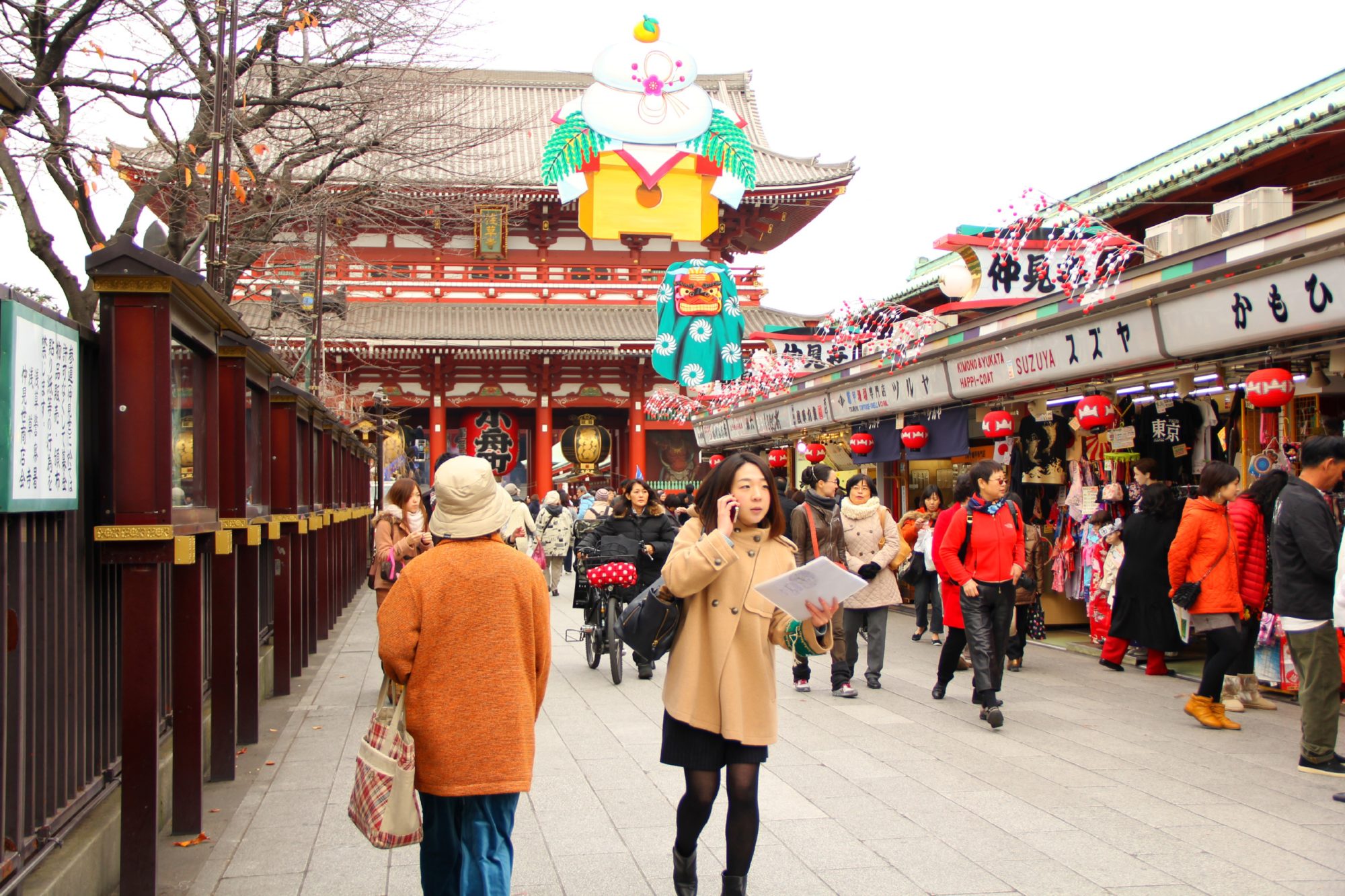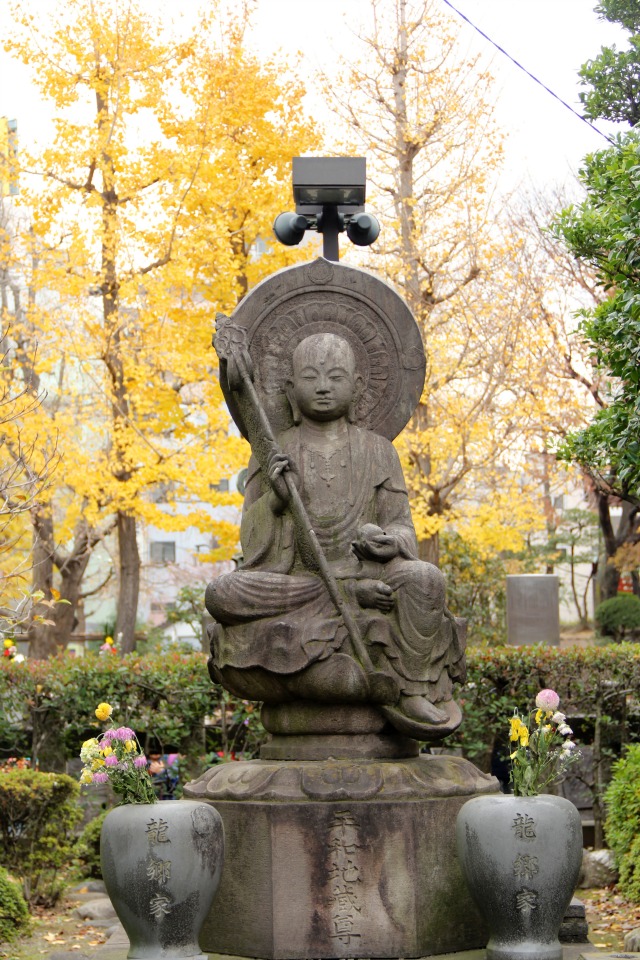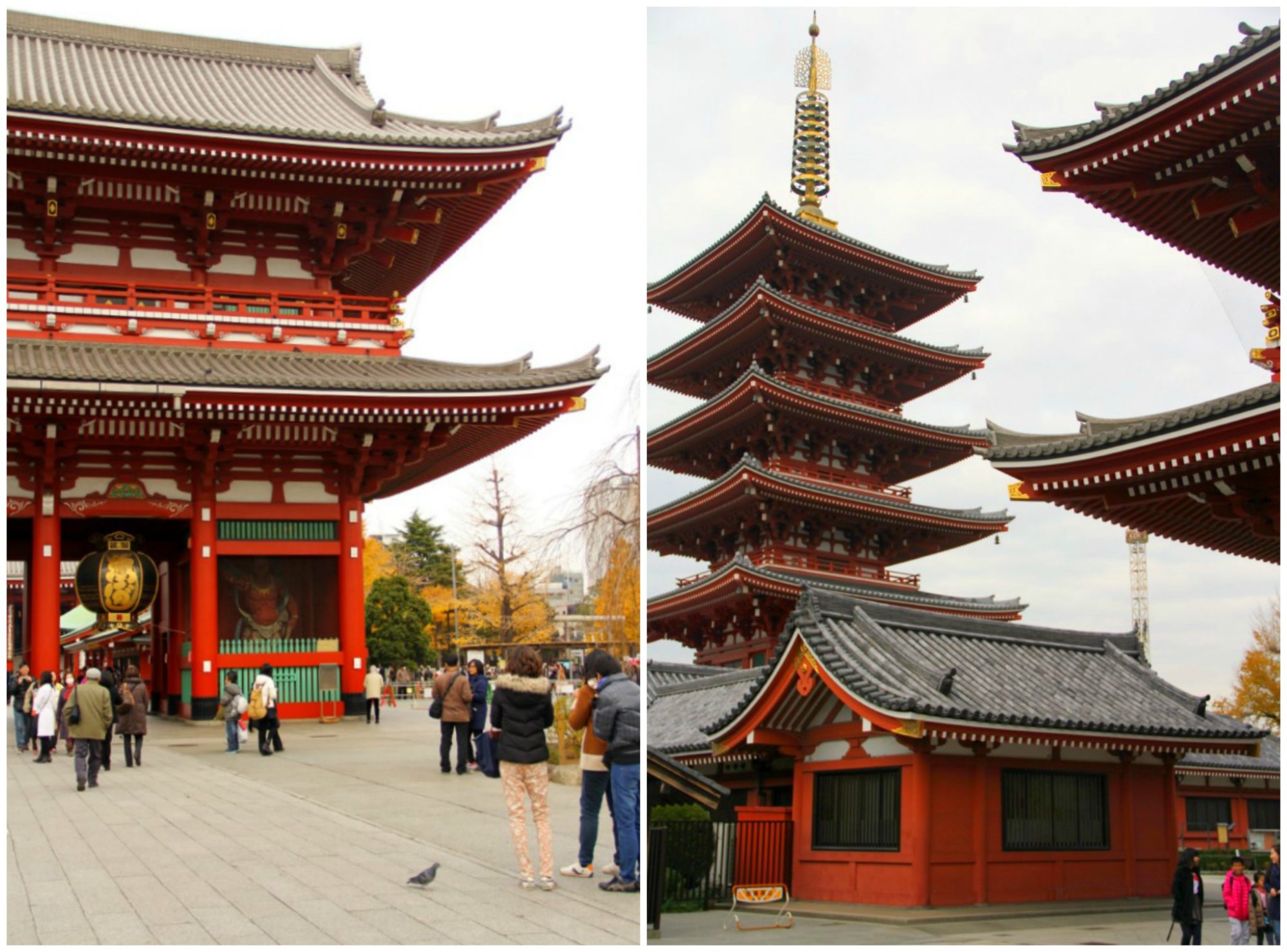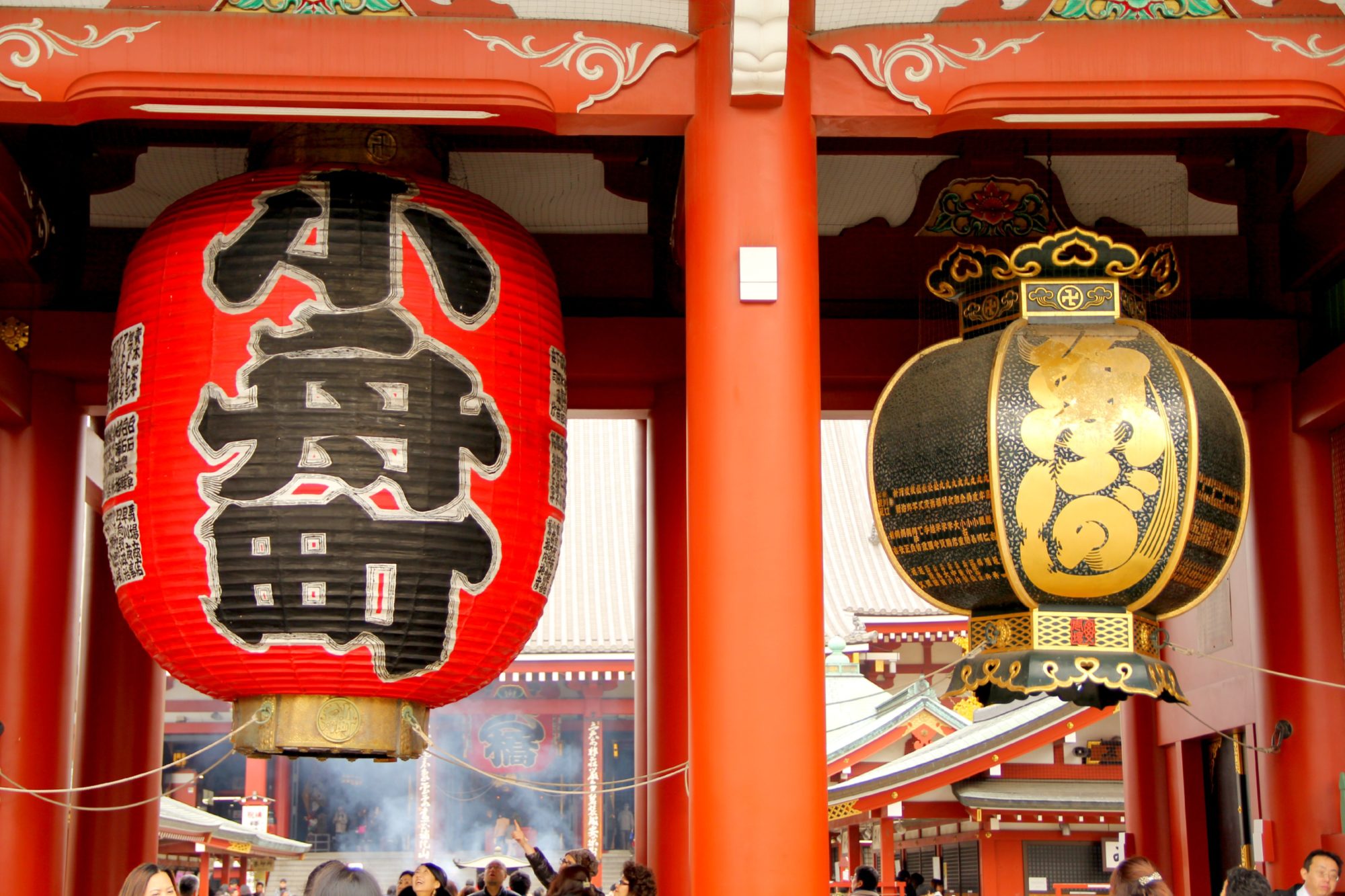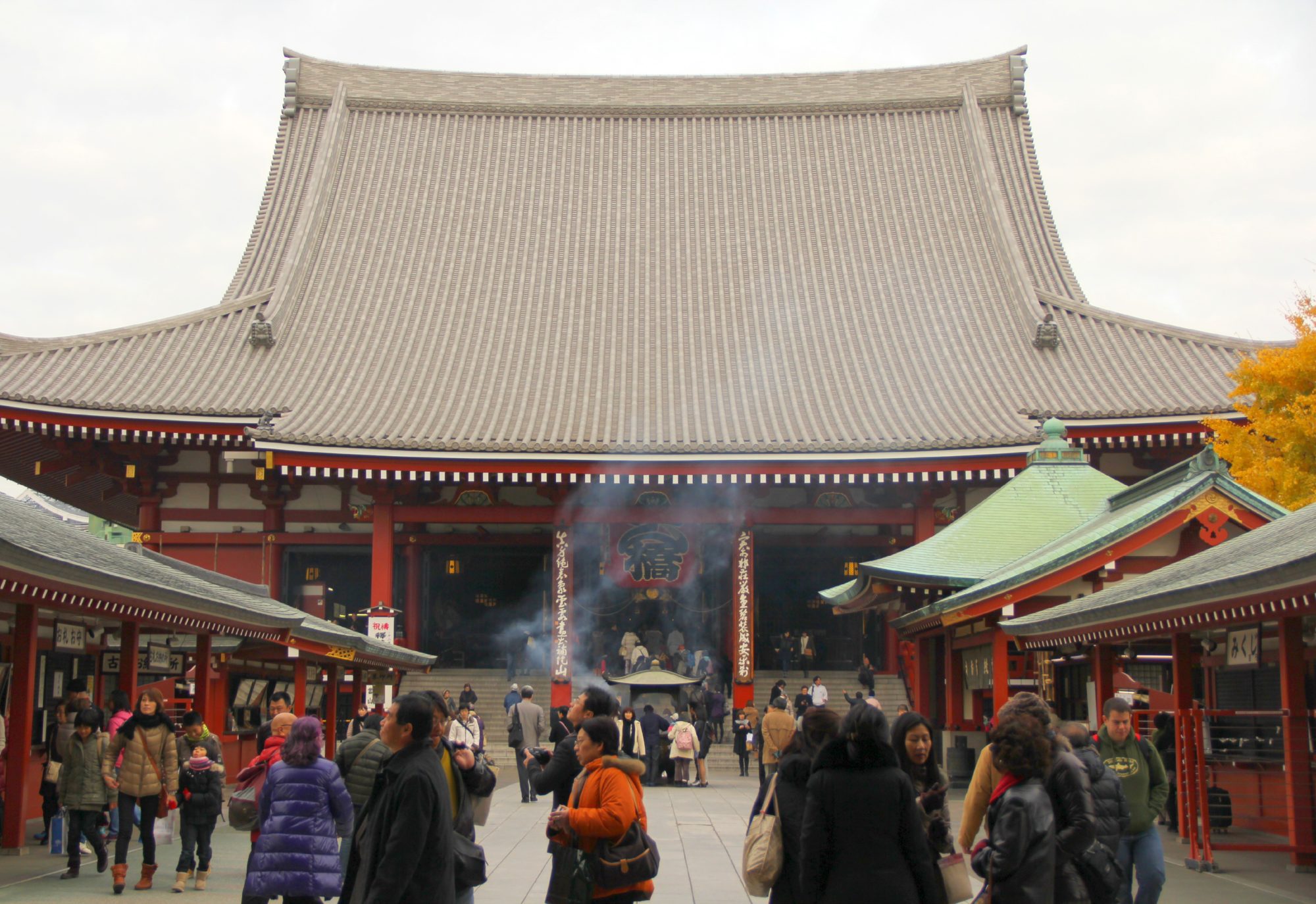 Before walking into the temple you are required to bow your head and then purify yourself. You can see people buying incense, lighting them up, chanting and trying to walf themselves with the smoke. There were no english signs so we didn't buy incense but we took it all in by watching others. After you need to go to the water fountain, take a laddle to wash your hands and mouth before walking into the temple. There are also some offertory boxes around the temple.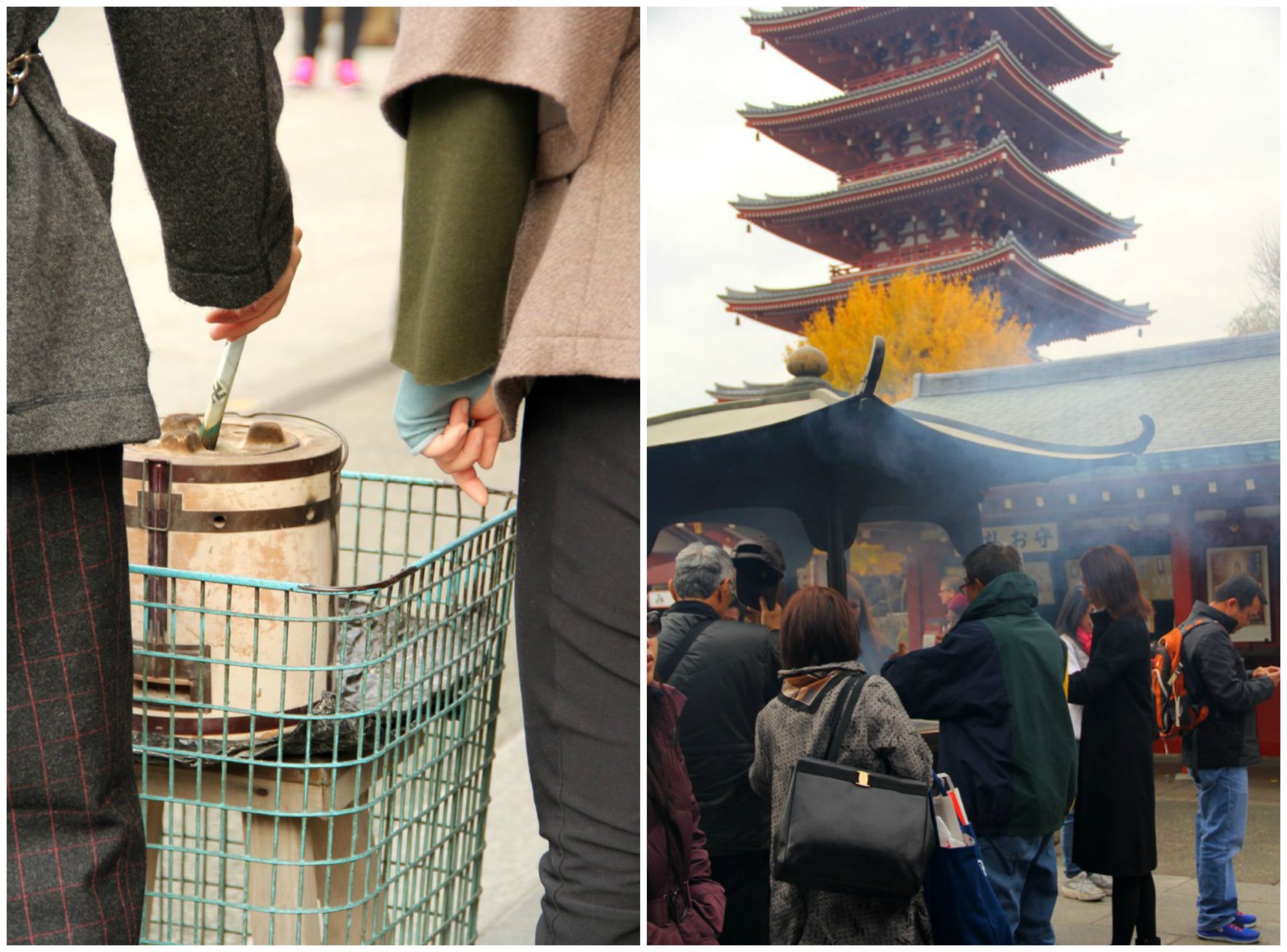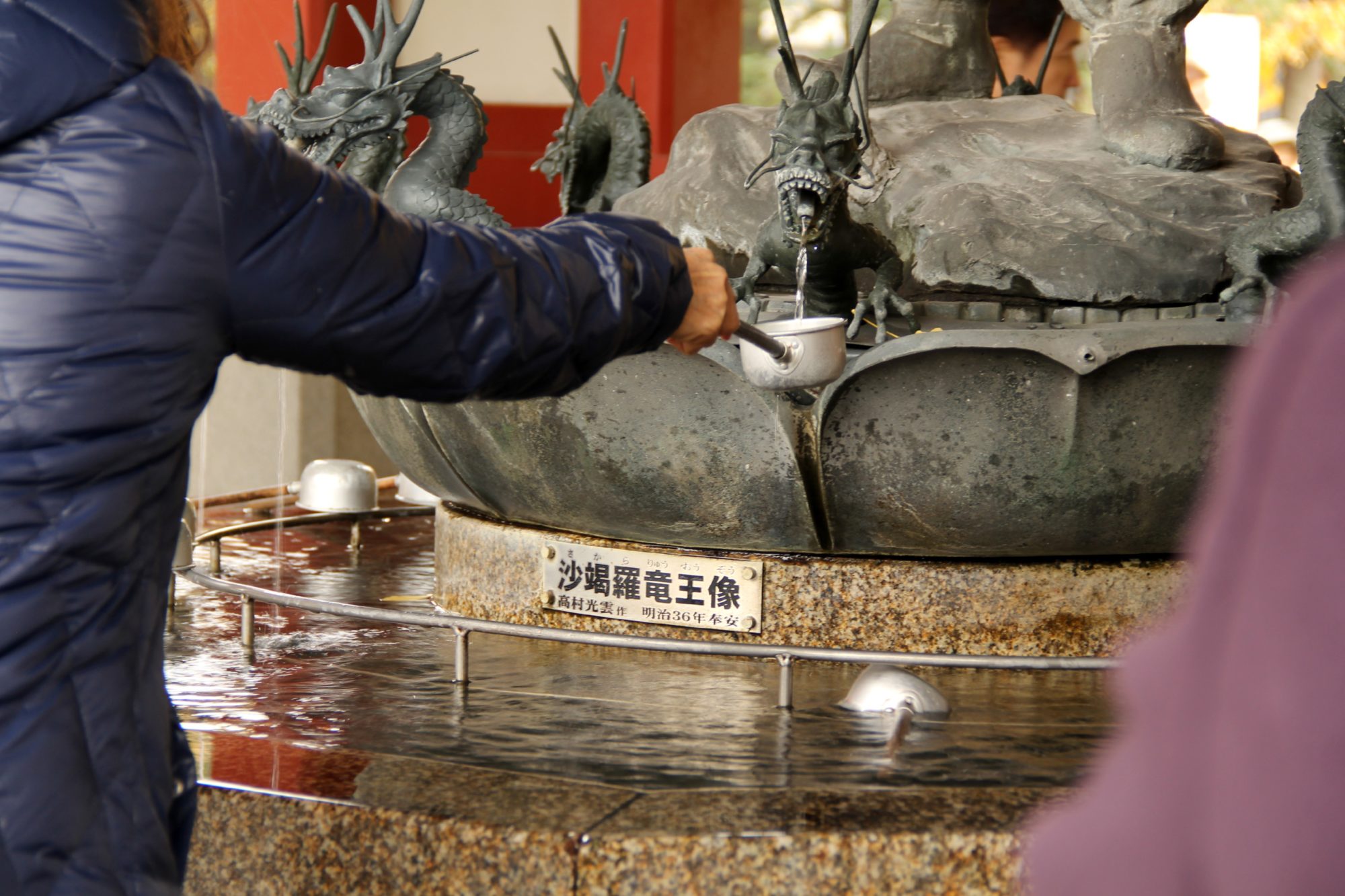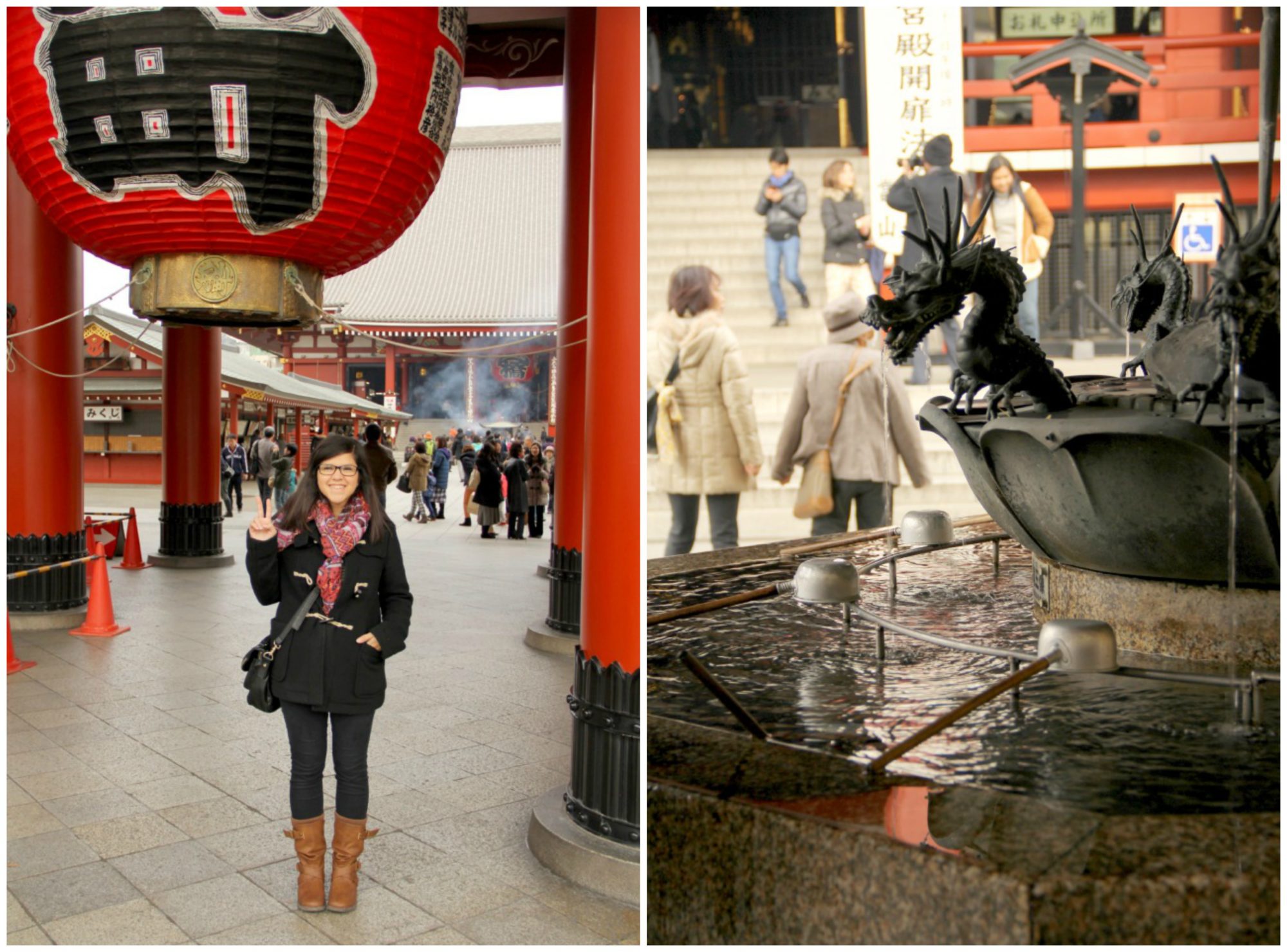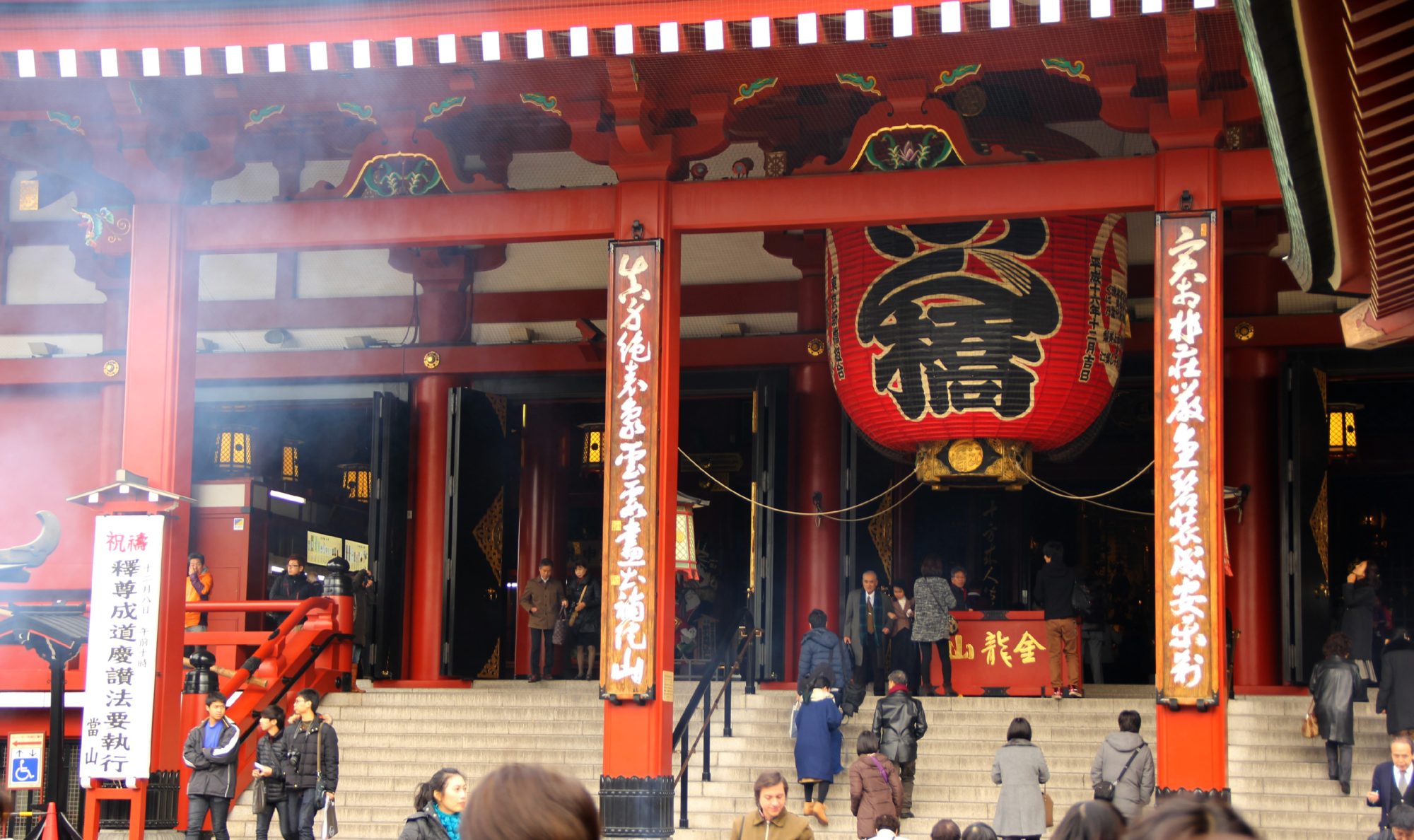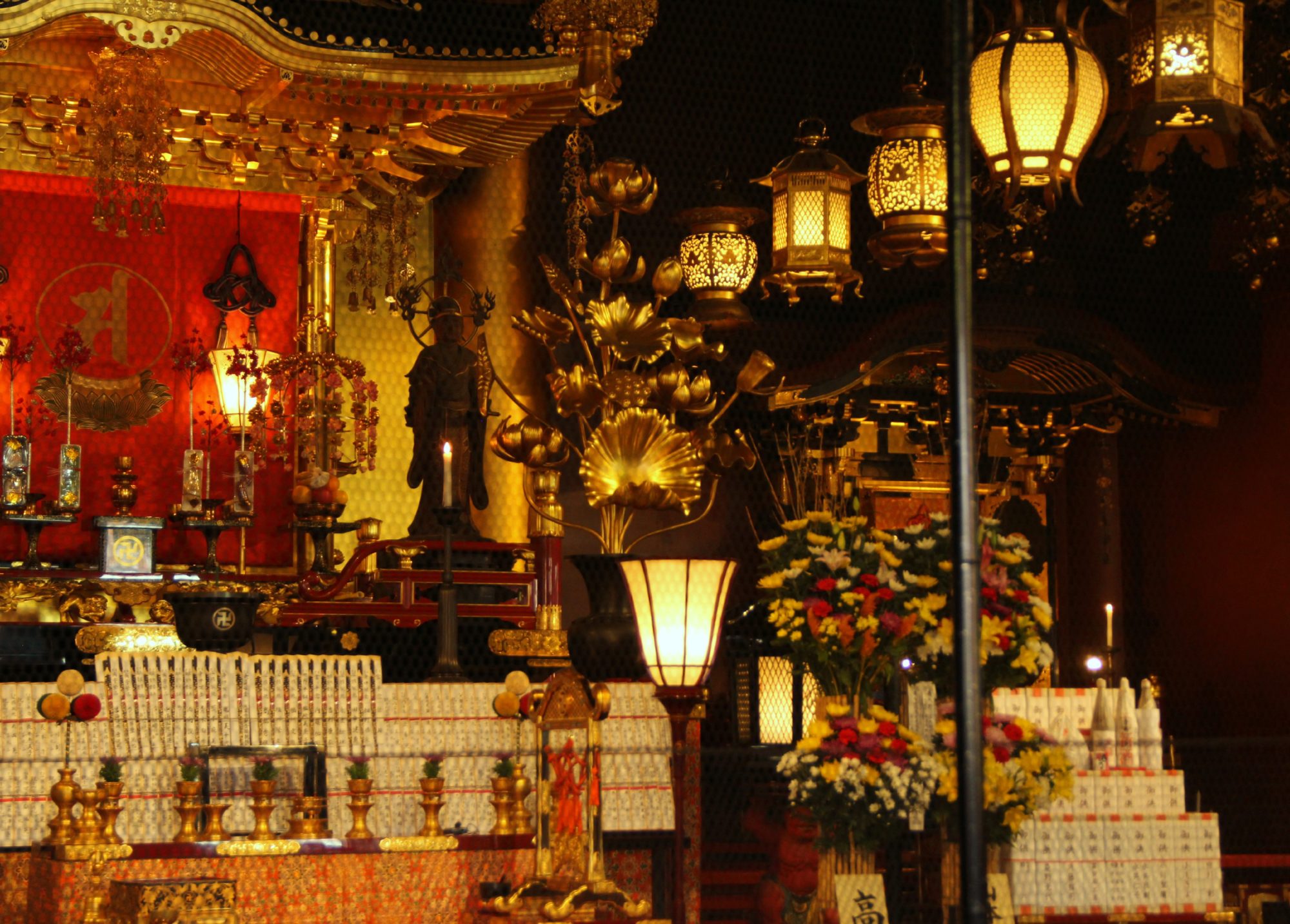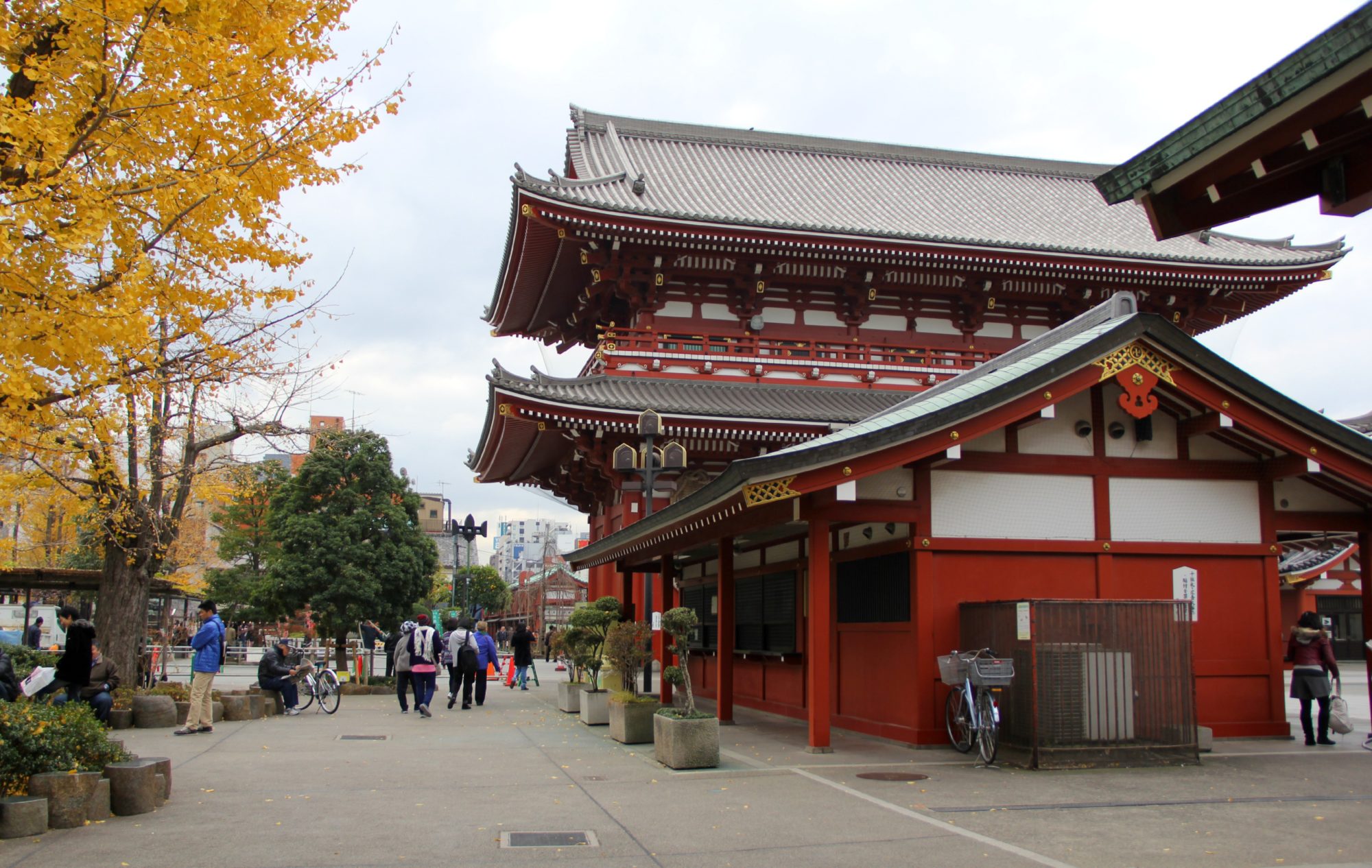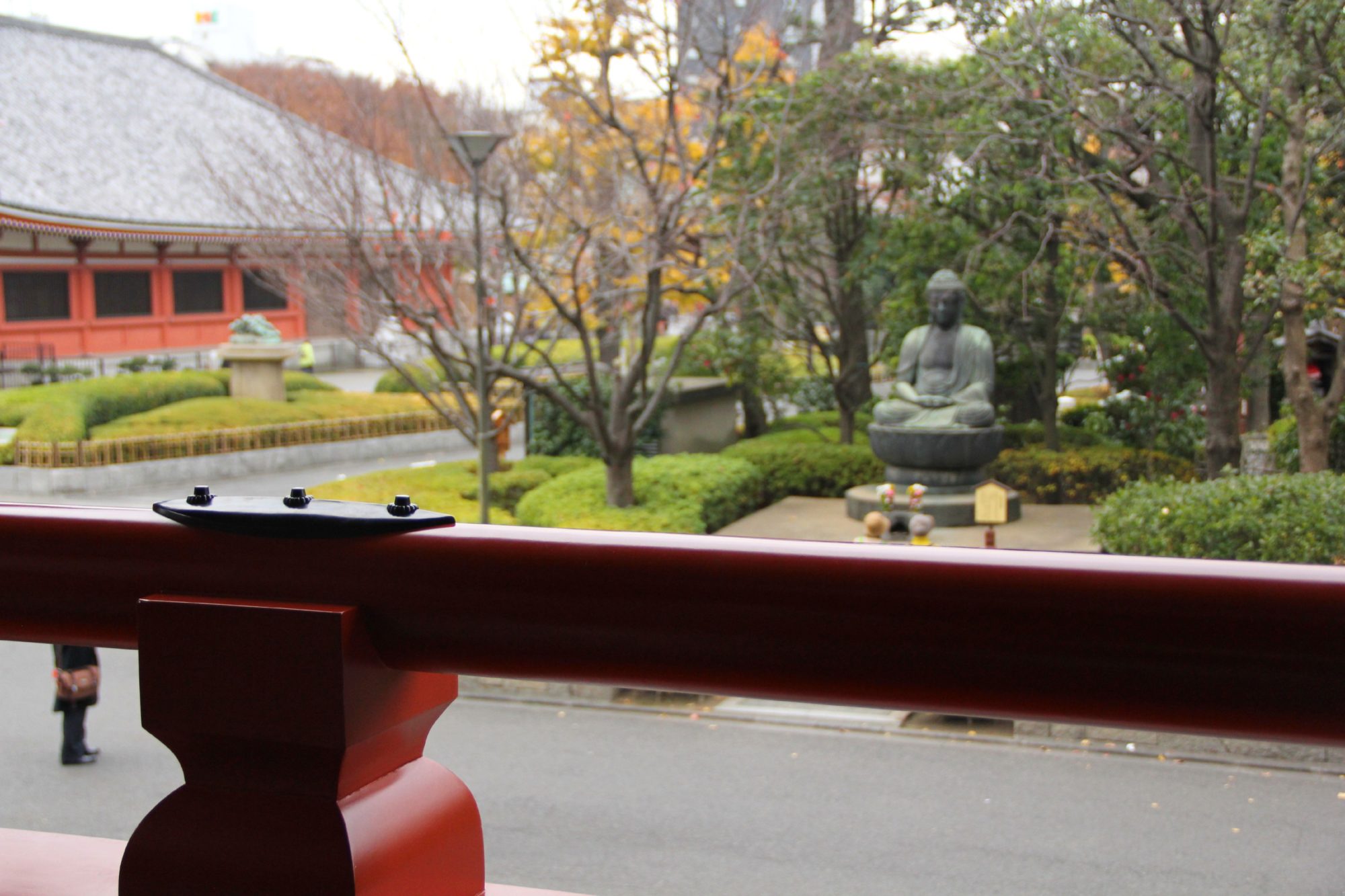 There were several statues of many different kids of Buddhas, lesser deities and guardians surrounding the temple where people would pray and leave offerings such as flowers and money. It was our first visit to a Buddhist temple, it was an amazing experience to just walk around for hours and take it all in.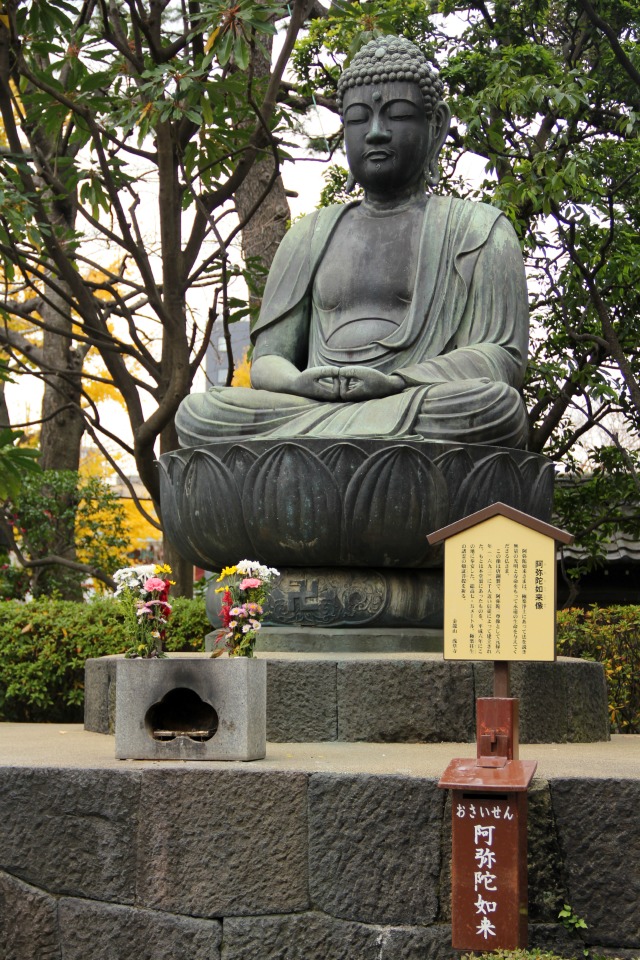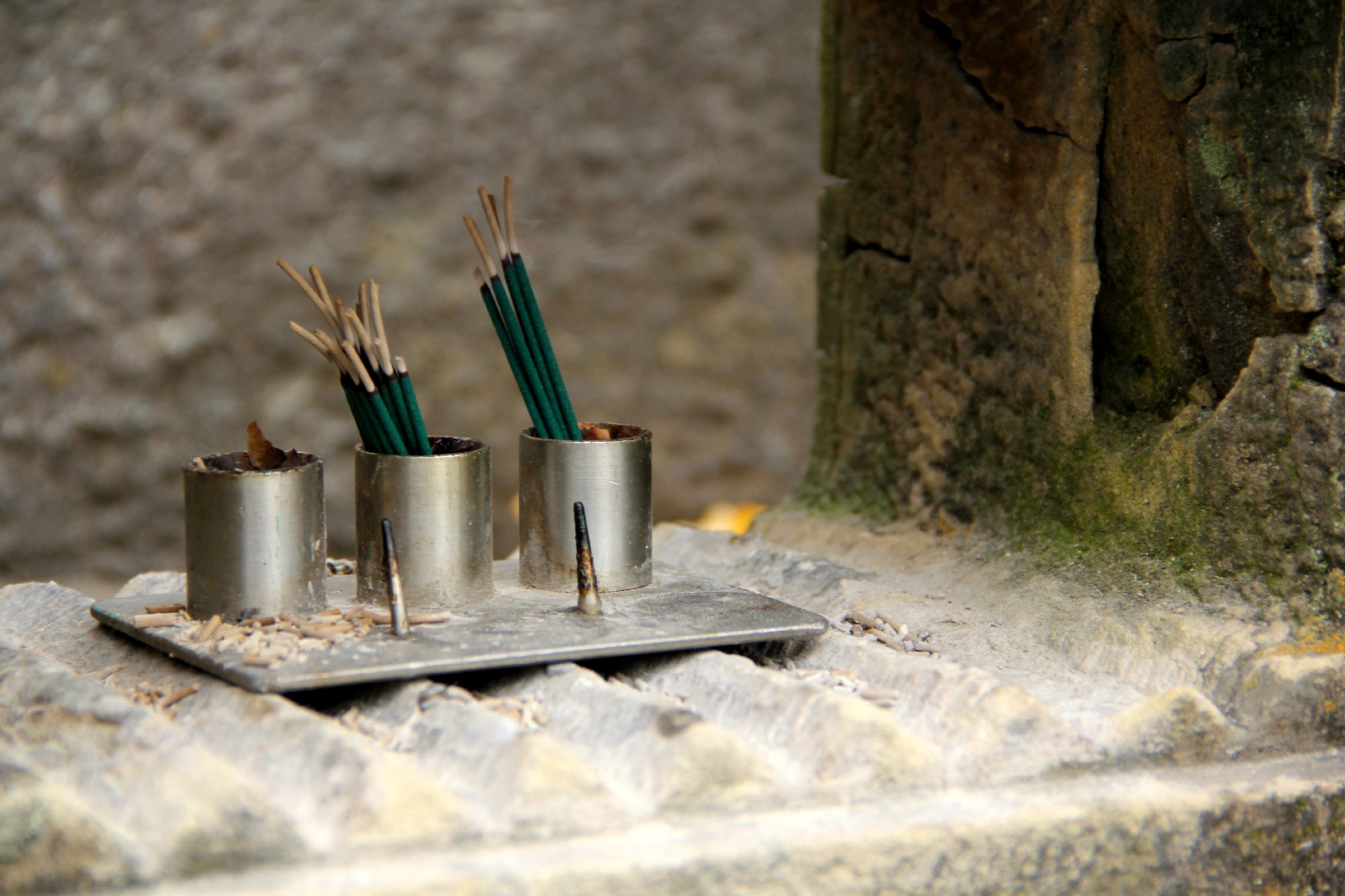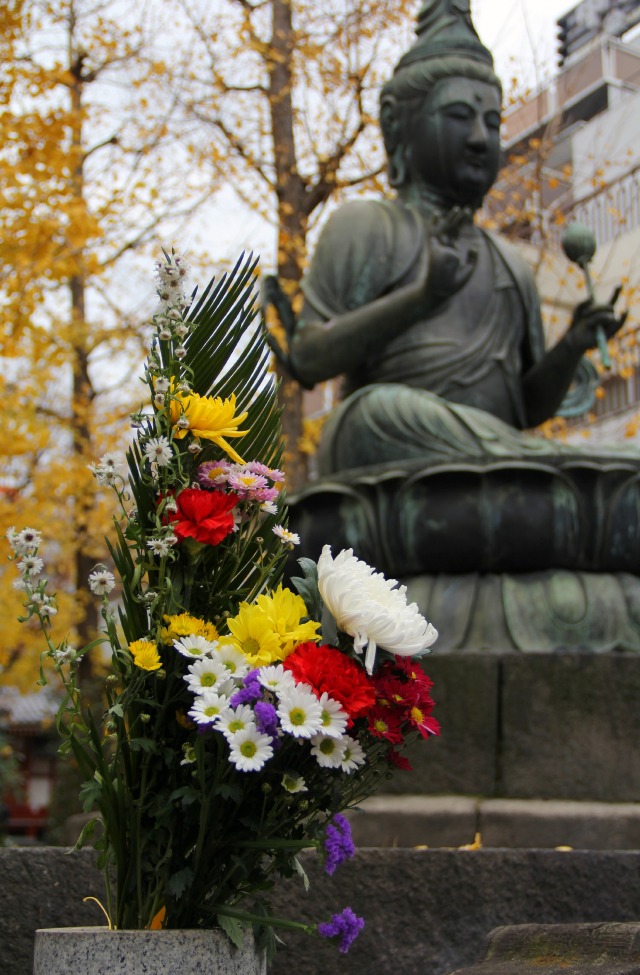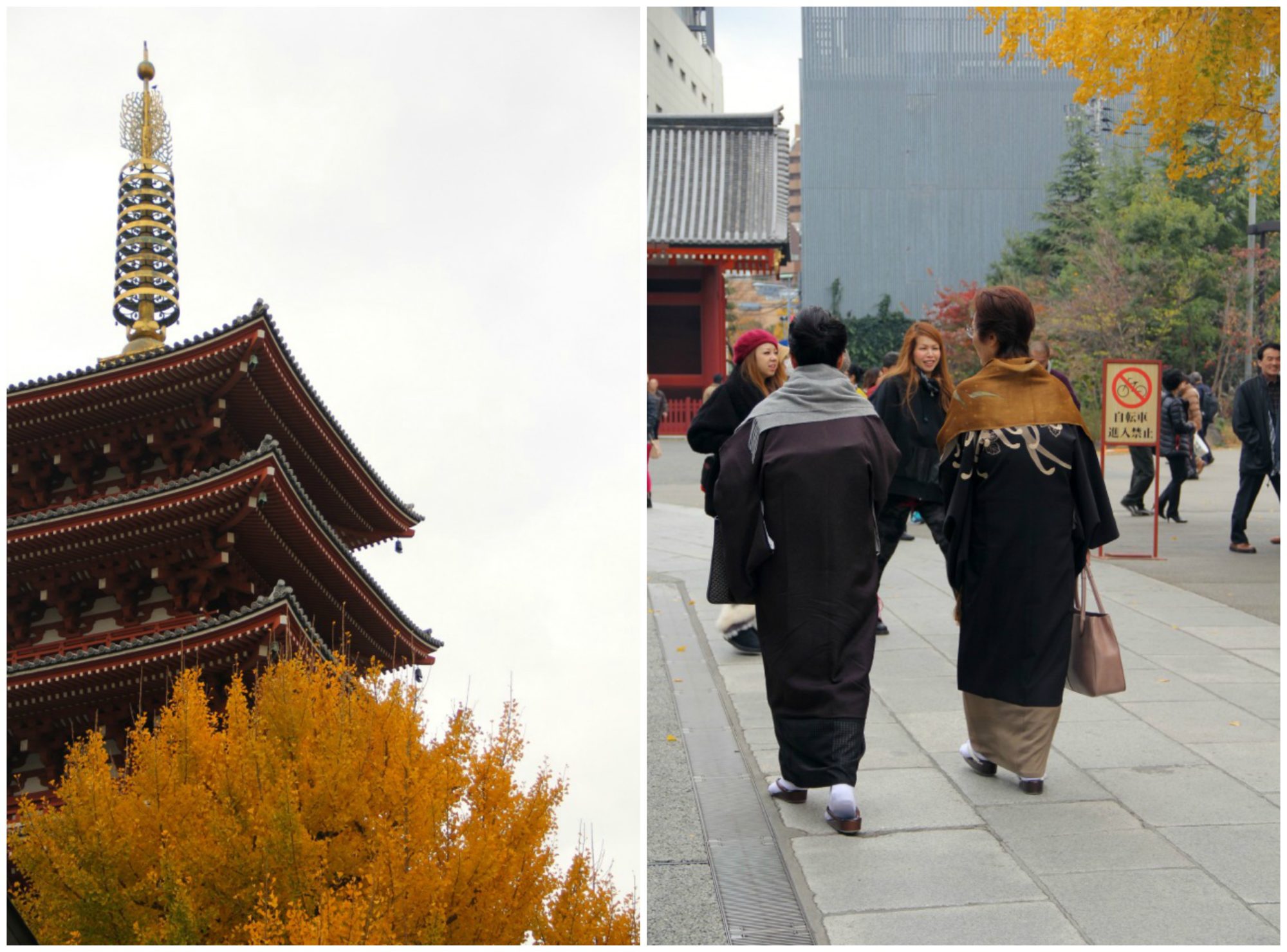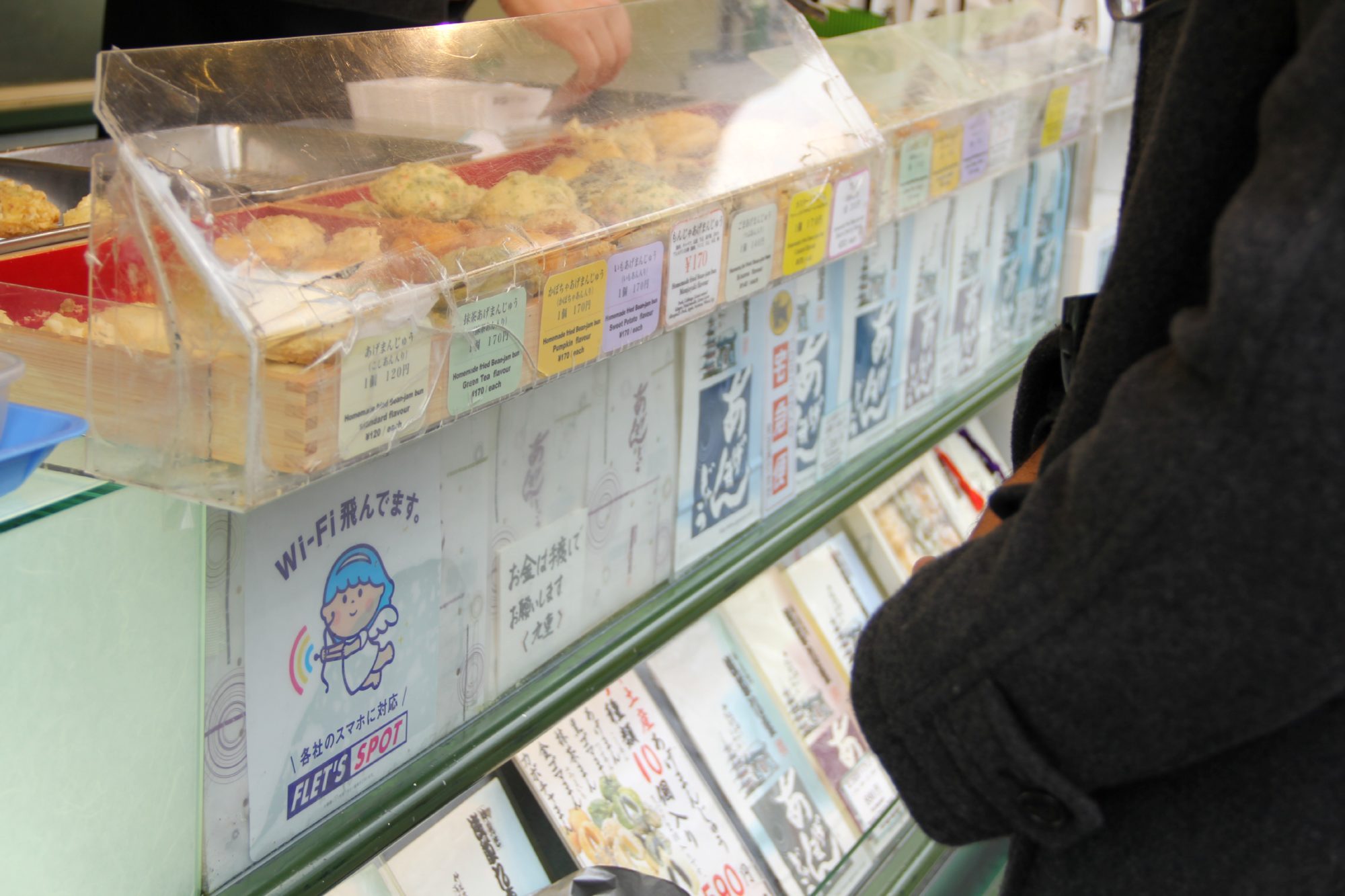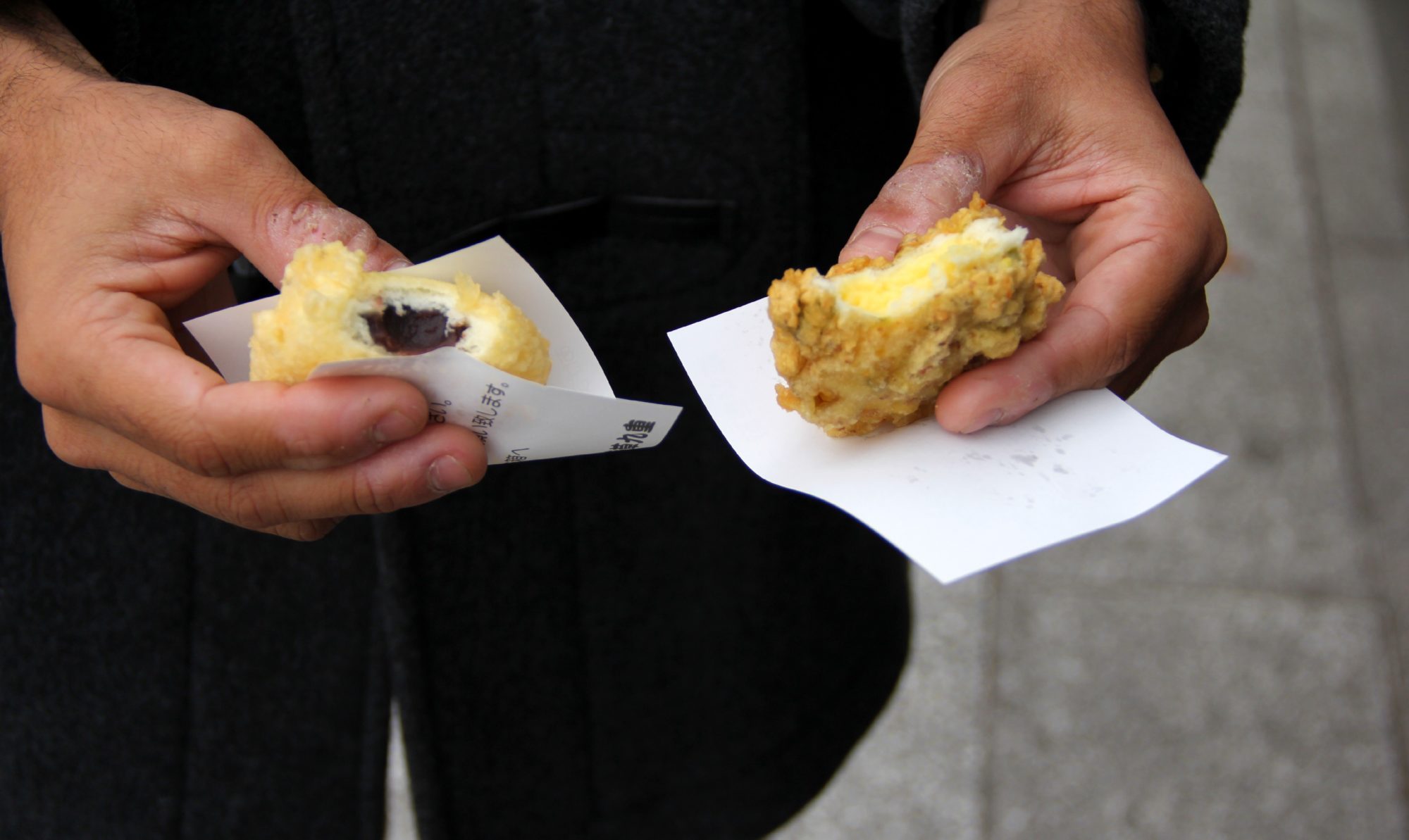 We stopped by some food vendors and decided on trying Agemanju, a fried cake with filling. G had the custard flavor and i had the original, which is a bean paste. God was it good, my mouth is watering just seeing this picture.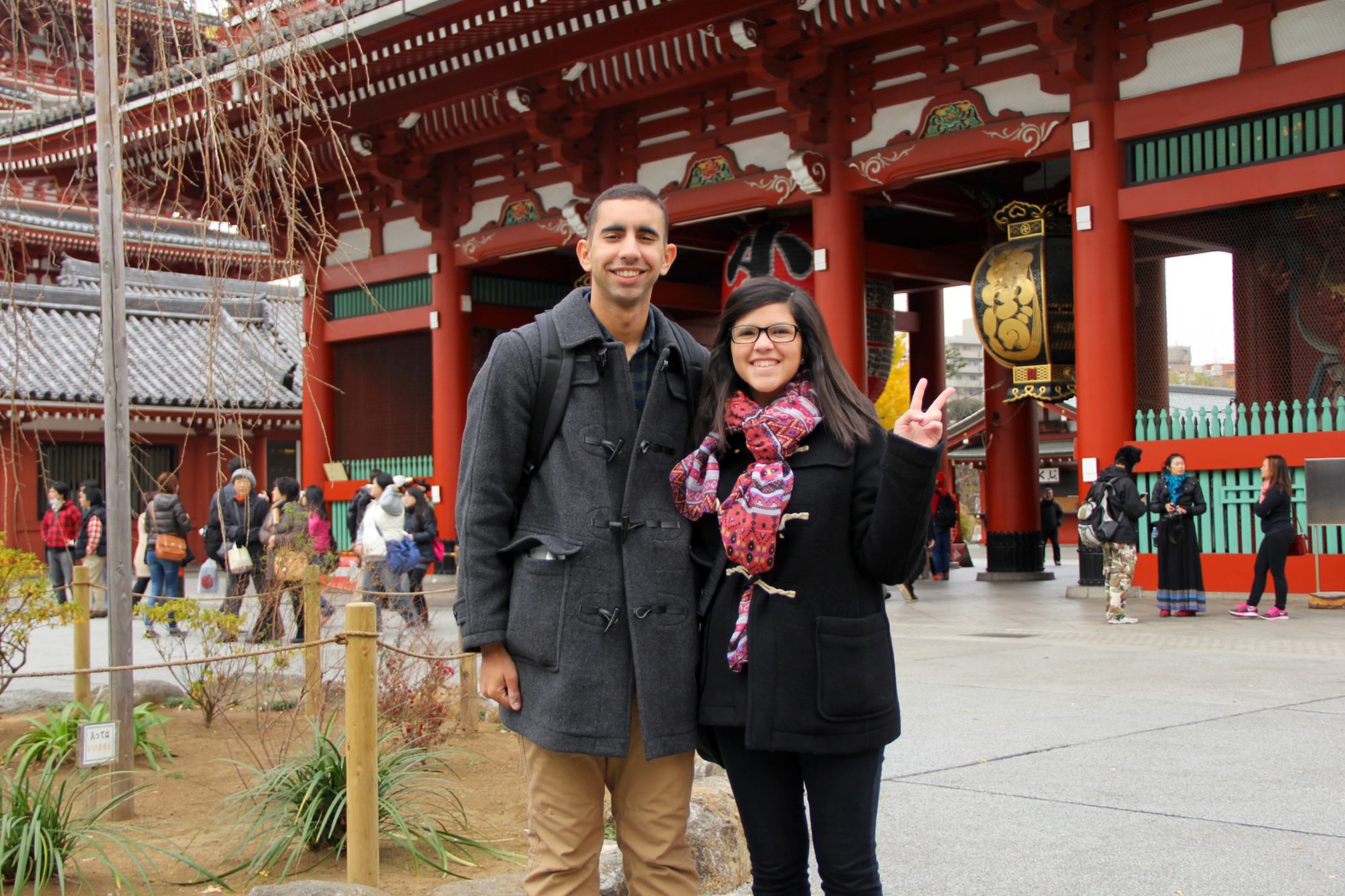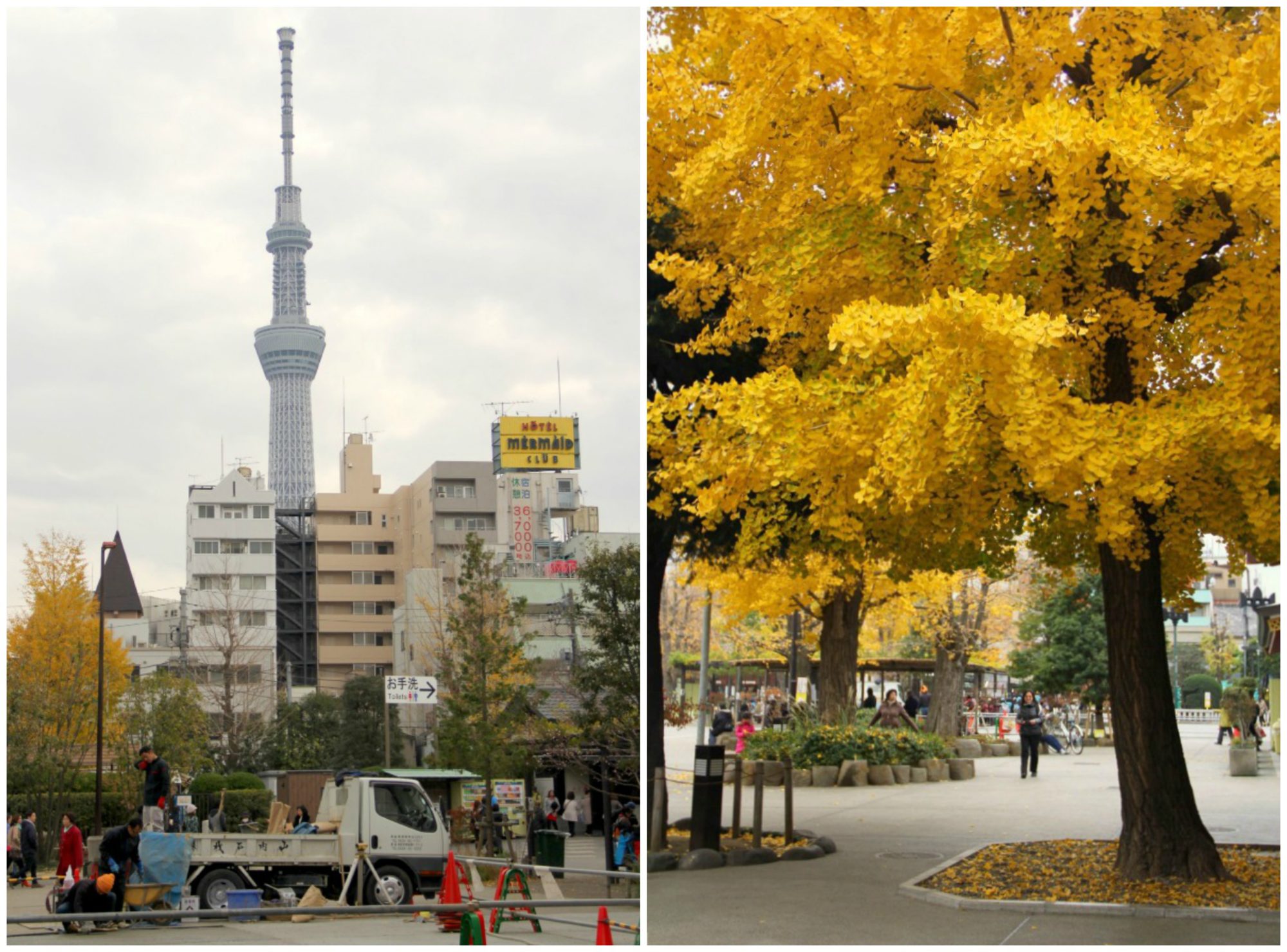 We noticed the Tokyo Sky Tree as we were walking around Sensōji Temple, so we decided to make a pit stop there. We took the train there, walked up but realized it was too expensive a little too late. At ¥4,000 per person we did not want to spend over $80 just to take a peak at the skyline. Sometimes i find myself regretting it but oh well. We did however stop at the Coldstone Creamery and had some treats!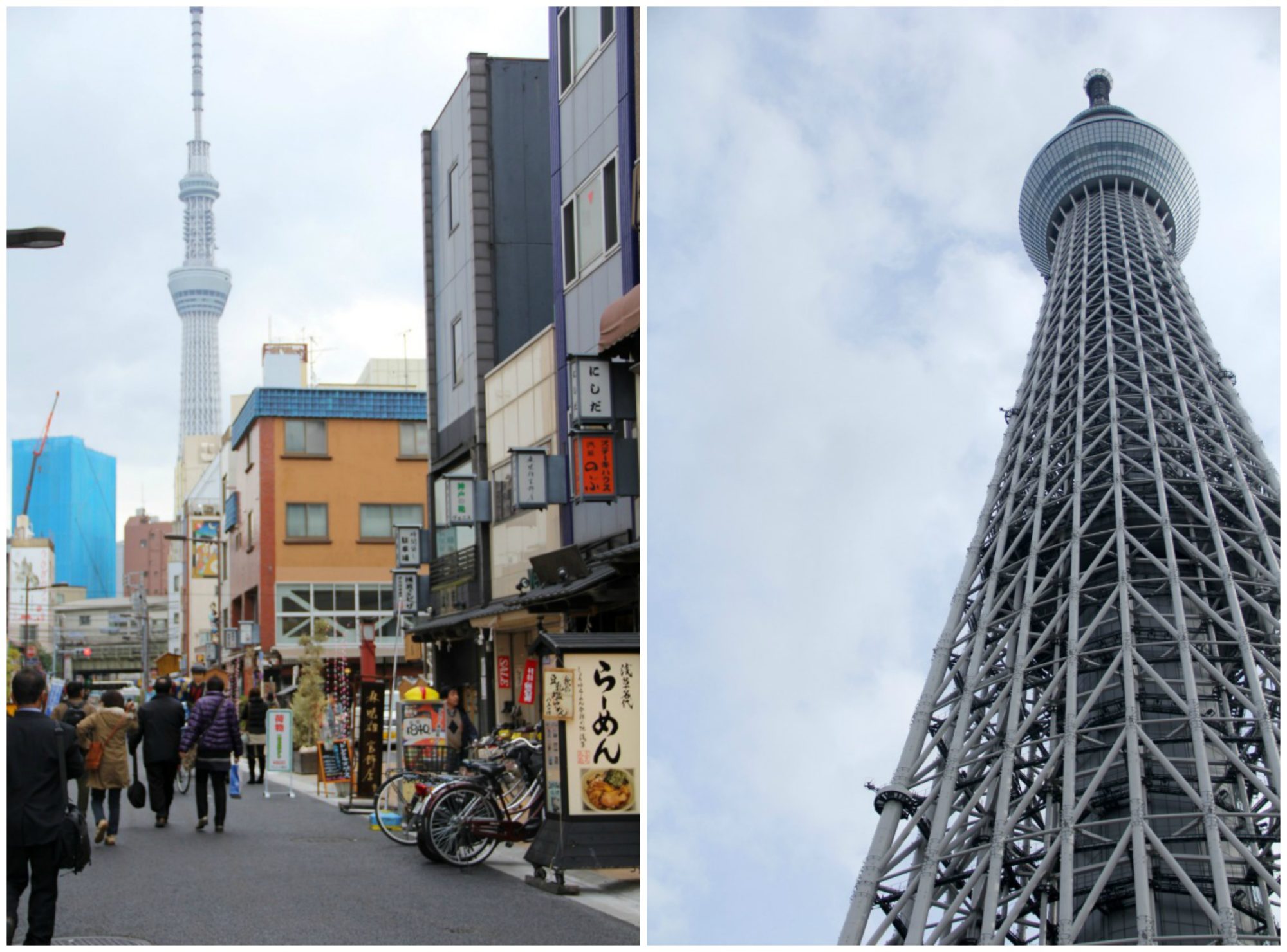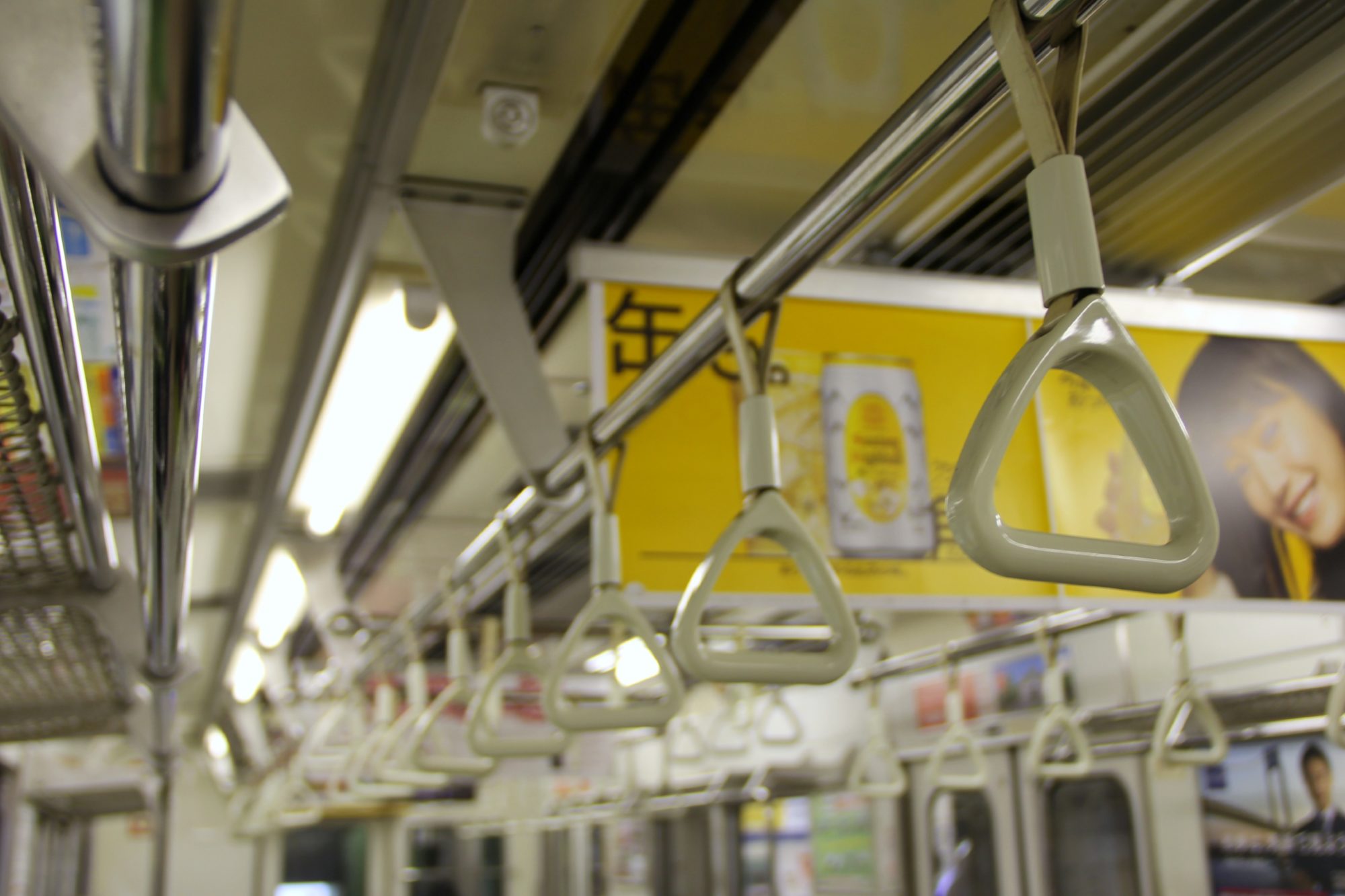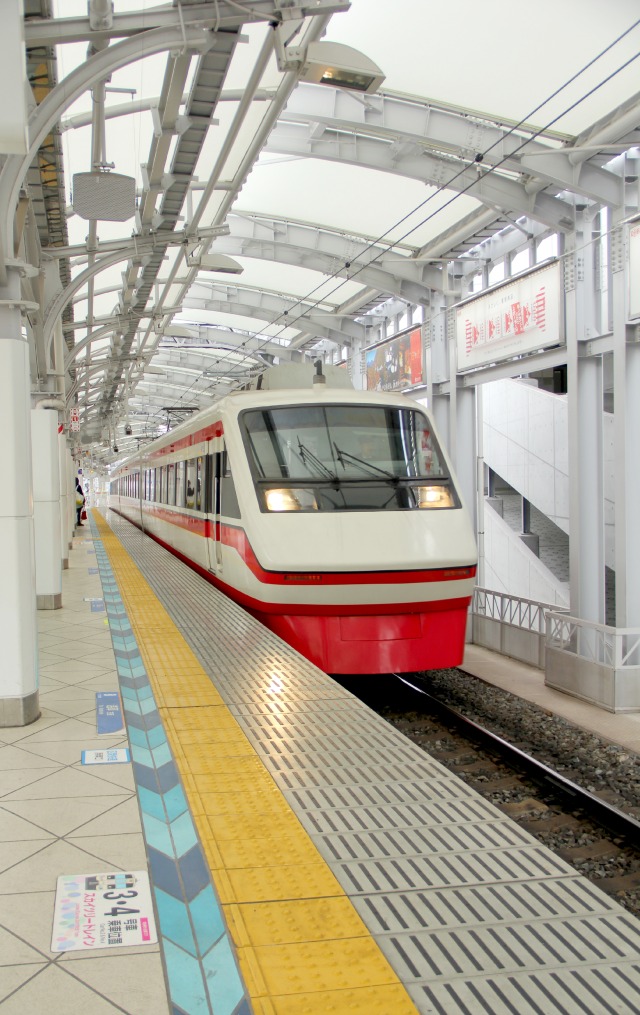 Our next stop, was the Imperial Gardens but we didn't do our research and it was closed that day, we did go back on our 3rd day! Then came the most awaited attraction of our trip, the Ghibli Museum in Mitaka. G and I are obsessed with Hayao Miyasaki's movies and we knew it was a must do for this trip! We bought our tickets in Okinawa at Lawson, a japanese convenient store. To say we were excited is clearly and understatement. We weren't allowed to take pictures inside, forcing us to enjoy the museum through our own eyes instead of through the camera lens and i am so thankful for this. The only pictures i was able to take were of the outside while we waited for our turn.