The Secret Buddha Garden – Koh Samui, Thailand
After visiting the Grandmother & Granfather Rocks and the Mummified Monk at Wat Khunaram, the next stop on our Jeep Safari Tour was a refreshing visit to the jungle water slides (more on that stop later), followed by a delicious traditional Thai lunch on a mountain top!
The Secret Buddha Garden, also known as the Tarnim Magic Garden, was our fifth stop of the day. It is a lush green hidden garden with lots of interesting statues decorated with moss, a soothing waterfall and a stream filled with those "doctor" fish, that eat off the dead skin off your feet. It was a fun and interesting little stop.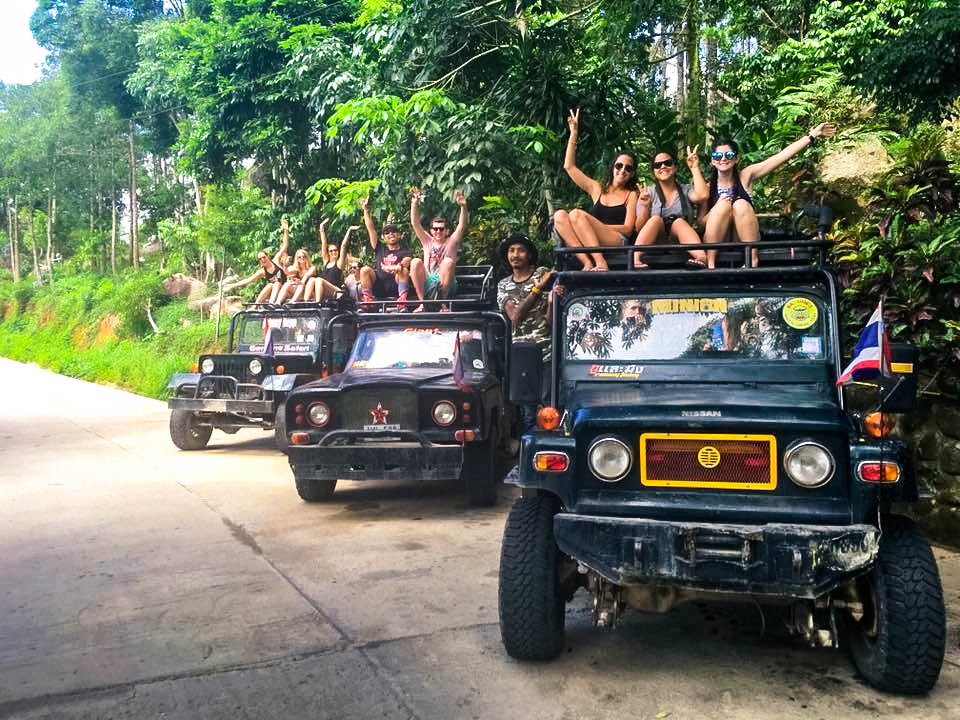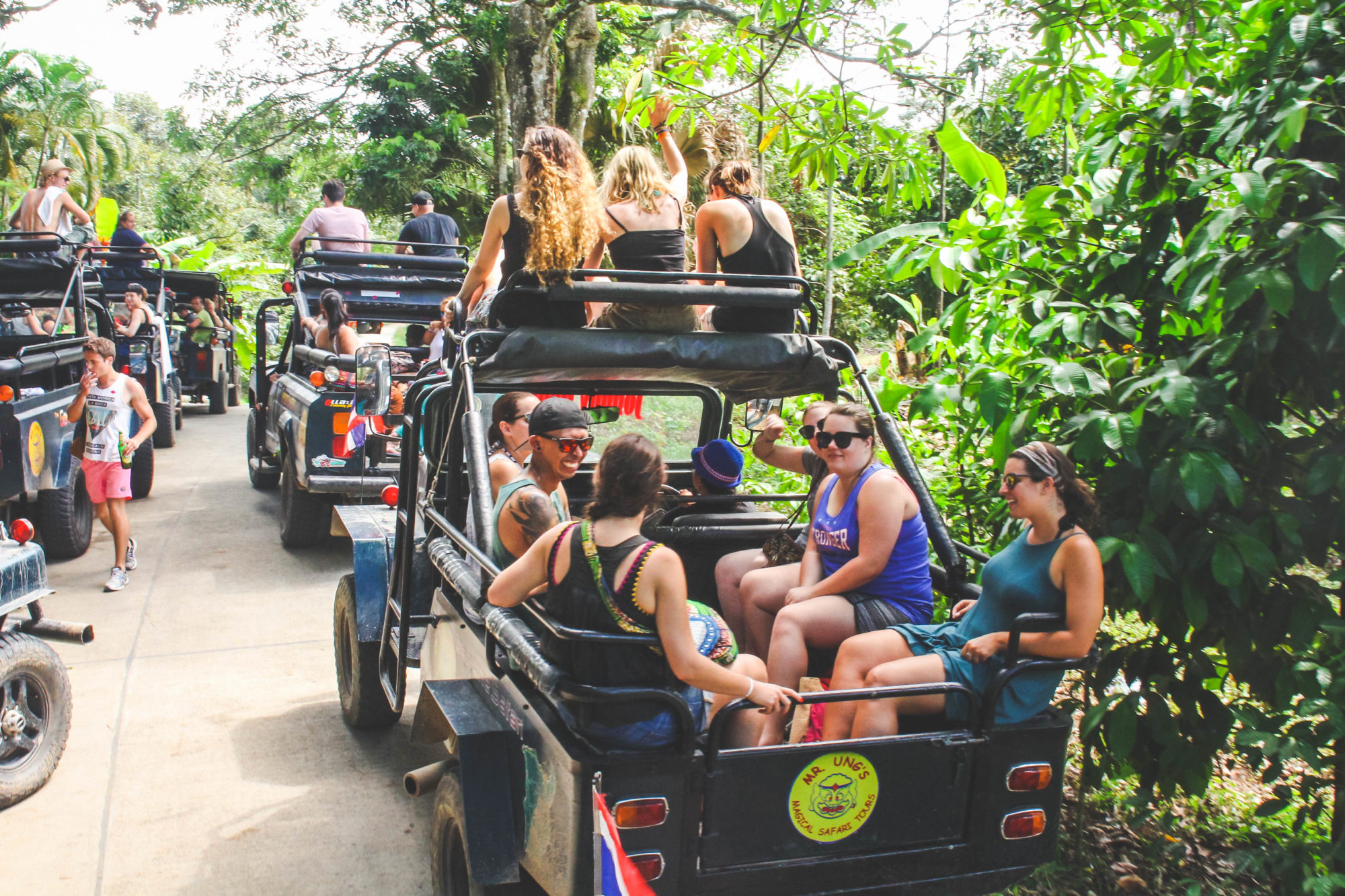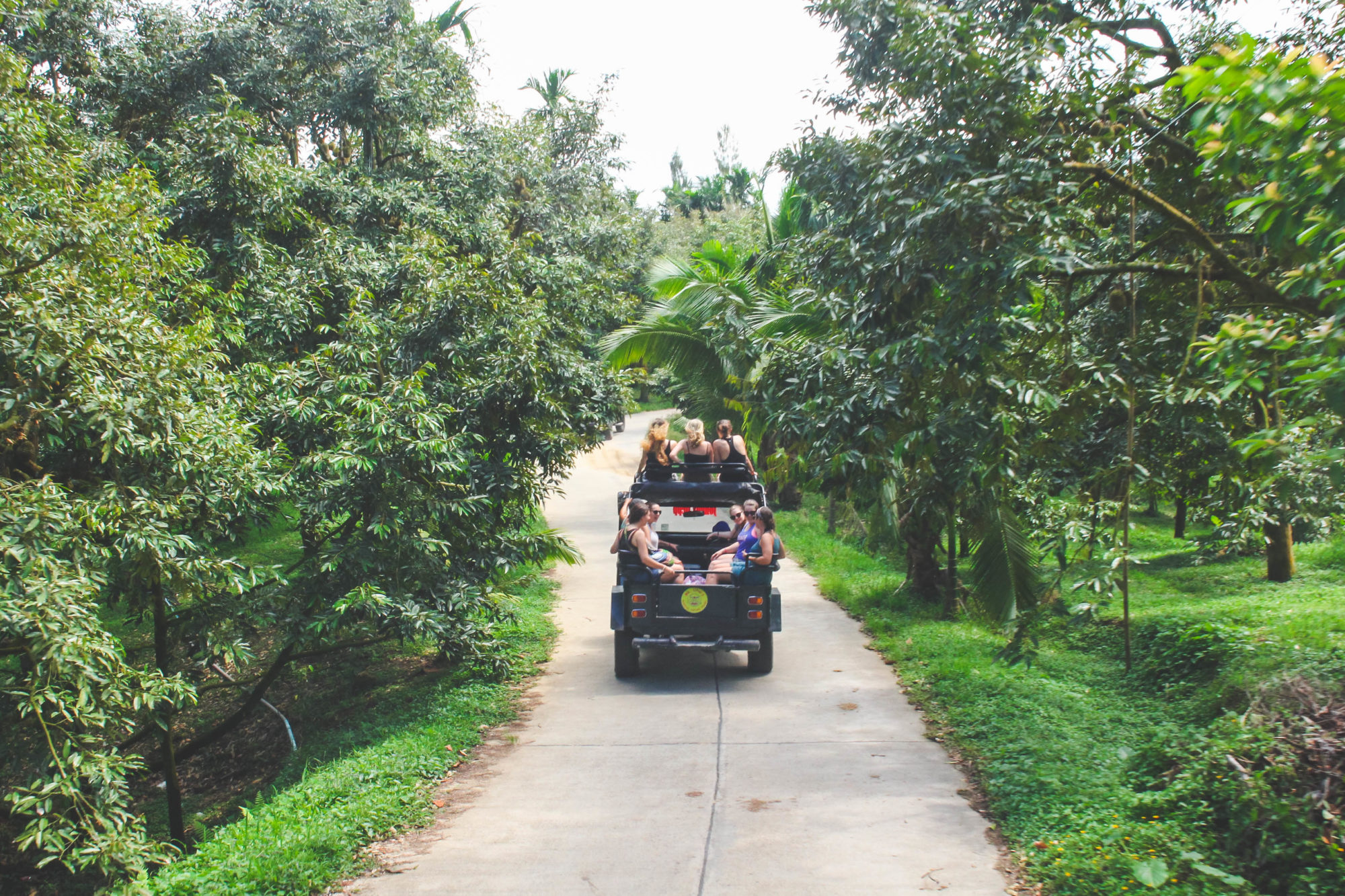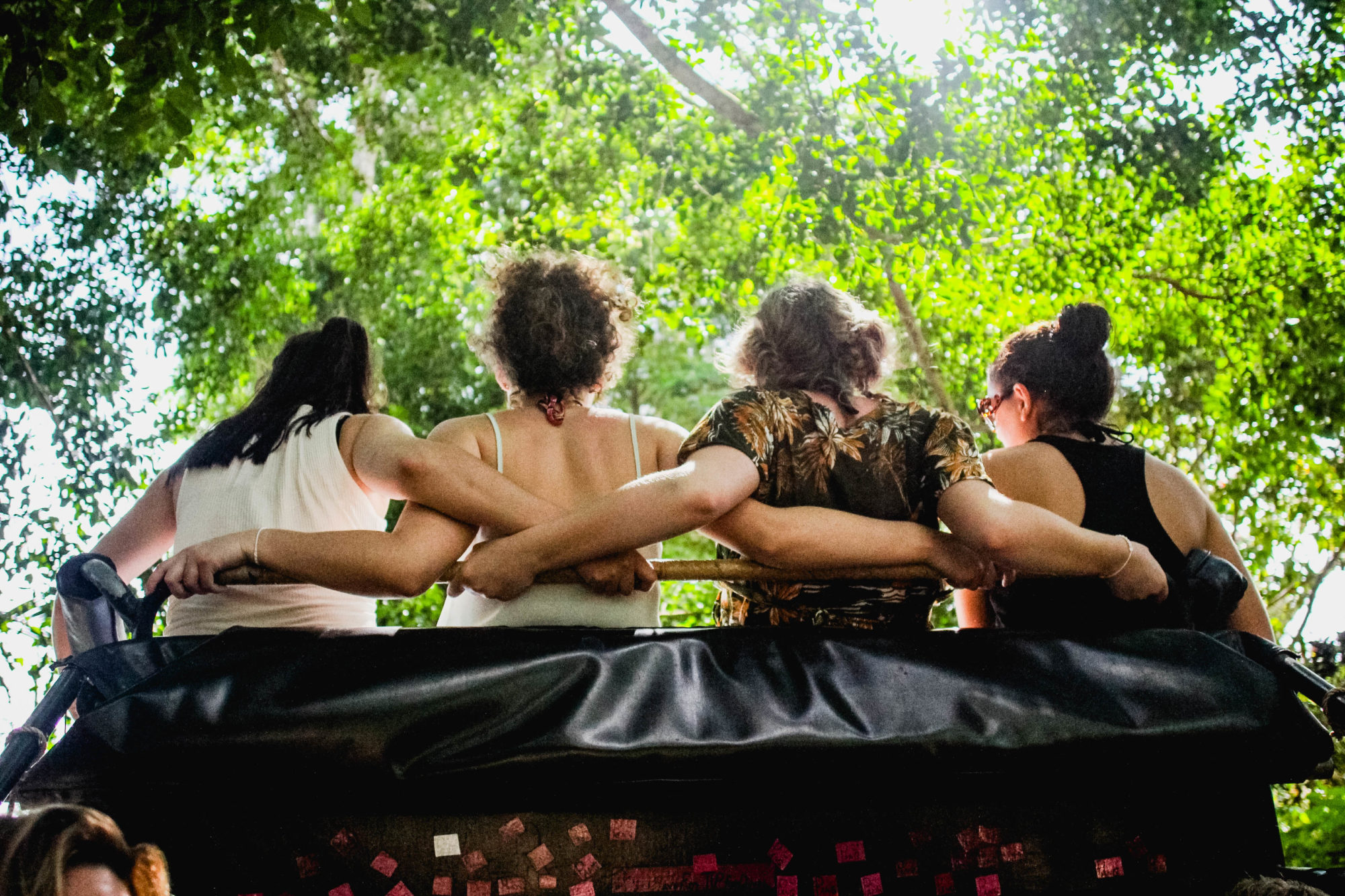 ^^ the funnest part about the jeeps was riding on top!! ^^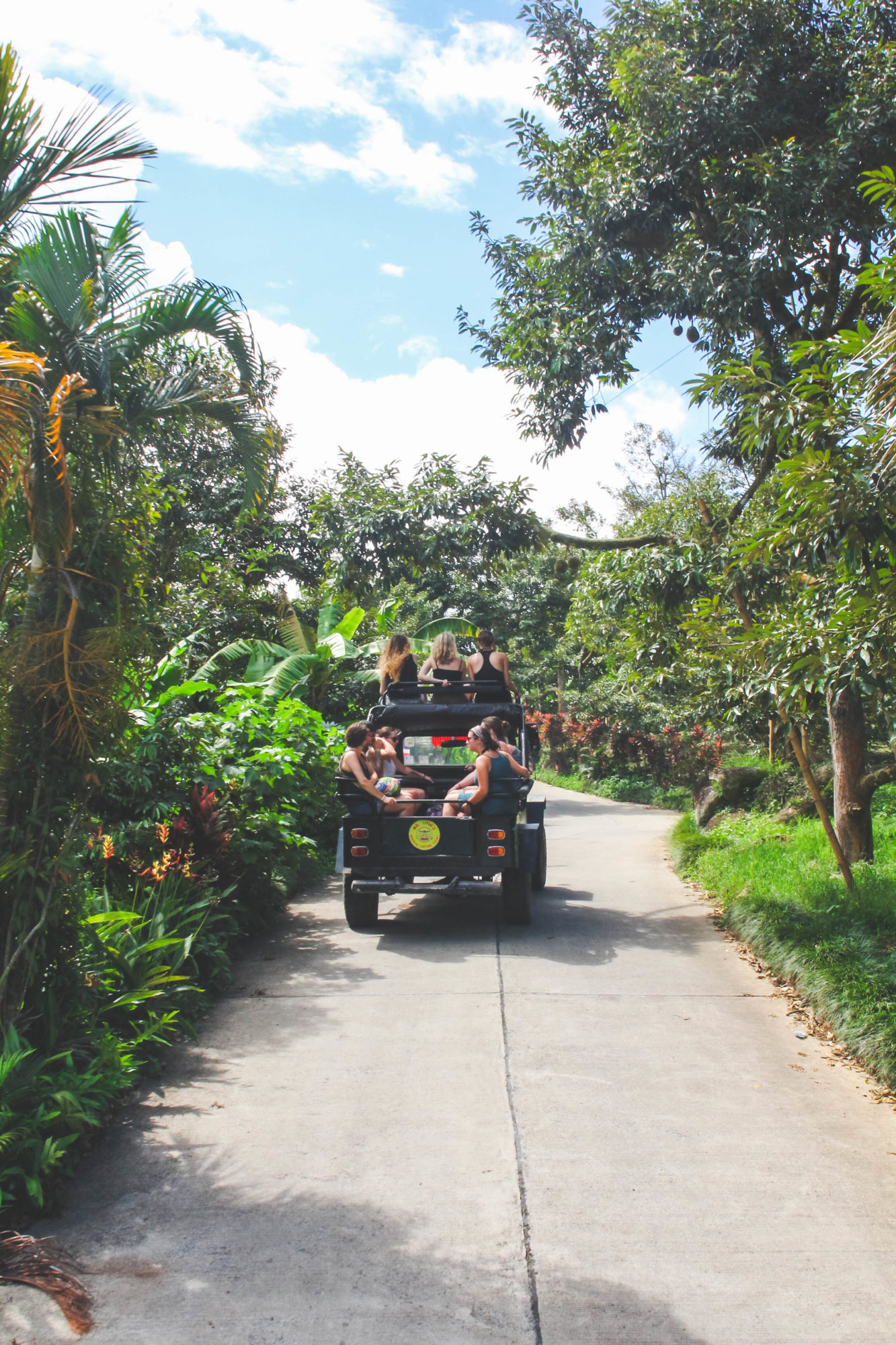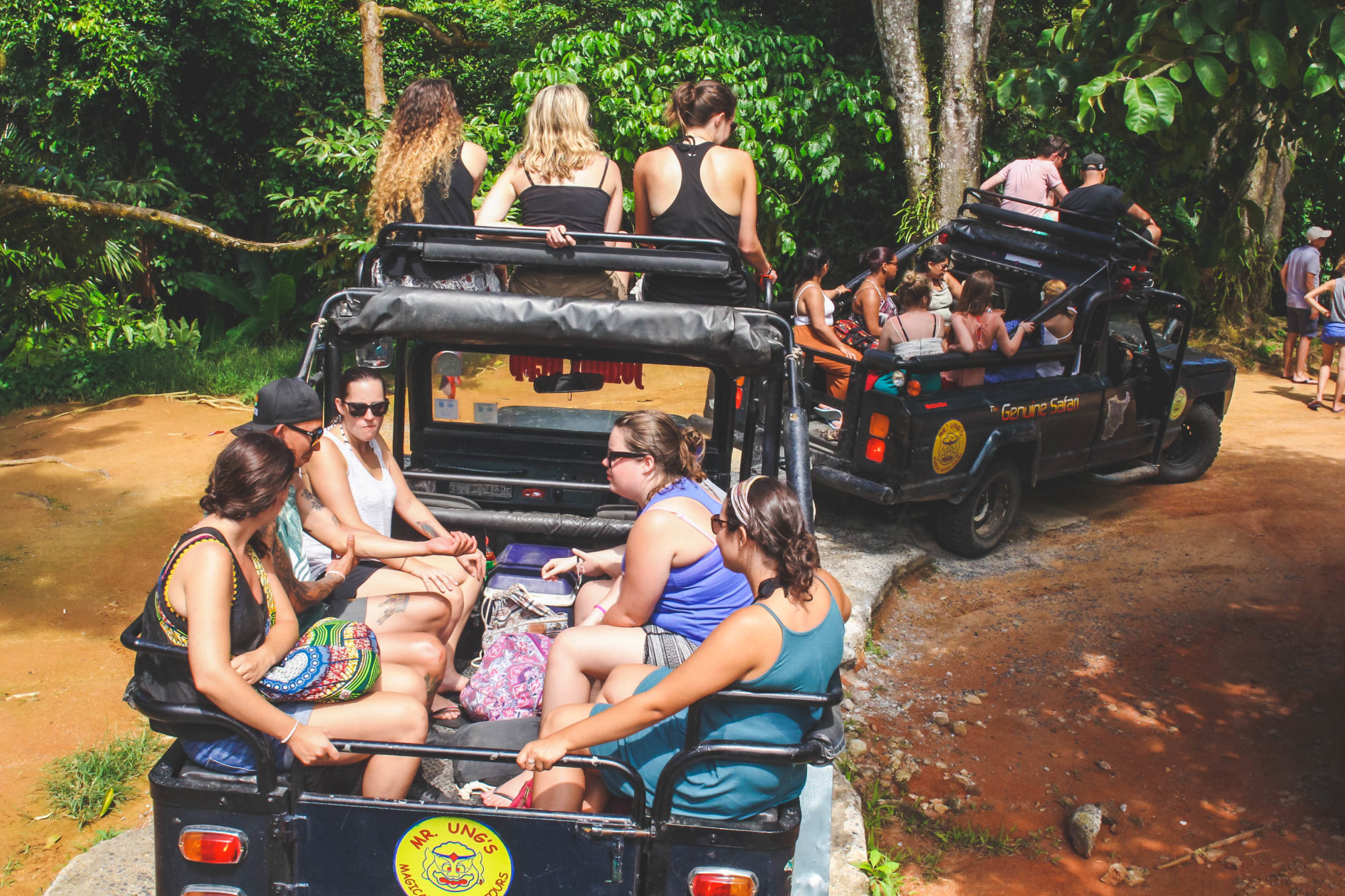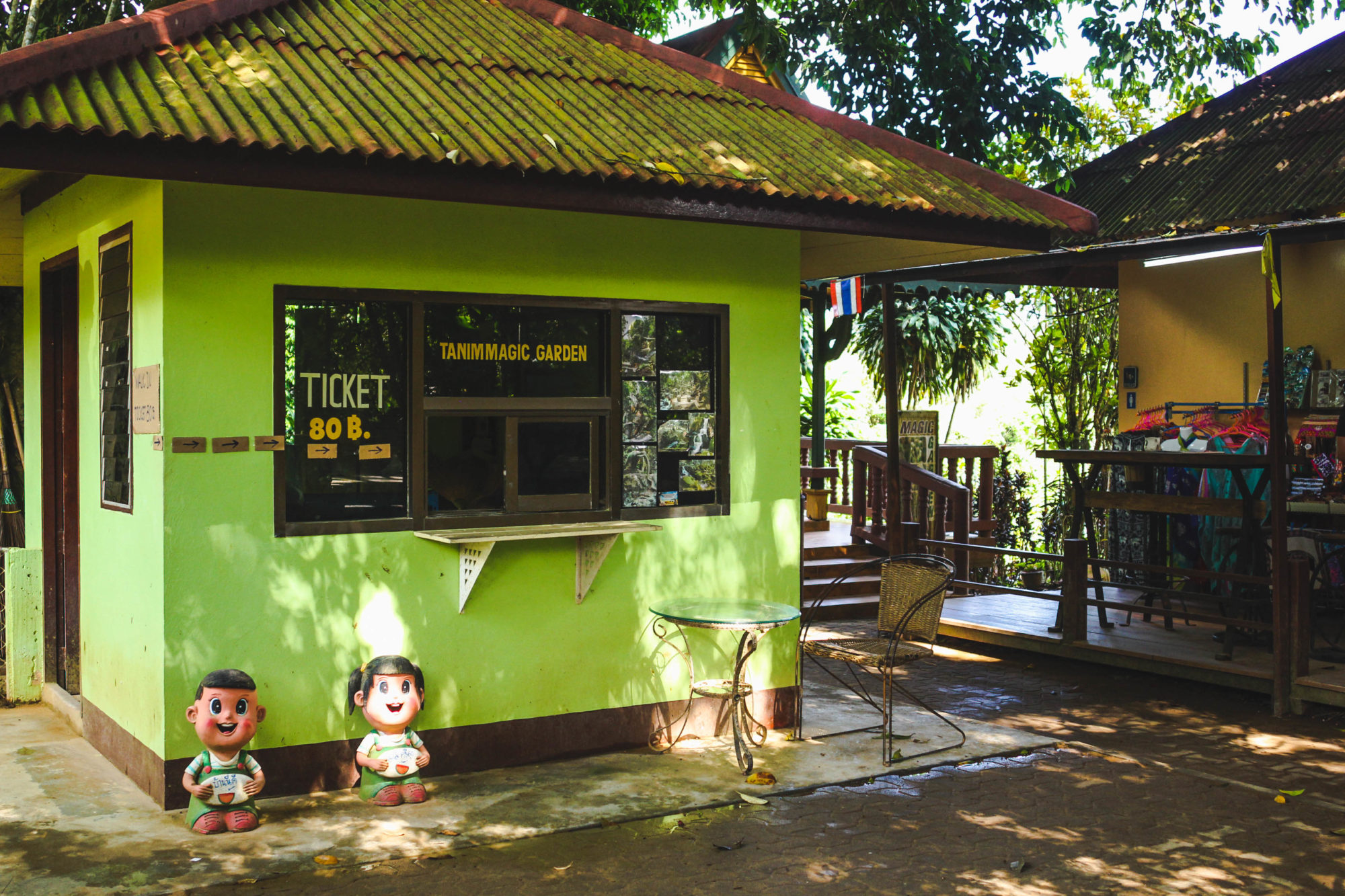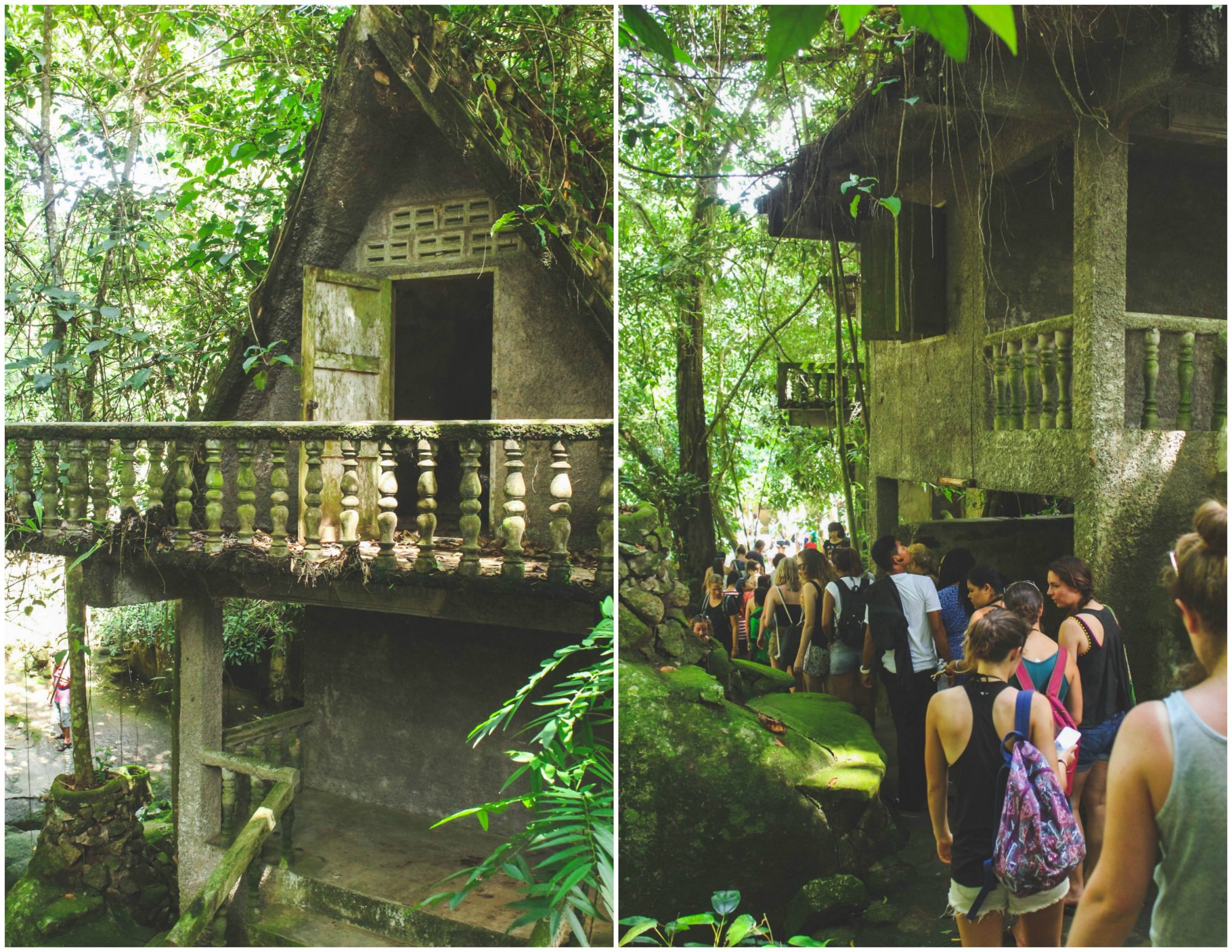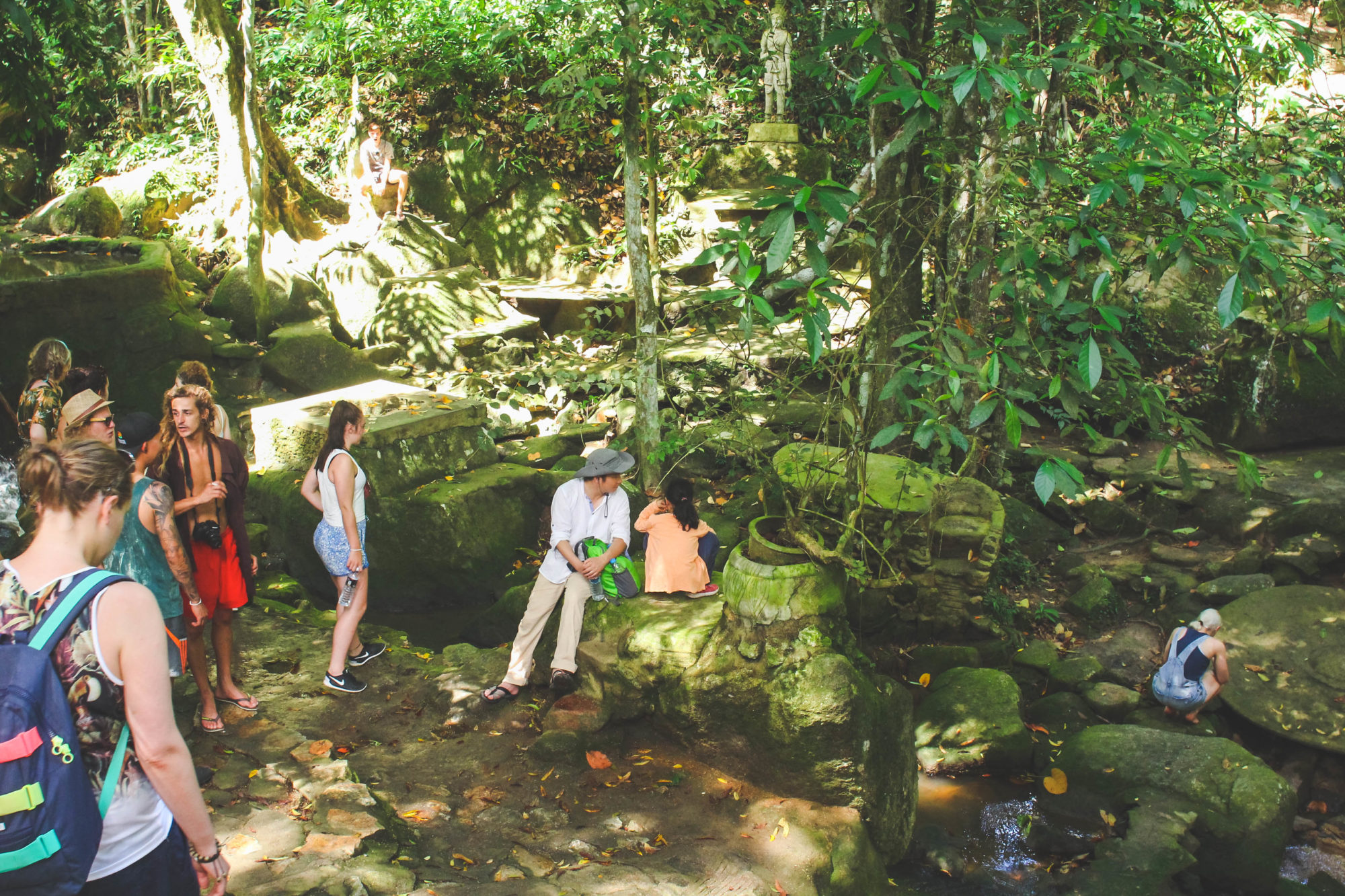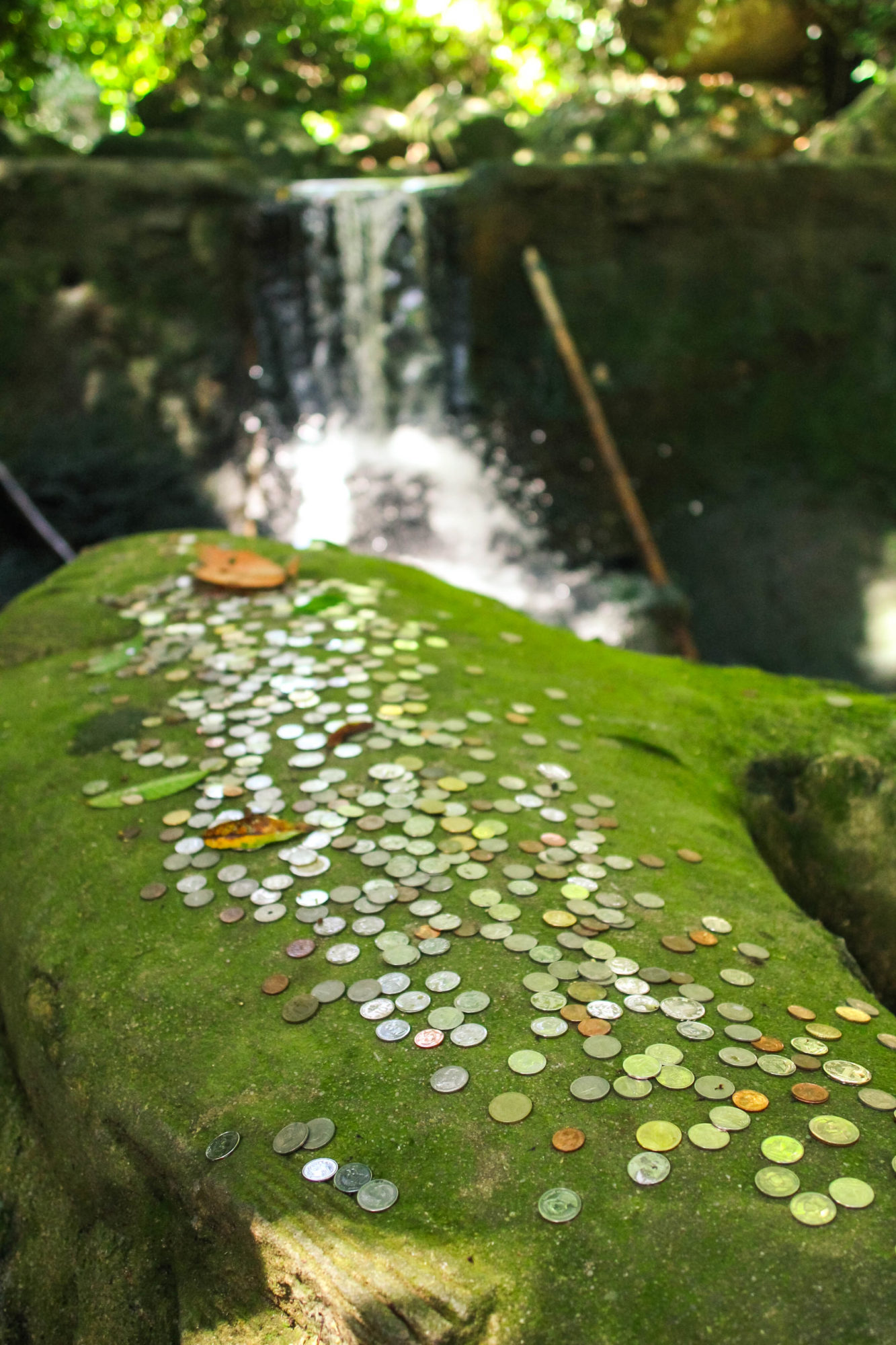 ^^ some offerings in front of the small waterfall! ^^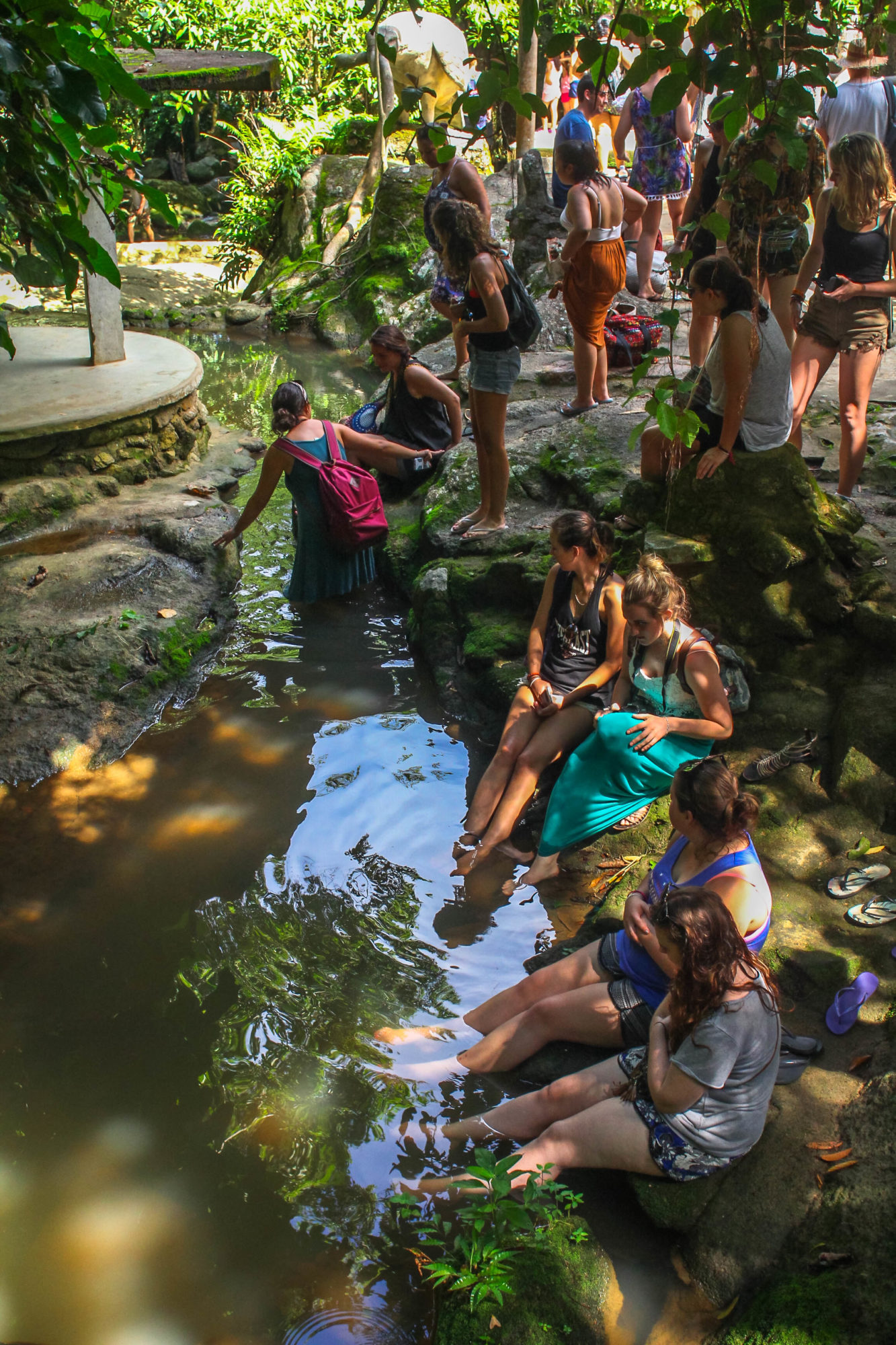 ^^ the Contiki girls trying out the fish pedicure ^^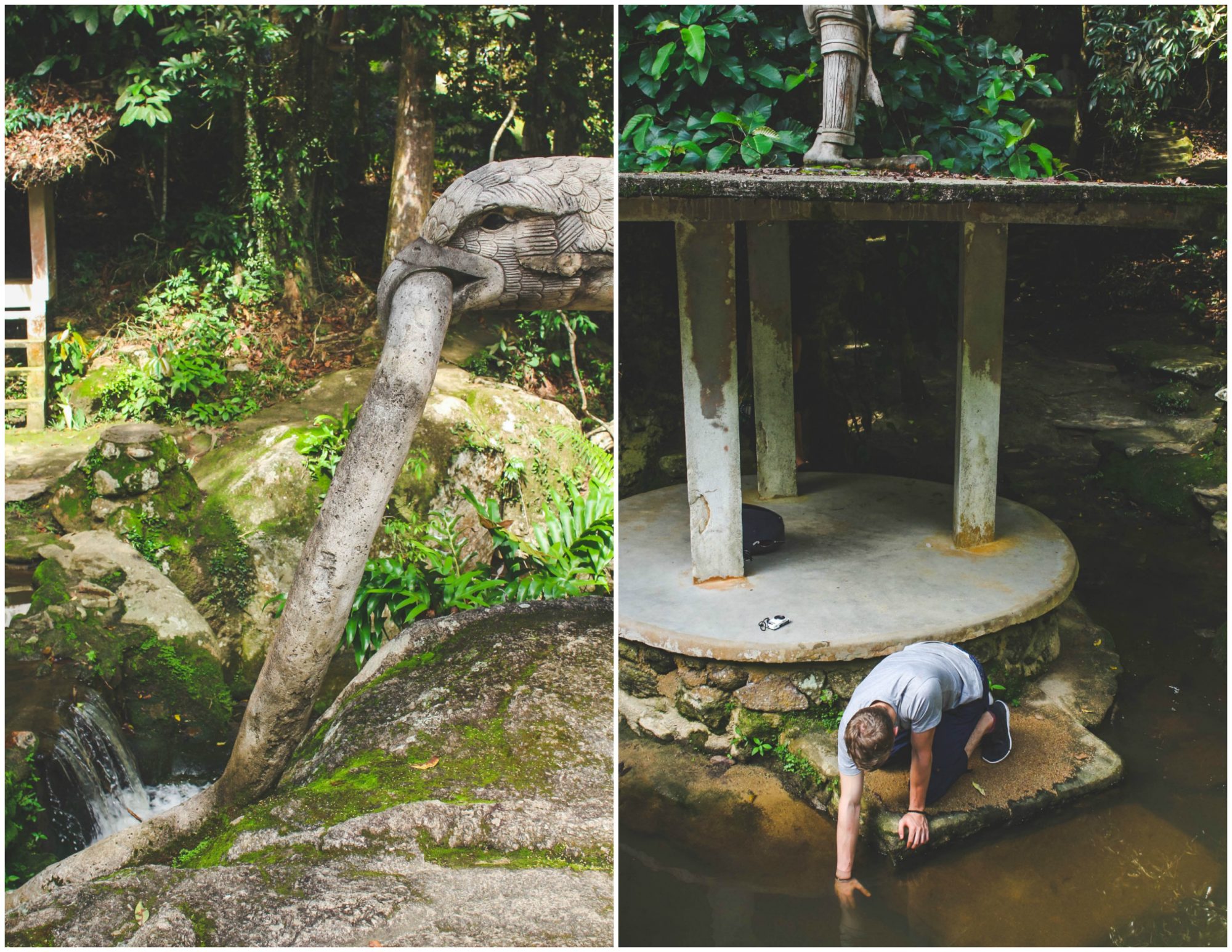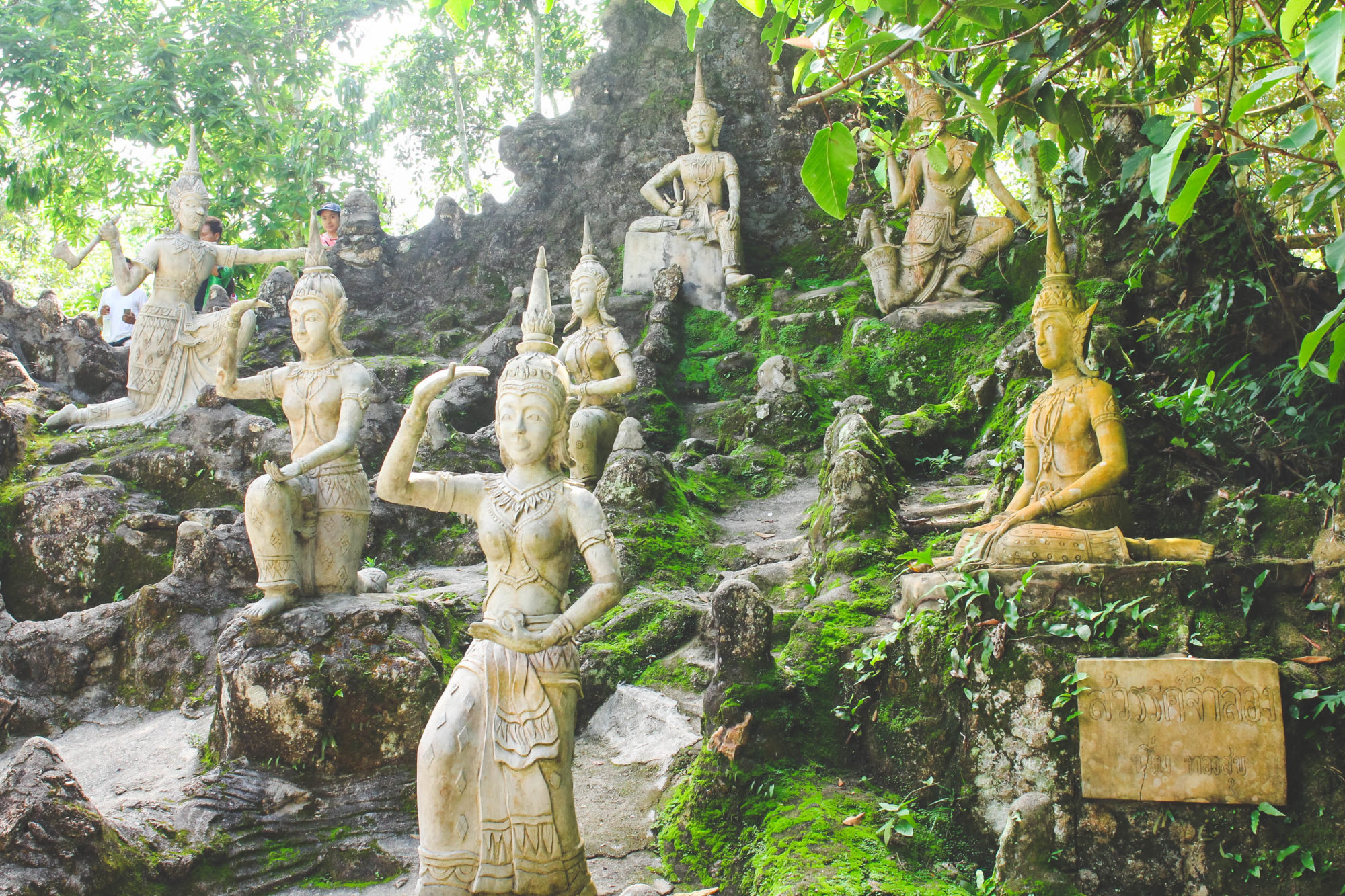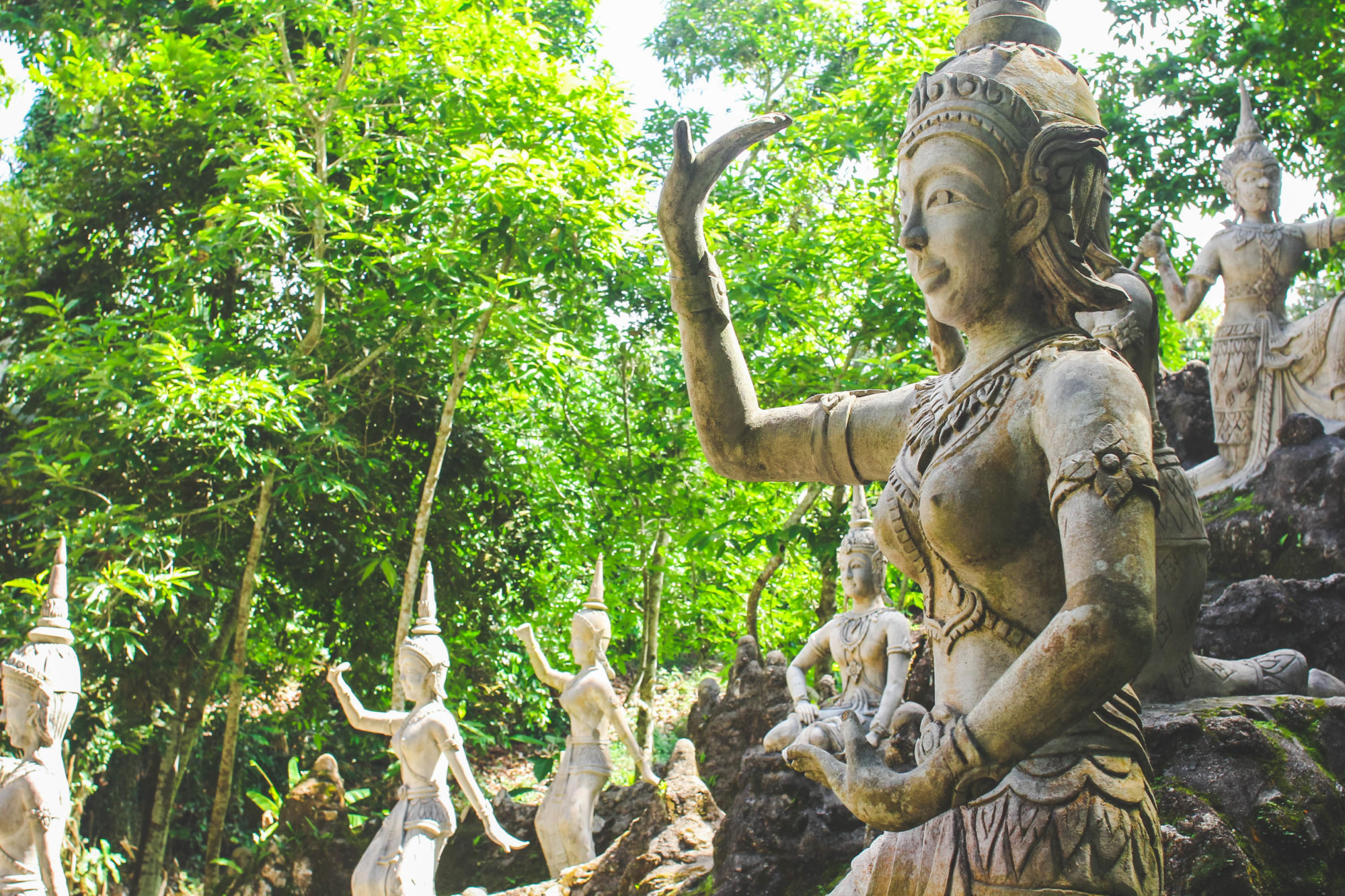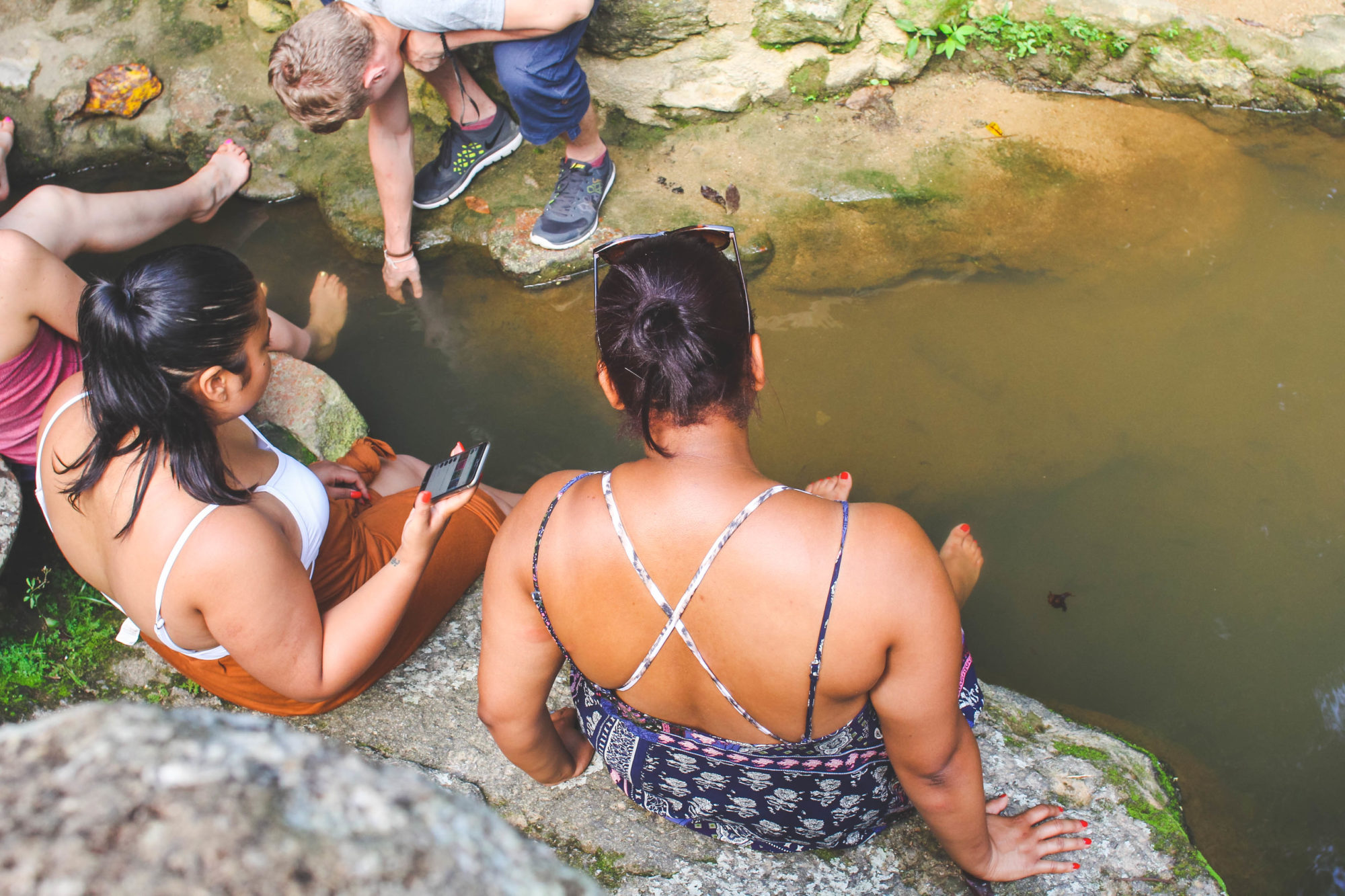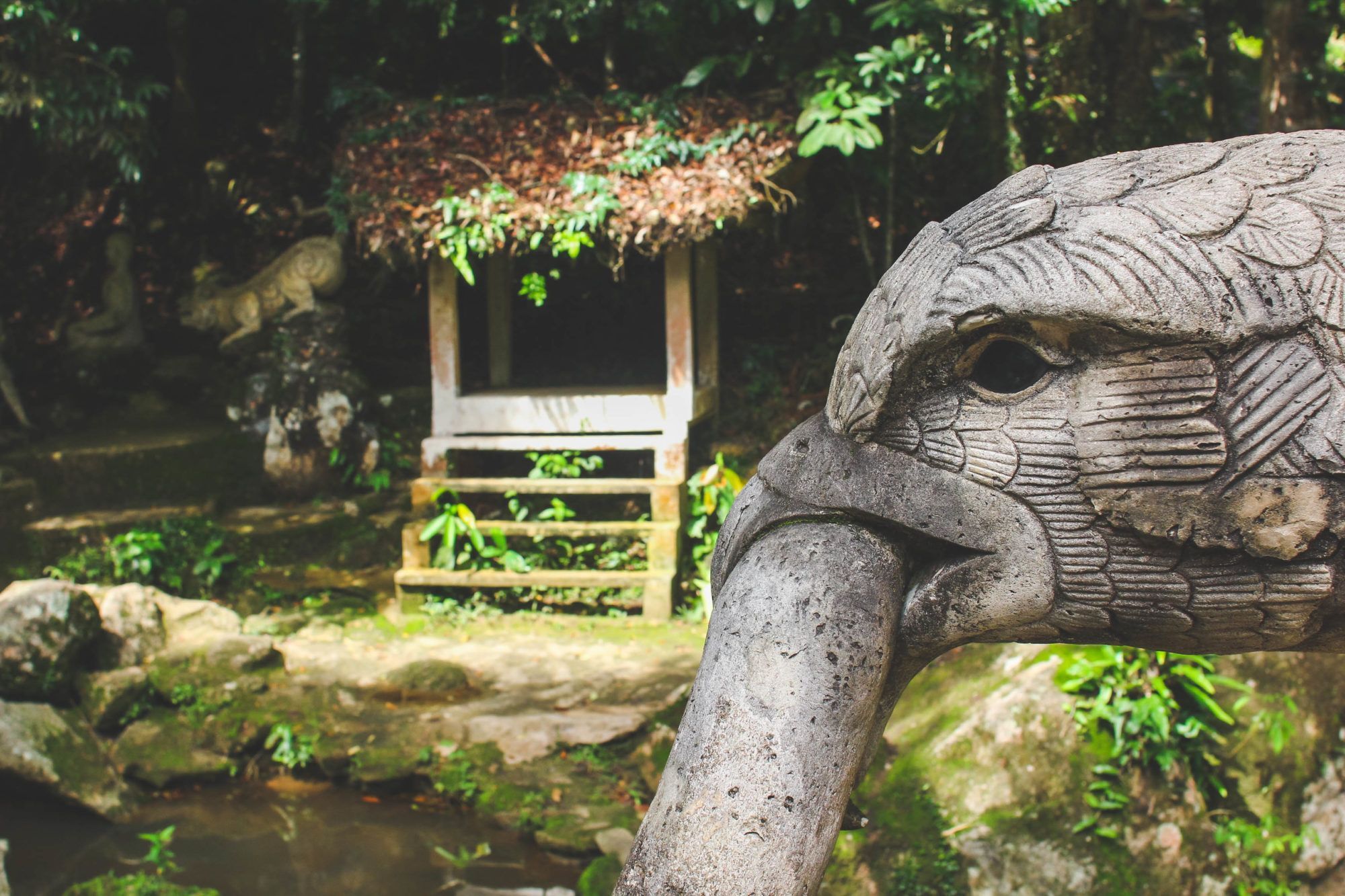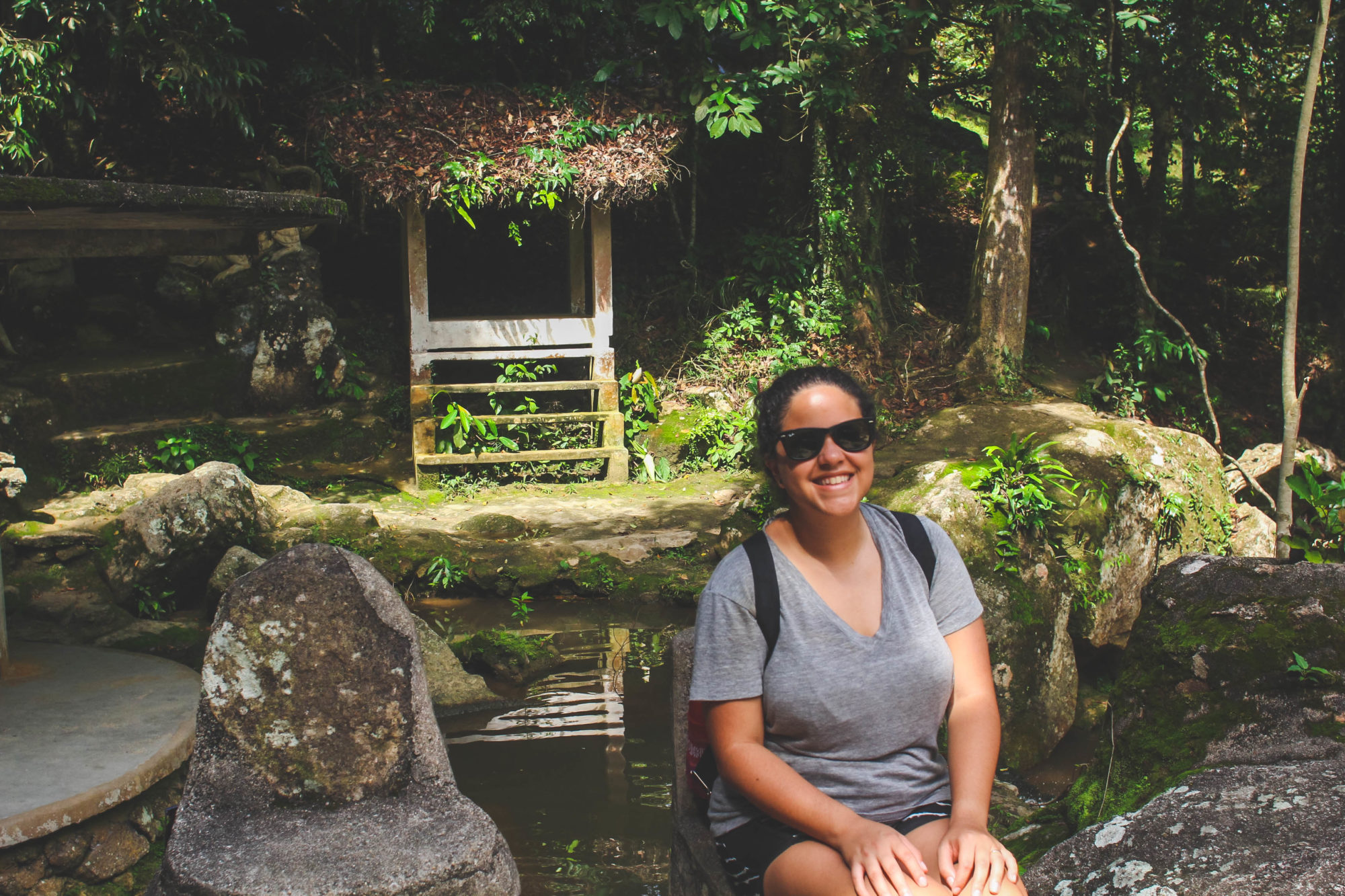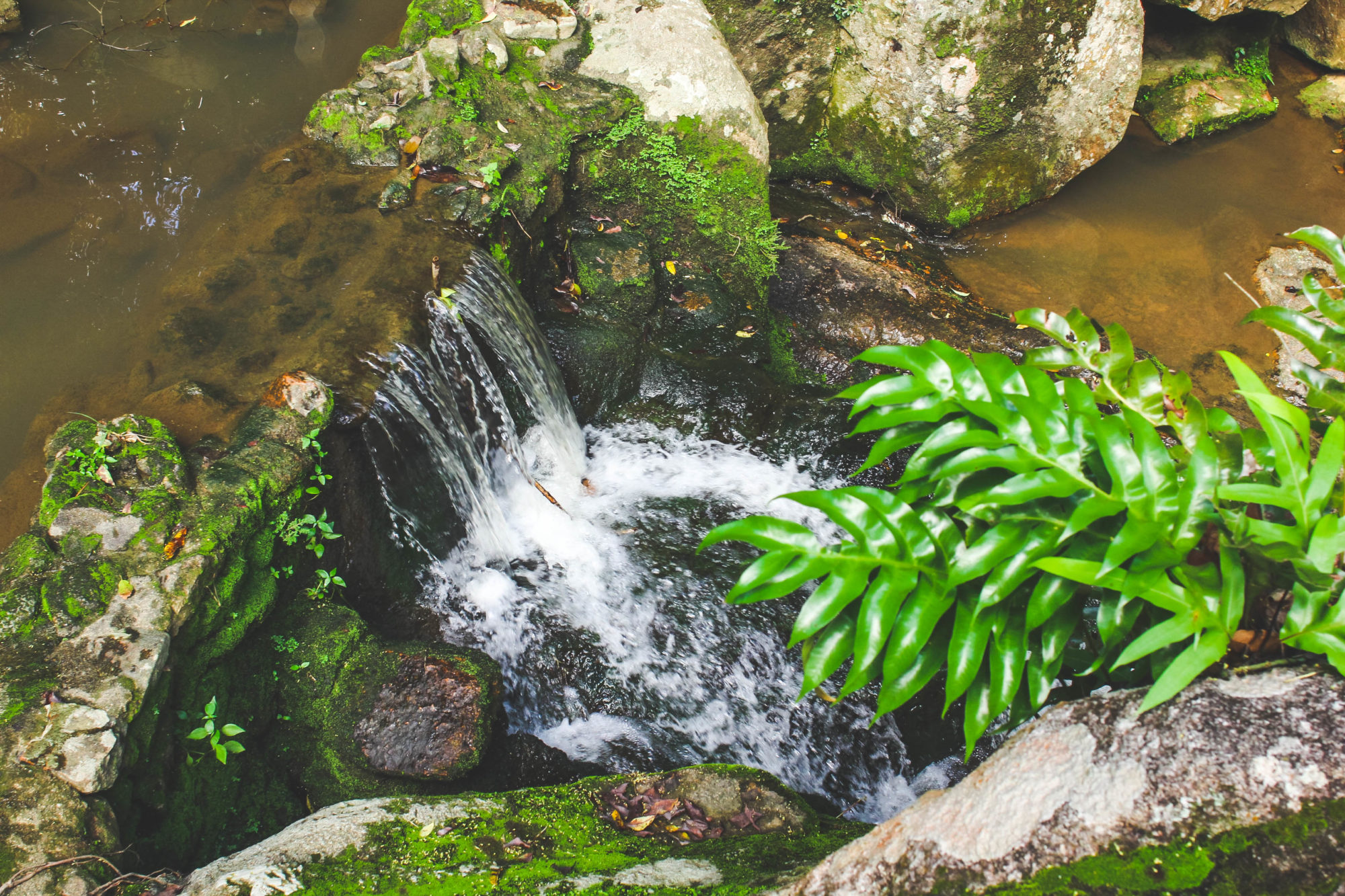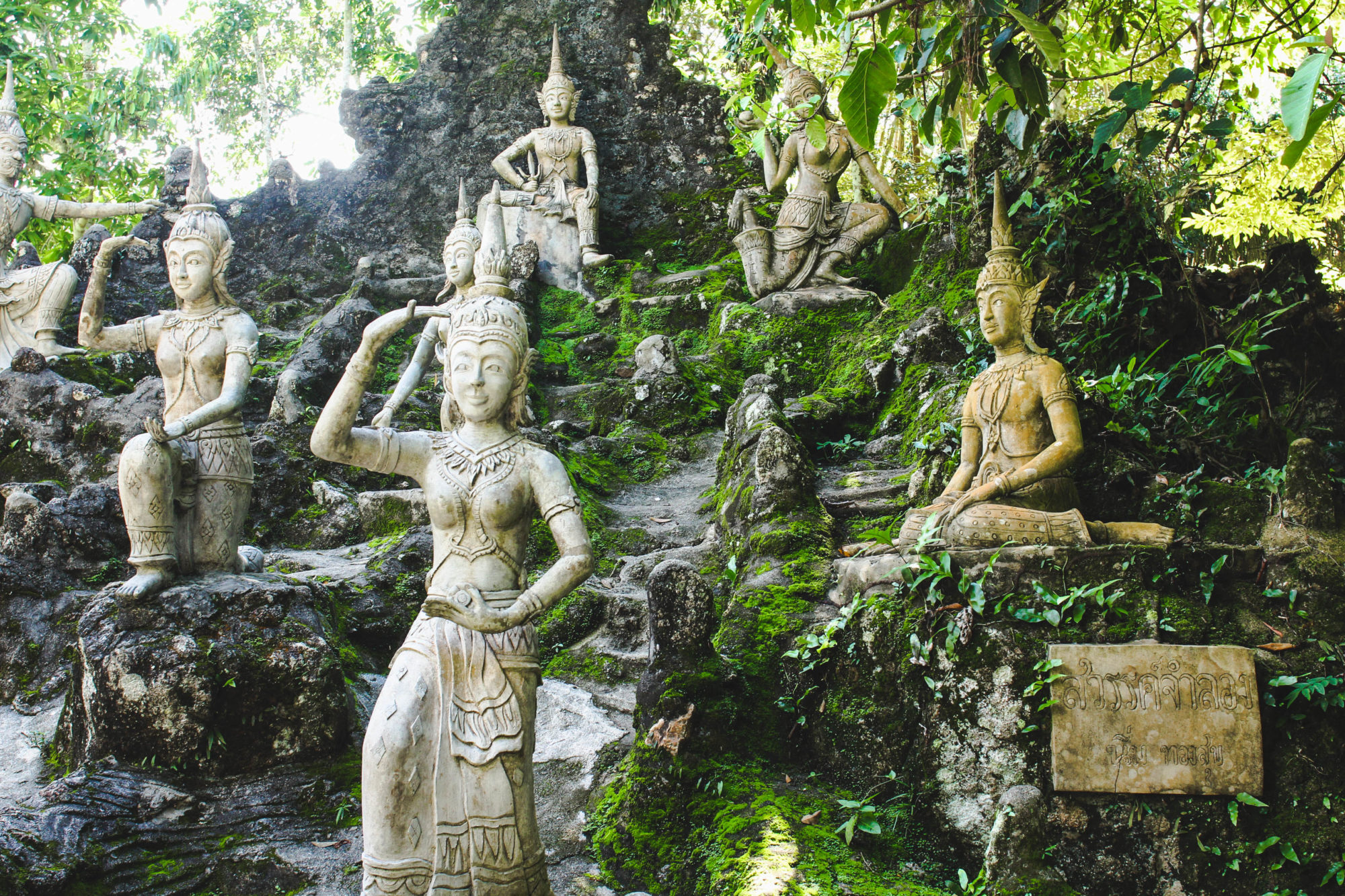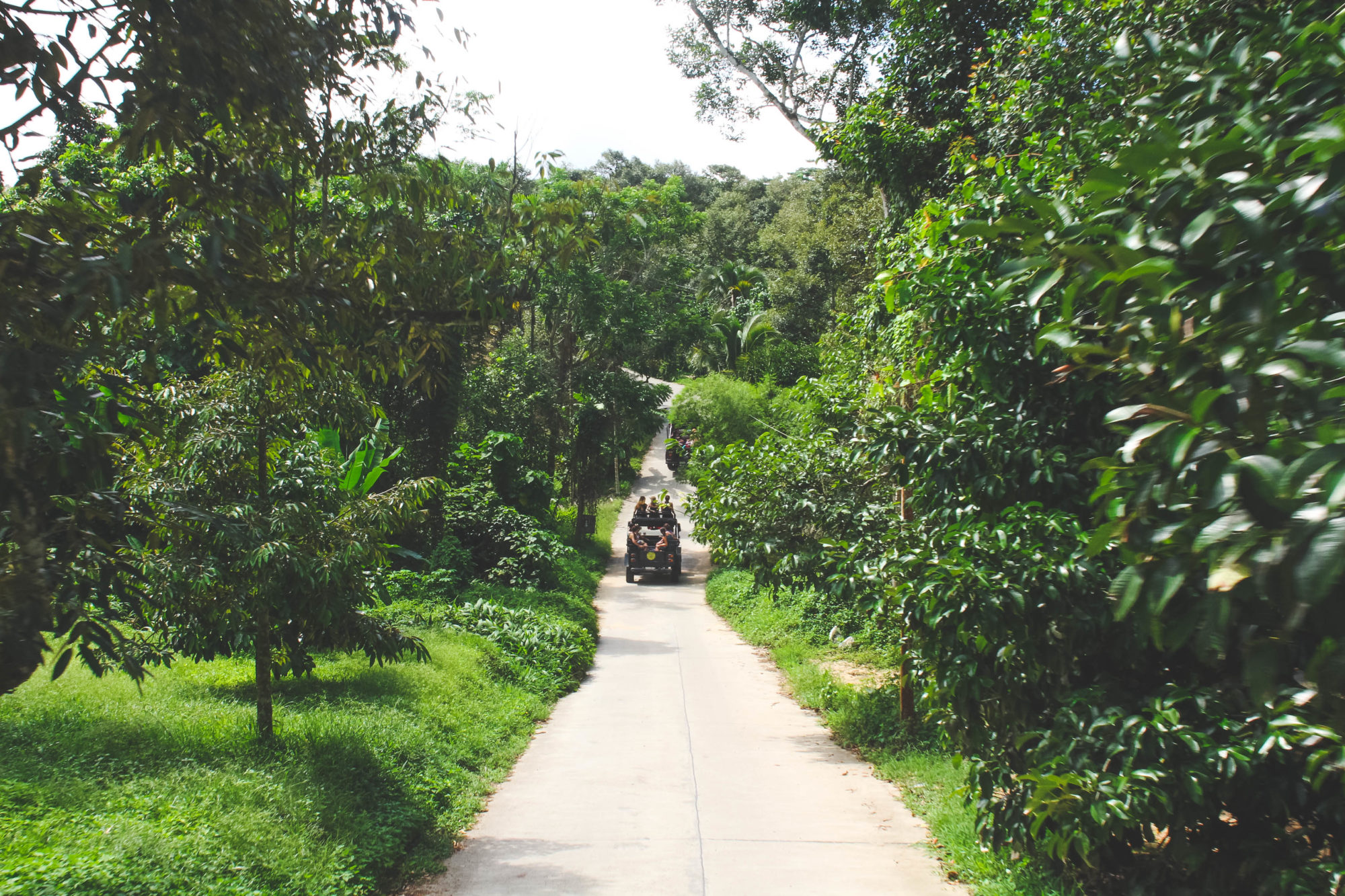 Tar Nim Waterfall & Magic Garden
Address:
22/1 Moo 4 Ban Bangrak
Big Buddha Beach, Koh Samui 84320
Admission Fee: 80 BHT per person
Off to the next adventure!! Missed the previous Koh Samui posts? Check them out below:
Grandmother & Granfather Rocks // Mummified Monk @ Wat Khunaram