Pros and Cons of Living in Okinawa: Military Edition
I am lover of list making and I thought it would be fun to create a series where I break down some of the good and not-so-good things about Okinawa, from my perspective as an Expat, with anyone soon-to-be moving to Okinawa.
I can't believe it's been six months since my last Pros and Cons list! The previous four posts are some of the most read blog posts on my blog! I've been juggling around the idea of writing a military edition post for the series because the military is a big part of our life here in Okinawa! It's mostly funny, so bare with me.

(except the coast guard)

via
These are the biggest branches of the military, the Army, the Navy, the Air Force and the Marine Corps. Whether you've enlisted yourself or have married into the military you are very proud of the branch you/your spouse represents and whenever you move to a base you're mostly surrounded by people in your same branch.
In Okinawa unlike anywhere else, there are bases of these four branches in a little 877 sq mile island. Which means we all have to co-exist together, which i love! I have friends that are affiliated with different branches of the military and let me tell you that's really rare in the military life. Fun Fact: I used to work in an Air Force base and now i work in a store run by the Navy Officer Wives, but i live in a Marine Corps base. Isn't that awesome?! or maybe i'm just weird!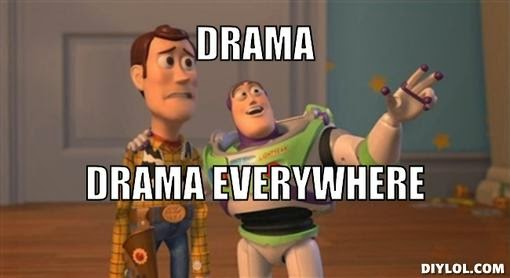 via
The military community is sometimes a little like high school, especially around social media. There are a lot of Facebook groups here on island and whether it's a military wives page or a yard sales page there is always drama. People asking stupid questions, people hating on others that are giving their pets away, people disagreeing with others parenting style, people complaining about their neighbors online, people complaining over pricing on yard sale items, the list goes on and on. There is always someone who has an opinion and feels the need to express it publicly on Facebook.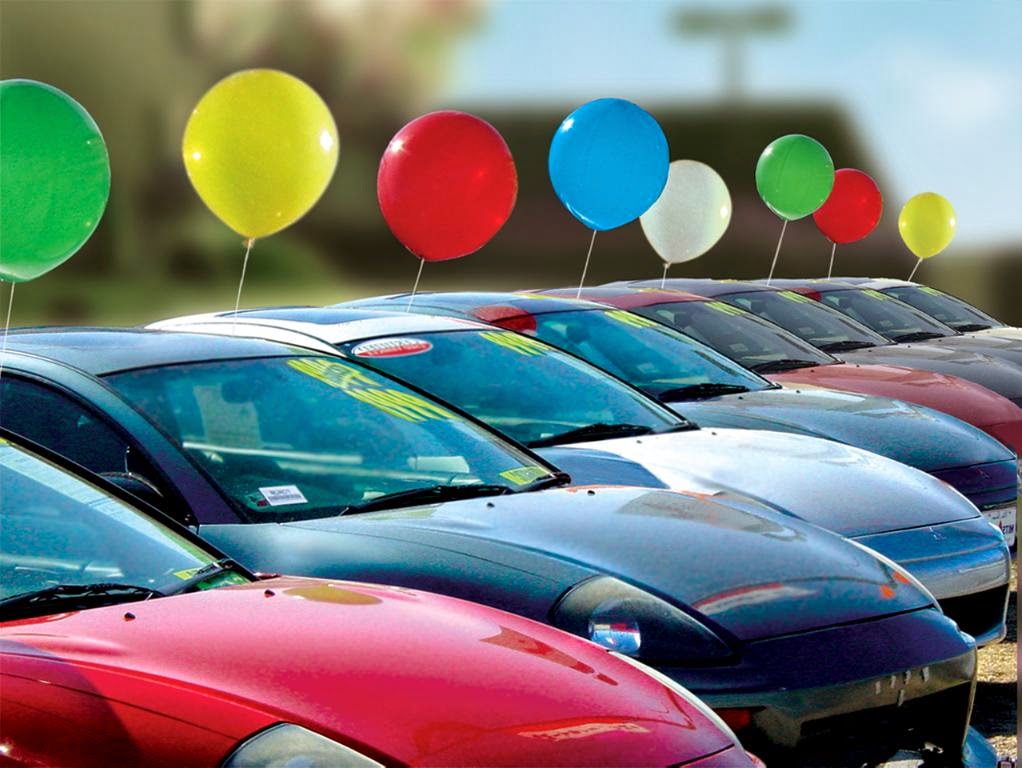 via
One of the pros about moving to Okinawa is that military members are here for an average of 2-3 years and because of this cars are usually sold really cheap. Nobody really cares about getting a fancy looking car because again, you'll be living here for a short period of time, there is simply no point in it. Everybody drives older cars that simply take you from point a to point b. Both of our cars were purchased for a little less than $6,000 and you can always find better deals!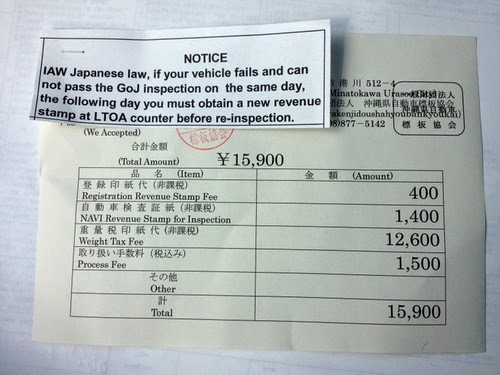 via
Here in Japan there are 2 types of Car Insurances, there's the normal one like we have back in the states and the Japanese Compulsory Insurance (JCI) which is good for 2 years. In order to get this insurance you have to get your car throughly inspected. When searching for a car on island one of the major factors you have to consider is the time left until it's JCI renewal. When it's time to get it renewed most people take it to the base Car Center and from there they send it off-base to get it inspected. We did this for both of our cars and we thought we were getting ripped off. My car's JCI was $1,000+ because the driver seatbelt light turned on. There's also a DIY way to do it and if your car hasn't given you any problems this is your best bet! One of my friends did hers for only $300!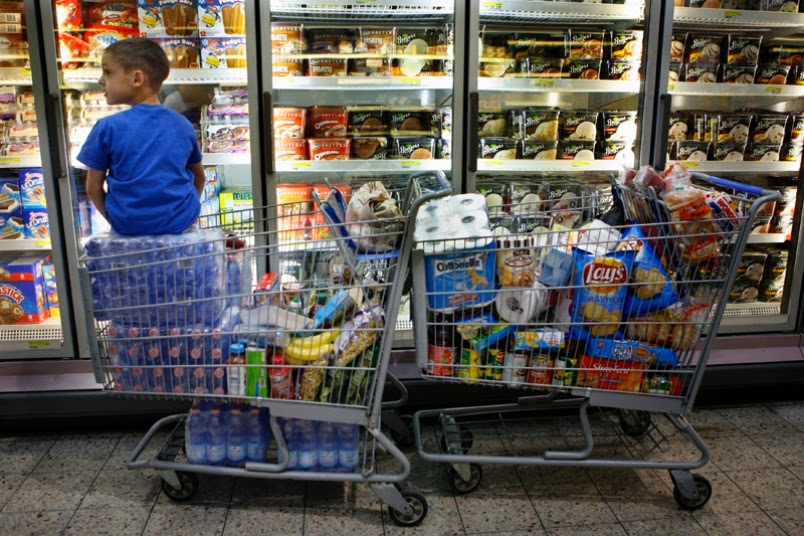 via
Another pro of being stationed in Okinawa with the military is that you get to experience the japanese culture and still have the comfort of american living. Most people live on base in american style homes, with american appliances, we mostly shop at the grocery store on base where we can find all of the american products we all love, we can shop at the Base Exchange for all of our day-to-day american products, we can eat find american fast food restaurants at the food court, there's even a Pizza Hut, a Chili's and a Macaroni and Grill on base! It's definitely a big plus of being an expat with the military.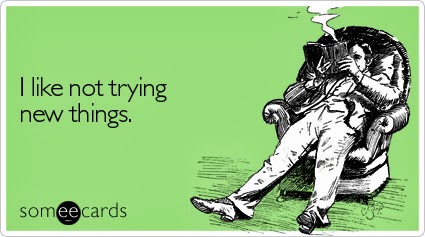 via
Yup, Debbie Downers are a real thing! and there's nothing worse than moving to the other side of the world, trying to be positive about this big move and having someone bring you down with their negativity. There are a lot of people here who don't even try to make the best out of this tour, they just stay on base and then have the audacity to say how much Okinawa sucks. The best way to deal with this sort of situation is to just cut off your ties with negative people, because trust me it's contagious.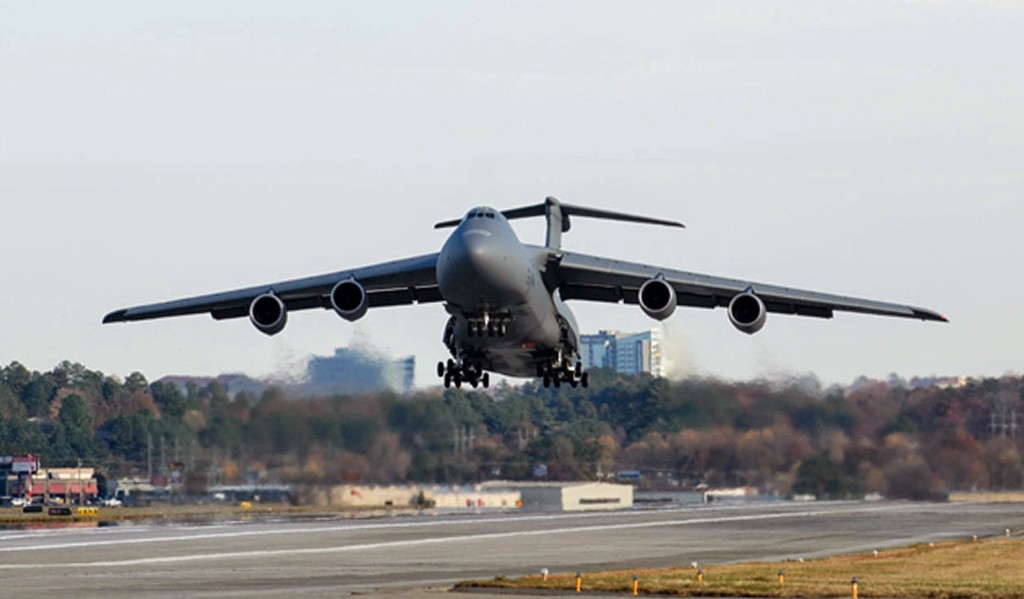 via
One of the pros of being in the military, or married to someone in the military is free travel! Sure you have to live in or close to an Air Force base, but it's an awesome option. Like i said above there's bases of all the 4 major branches of the military here in Okinawa, and with Space-A you can travel to/from any Air Force base. That means you can travel to mainland Japan, Korea, Guam, Hawaii, Germany, England, Spain, among other fun destinations. You just have to be flexible with your travel dates because it's very unpredictable.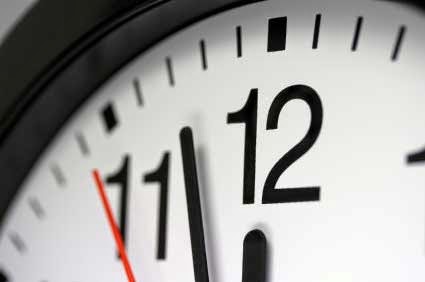 via
After a couple of crimes and the rape of a Japanese woman by two U.S. servicemen, a 11pm to 5am curfew was enacted, as well as an alcohol restriction. After a couple of months the curfew was pushed back to 12am to any E-5 and below. The curfew has stopped the frequent crimes that were happening, but it still sucks. Having to always be attentive of the time every time we go out, make us feel like teenagers with overprotective parents. The alcohol restriction has loosened a bit and now service members can drink a beer with their meal, but again it still sucks. Oh and of course if you're an officer you don't have much to worry about. Edit: The curfew is now 1am!
*Please keep in mind that all of these pros & cons are formed simply from my experiences and perspective as an American living abroad*
Q: What did you think about this post?! If you're a military member/spouse in Okinawa did i leave anything out? Let me know in the comments below! Interested in more Pros and Cons of Living in Okinawa? Read the rest of the series!