Pin-spiration Thursdays:
Master Bedroom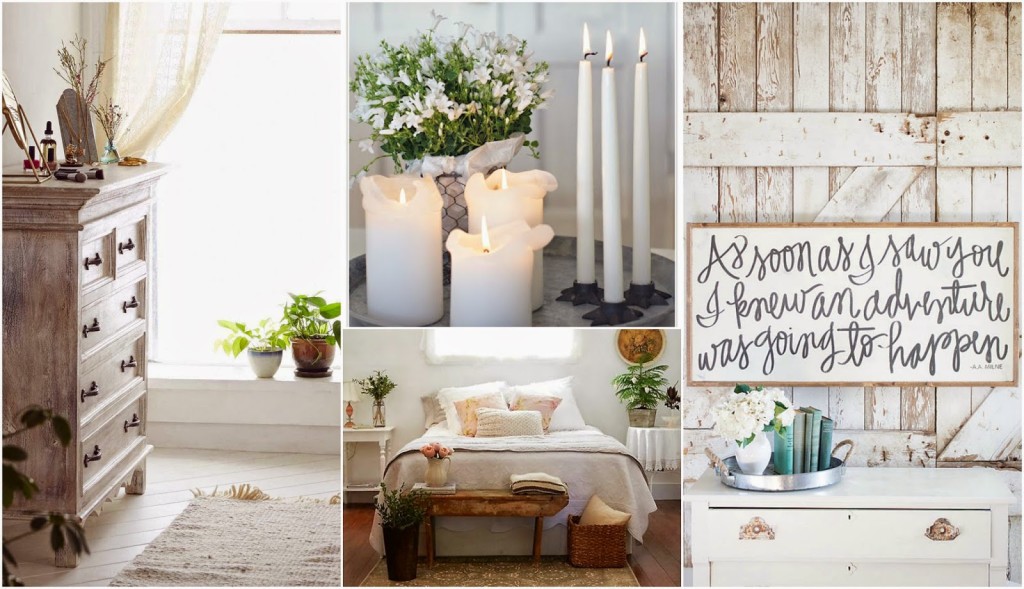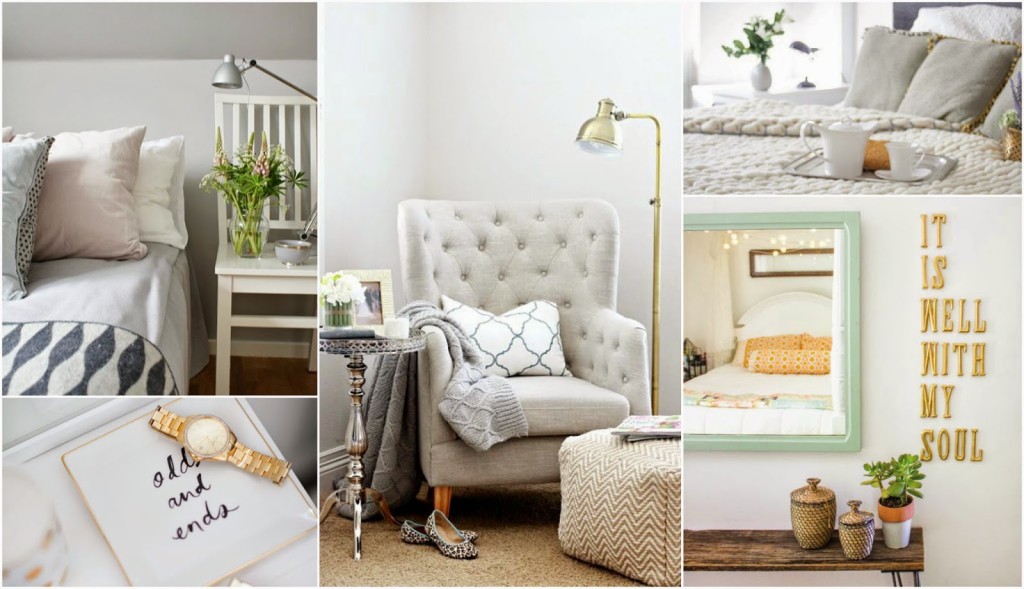 |
chair nightstand
|
odds and ends
|
reading nook
|
coffee in bed
|
words and reflections
|
I finally found a pair of pretty nightstands for our master bedroom and now i'm super inspired to make our space feel more warm. All you need to achieve this is knick knacks, plants, pillows, mirrors, baskets, some art for the walls and of course great lighting. Yes, we still have ugly government furniture dressers but making a home is a slow process. Someday we will have a beautiful master bedroom but for now we will enjoy the tiny bit of joy brought by nightstands from Thailand.
If you love these inspiration boards and want to see more: Follow me on Pinterest !!!
Looking for more bedroom inspiration? Follow my bedrooms board.