Parque de Bombas – Ponce, Puerto Rico
We stayed at the Ponce Plaza Hotel back in January for a tiny staycation, before G went back to Okinawa. We walked around the Plaza Las Delicias town square and visited the historical 'Parque de Bombas' firehouse. The building was designed by the architect, Lt. Col. Maximo Meana of the Spanish Army, who later served as Ponce's mayor, and it was built as the main exhibit pavilion for the 1882 Exhibition Trade Fair. In 1885 it became Ponce's official fire station, until 1990 when it was decommissioned. It serves as a museum now. (If you're interested in reading more about it's history, read more about it here).
I have always wanted to visit this landmark and I was so glad we we're able to go during our staycation. The best part? The firehouse is so darn photogenic! The arquitecture, the details, the colors, the swirly stair railing, the arched windows; it was a dream to photograph!!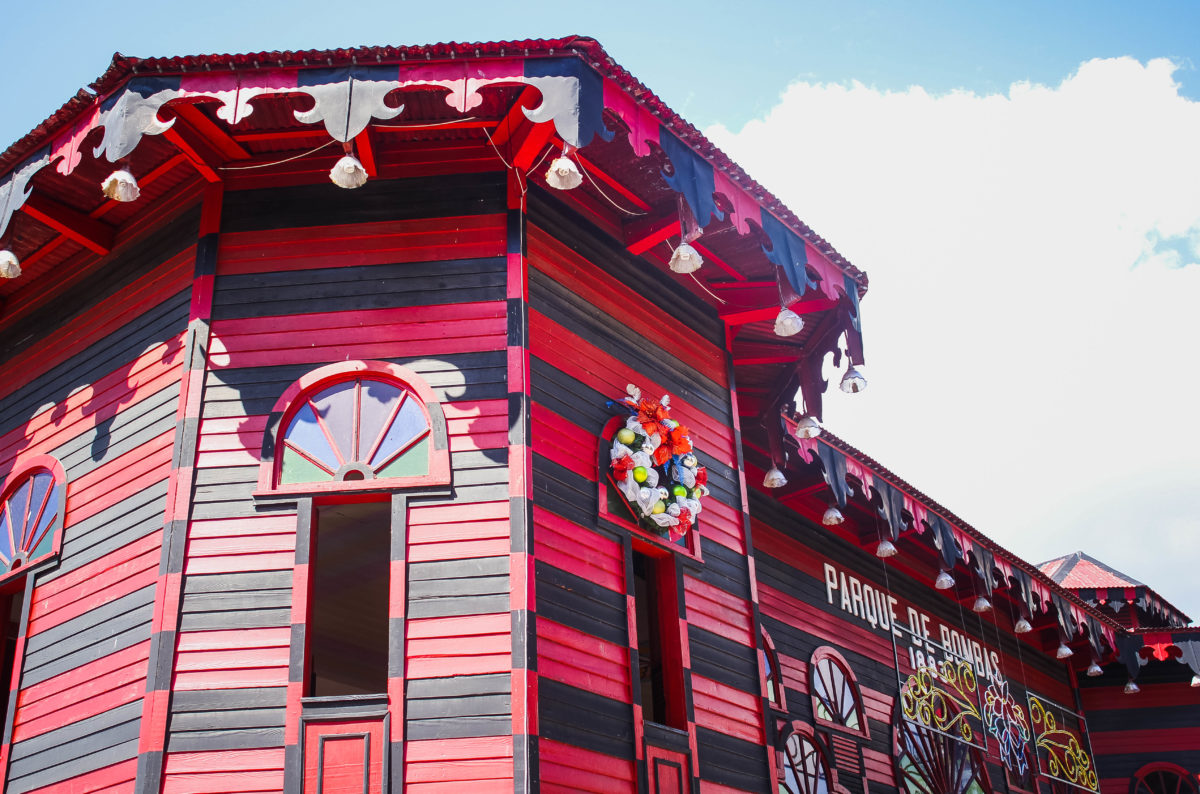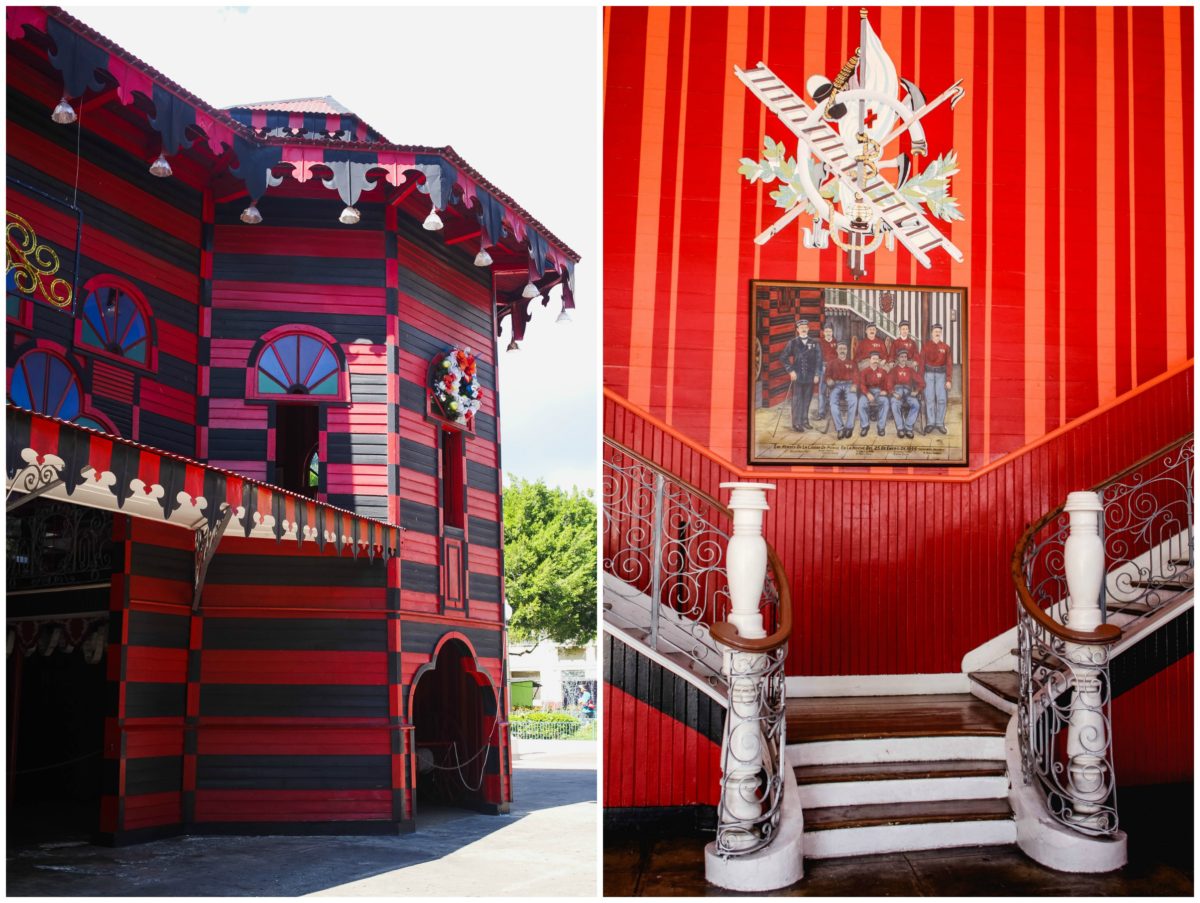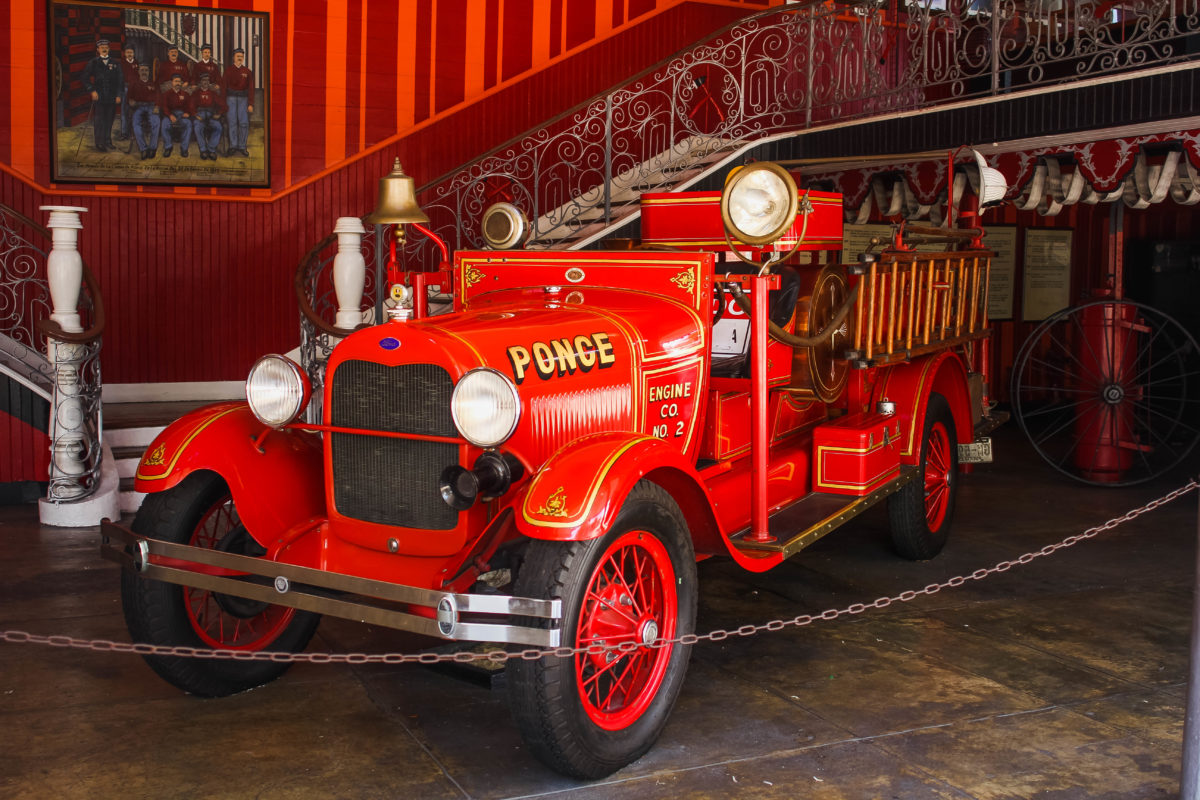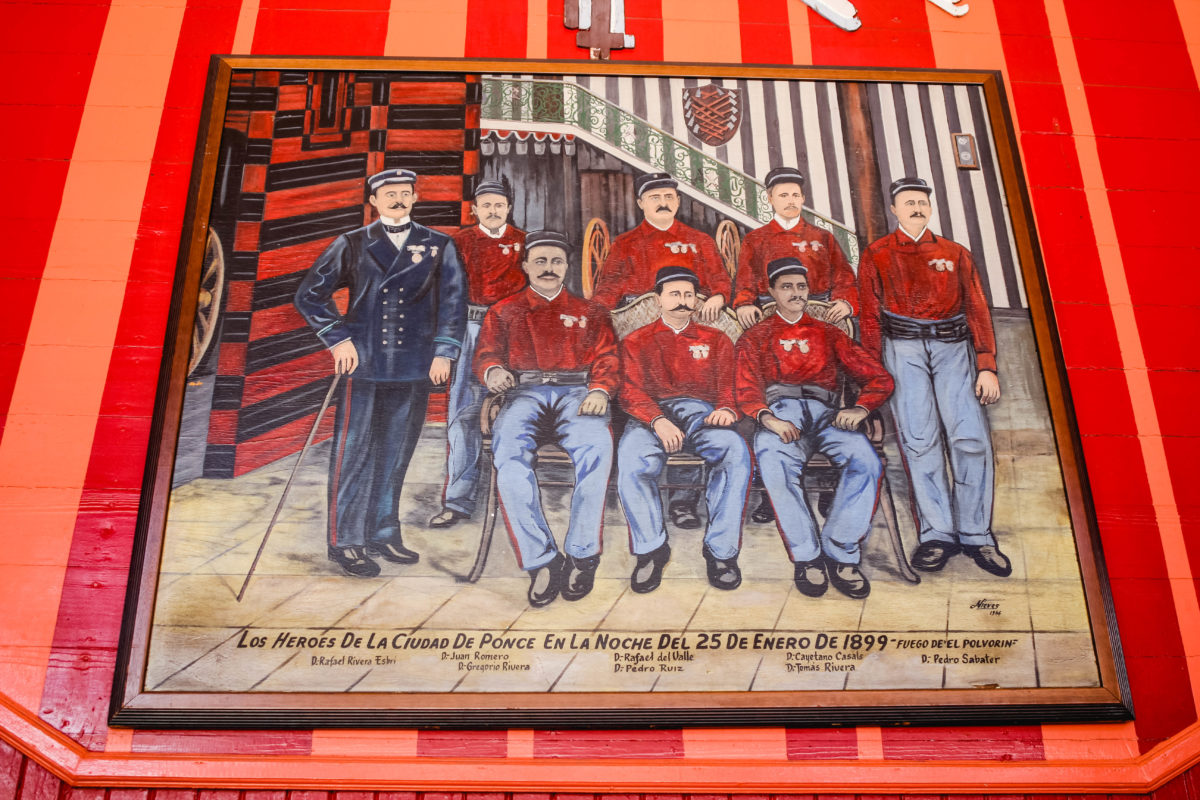 ^^ the 7 fire fighters and civilian that subdued the flames of the "El Polvorin" fire on the night of 25 January 1899 ^^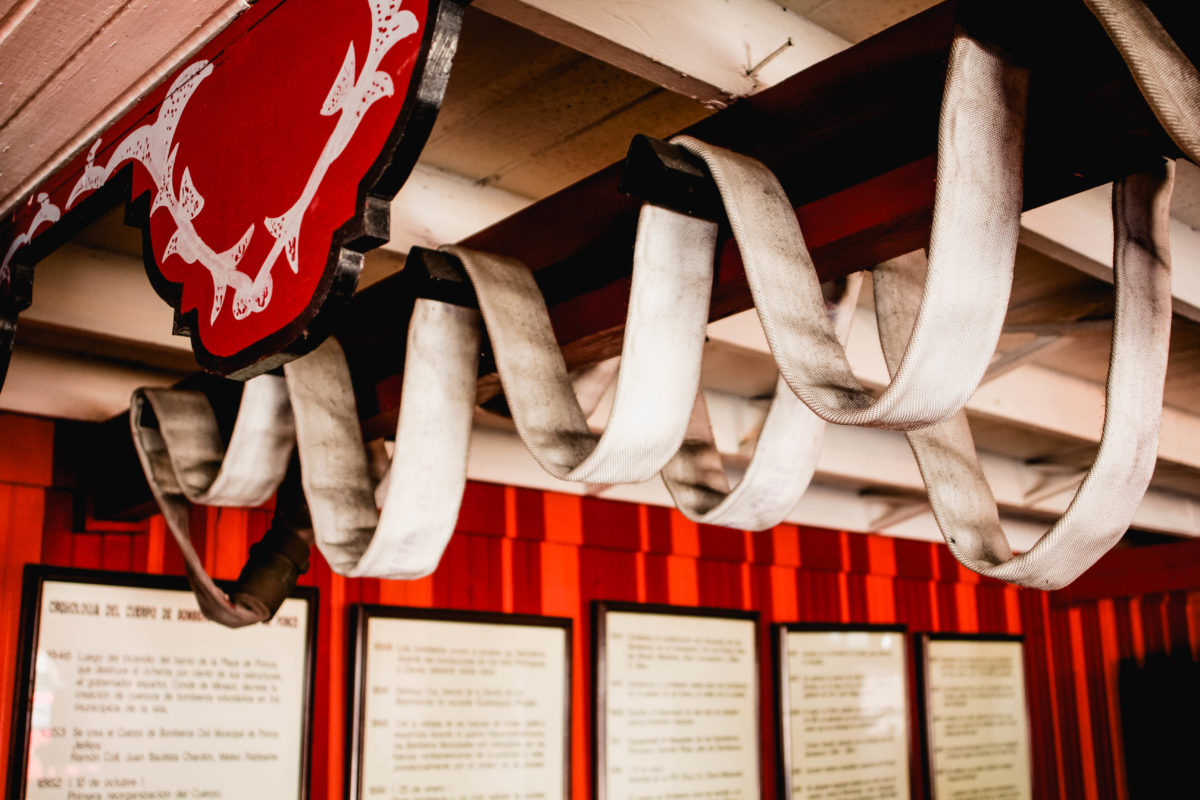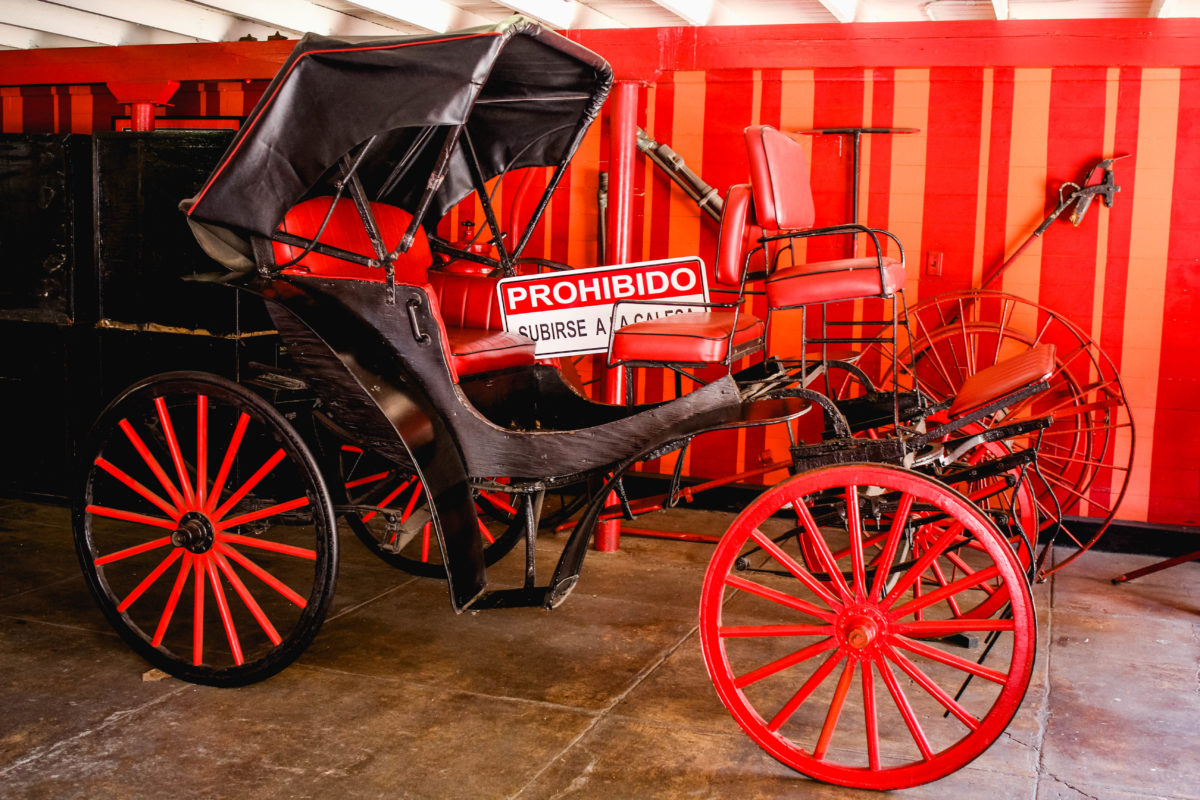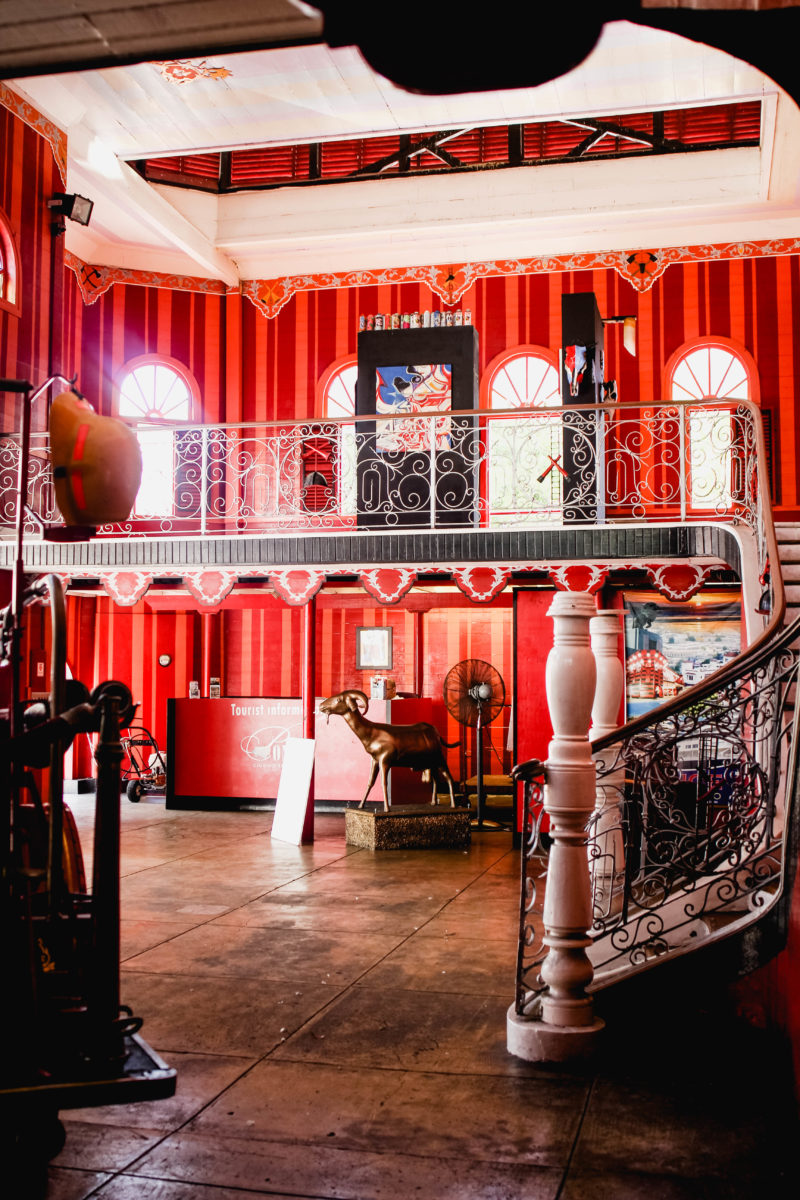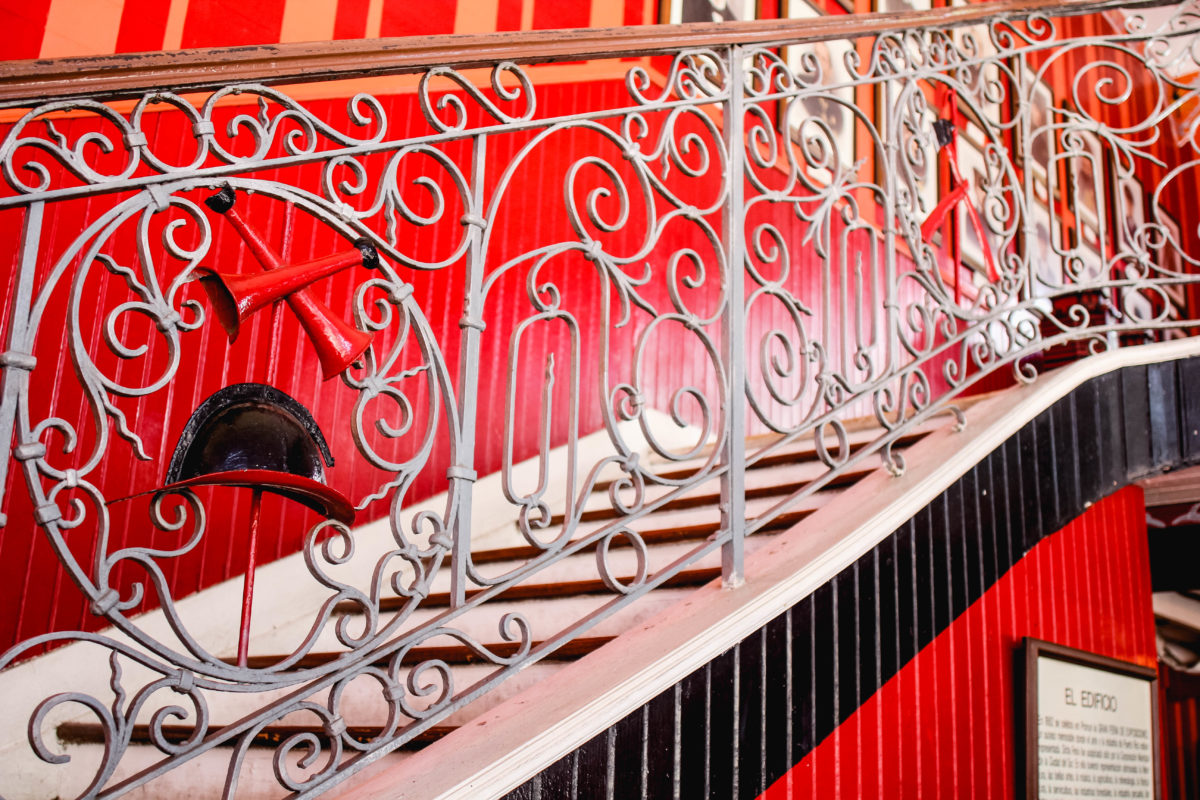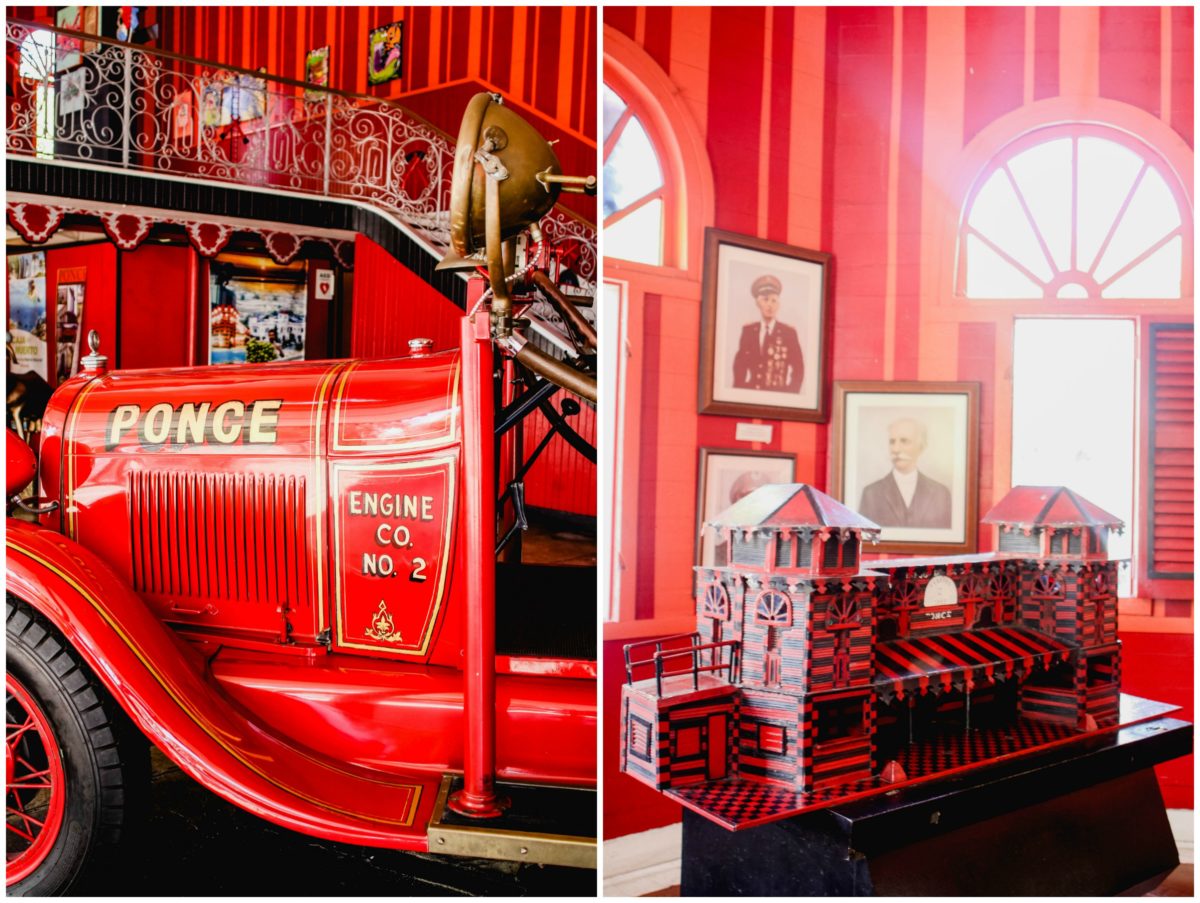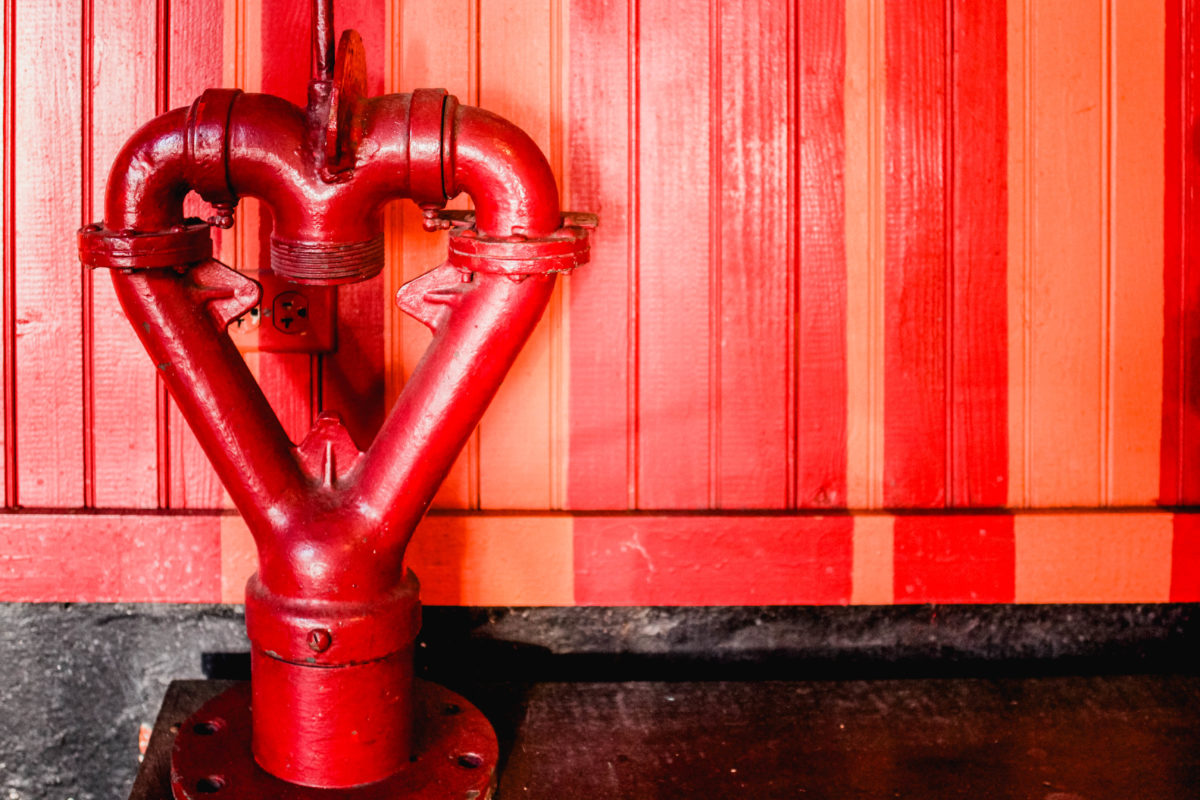 ^^ my favorite picture of the day! Isn't that the cutest red heart? ^^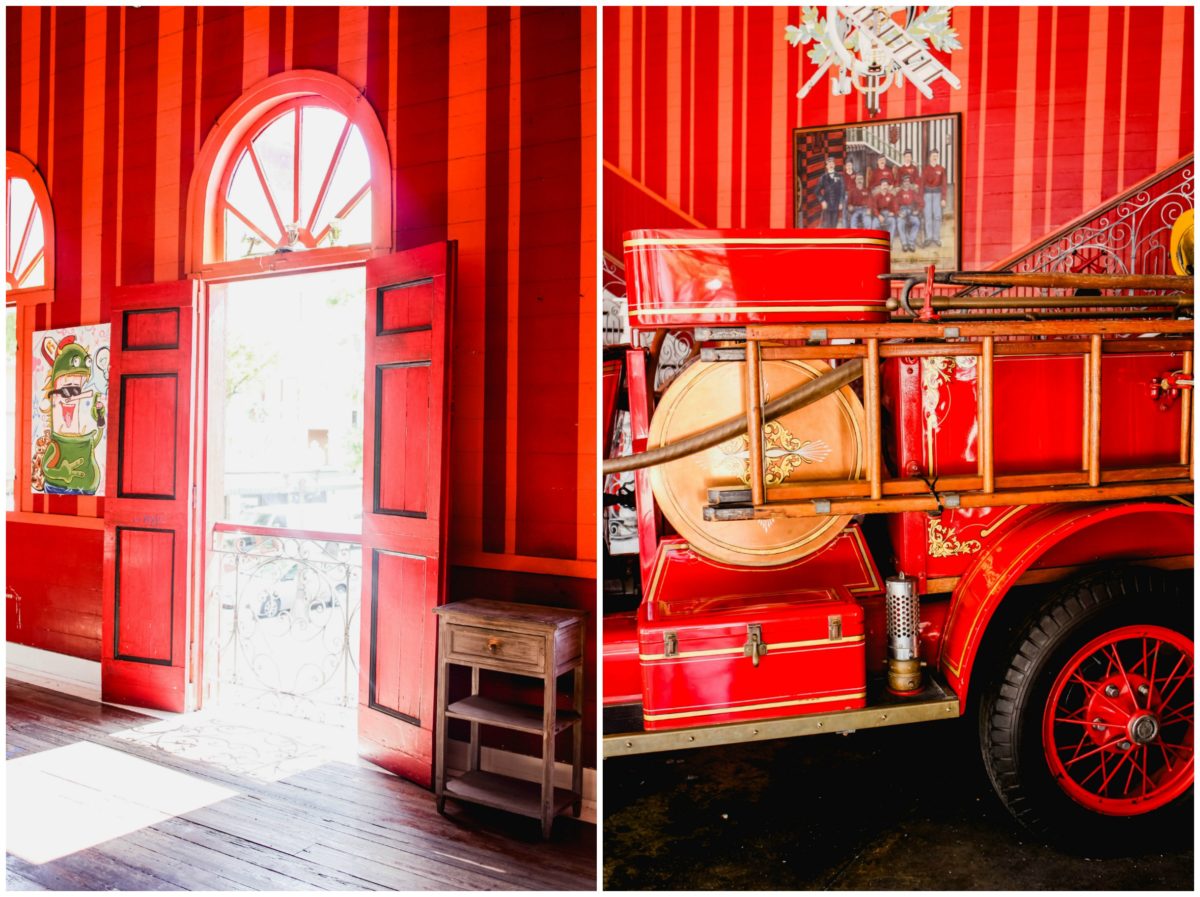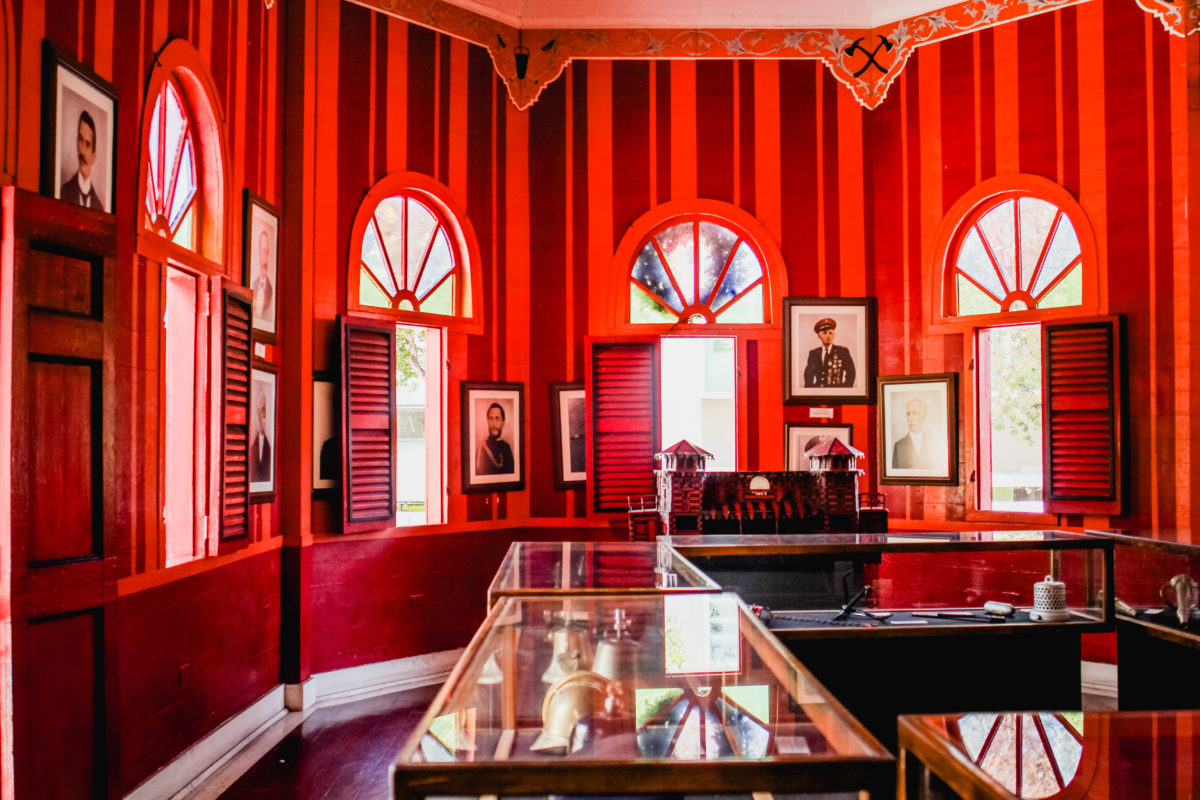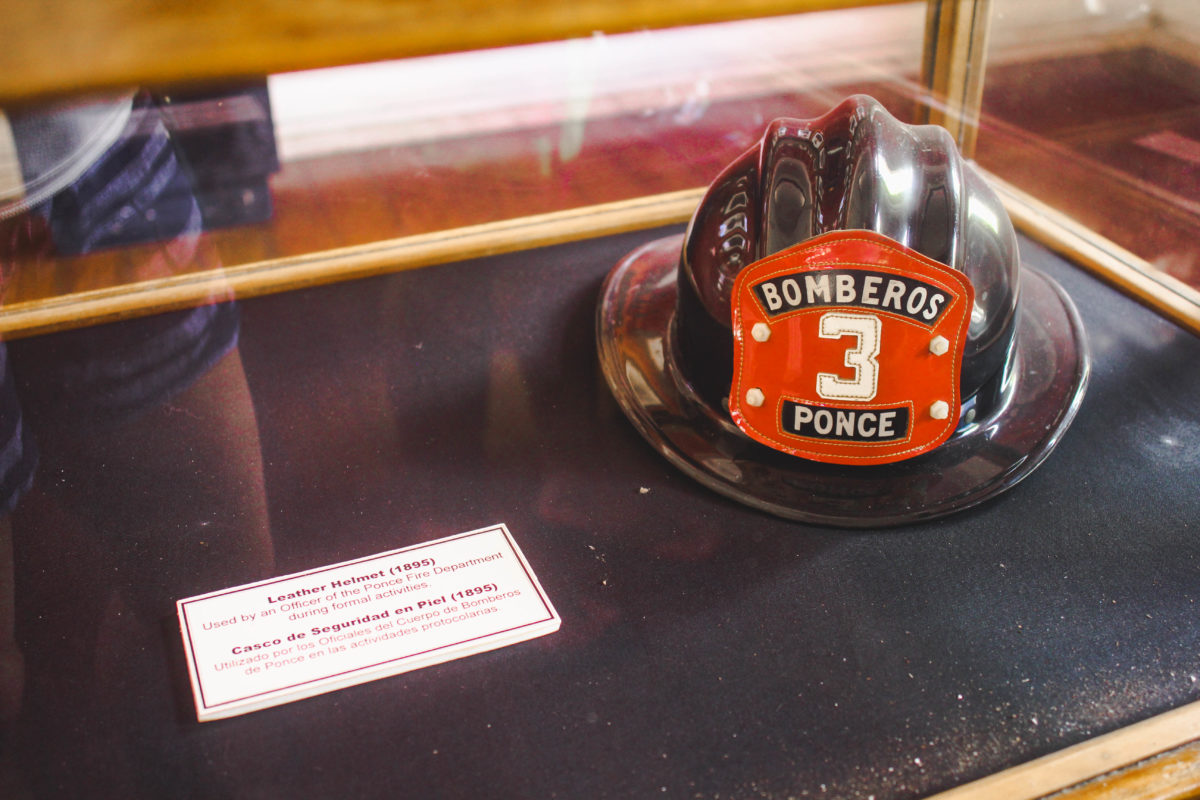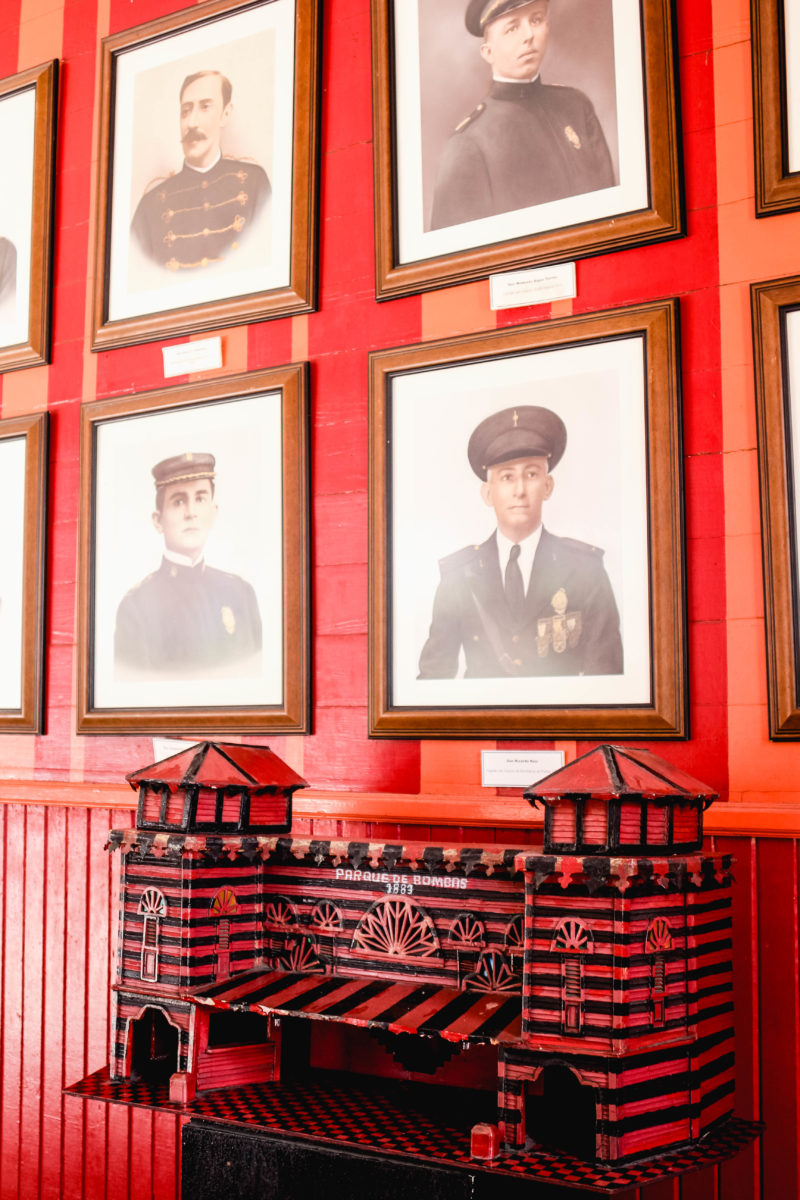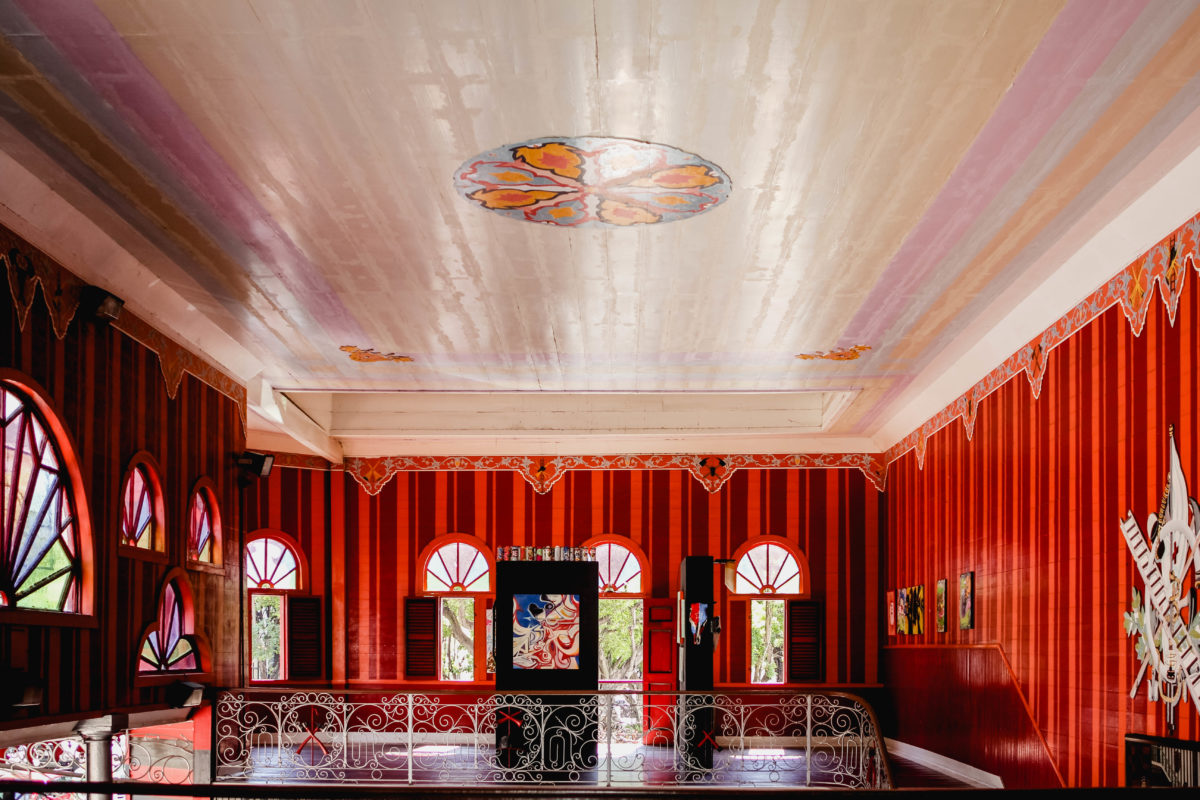 ^^ this side of the second floor had a small art gallery, also how cute is that painted ceiling ^^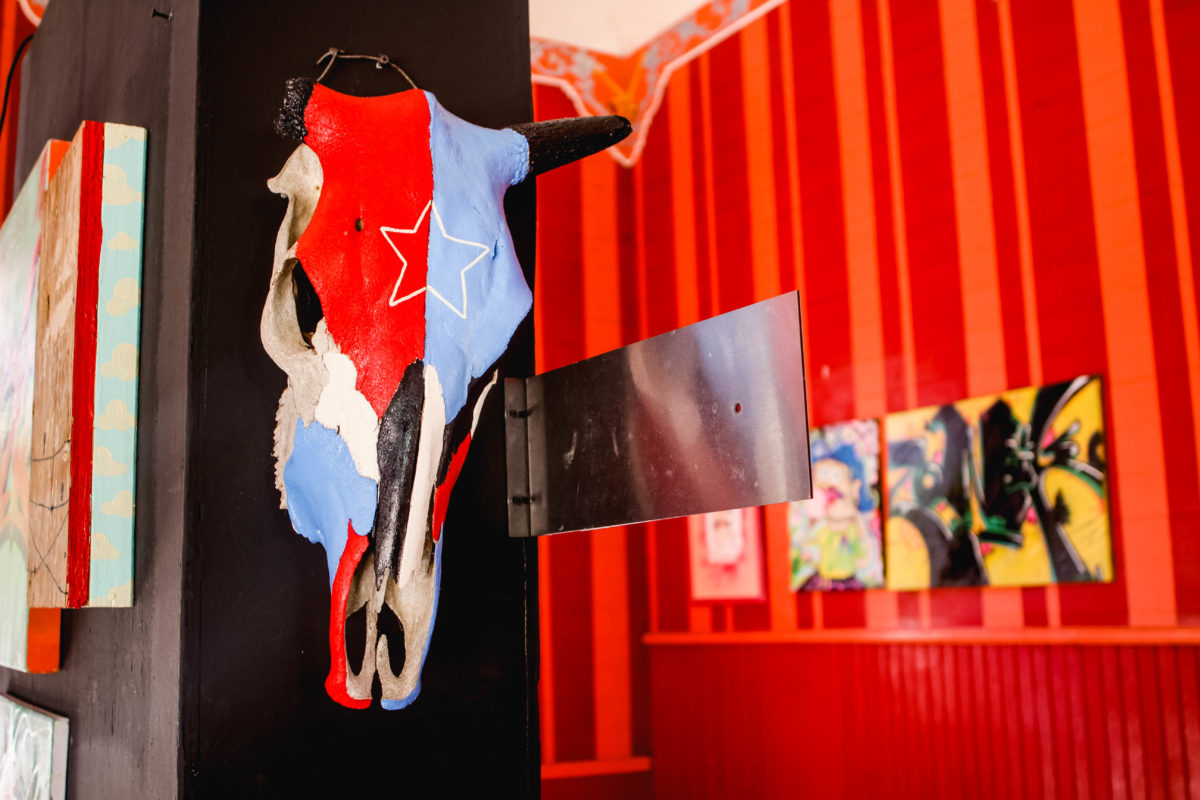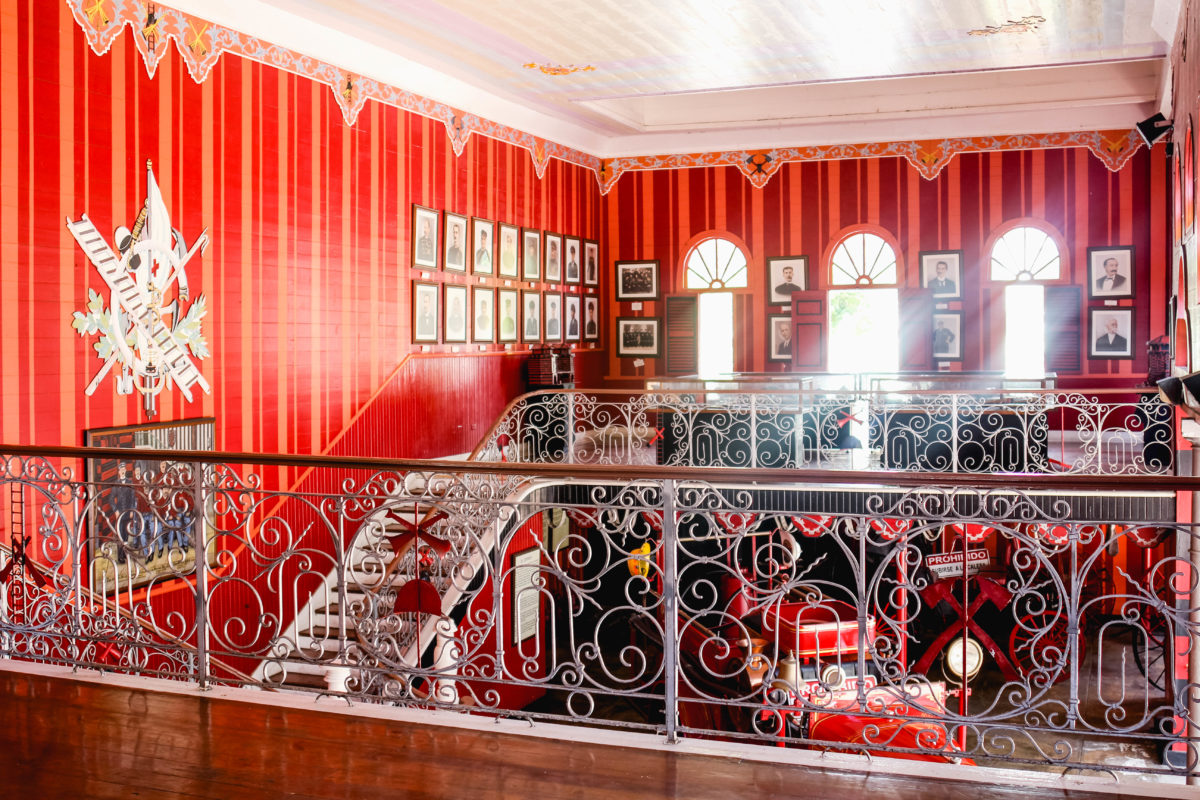 Parque de Bombas
Plaza las Delicias
Ponce, 00731, Puerto Rico
Phone: 787-840-1045