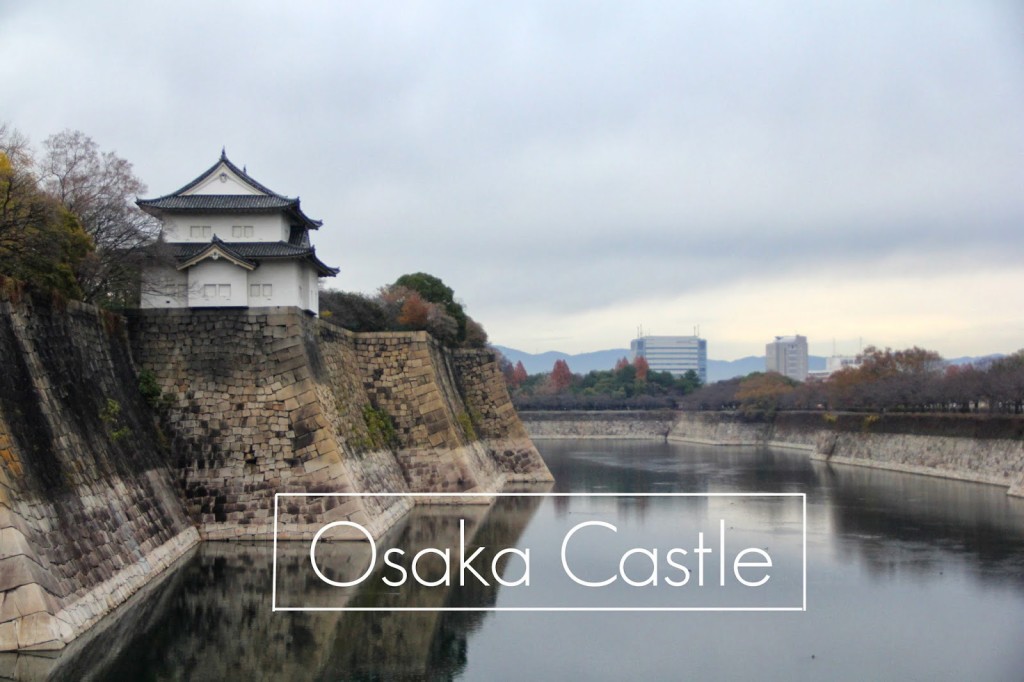 Another place that was on my must-see list was the Osaka Castle, simply because it's one of Japan's most famous castles. It was a perfectly gloomy morning on our last full day in Mainland Japan when we explored this gorgeous castle. I mean a legit castle surrounded by a moat? How could you not love it! We were both surprised that you could actually go inside and that there was a sort of museum to the castle's history inside; it was so much fun learning all about it. Click Here if you'd like to read up on the castle's history.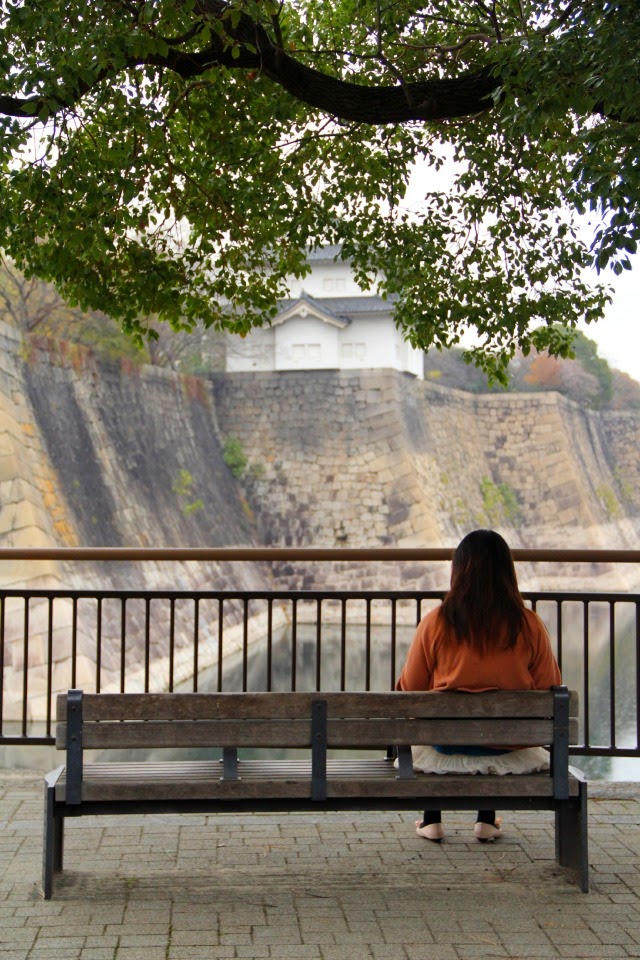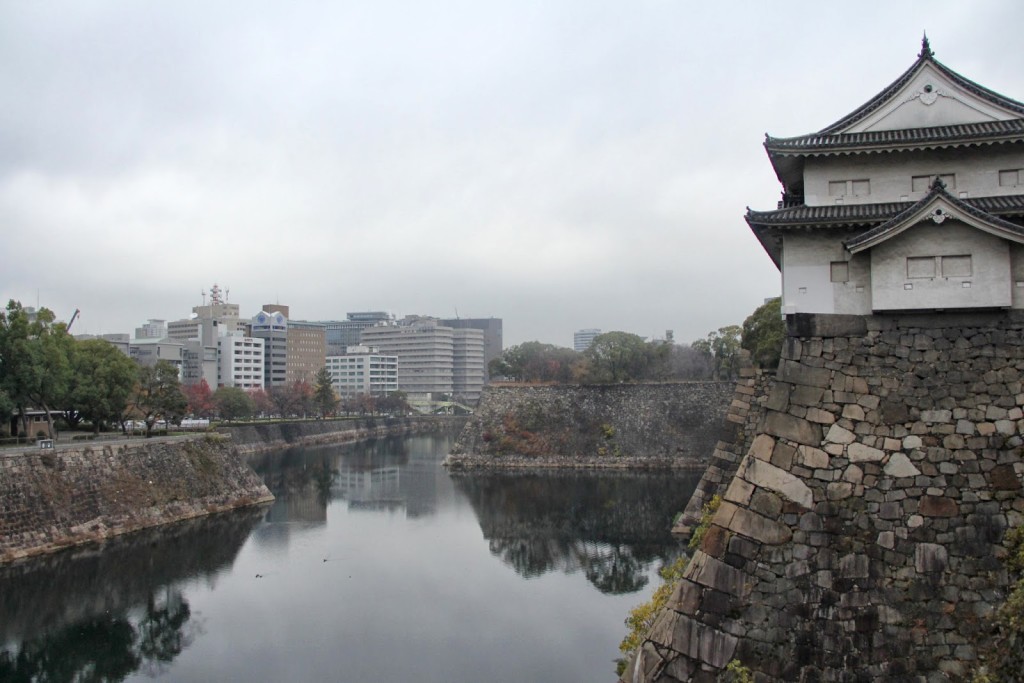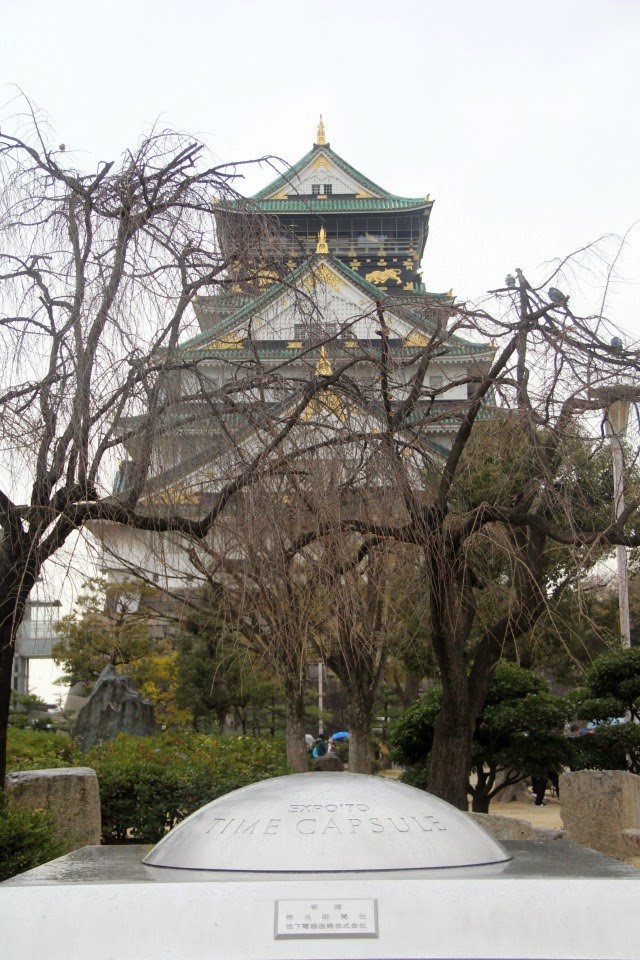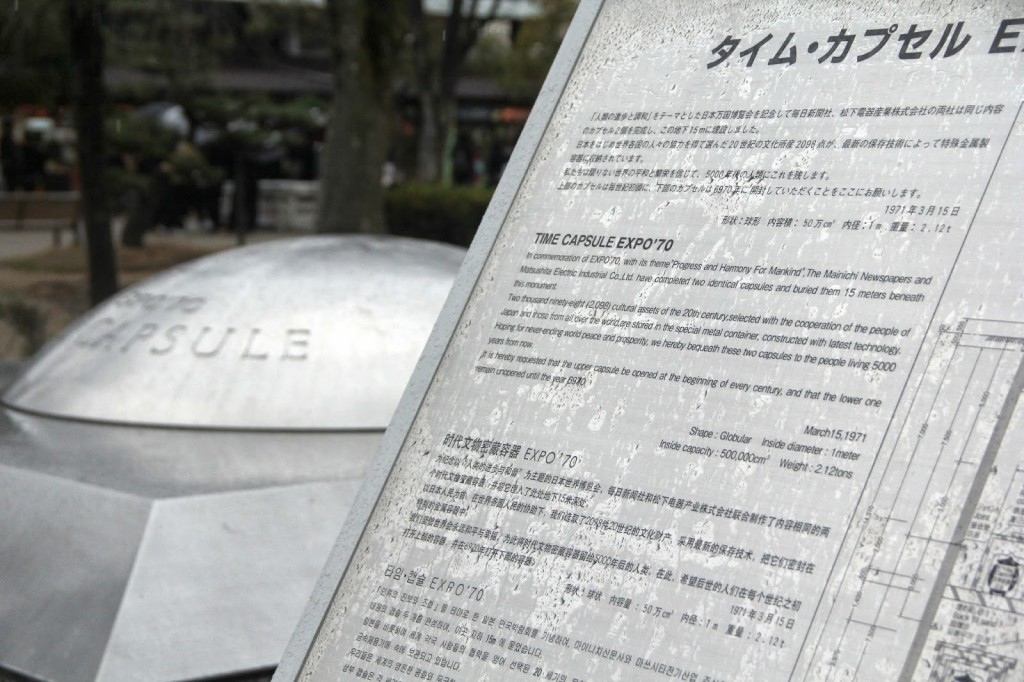 Another thing that totally took me by surprise was this Time Capsule! In 1968 two japanese companies agreed to make a joint time capsule to celebrate 
Japan World Exposition 1970
, a 
world fair
 held in Osaka. Two identical 
time capsules
 were buried on Osaka Castle Park. The lower one will remain buried 5,000 years (until the year 6970) and the upper one will be open in the year 2,000 and every 100 years after that. For some reason this took my breath away and it made me wish that i could see these two time capsules be opened.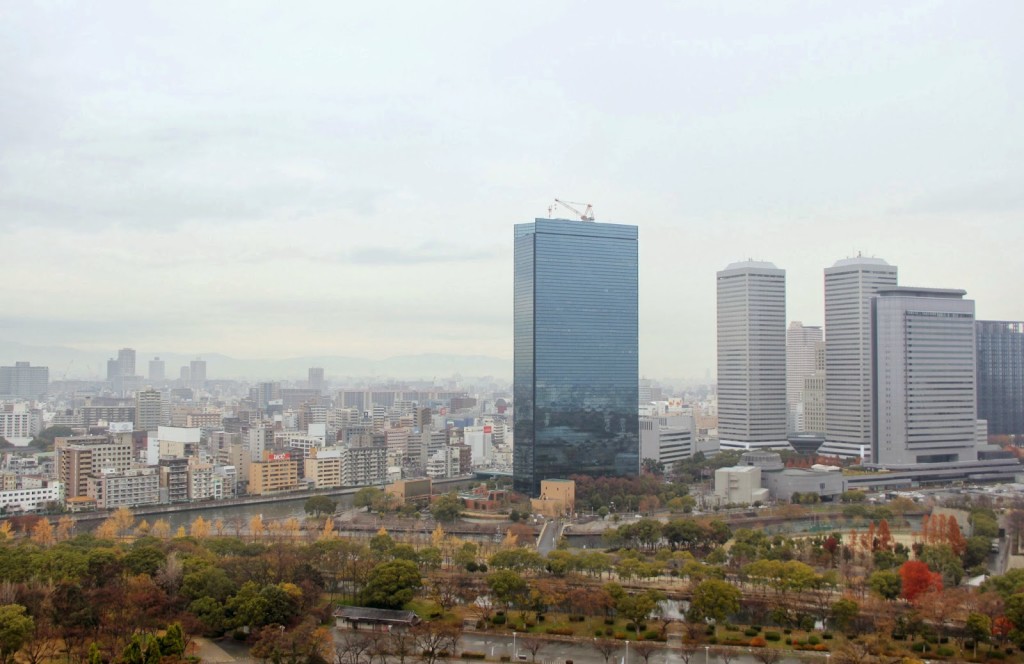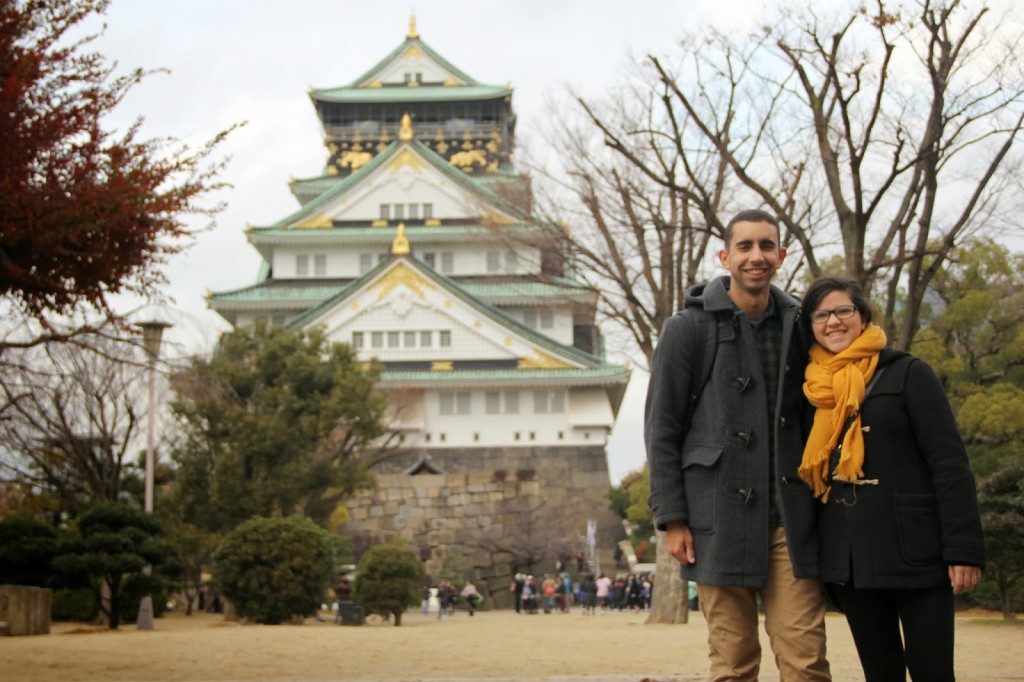 Q: I've finally reached the last city of our trip! Which attraction of our trip has been your favorite so far?