Spring in Japan: Kyoto Gyoen
Traveling to Japan in the Spring can be pretty hit or miss. The blossom forecasts that pop up online aren't ever 100% accurate, because nature is hard to predict. We arrived probably a week too early, but no fret, we made the best of it and found some early bloomers to photograph.  A tip I can share is basically stalking the locations or hashtags on Instagram leading up to your trip. This way, you will know what areas have the best blooming trees. This is how we discovered the Kyoto Gyoen National Garden, more commonly known as the Kyoto Imperial Palace Garden.
[Before visiting the garden we stopped by the extremely touristy Kinkaku-ji Temple, also known as the Golden Pavilion, but since I blogged about it before I didn't take many photos. Click that link to see more!!]
Anyways, the Kyoto Imperial Palace housed the Imperial family until 1868, when the capital was moved to Tokyo. After the transfer, buildings were removed and the Kyoto Gyoen was established to preserve the Imperial Palace. The garden is a green sanctuary, located in the middle of the city.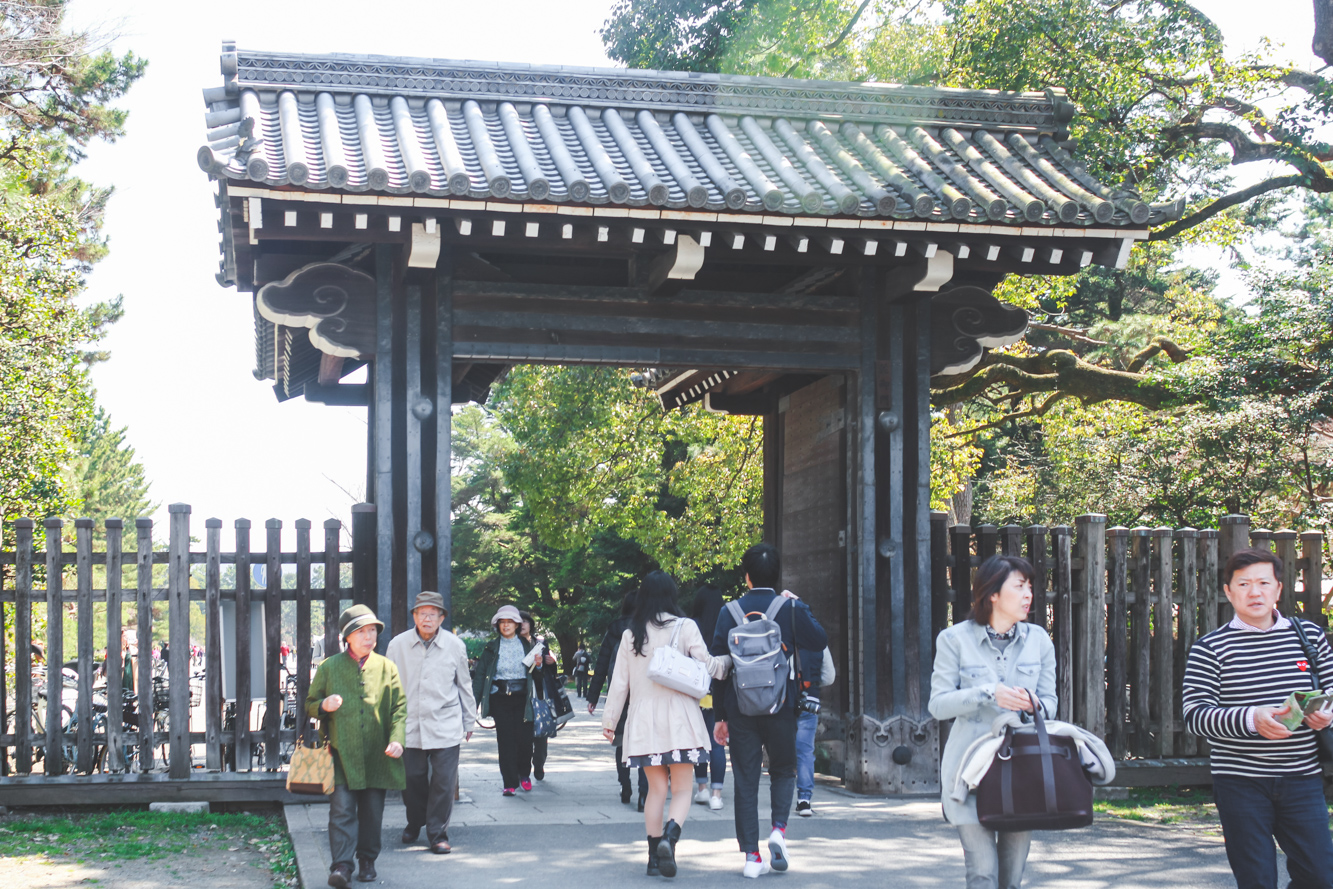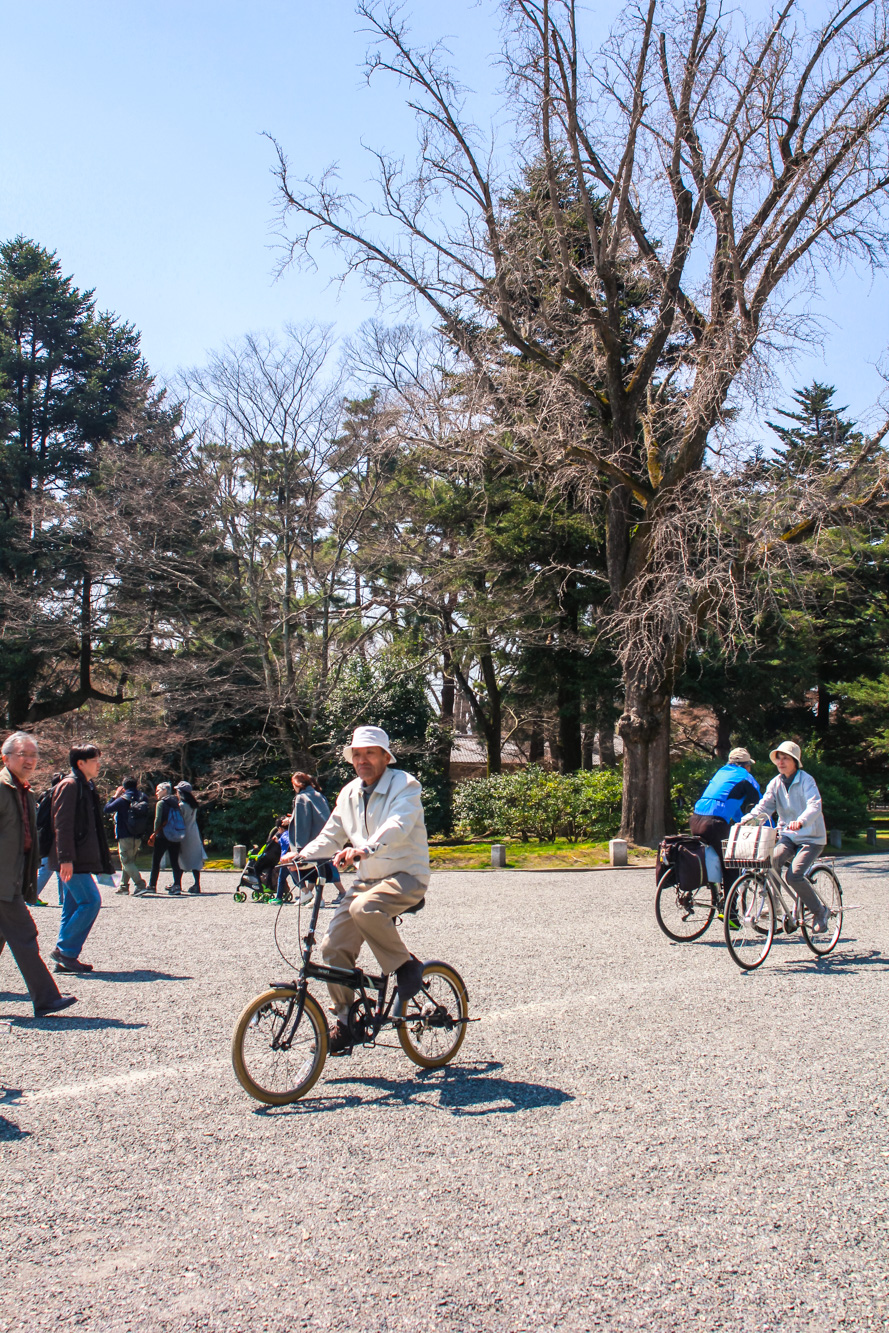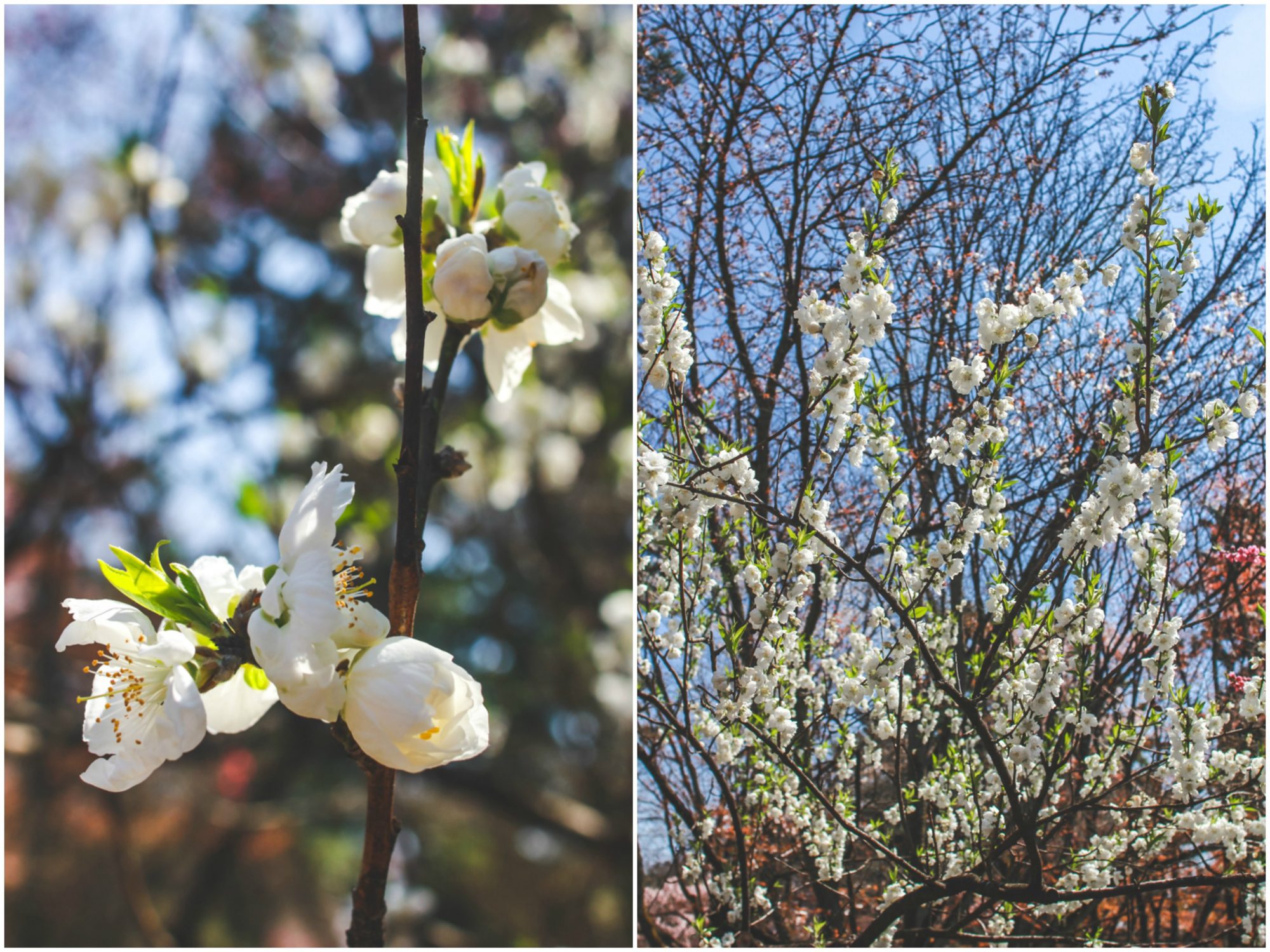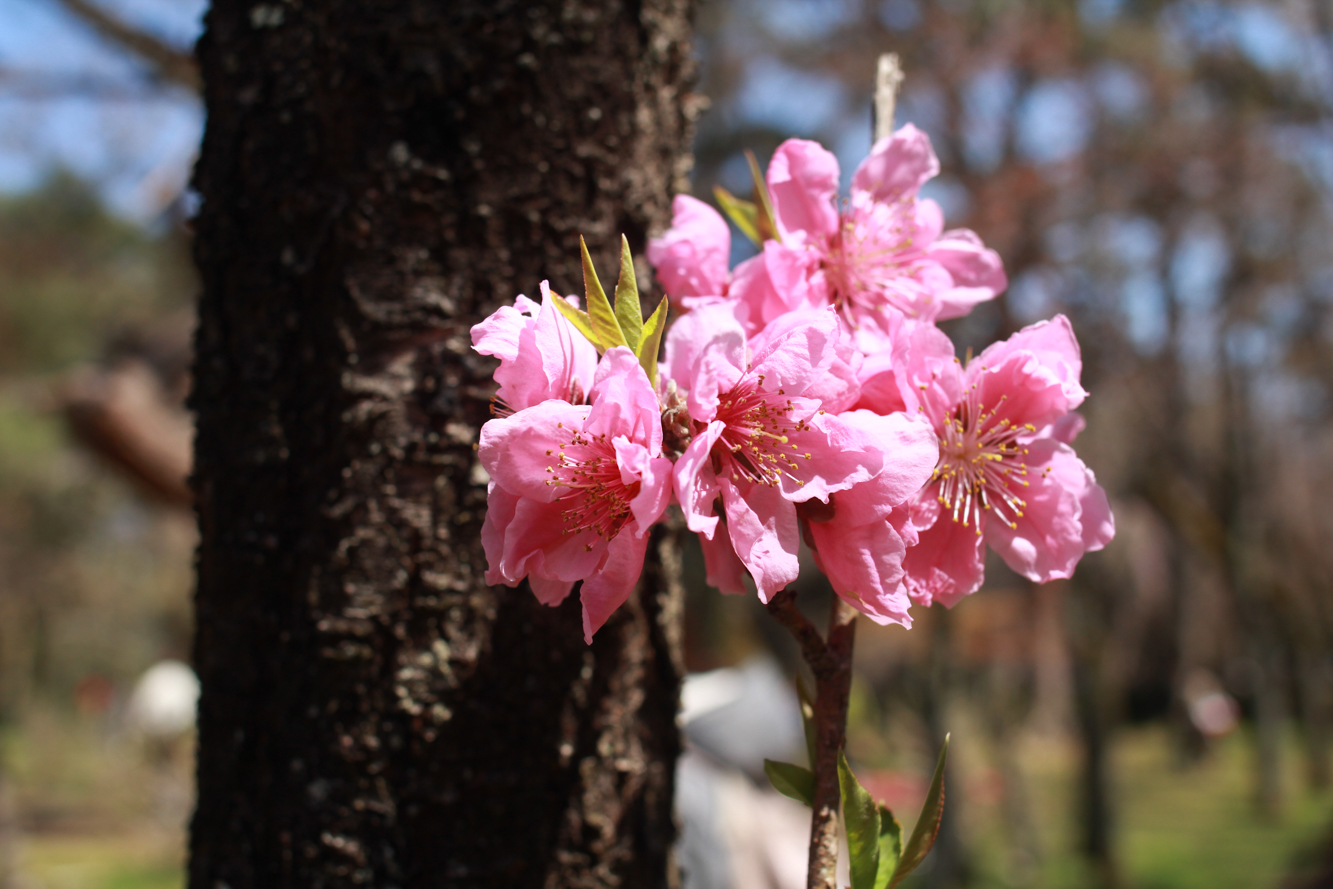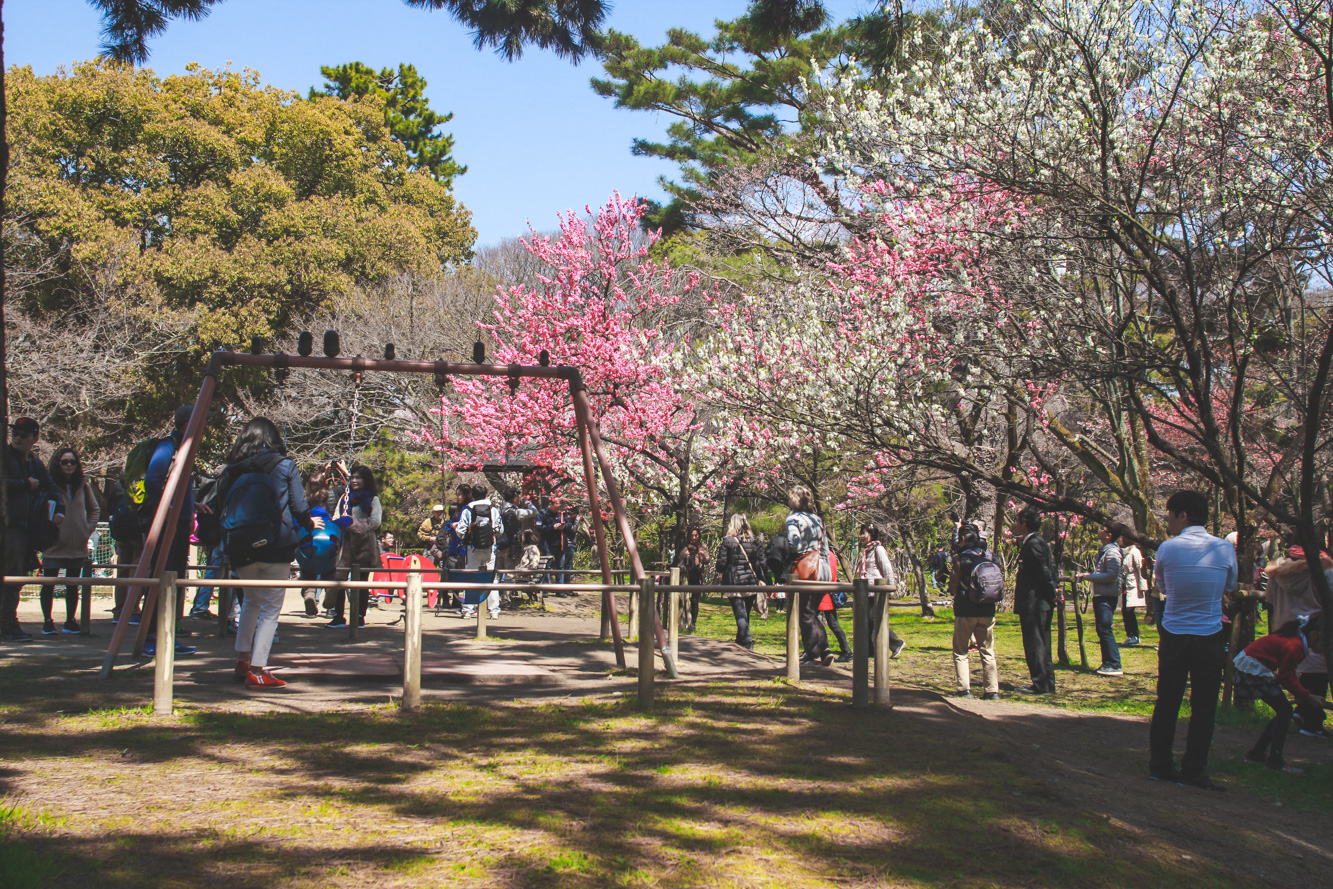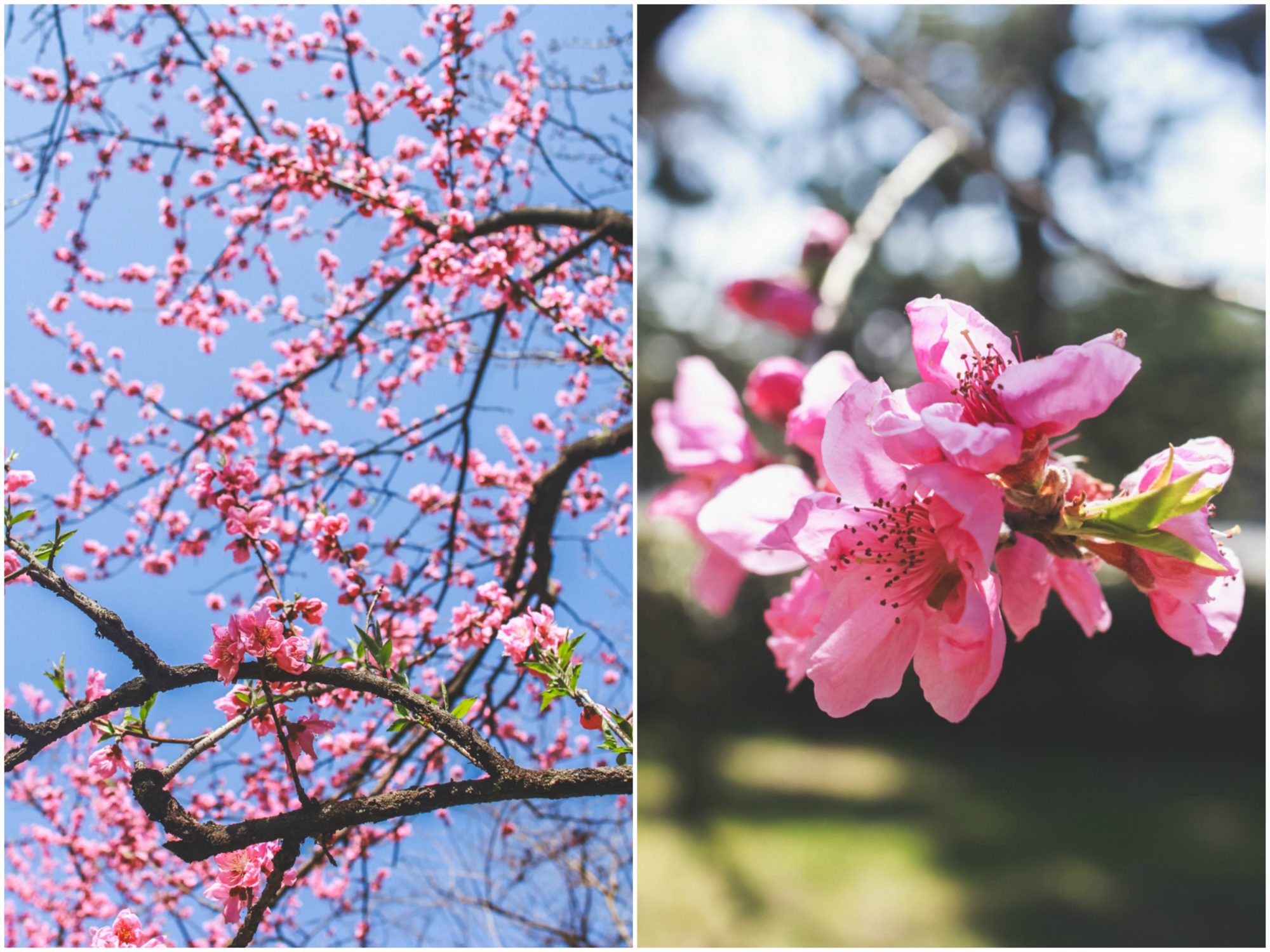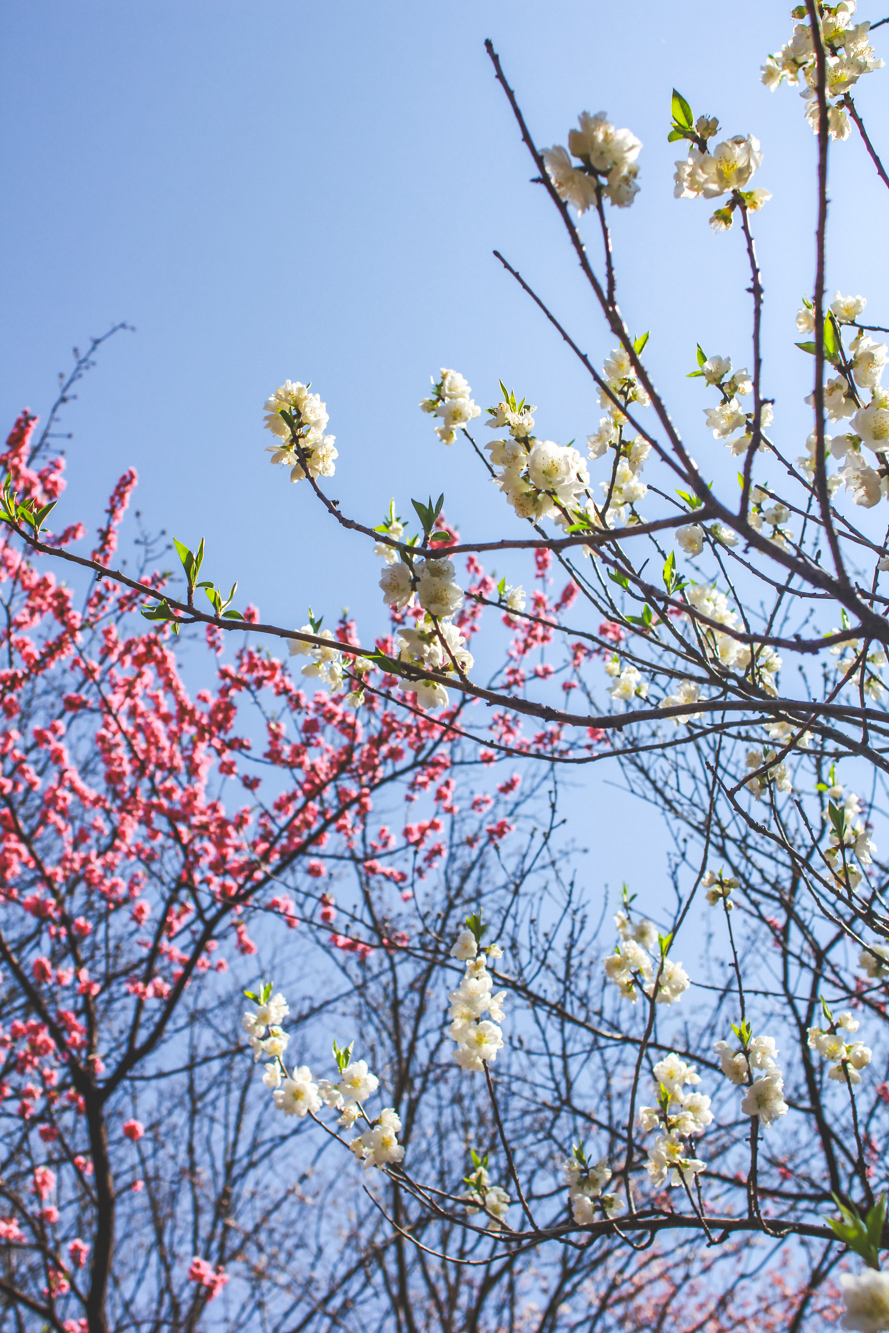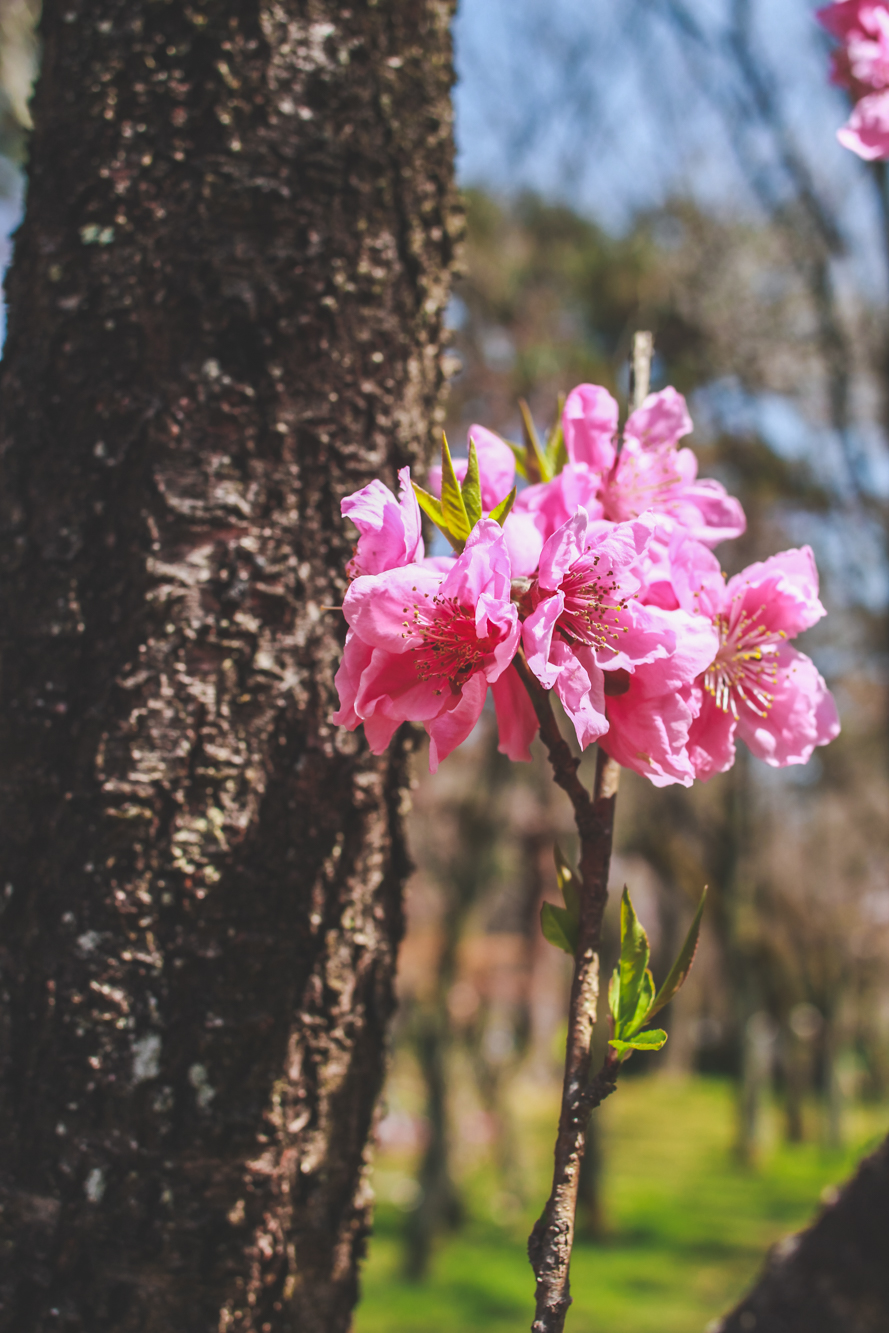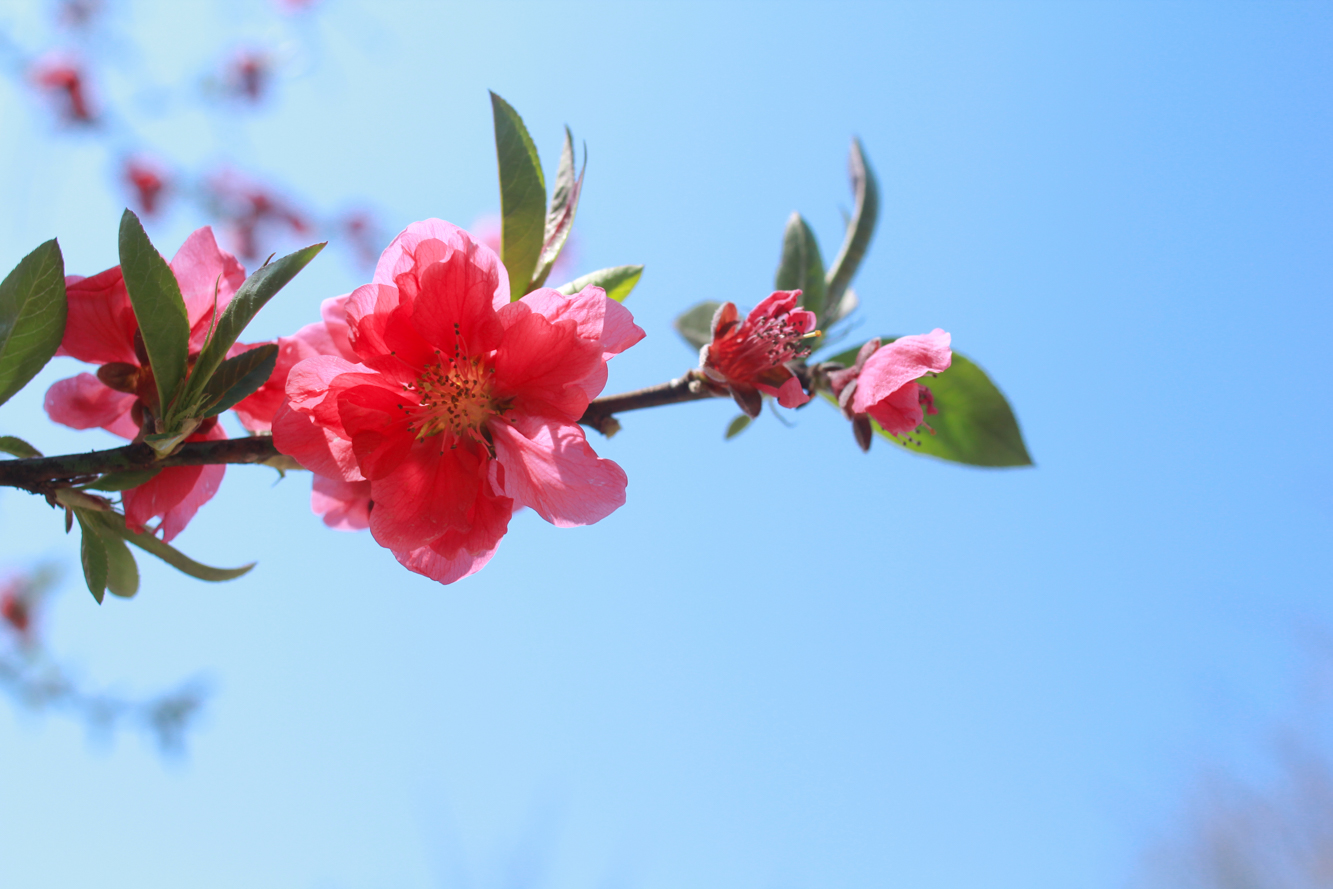 Next we found this magical scene! The shidarezakura or Japanese weeping cherry trees absolutely took our breath away. I'm obsessed with the contrast of the baby pink blossoms against that bright green grass. It was crazy busy, because the trees bloomed so late that year… which is probably why I didn't take a million photos. But clearly out of all the places we saw the cherry blossoms this one took the cake.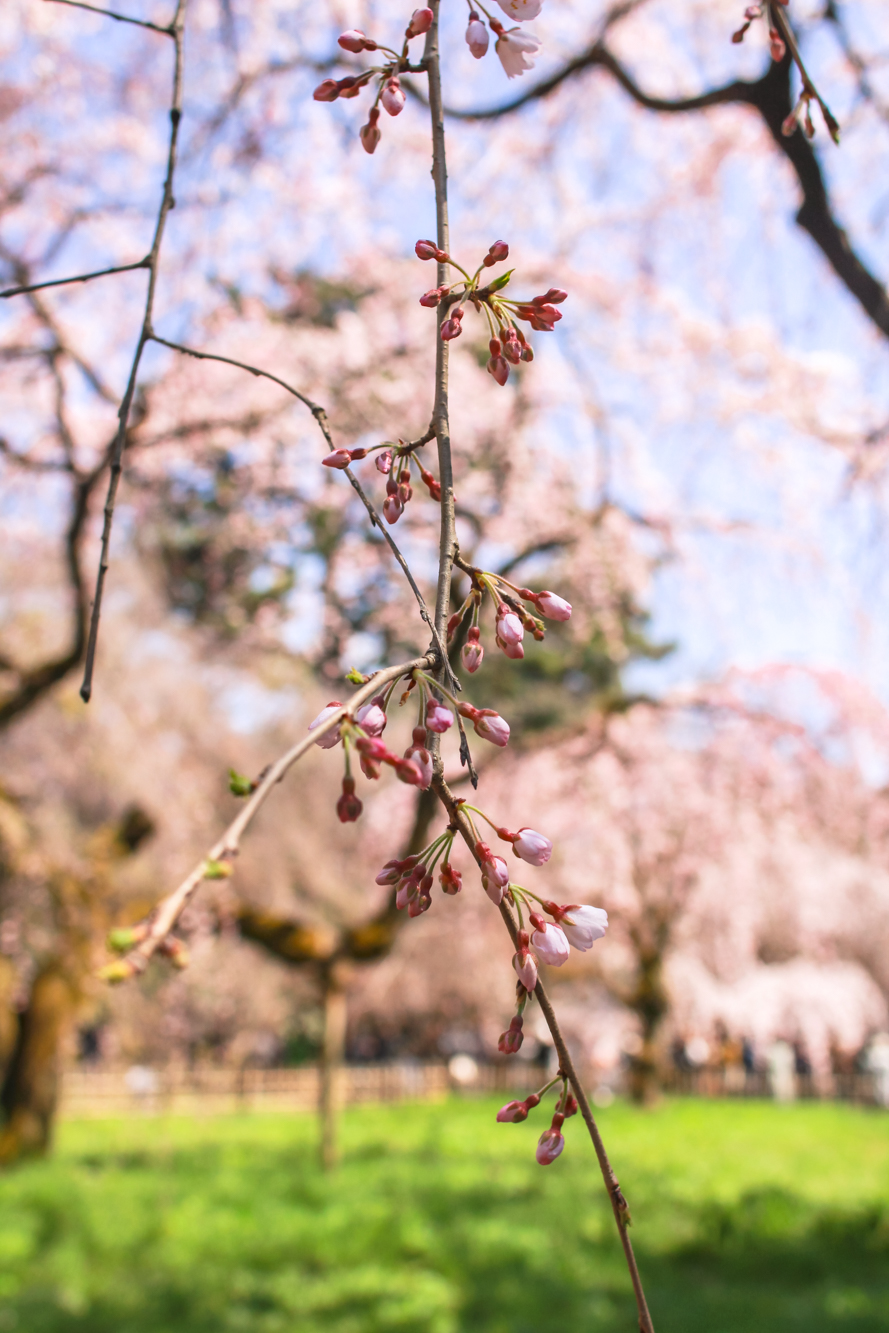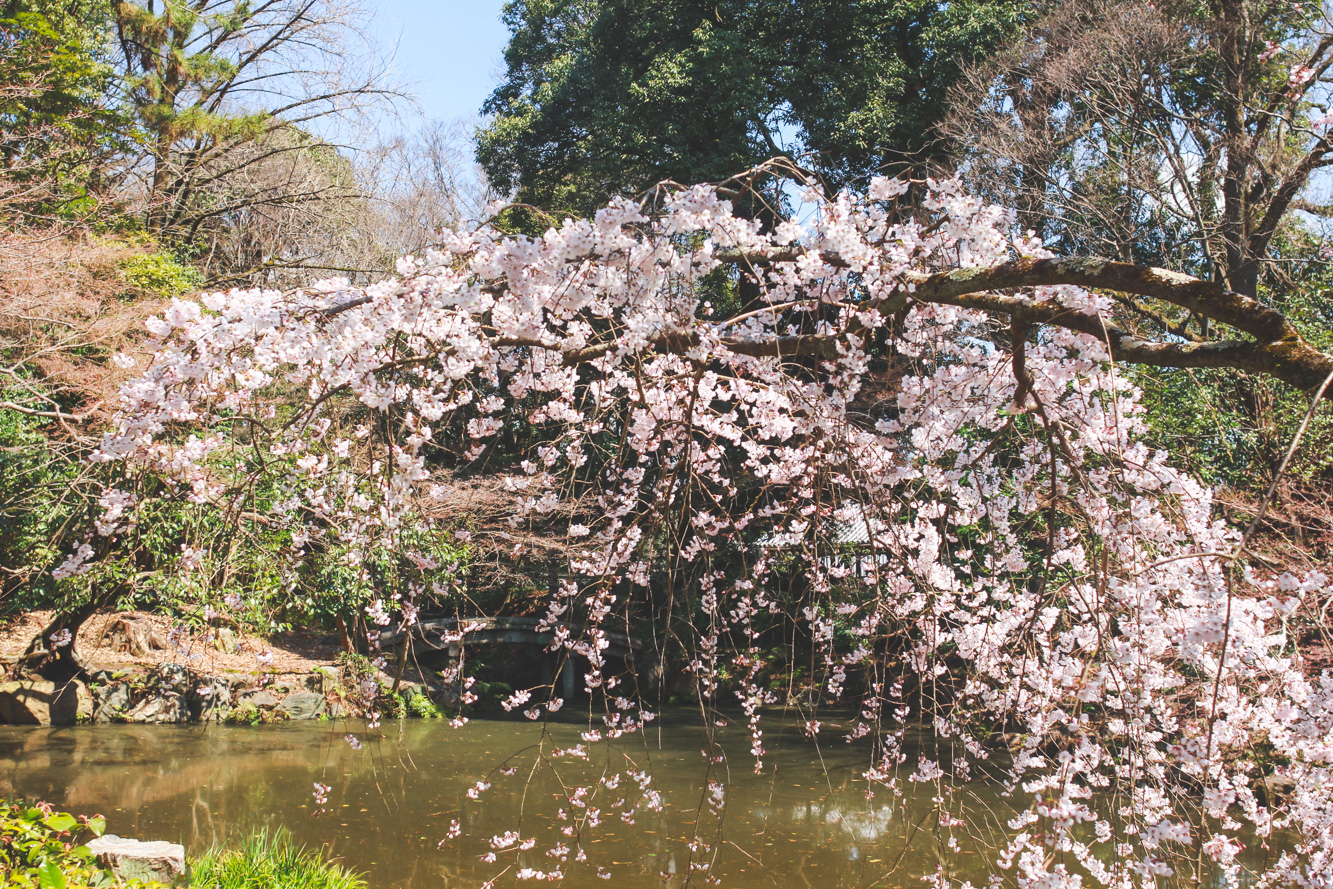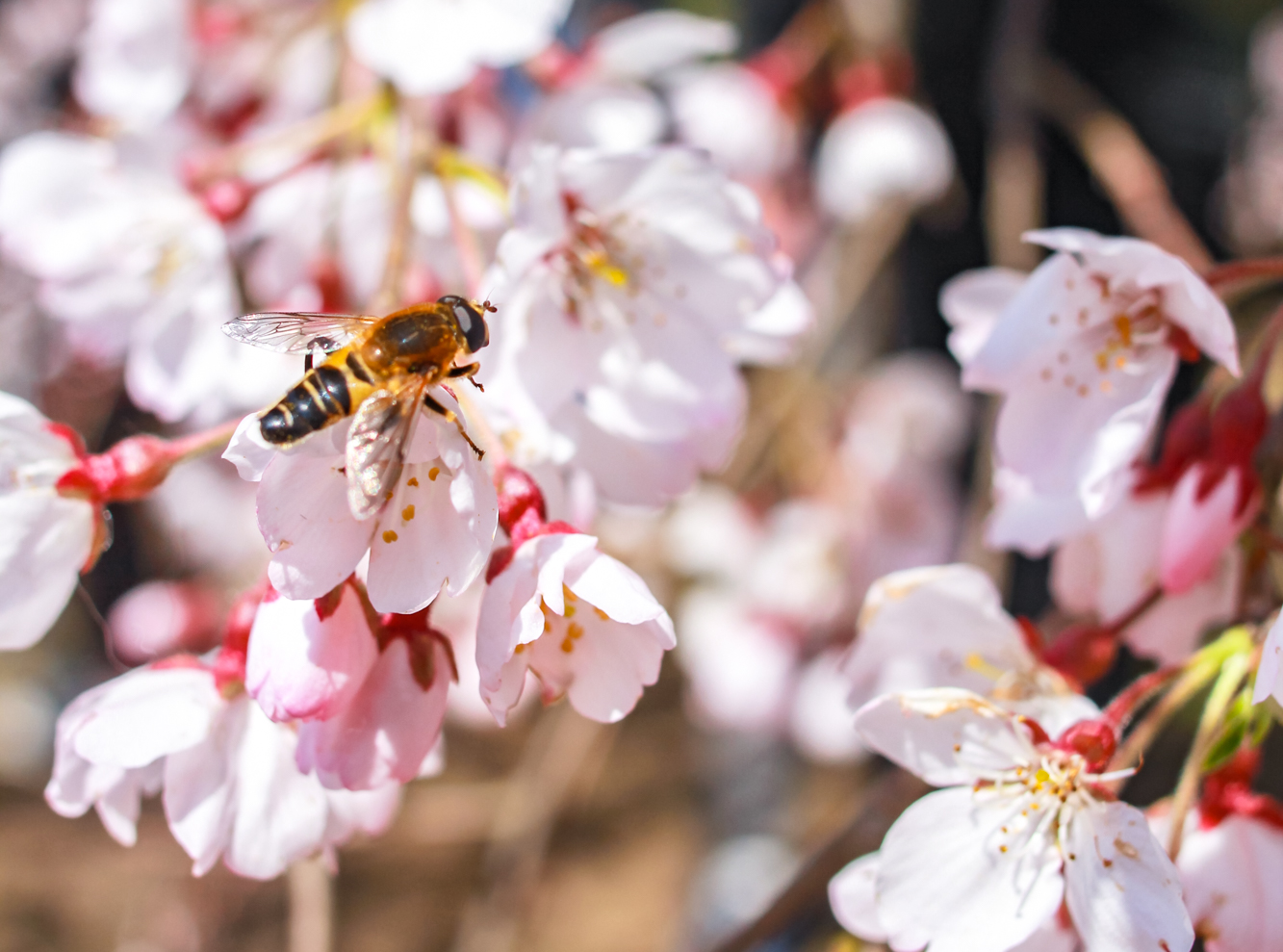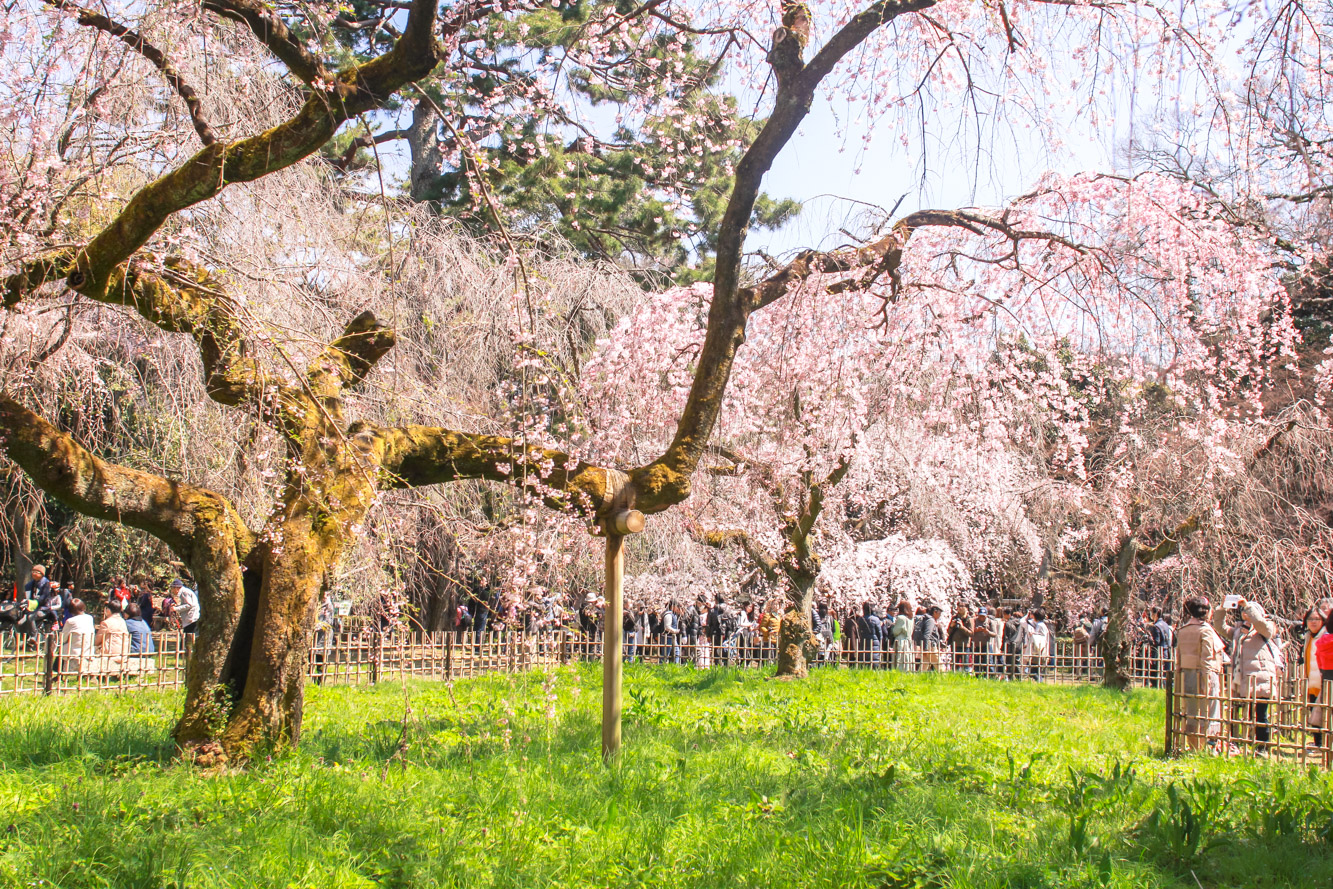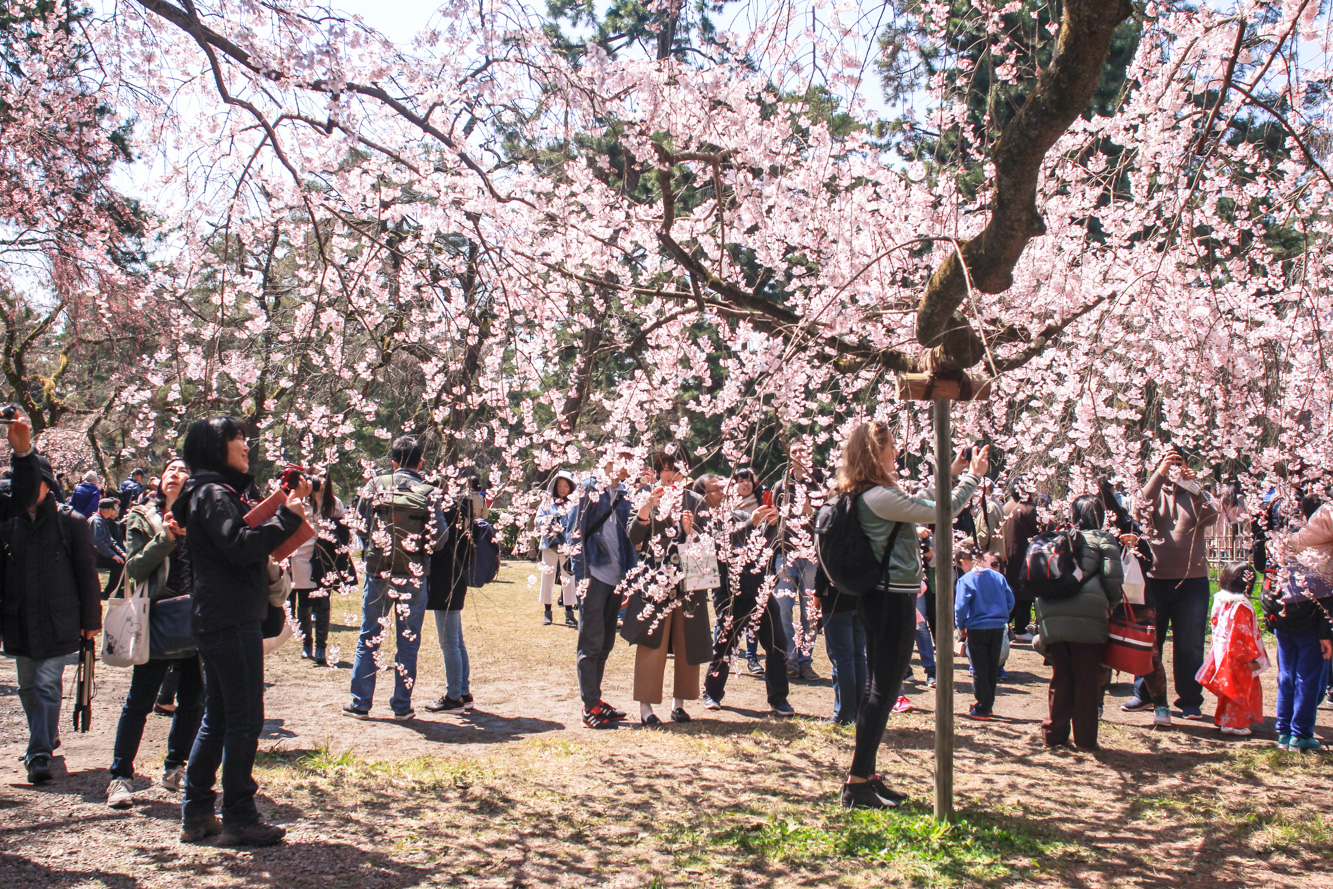 Look at that crazy amount of people trying to get their sakura shots.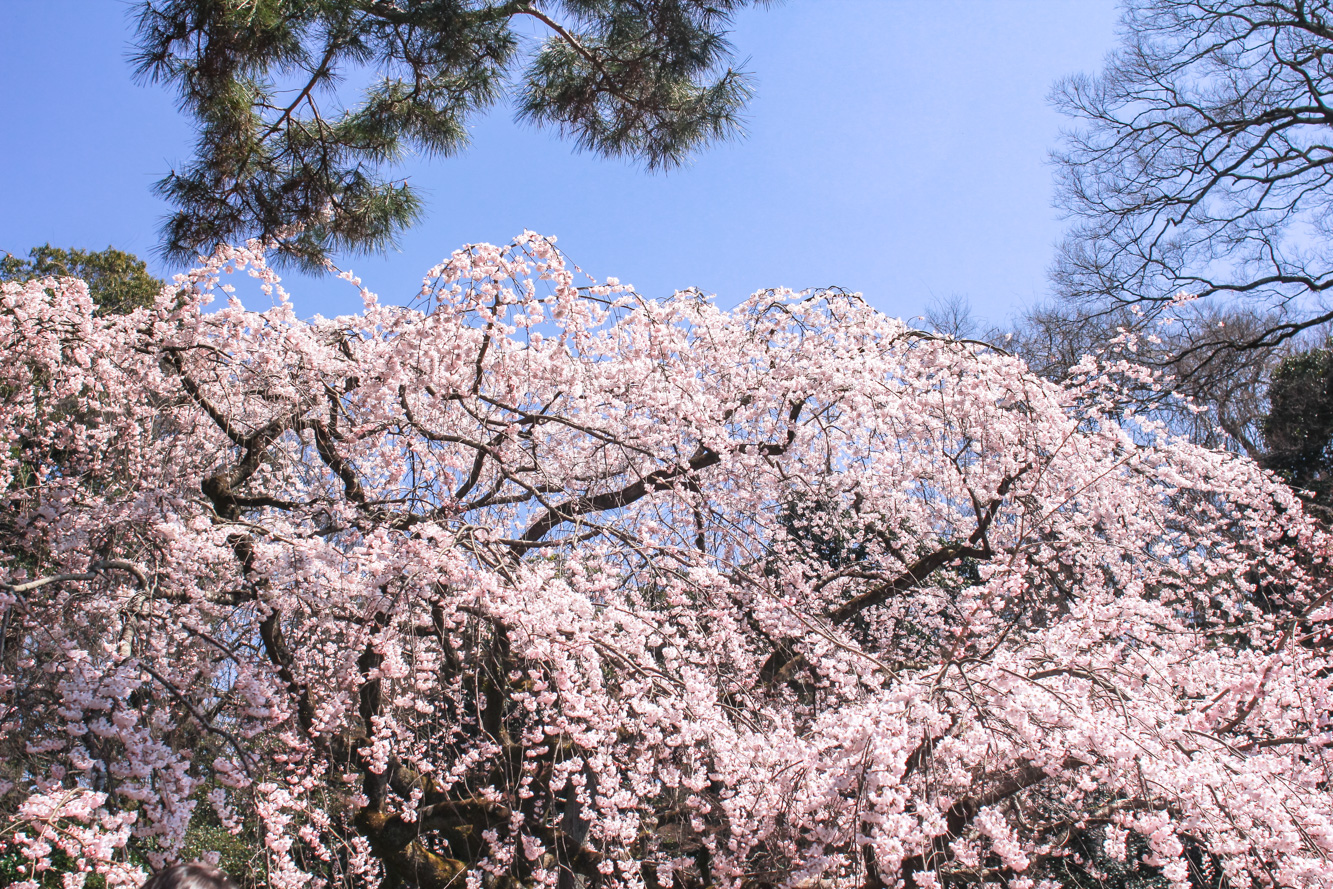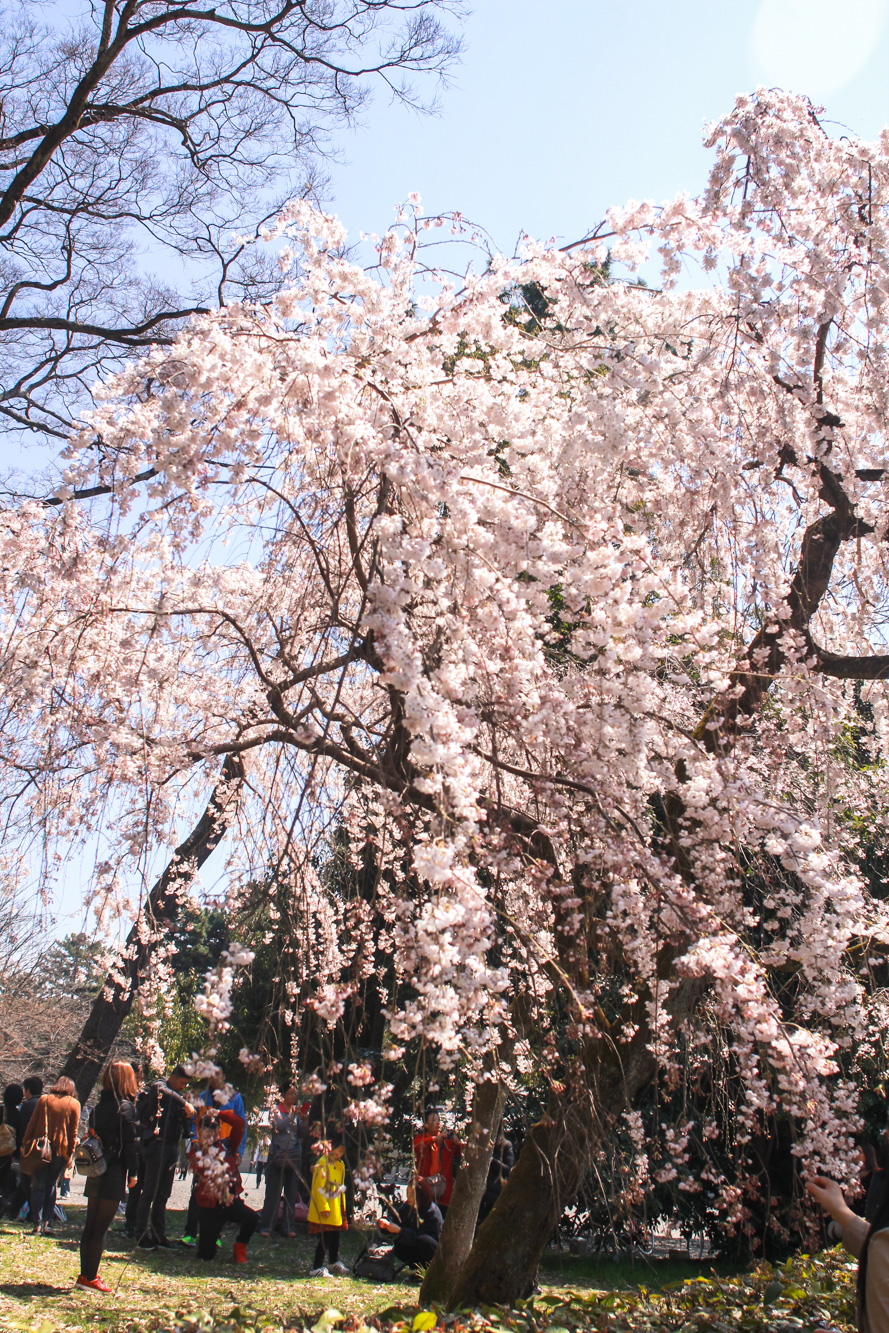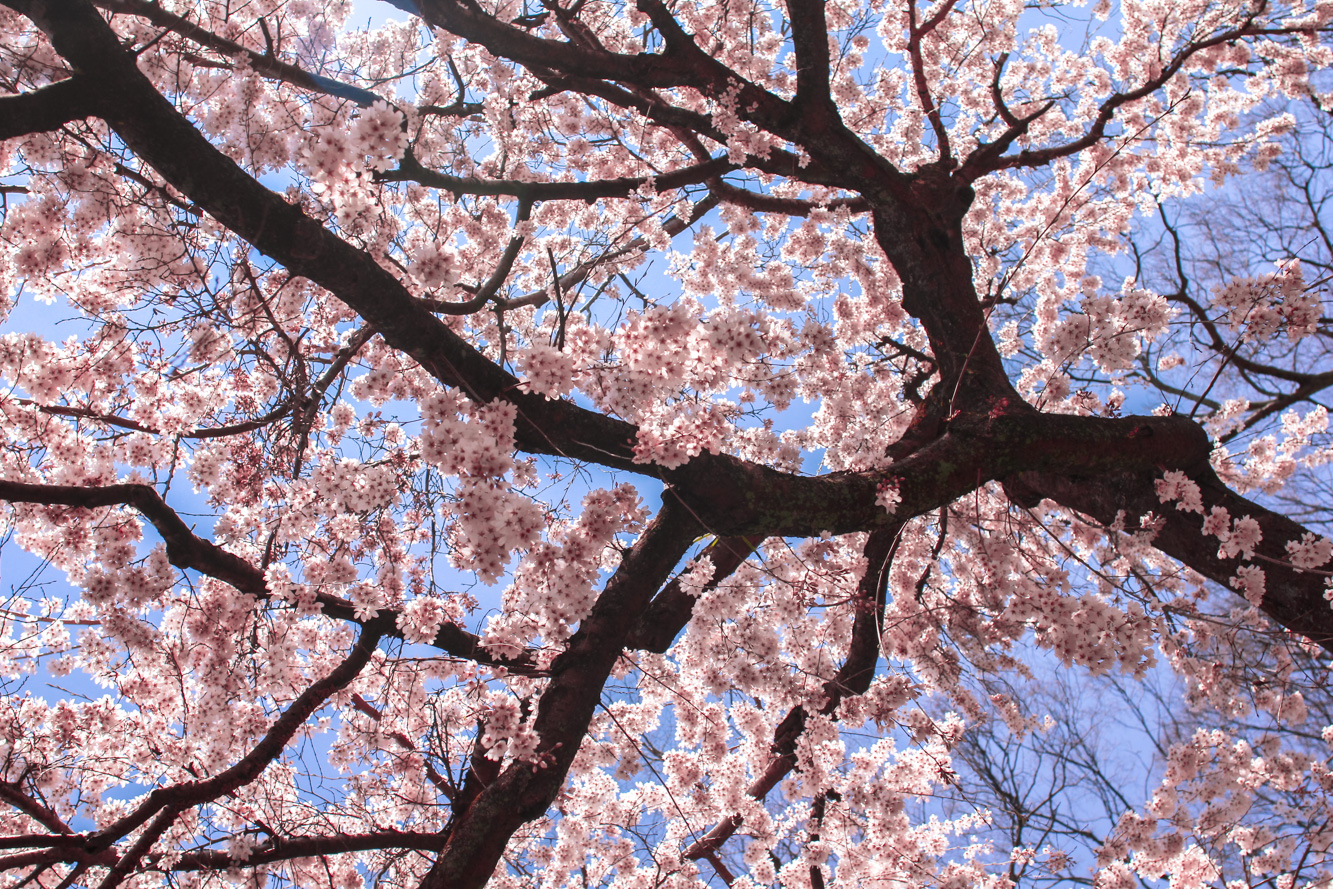 This one though… may be my favorite photo of them all!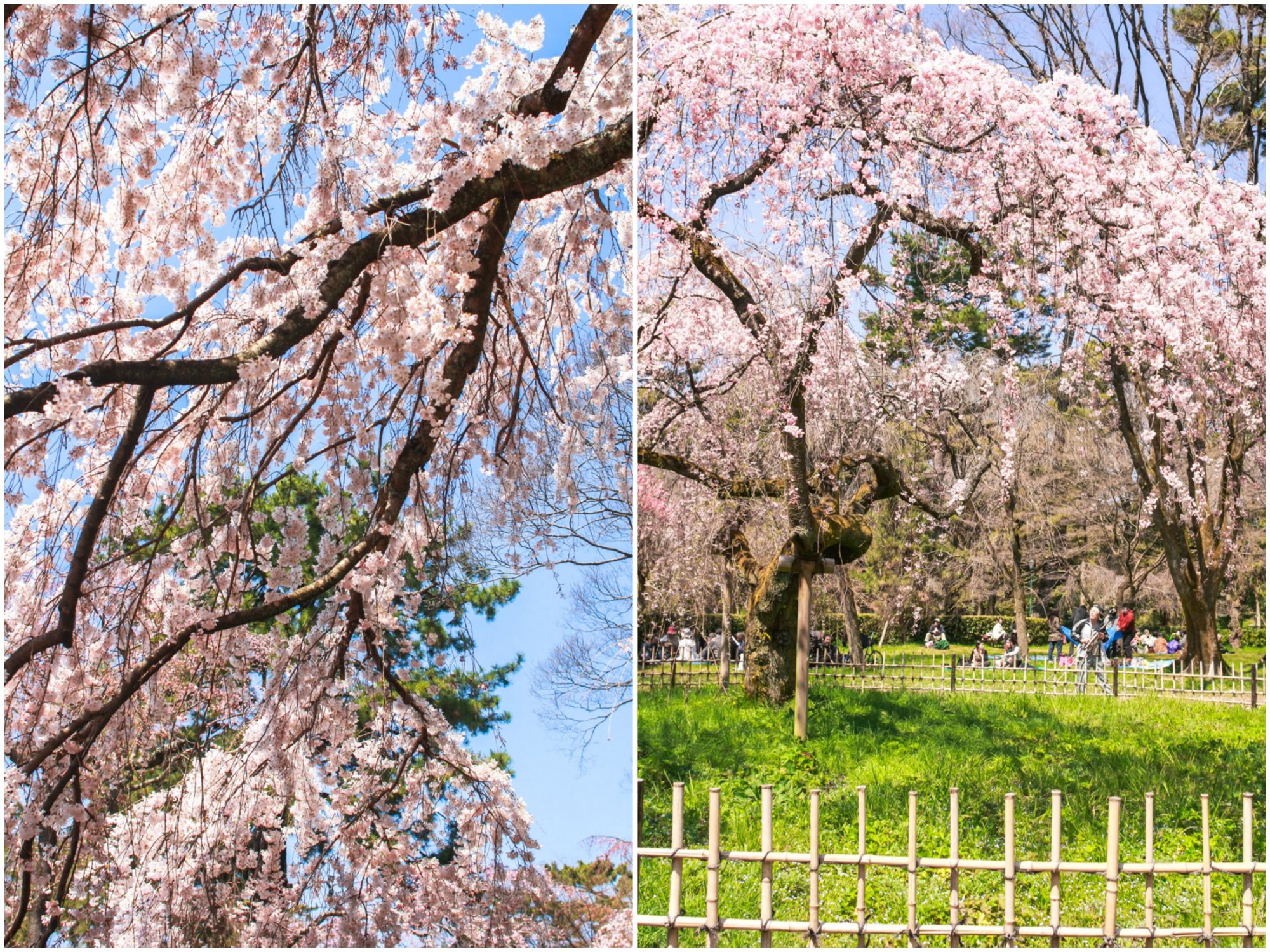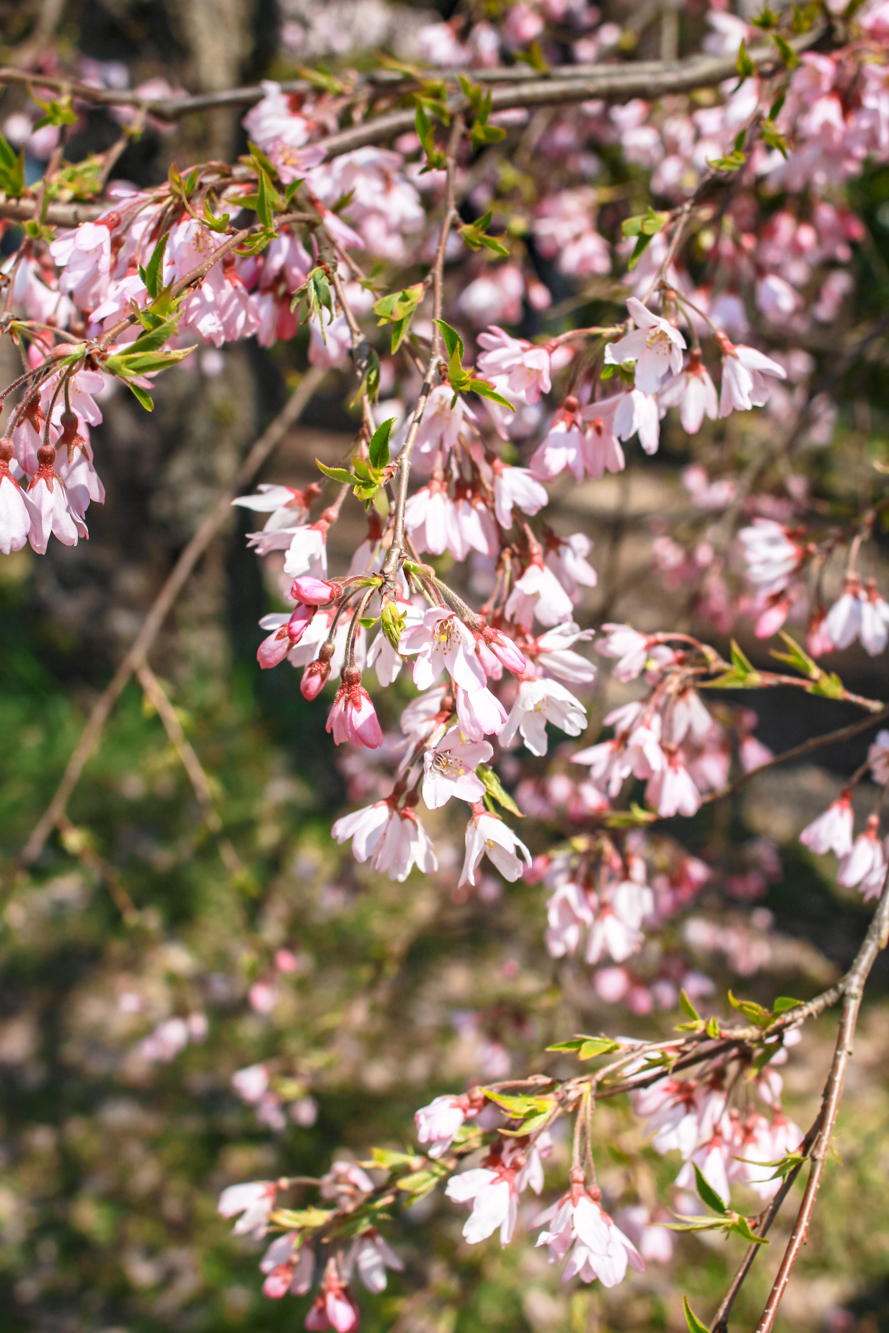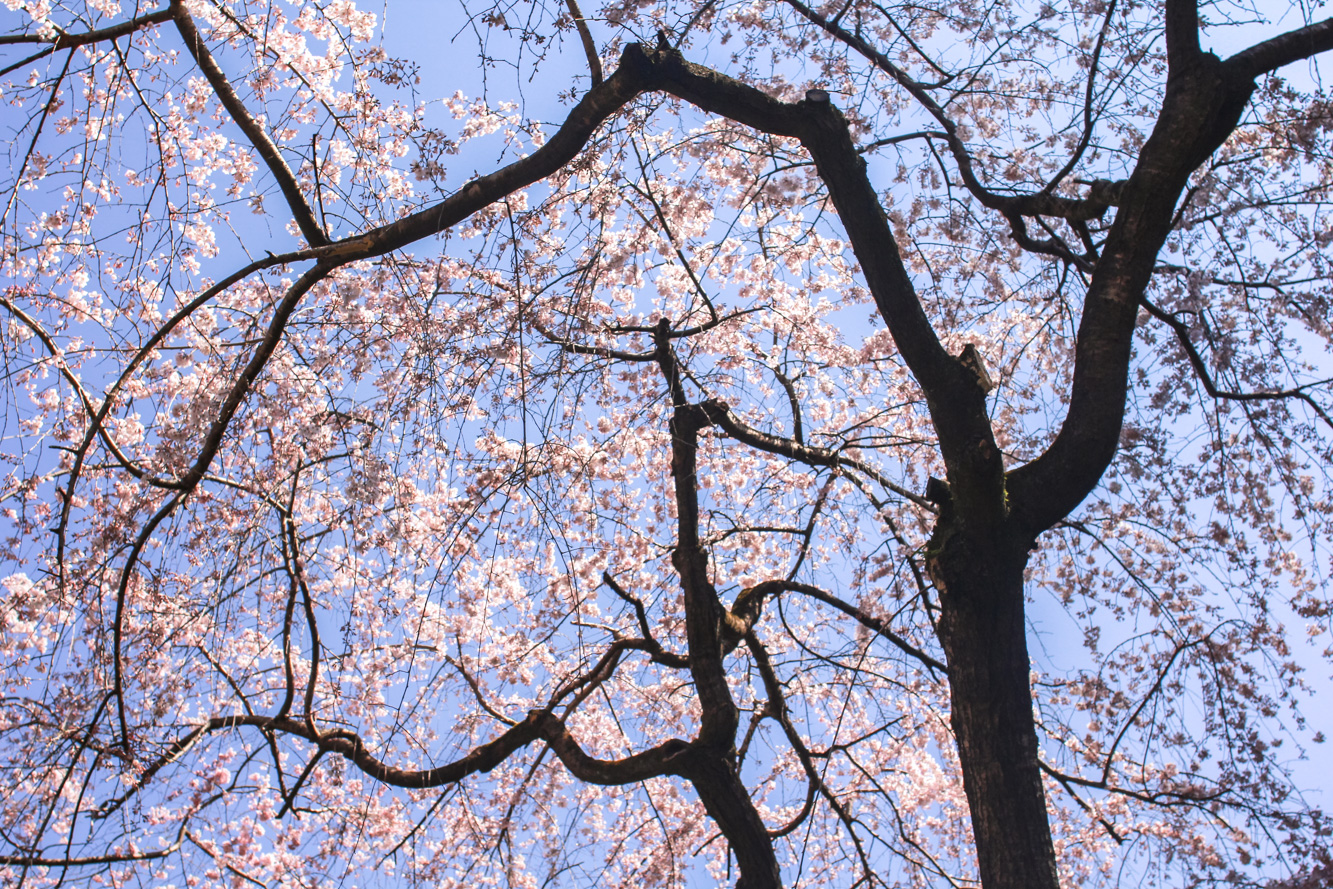 Kyoto Gyoen (Imperial Palace Garden)
3 Kyotogyoen, Kamigyo Ward,
Kyoto, Kyoto Prefecture 602-0881
Hours: Open 24 hours
More Spring in Japan posts:
Osaka Castle Park | Kimonos in Higashiyama | Why You Should Rent A Kimono | Kyoto Gyoen | The Silver Pavilion | Nara Park | Todai-ji + Kofuku-ji | Fushimi Inari Taisha | Arashiyama |