In the heart of Naha, the capitol of Okinawa, lies this little gem. Fukushen Gardens is a Chinese oasis among the tall buildings and busy streets of this modern city. It was gifted by Naha's sister city, Fuzhou City of China, as a way to commemorate the tenth anniversary of their friendships. The gardens are divided into seasons, Fall & Winter, Summer, and Spring. Each section decorated with both landscapes and architectural features representative of their season.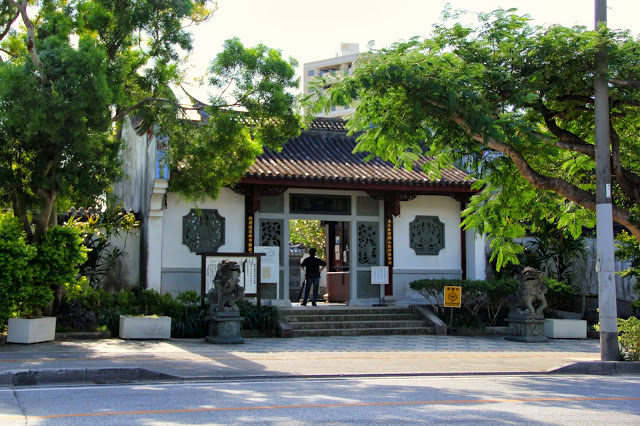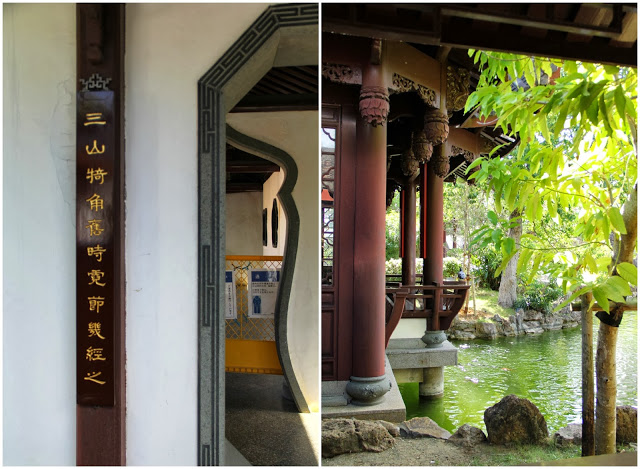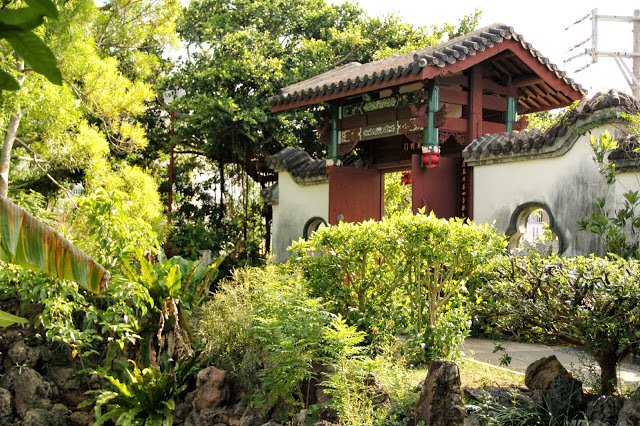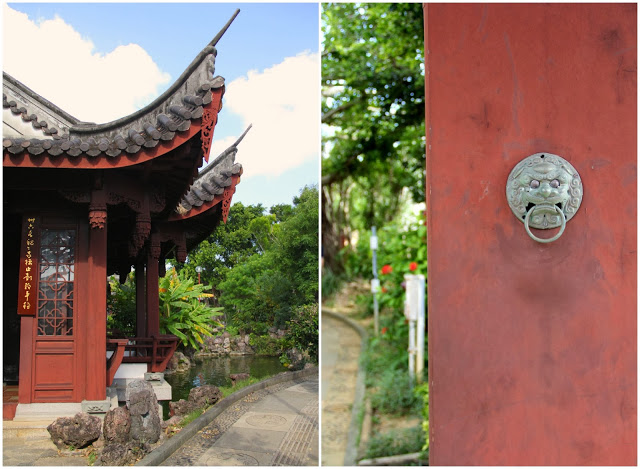 Summer: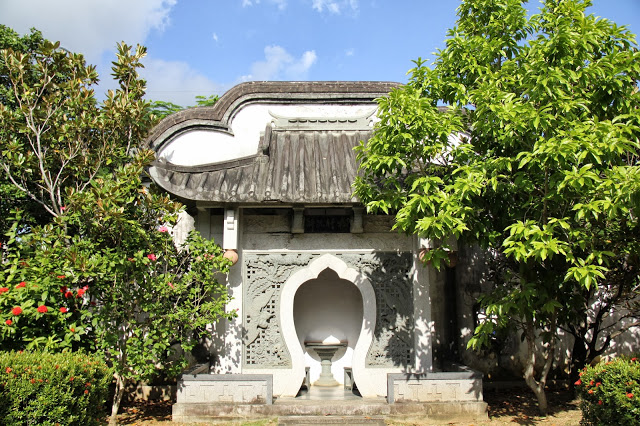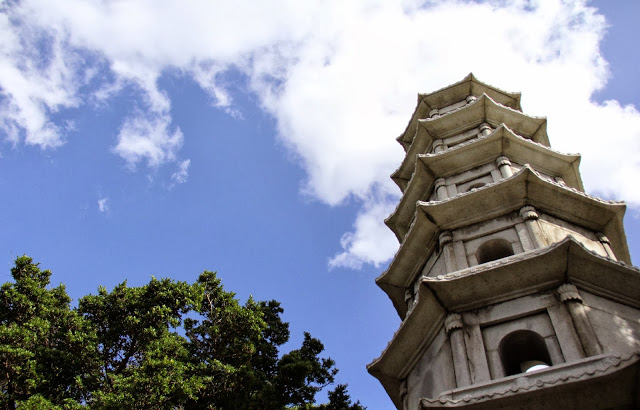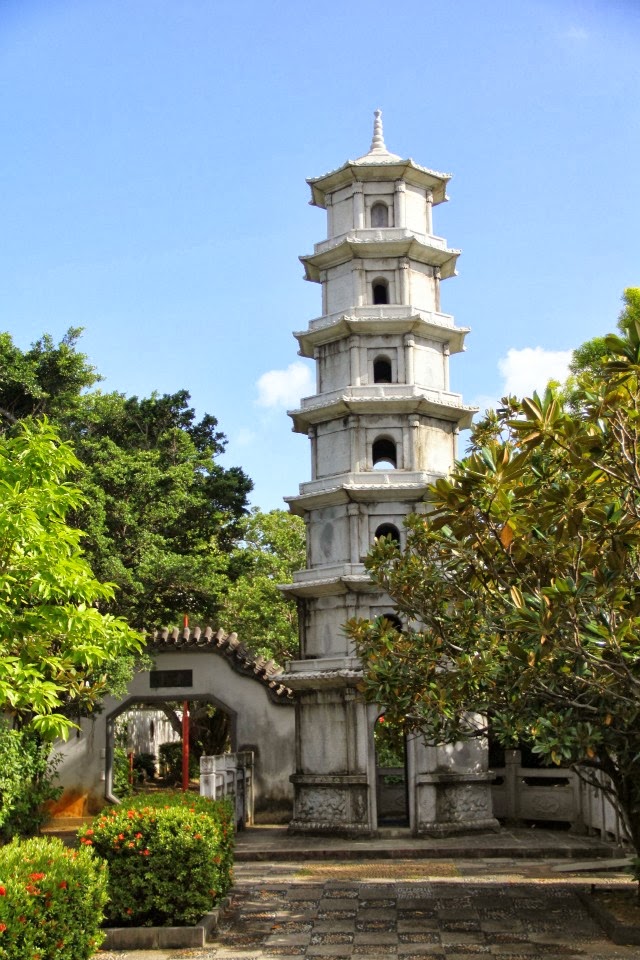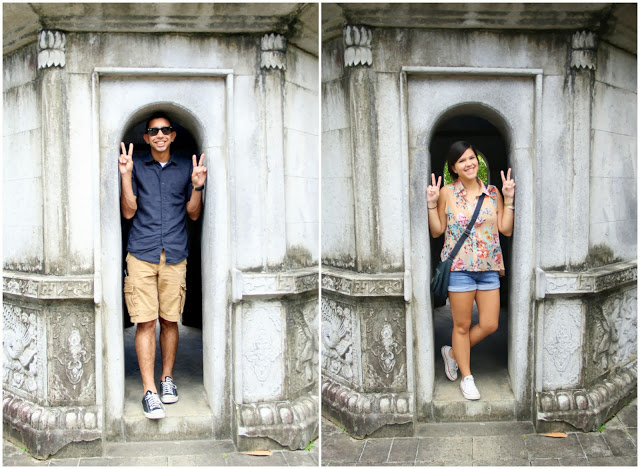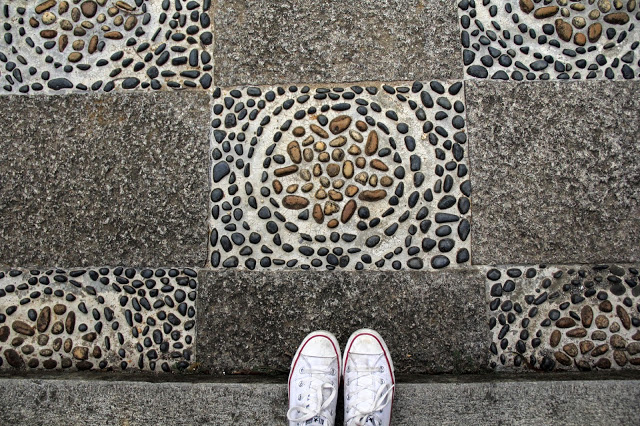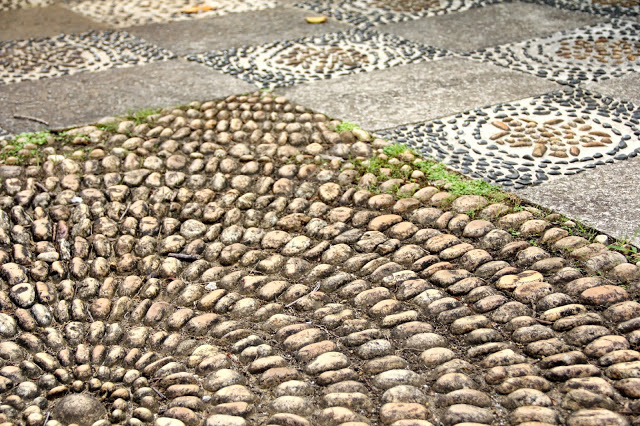 Spring: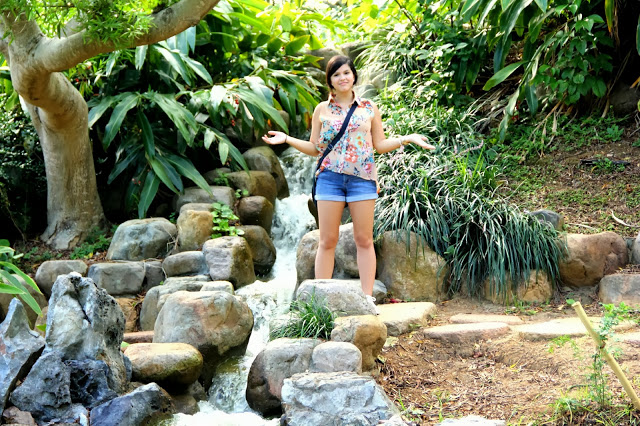 yup, my husband captures the best pictures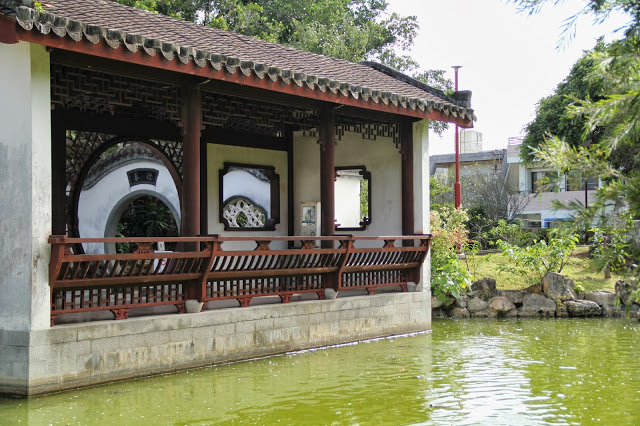 We decided to spend ¥200 to feed the koi fish, the turtles and one smart pigeon!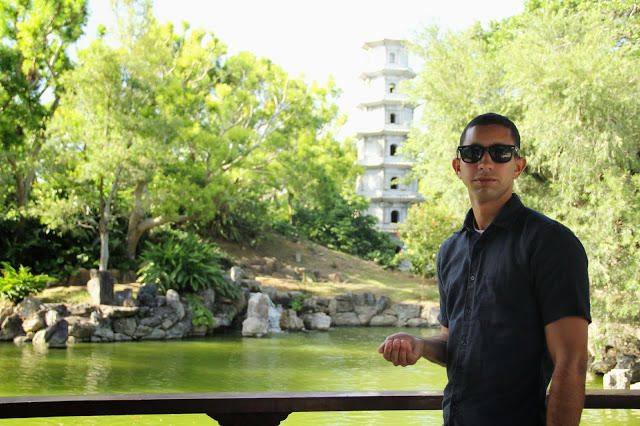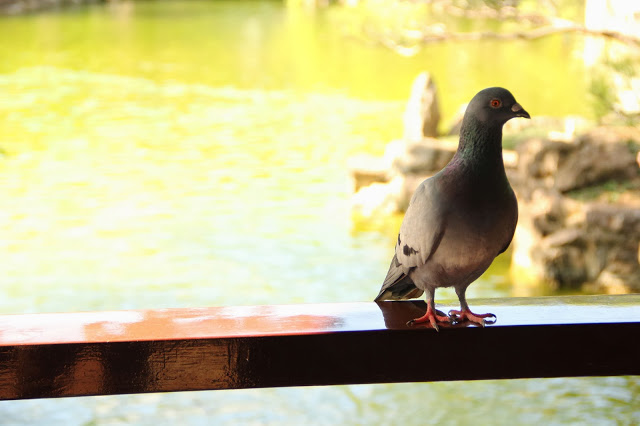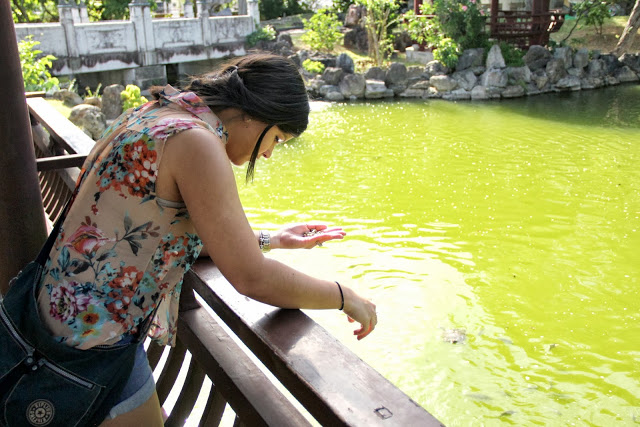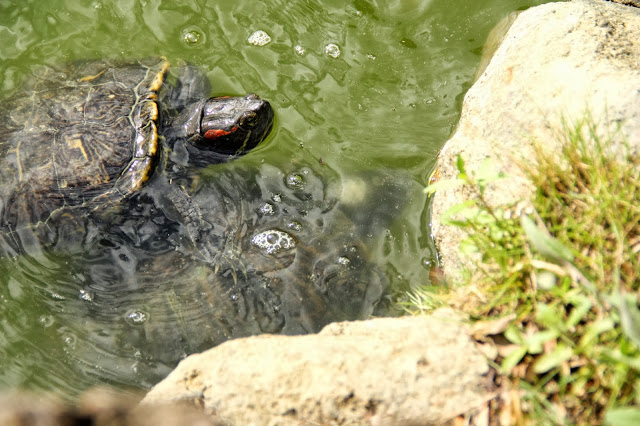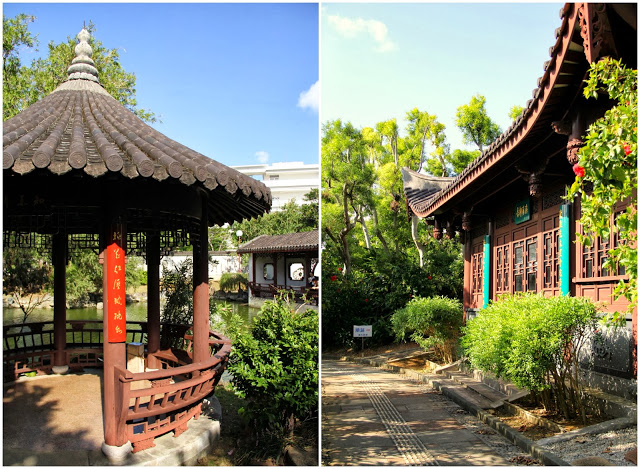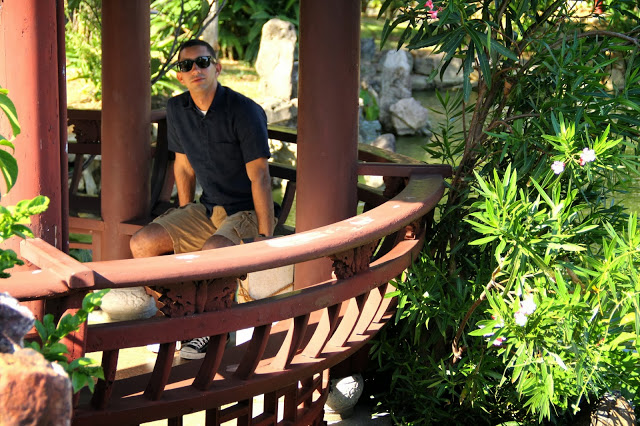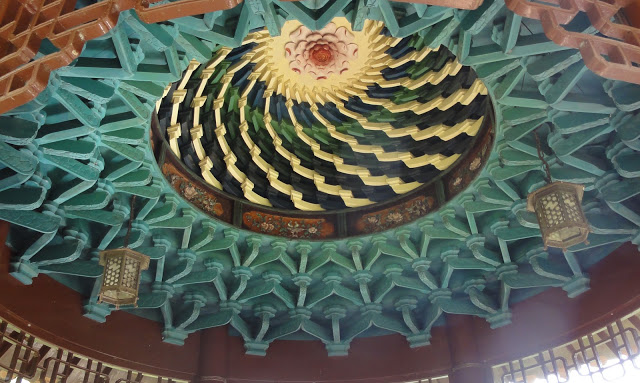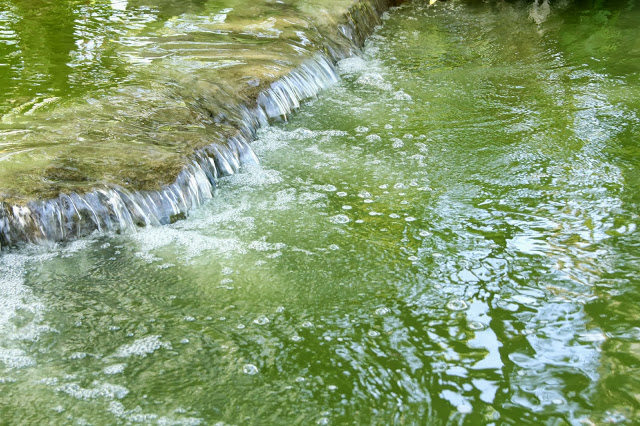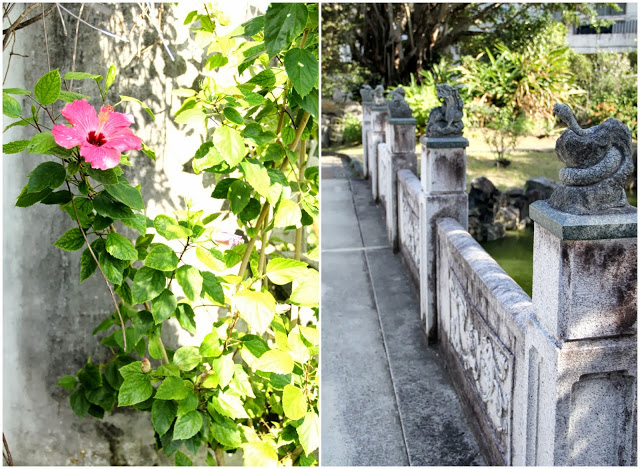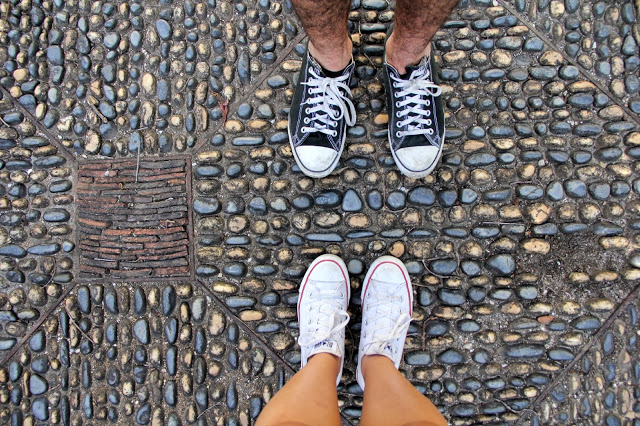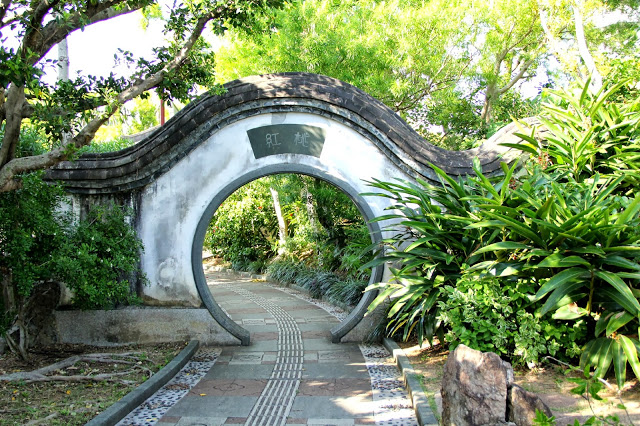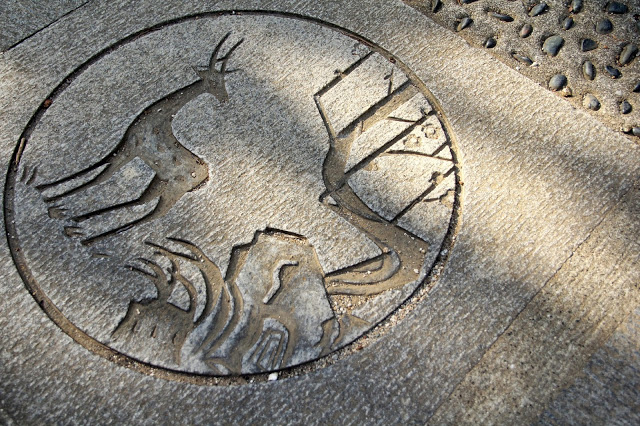 Fall & Winter: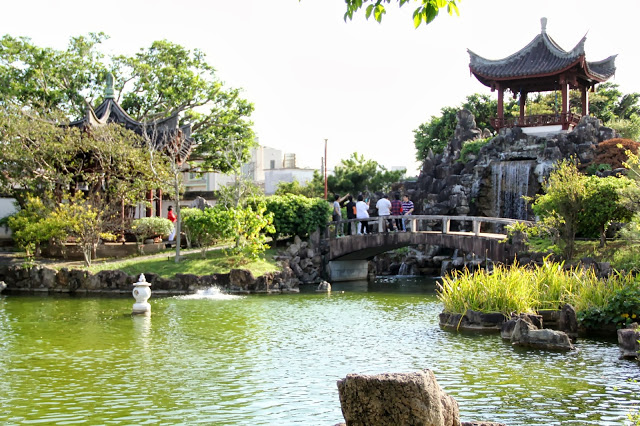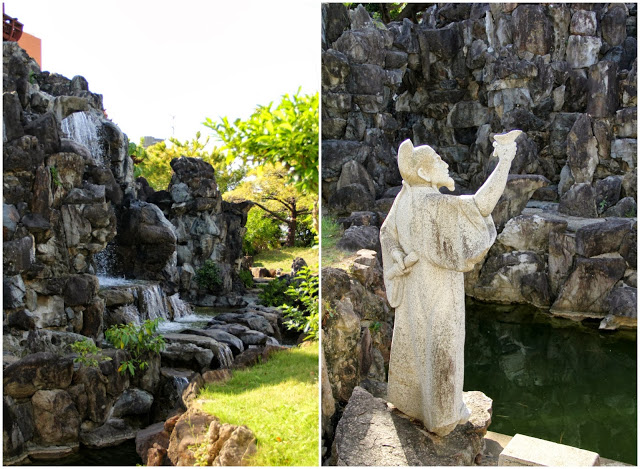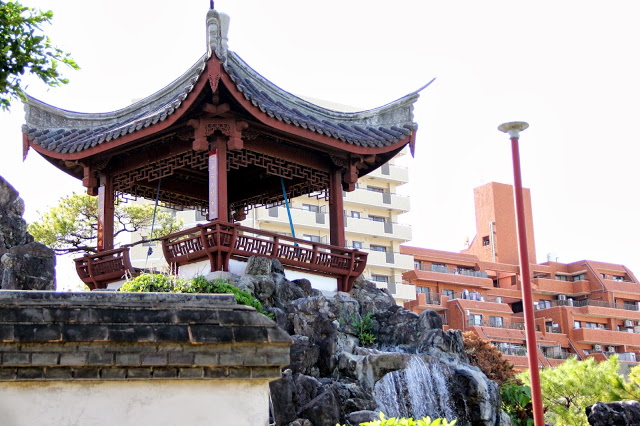 Look at the difference between the traditional chinese architecture and the modern buildings!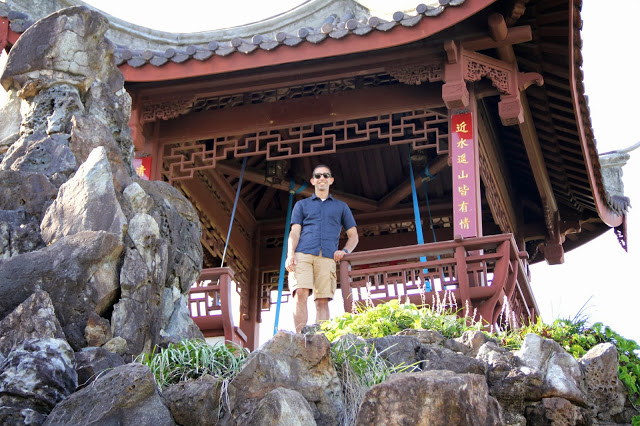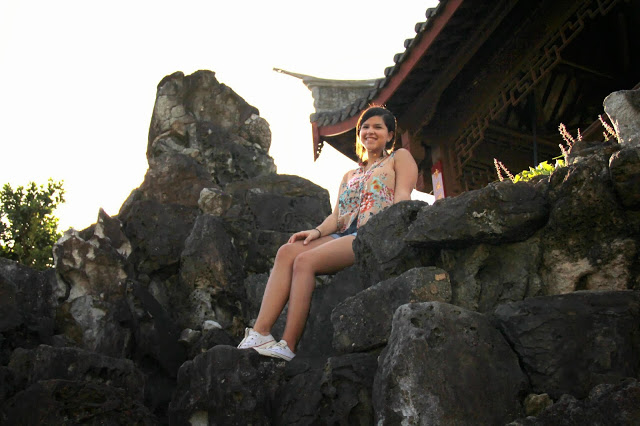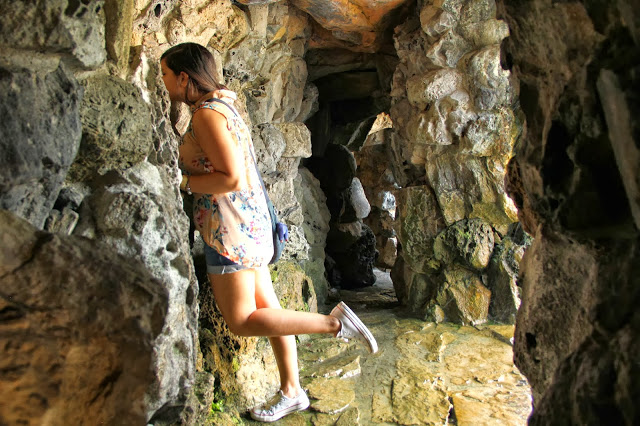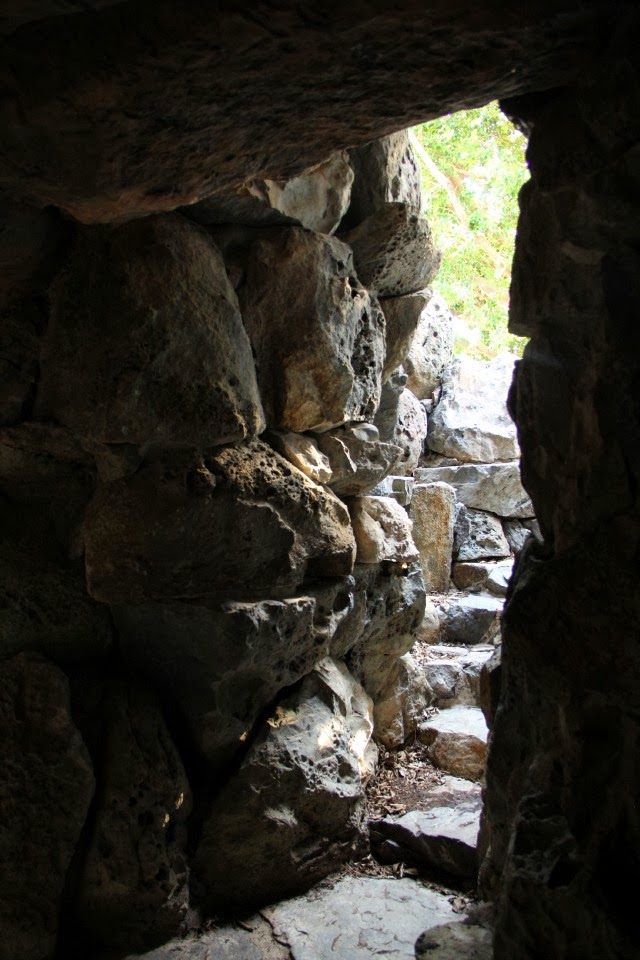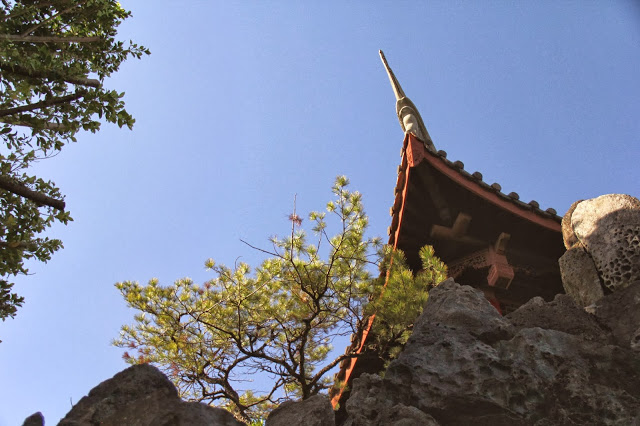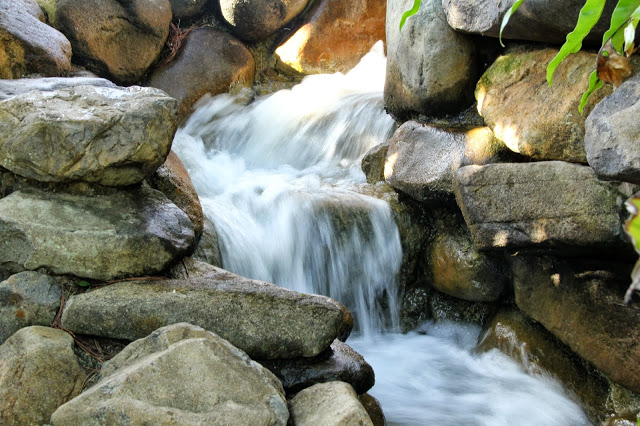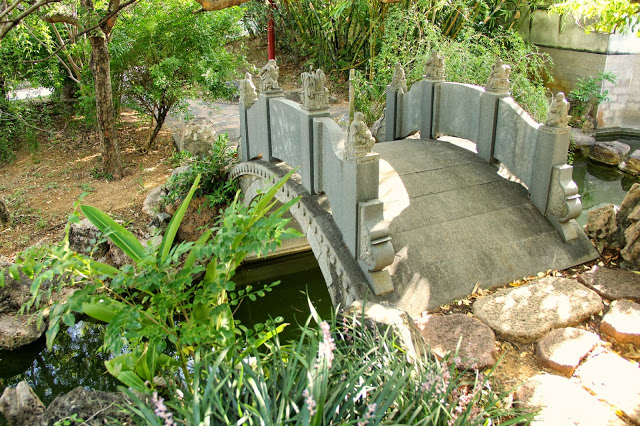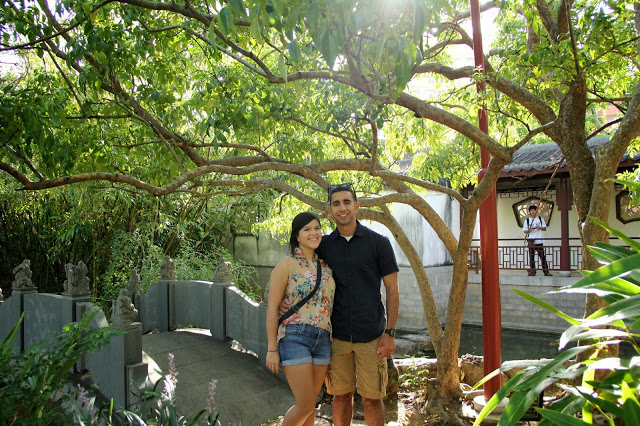 My favorite part? Well, being a very detail-oriented person i loved all of the small little details, like the pebble art and the hand carved drawings on the pathways, the gorgeous ceilings, the Chinese Zodiac sculptures on the bridge, and the Buddha's on the Summer towers. It was also so relaxing to walk around with my husband, take pictures, and enjoy the scenery with the sound of water falls across the gardens. G got back on thursday night from his field op and exploring the gardens was the best way to spend our Friday afternoon away from work!
Fukushen Gardens
2-29 Kume
Naha, Okinawa Prefecture 900-0033
098-951-3239